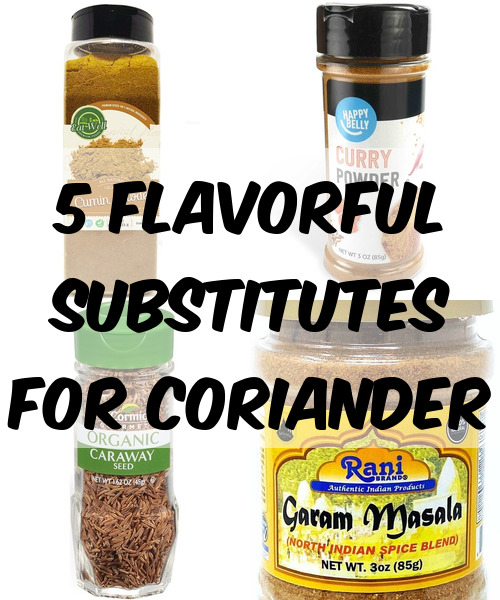 If you've ever had garam masala, curry powder, or a pickled vegetable, you've had coriander. Known for its warm and citrus-like flavor, coriander is used in all sorts of savory dishes, and if you're a regular at-home cook, you know that it's entirely possible that you're going to run out of this well-known spice at the exact time when you need it. As long as you've got a well-stocked spice rack, you probably have an alternative that will work just as well as the coriander seed itself, including the spice blends we just mentioned. Additionally, did you know coriander has a fresh leaf sibling?
That's right, cilantro and coriander come from the same plant and while coriander seeds are sold ground or in whole seed form, cilantro is a fresh leaf that you've probably seen in Mexican or South Asian cuisine. Lucky for you, we've got substitutes for both, so if you're reaching for something to replace your dried coriander or your fresh cilantro in a pinch, use our guide for 5 flavorful substitutes for coriander and don't let your dishes lose an ounce of flavor.
1. Cumin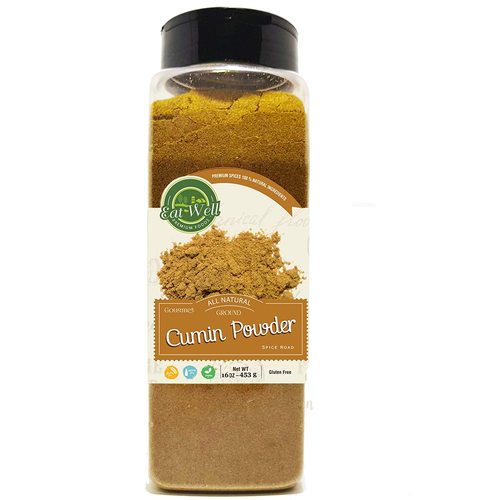 Order This On Amazon: amazon.com
A popular spice made from dried, ground cumin seeds, cumin is used in dishes from chili and curry to soups and meaty stews and makes for a great stand-in for coriander. While the taste of cumin is different, it has similarly warm and earthy tones. If you're looking to replace coriander with cumin, you can use a 1:1 ratio but you'll want to taste as you season to make sure you're getting the desired flavor and warmth you're looking for from this well-known spice.
2. Curry Powder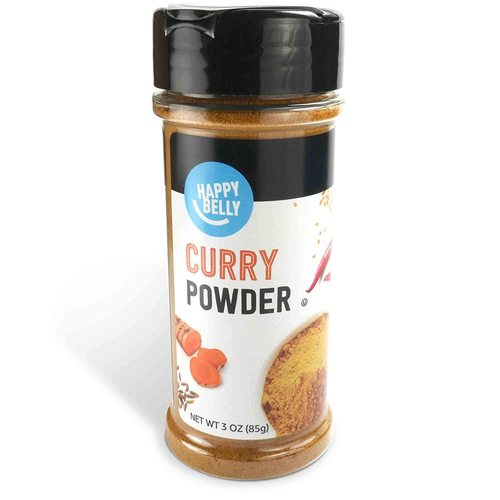 Order This On Amazon: amazon.com
Curry powder contains a mix of spices, including ginger, turmeric, chili, and coriander, making it a great alternative to coriander for most recipes. Curry powder can bring warm, interesting flavors to meat or vegetable dishes and has sweet and savory undertones that provides serious depth to whatever you're cooking. Because of its powerful flavor, you may want to use less curry powder than you would coriander in your recipes and taste as you season to make sure you aren't using too much.
3. Caraway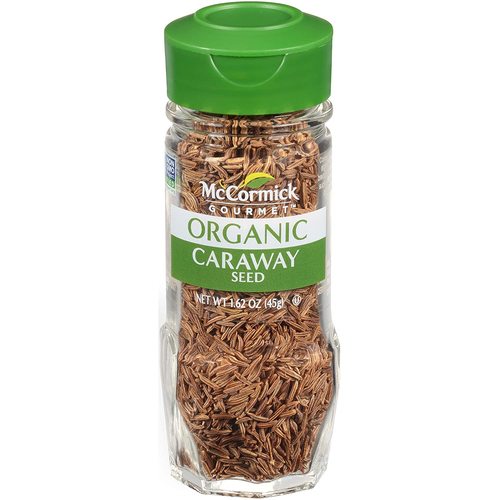 Order This On Amazon: amazon.com
Caraway is very close in taste to coriander, meaning you can use it in just about any dish that calls for coriander without changing the flavor profile too much. Caraway has an earthy and slightly sweet flavor profile, and works in a variety of dishes from casseroles and veggie dishes to breads and other baked goods. While caraway contains the same aromatic oils as coriander which is responsible for its similar taste, there are different flavor notes in caraway, so you may want to start with a small amount and see if you need more.
4. Garam Masala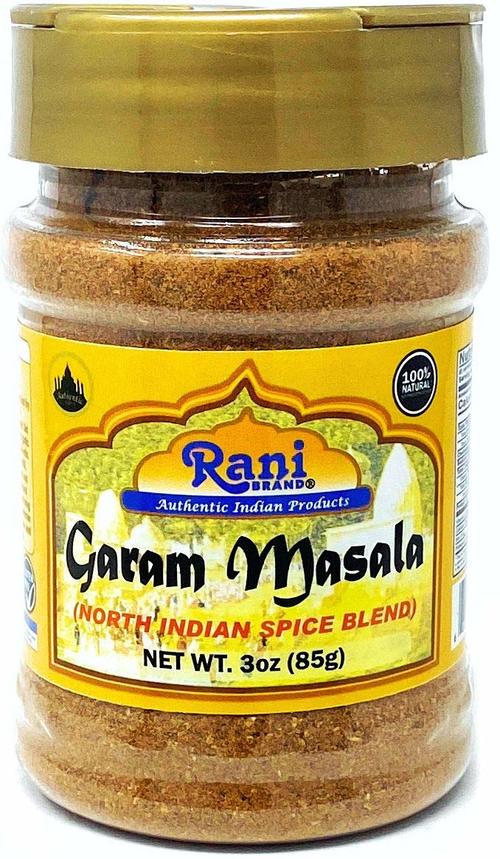 Order This On Amazon: amazon.com
Similar to curry powder, garam masala is a spice blend made from a variety of different spices including turmeric, cinnamon, bay leaf, cumin, and coriander. Because coriander is one of the ingredients in the blend, garam masala can make for a good alternative to coriander in savory dishes. However, because it is a blend with a variety of different flavors, you may want to add it in small amounts until you reach your desired taste, as you don't want this powerful spice blend to takeover the entire dish.
5. Parsley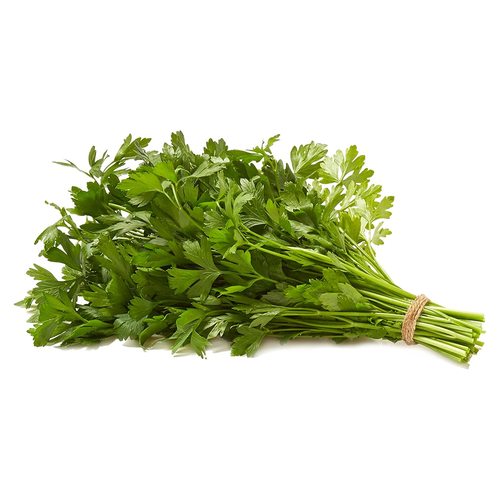 Order This On Amazon: amazon.com
Like we mentioned before, coriander seed is the dried version of fresh coriander leaf, also known as cilantro, which has an entirely different flavor profile than its dried counterpart. For a fresh alternative in a pinch, reach for that bunch of parsley hanging out in your fridge. Parsley may lack the citrusy undertones that cilantro has, but its similar color and bright, fresh flavor can replace cilantro when you still want to elevate the flavor of your homemade tacos or Vietnamese pho. Parsley comes in Italian, flat-leaf, and curly varieties, all of which work as great cilantro alternatives.