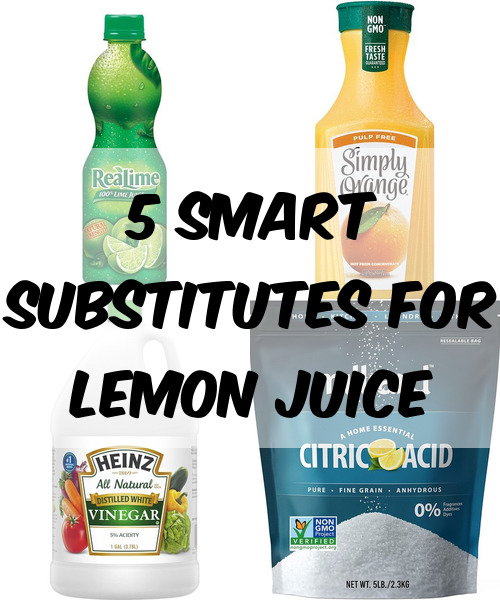 Lemon juice is a popular ingredient in a variety of dishes, from salad dressings and sauces, to marinades and in all sorts of baked goods. While providing a lemony flavor is certainly one of its uses, it also provides structure and balance in recipes and helps baked goods rise properly, so running out of lemon juice if you're an avid at-home cook or baker is virtually not an option.
If you do happen to run out of lemon juice or are trying to find a replacement because of an allergy or sensitivity, you have more options than you think that will still give your food that tart, tangy flavor and acidity, many of which are probably hanging out in your refrigerator or pantry right now. Check out our guide for 5 smart substitutes for lemon juice and find the best alternative for you that can do the job of this important lemon by-product in a pinch.
1. Lime Juice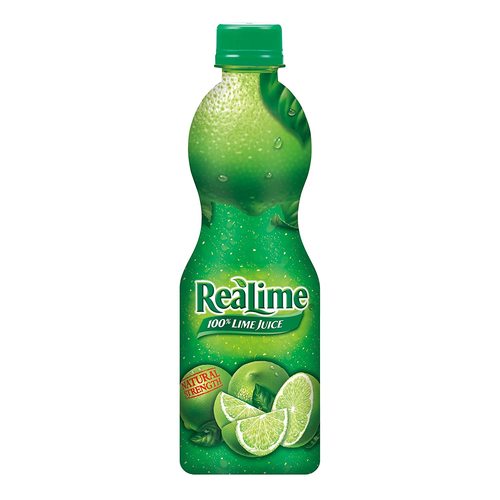 Order This On Amazon: amazon.com
The best substitute and probably the most obvious for lemon juice is lime juice, since it can be used as a 1:1 swap and has a similar taste and acidity level. While your final product will have a slightly different flavor since lime juice and lemon juice don't taste the same, you will still get the tart, citrus notes you're looking for without much deviation.
2. Orange Juice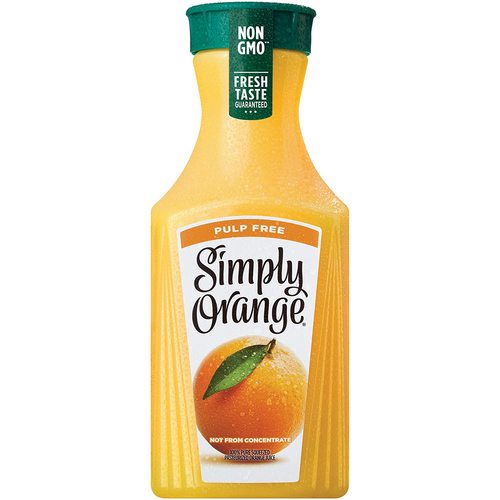 Order This On Amazon: amazon.com
For another acidic stand-in for lemon juice, reach for that bottle of orange juice in your refrigerator. While it is less acidic and less tart than lemon juice, its sweet flavor can be a pleasant alternative if you're looking to still get that bit of tang without a whole lot of lemon flavor. Orange juice can be used as a 1:1 substitute in most recipes, but in recipes where a large amount of lemon juice is needed, be prepared for your final product to have an entirely different flavor profile.
3. White Vinegar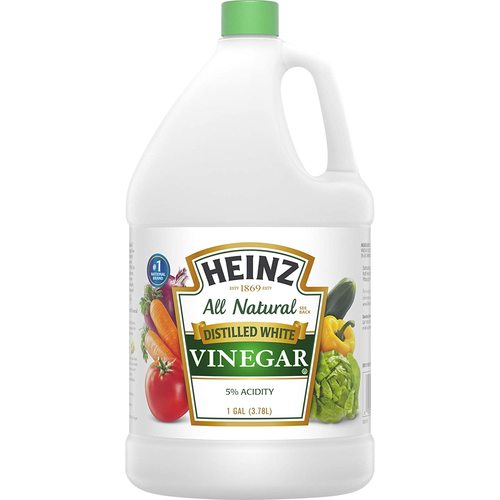 Order This On Amazon: amazon.com
Lemon juice is used a lot in cooking or baking for an acidic element, so if you do happen to be out of lemons, vinegar is a terrific stand-in. Similar to lemon juice, vinegar is tart and acidic and can be used as a 1:1 replacement in recipes where only a small amount of lemon juice is needed. However, for a recipe where lemon is a key flavor note, the strong pungency of vinegar may not be the best substitute.
4. Citric Acid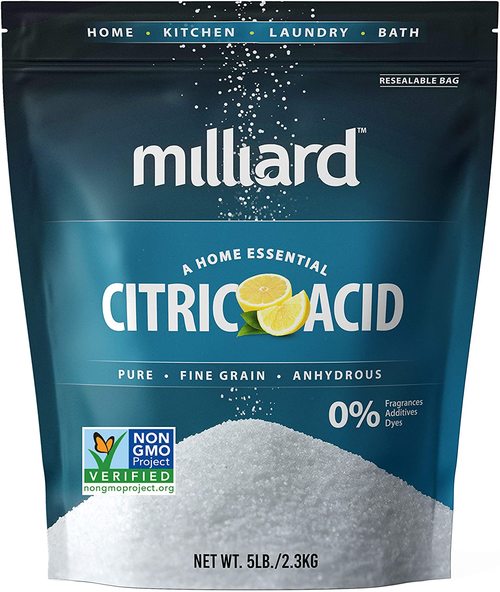 Order This On Amazon: amazon.com
A naturally occurring acid found in lemon juice, citric acid is a great lemon juice substitute in any baked good where lemon juice is needed. Only one teaspoon of citric acid is needed for every ½ cup of lemon juice, so start with a small amount and make adjustments to the wet ingredients in your recipe as needed to keep a balance of wet to dry.
5. Lemon Extract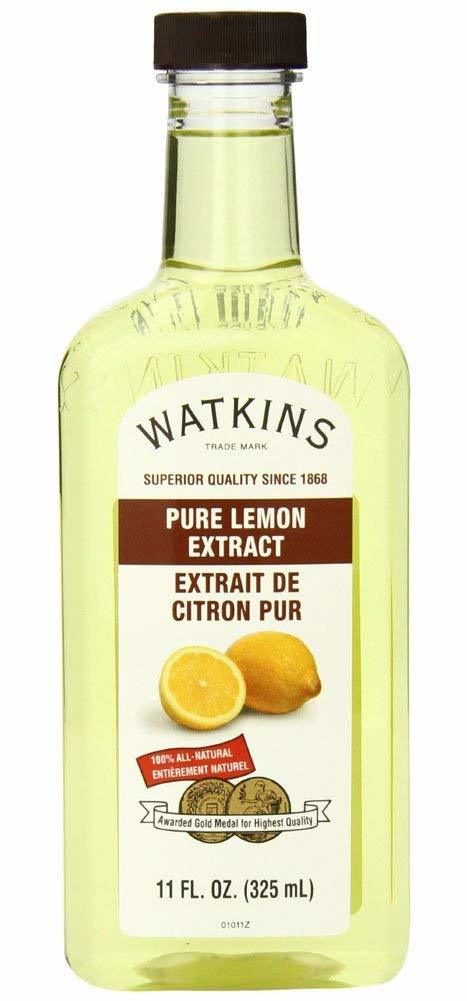 Order This On Amazon: amazon.com
If you're really looking to achieve a level of lemon flavor in a cake or pie but are fresh out of lemon juice, lemon extract is the ingredient to reach for. Start with a very small amount, as only one or two drops is more than enough to add plenty of lemony flavor, but because it is highly concentrated, you may need to add in additional liquid to maintain balance.