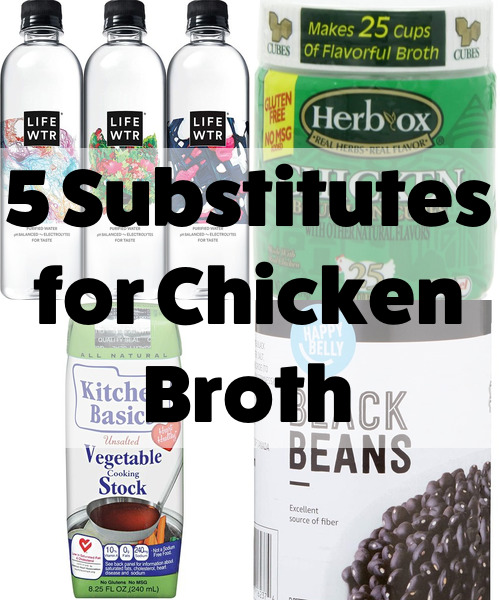 Chicken stock is one of those pantry staples that even the most novice of chefs should always have on standby to add flavor and moisture to everything from soups and stews to sauces and casseroles. However, on those occasions where you're throwing a last-minute soup together and realize you're fresh out of chicken broth, there are a variety of options to choose from when it comes to finding an alternative, from non-meat options for the vegetarians or vegans in your life, to one option that doesn't even require a trip to the grocery store. If you are racing to get dinner on the table and don't have time to make a homemade stock, use our guide for 5 substitutes for chicken broth to find the broth alternative that's right for you.
1. Water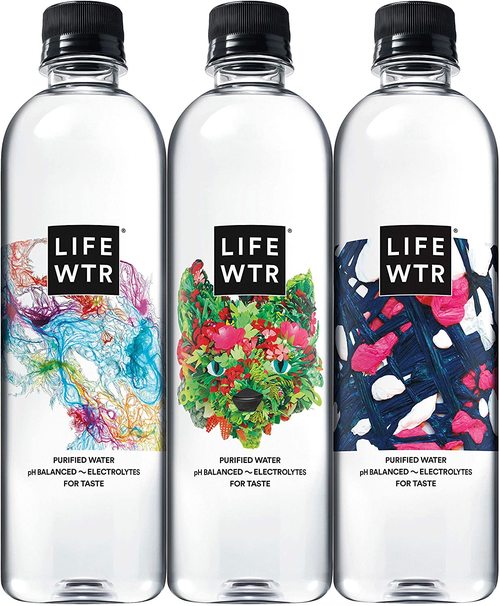 Order This On Amazon: amazon.com
While it may not be as exciting a swap for chicken broth, water is a perfectly good option if you need to add liquid to a dish and don't have anymore broth on hand. If you do use water, be sure to balance your flavorings and aromatics accordingly, since you won't have the same amped up flavor you would be getting from chicken broth. Plus, water is the one broth substitute that doesn't require another run to the grocery store, meaning you can focus more on what you're cooking.
2. Bouillon Cube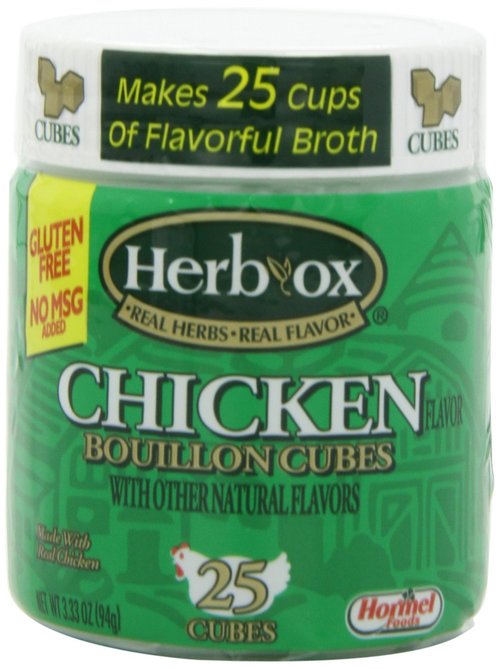 Order This On Amazon: amazon.com
If you're unfamiliar with bouillon cubes, listen up. Bouillon cubes are essentially highly concentrated salt bombs that, when dissolved in hot water, deliver the flavor you're looking for from store-bought or homemade broth. When using bouillon, beware of the rest of the seasoning in your dish and balance accordingly, since bouillon has far more flavor than typical broth.
3. Vegetable Stock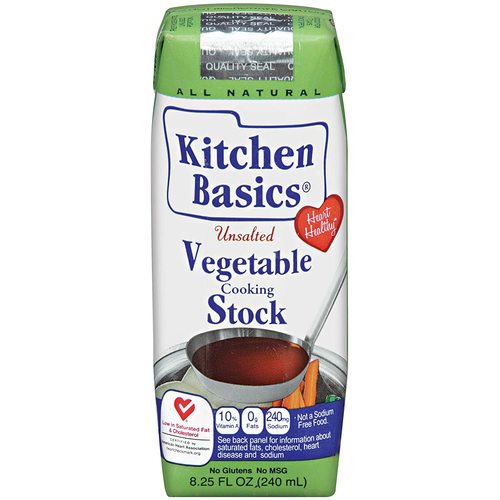 Order This On Amazon: amazon.com
For the vegetarians out there who don't keep chicken stock on hand at home but still want to get the same great flavors in soups and stews, vegetable broth is a perfectly good alternative to its chicken-y sibling. Whether you want to make it at home or still buy the store-bought stuff, vegetable broth is full of flavor from simmered vegetables and herbs to get that same depth of flavor without the meat.
4. Bean Liquid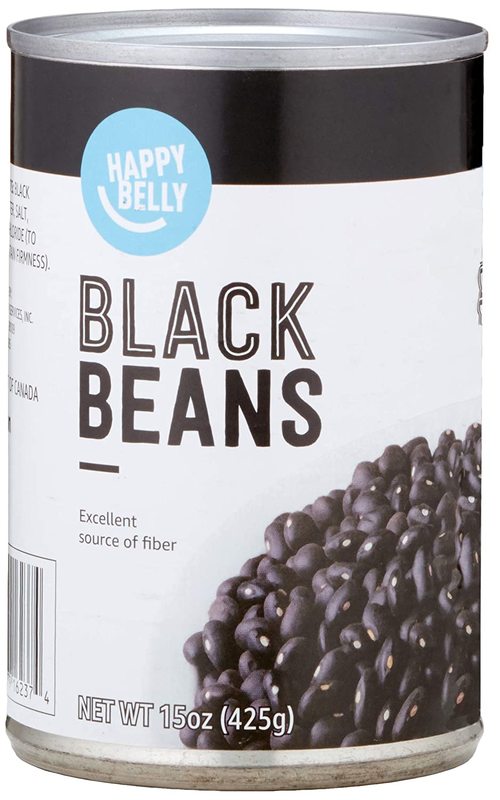 Order This On Amazon: amazon.com
Next time you drain a can of beans for a recipe, save that bean liquid instead of letting it go down the drain and use it as a chicken stock alternative in just about any recipe. Because bean liquid is starchy on its own, dilute it with some water and use it as a 1:1 swap to get plenty of rich flavor.
5. Beef Broth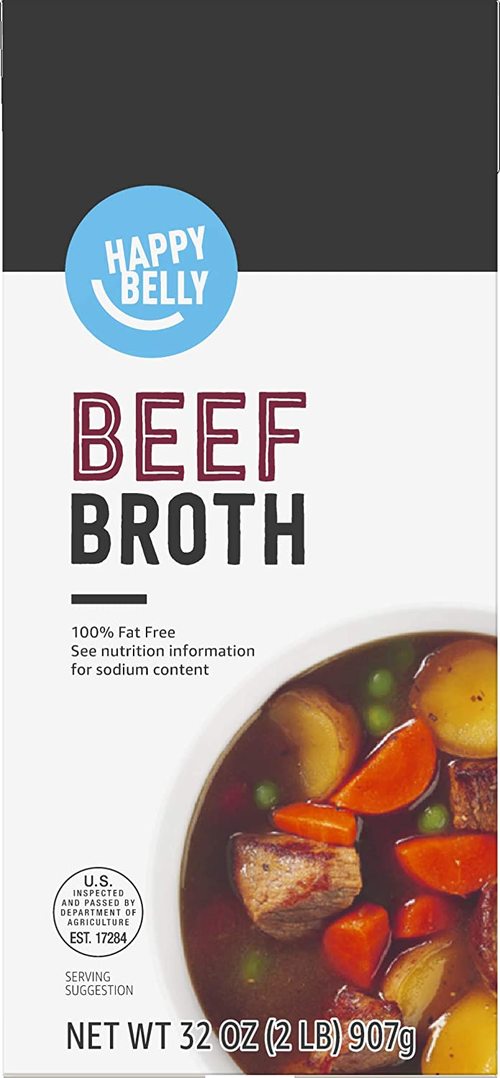 Order This On Amazon: amazon.com
If you're out of chicken broth but have a box of the beefy stuff hanging out in your pantry, don't be afraid to use it as a substitute in a pinch. While beef stock will slightly change the flavor and color of your final product, it will still deliver the flavor and liquid you need without sacrificing on taste.