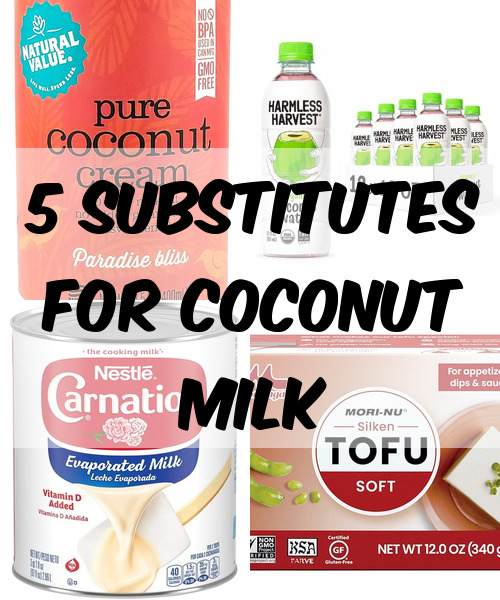 If you've ever had a curry with a creamy base or a pina colada that tastes like pure sunshine, you've had coconut milk without even knowing it. Made from the flesh of coconuts, coconut milk is used in a variety of recipes, from drinks, sauces, and stews, to pies, cakes, and salad dressings. If you're not crazy about the flavor of coconut milk or you're just trying to watch your calorie intake, finding a suitable coconut milk alternative is important.
From coconut cream and coconut water to evaporated milk and even silken tofu, there are plenty of options to choose from, some of which may already be in your pantry. Check out our guide for the 5 best substitutes for coconut milk and make sure no matter what you're cooking, whether it's sweet or savory, you're covered.
1. Coconut Cream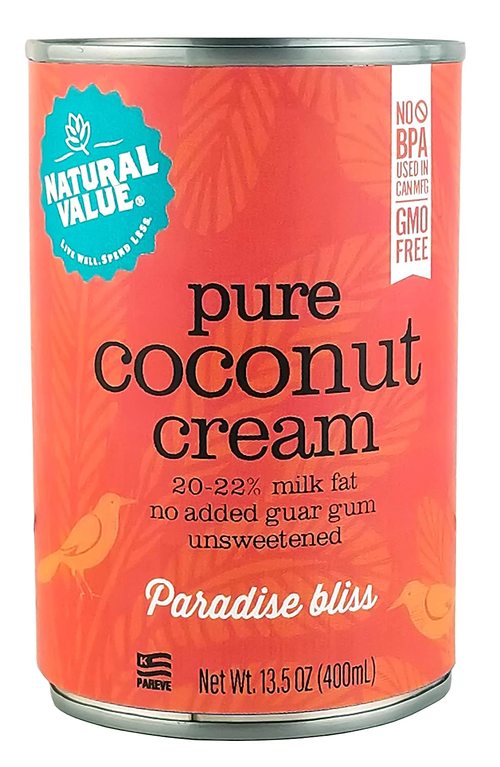 Order This On Amazon: amazon.com
The biggest difference between coconut milk and coconut cream is concentration and caloric content. While coconut milk has 35 calories per tablespoon, coconut cream uses four times the amount of flesh making for a richer taste and thicker consistency, and 50 calories per tablespoon. To make it a more worthy coconut milk stand-in, mix it with two tablespoons of water for a thinner consistency that will blend well into smoothies or sauces.
2. Coconut Water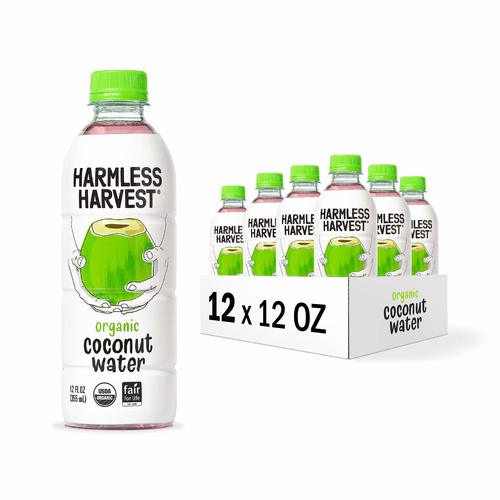 Order This On Amazon: amazon.com
While not quite as thick as coconut milk, coconut water will provide the coconutty taste you're looking for when mixing up a smoothie or making coconut ice cream or sorbet. To make coconut water more like coconut milk, combine it with a few tablespoons of heavy cream for a thicker consistency that will also emulsify the same as coconut milk. Plus, coconut water is a great source of electrolytes, so including coconut water in your recipes will also help keep you hydrated.
3. Evaporated Milk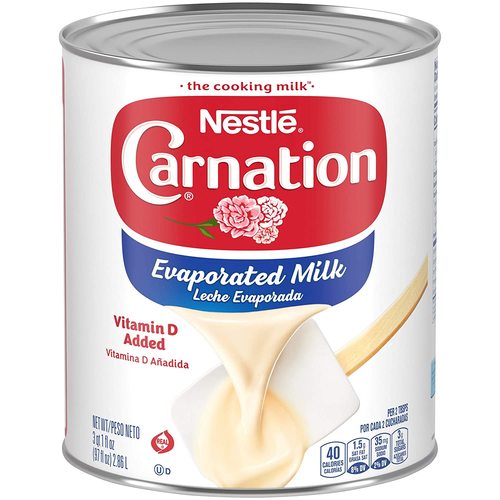 Order This On Amazon: amazon.com
If using coconut milk for baking or a slow-cooked dish, evaporated milk is a terrific alternative because of its thick consistency and caramelized flavor. To get the same coconut flavor you would typically get from coconut milk, mix in a few drops of coconut essence for every cup of evaporated milk you use and stir well.
4. Silken Tofu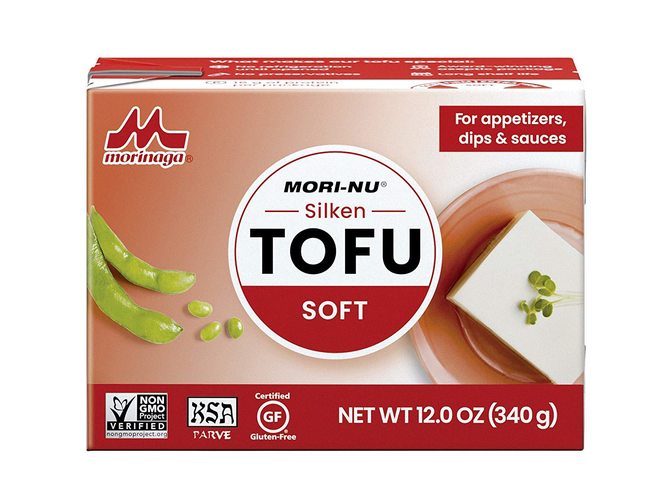 Order This On Amazon: amazon.com
If you're watching your weight, silken tofu is a great low calorie and low fat alternative to coconut milk that blends well into any recipe, from smoothies and shakes to pies and cakes. Because silken tofu is relatively flavorless, it works well as a thick emulsifier in fruit-based or chocolate desserts where the coconut milk isn't meant to be the star flavor.
5. Cashew Milk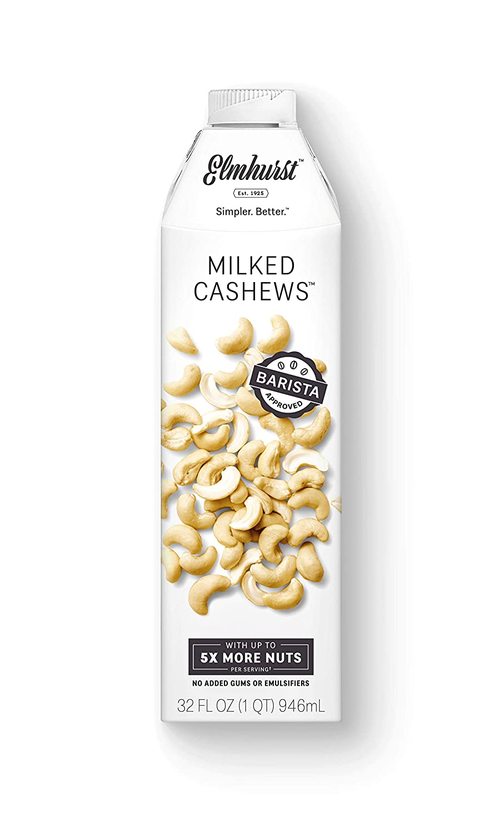 Order This On Amazon: amazon.com
Just like coconut milk, cashew milk has a creamy texture and sweet flavor that mixes well into hot drinks like coffee or tea, or in your favorite baked goods. If you do want to stick with the non-dairy milk alternatives, cashew milk is your best option since the healthy fat from the cashews will make for a frothy milk that won't split when heated up, and won't be high in sugar content either.