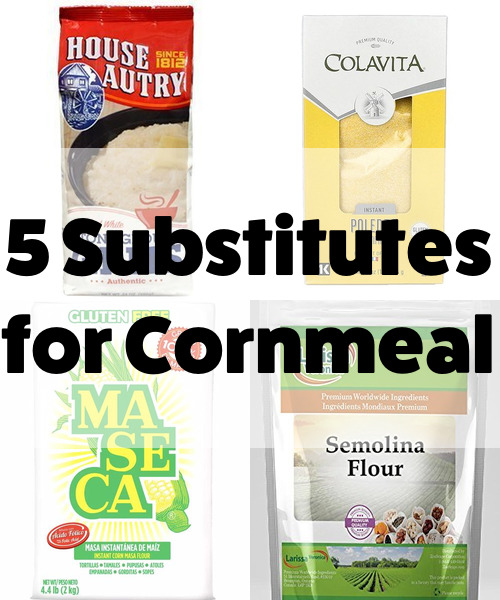 Cornmeal is an ingredient used in all sorts or recipes to add flavor, texture, and thickness, or commonly as a breakfast cereal. Available in varying degrees of fineness and colors, cornmeal is a popular ingredient used constantly in Mexican and Italian recipes, and while for many recipes it may seem like the kind of ingredient that can't be replaced, that is not the case. The next time your recipe calls for cornmeal and you've either ran out, or are simply looking for alternatives for the next time you don't have any cornmeal on hand, there are a variety of options that will provide a great final product without skimping on flavor or texture. While many of the cornmeal stand-ins are also made from corn, there are also non-corn options that will satisfy people who may have a corn allergy or simply don't like the taste. Check out our guide for the 5 best substitutes for cornmeal and never let any of your favorite cornmeal culinary creations suffer ever again.
1. Corn Grits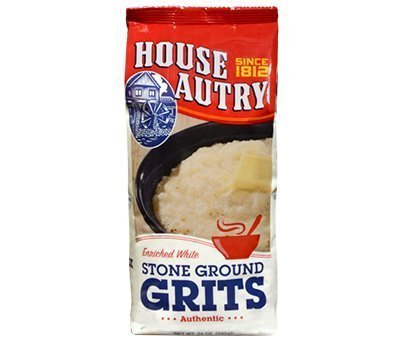 Order This On Amazon: amazon.com
Corn grits are made from white corn and are the coarser version of white cornmeal, making it a great substitute for cornmeal in a pinch. When using this as an alternative, the main difference will come from the texture, not the taste, since the grits will make your dishes grainier and when it comes to liquid consistency, thicker as well. Because the grain size is larger, start with ¾ cup of grits for every cup of cornmeal, or you can blend the grits in a food processor or blender for smaller granules and use a 1:1 swap.
2. Polenta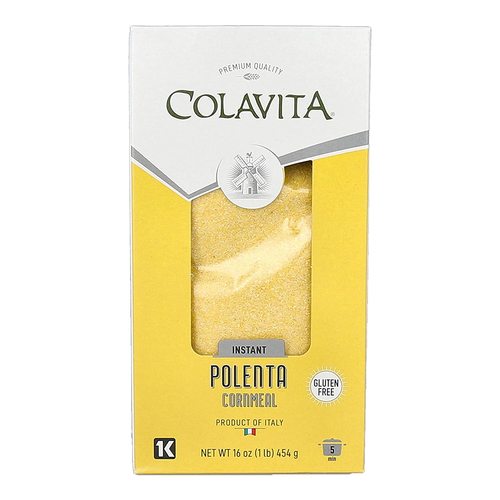 Order This On Amazon: amazon.com
Polenta and corn grits often get confused for one another, but the main difference is that polenta has a coarser grind and comes from yellow corn instead of white corn, resulting in a slightly sweeter flavor when used in cooking. Polenta makes for a suitable cornmeal substitute in a 1:1 swap, especially if you grind it in a blender or food processor to have a more cornmeal-like consistency.
3. Corn Flour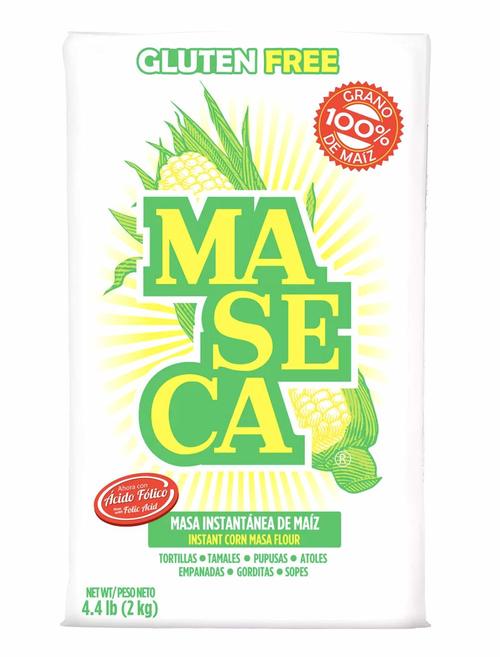 Order This On Amazon: amazon.com
For a substitute that comes close both in texture and flavor, especially if your recipe calls for fine cornmeal, corn flour is one of the best alternatives in a 1:1 swap. When using corn flour as a cornmeal substitute you can expect a more intense corn flavor in your final product because the flour has more surface area than something like polenta.
4. Semolina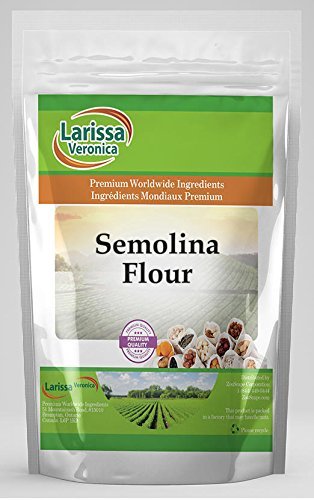 Order This On Amazon: amazon.com
While not a corn product, semolina has a similar texture to cornmeal and therefor makes for a good substitute in most recipes. Semolina is made from ground up durum wheat kernels, resulting in a flour that is more coarse than typical flour and looks more like corn meal. Because the semolina is so fine, increase the amount in the recipe by ¼ cup to make sure you get a thicker texture, similar to what you would get with corn meal.
5. Corn Chips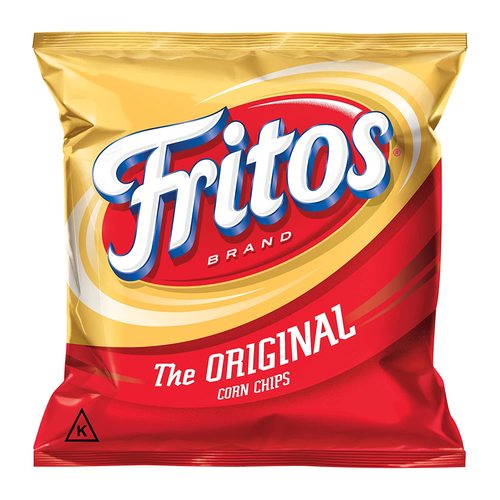 Order This On Amazon: amazon.com
While it may sound like a strange corn meal alternative, ground up corn chips will undoubtedly get the corn flavor that you're looking for in your recipe. Pulse the chips in a blender or food processor until you reach the consistency of corn meal and use in a 1:1 swap. Because many corn chips are heavily salted, adjust the amount of salt elsewhere in your recipe to make sure you don't oversalt the dish, or opt for an unsalted chip variety.