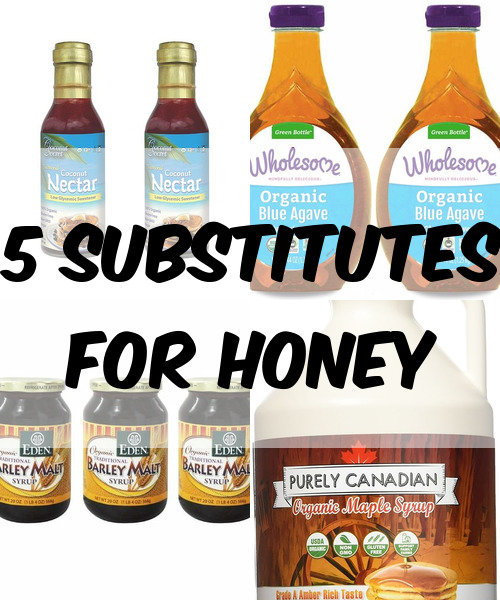 We all know the iconic honey bear that sits in our pantry for weeks or months at a time, bringing sticky sweetness and deep flavor to anything and everything that needs it. However, if that honey bear happens to run out of its sweet goodness, you need to know what to use as a replacement when your tea or cake needs sweetening, or your salad dressing or meat marinade needs that thick, sweet nectar to bring everything together with balance.
While many honey substitutes are ones that you have at home right now, you may have to go out of your way to find the rest, but if you are trying to find a healthier, more permanent replacement for honey or you just so happened to run out, there are plenty of options to choose from. Check out our guide for the 5 best substitutes for honey that are guaranteed to bring the sweet.
1. Coconut Nectar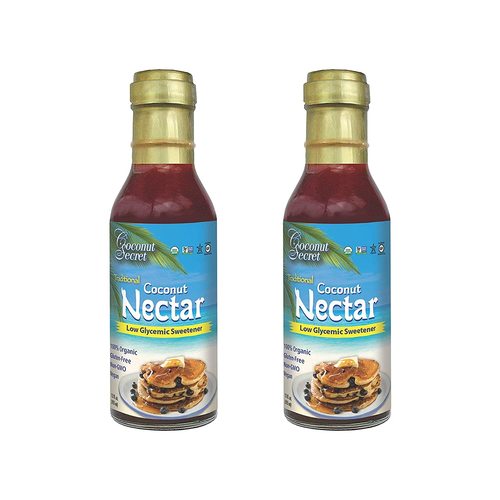 Order This On Amazon: amazon.com
Coconut nectar is a sweet and tasty honey replacement with a unique and more neutral flavor, and is also quite versatile when it comes to its nutritional benefits. Made from the sap of coconut trees, coconut nectar is packed with vitamins, minerals, and amino acids, and its low glycemic index can actually help you feel fuller for longer.
2. Agave Nectar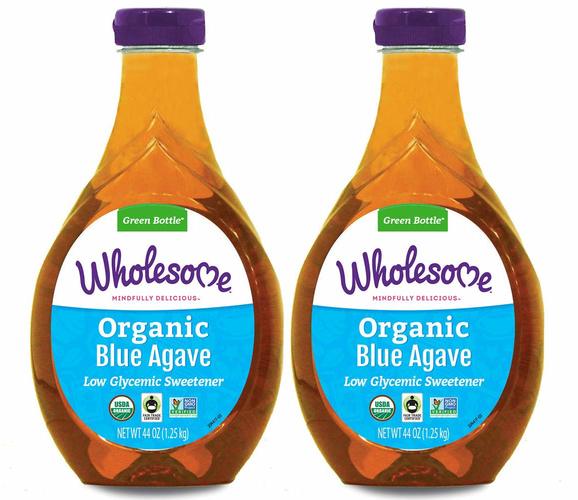 Order This On Amazon: amazon.com
Agave nectar has gained popularity as a lighter, healthier alternative to honey, while still having a sweetness that works well in baked goods, salad dressings, and sauces, as well as meat marinades and even as a topping on oatmeal.
3. Barley Malt Syrup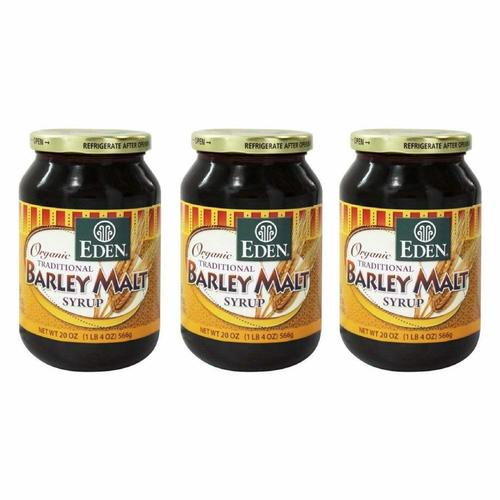 Order This On Amazon: amazon.com
Often used in baked goods or poured over pancakes, barley malt syrup is a versatile sweetener that is made from sprouted barley. The thick consistency is in line with honey, but it doesn't have quite the same level of sweetness, and has a malty flavor that may change the flavor profile of your final product if used in a large amount.
4. Maple Syrup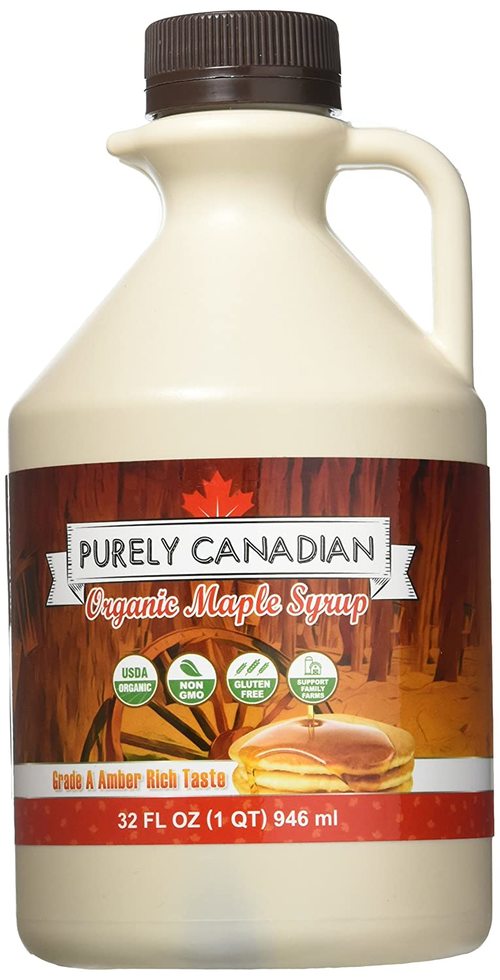 Order This On Amazon: amazon.com
Maple syrup is a regular in most kitchen pantries for pouring over pancakes and waffles, but it can also be a great fill-in for honey in a pinch. Grade A maple syrup is the best for putting on top of yogurt or oatmeal, while Grade B is best for baked goods or savory recipes where honey adds viscosity and sweetness. When subbing in maple syrup for honey, make sure you're using an actual maple syrup and not a high fructose corn syrup that is chemically flavored.
5. Brown Rice Syrup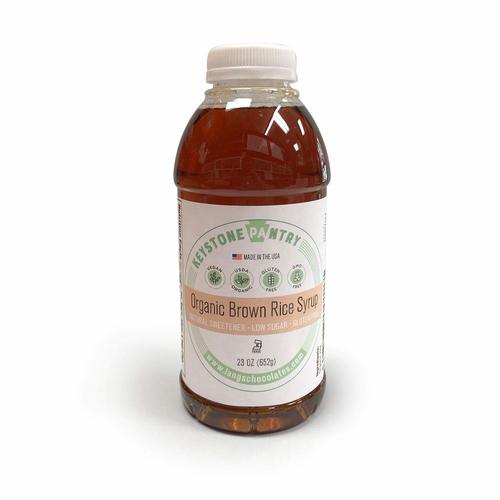 Order This On Amazon: amazon.com
Brown rice syrup is a less sweet but still great alternative to honey in a variety of recipes, sweet or savory. Because it doesn't have the same sweetness as honey, you may want to use a bit more in baked goods to make sure you still get that sweet flavor, and adjust the rest of your wet ingredients accordingly. Vegan and gluten-free, brown rice syrup can also be used as a sweet mix-in with yogurt or to sweeten up your favorite beverages.