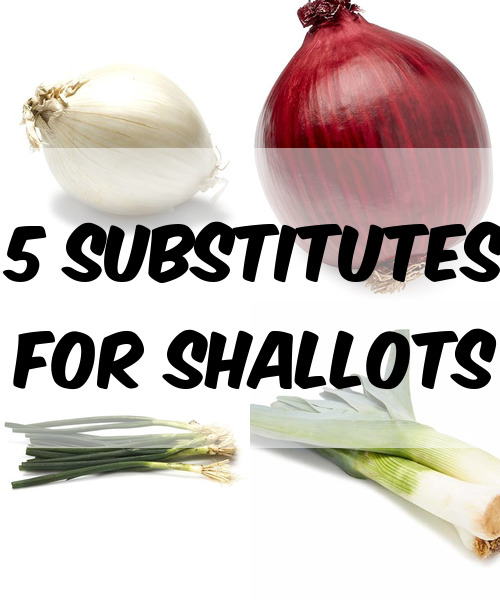 You've probably seen these small, purple-ish, onion-esque vegetables in the grocery store right next to the garlic and the onions (which just so happen to be good shallot substitutes, but we'll get to that later), and if you haven't used them for cooking before, you really should. While in the same family as the onion, shallots have a much milder flavor, slightly sweet, less acidic flavor profile that works well in any recipe that calls for that raw onion-type flavor. When sourcing shallot substitutions, take note of your recipe: if shallots are the star of the show, you may want to go out and get the real thing, but for a garnish or flavoring agent, these are your best bets.
Whether you're fresh out of shallots or just haven't cooked with them before, we've got some substitutions that will work well in a pinch. Many of these options are probably sitting in your kitchen right now, so check out our guide to the 5 best substitutions for shallots to make sure your recipe is just as delicious with a few handy alternatives on standby.
1. White Onion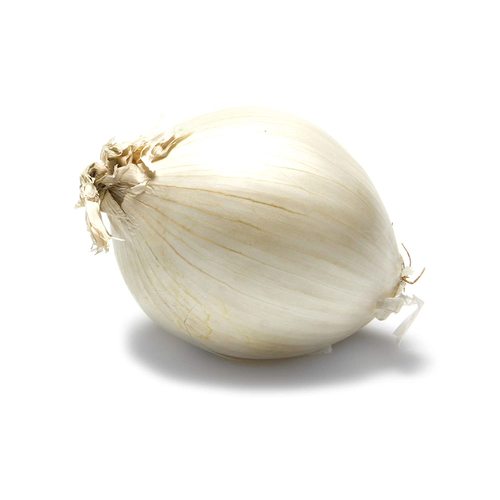 Order This On Amazon: amazon.com
For any recipe calling for a raw shallot, a raw white onion is a great substitute in a pinch. While white onions do have a more onion-y flavor than shallots do, they can still add the right flavor to a dish without overpowering. However, if your recipe calls for cooked shallots, start with less white onion and increase the amount you add in from there to make sure your dish doesn't just end up tasting like onions and nothing else.
2. Red Onion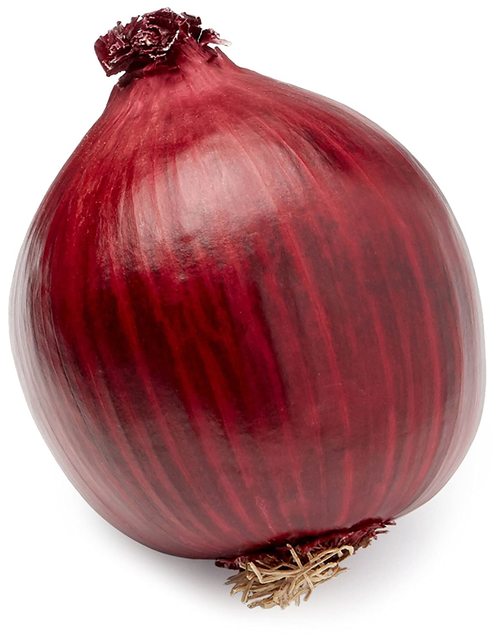 Order This On Amazon: amazon.com
Because red onion has a more mild, less onion-y flavor than a white or yellow onion but still a bit of a bite, you can use this as a 1:1 swap in dishes that require raw shallots as a garnish or mix-in to a salad. When using cooked red onion, however, the look of your dish will dramatically change because of red onion's dark purple-y color, so you may want to avoid using red onions in dishes where cooked shallots are needed.
3. Scallions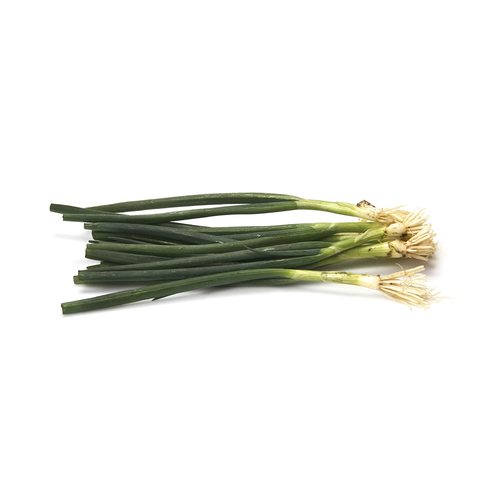 Order This On Amazon: amazon.com
You've probably found yourself asking for scallions when you really meant shallots, or vice versa, and that's perfectly fine since scallions have a mellow flavor that is a great shallot substitute in raw or cooked recipes. Add a pinch of garlic powder or crushed garlic with the white bulbs of the scallion to get the most shallot-like flavor from this mild herb.
4. Leeks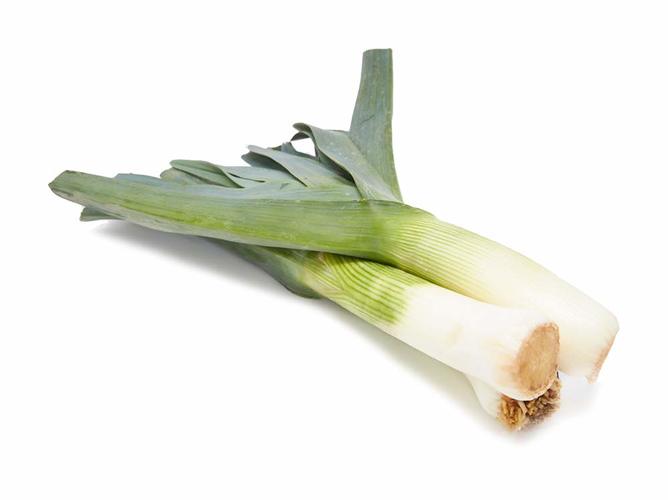 Order This On Amazon: amazon.com
Leeks have a similar flavor profile to shallots, so when using them in a recipe you can go for a 1:1 swap. Use the mid-green part of the leek stalk to get the closest flavor, and when cooking leeks be sure to add them towards the end of the cooking process or watch your heat, since they cook very quickly and can burn easily.
5. Garlic Scapes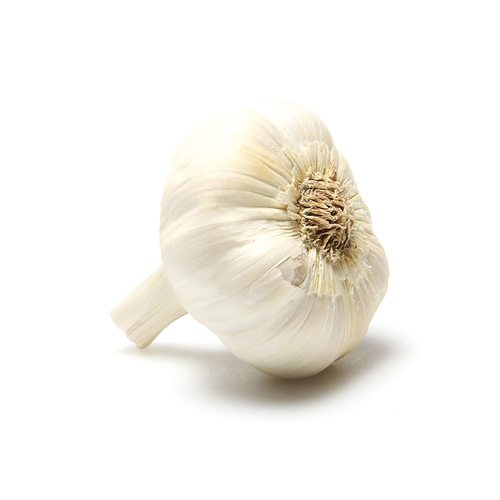 Order This On Amazon: amazon.com
You may only encounter garlic scapes if you grow your own garlic at home, but they can make a great shallot substitute if you do have access to them. Their mellow garlic flavor doesn't have the same overwhelming pungency that a bulb of garlic does, so if you do have garlic scapes at your disposal, use them in any recipe that calls for shallots as a garnish.