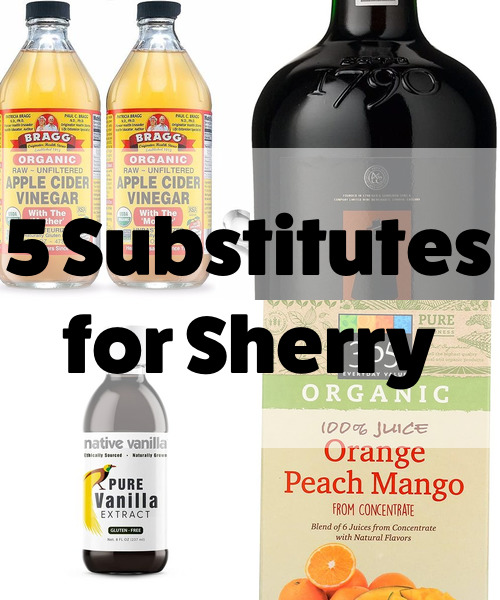 Typically served as an aperitif before a large meal, sherry is also a popular cooking ingredient in soups, stews, sauces, marinades, and baked goods because of its sweet and fruity flavor. Made in the Jerez region of Spain, it is made of fermented white grapes and brandy and comes in various types, including Fino, Manzanilla, Oloroso, and Amontillado, among others. Because sherry isn't the most common of pantry ingredients, it's likely that you'll need a sherry substitute when preparing a dish that calls for this very specific ingredient.
Luckily, there are several sherry alternatives to choose from, many of them non-alcoholic, and when used in the right amounts (and diluted when necessary), these pantry staples make for ideal sherry substitutes without skimping on flavor. Check out our guide to the 5 best substitutes for sherry and don't let your stew, soup, or sauce miss out on one ounce of that deliciously sweet flavor.
1. Apple Cider Vinegar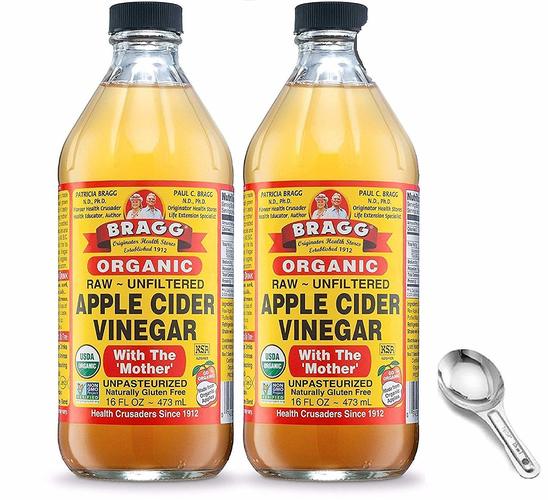 Order This On Amazon: amazon.com
An easily available substitute, apple cider vinegar makes for a suitable substitute when diluted with water. For every cup of sherry your recipe calls for, you can replace it with a ½ cup of apple cider vinegar and a ½ cup of water. Use apple cider vinegar as a sherry swap for marinades, soups, sauces, and stews, but not desserts.
2. Port Wine

Order This On Amazon: amazon.com
If you're unfamiliar with port wine, you'll definitely want to read on. Port is a sweet red fortified wine from Portugal, commonly enjoyed as a dessert wine because of its richness and sweet notes. If your recipe calls for a cup of sherry, swap in an equal amount of port wine for the same result, especially when used in creamy soups, stews, sauces, and meat marinades.
3. Vanilla Extract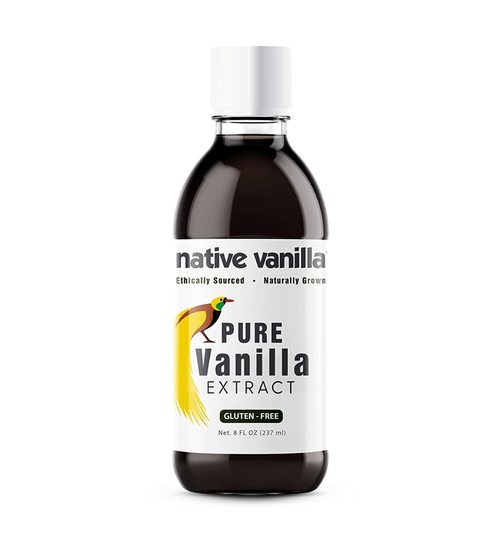 Order This On Amazon: amazon.com
In sweet dishes where sherry is providing the sugar element, you can easily swap in vanilla extract in its place for similarly sweet results. Because vanilla extract is extremely concentrated, use just two teaspoons of it for every two tablespoons of sherry; to make up for the missing liquid, mix the two teaspoons of vanilla with four teaspoons of water.
4. Fruit Juice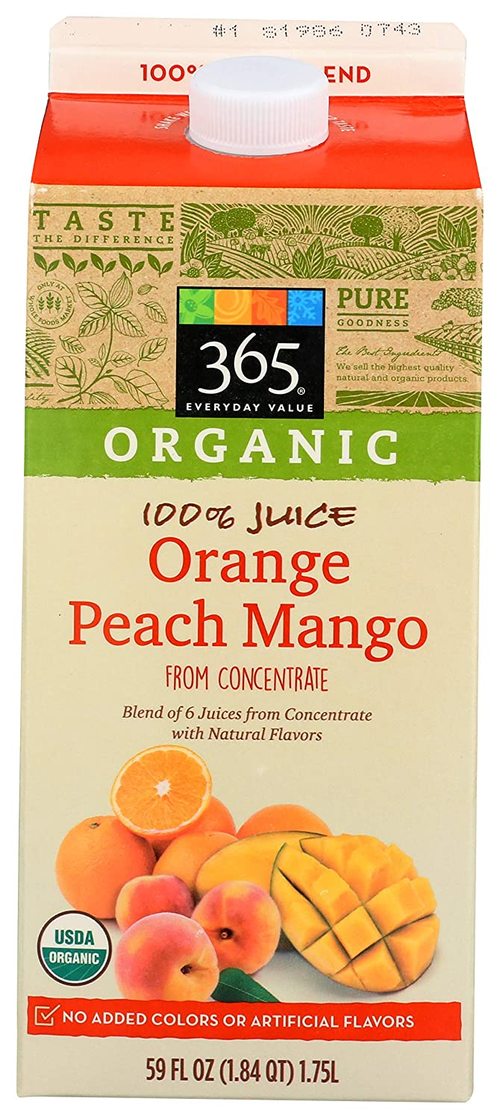 Order This On Amazon: amazon.com
When baking a sweet dessert that calls for sherry, a fresh fruit juice can be a more desirable alternative, especially if you're serving the dessert to kids and don't want to cook with any alcohol. Use an equal amount of orange, apricot, peach, or pineapple juice in place of sherry, and dilute it with a few tablespoons of water if it's too thick. If you have access to fresh juice, use that instead of store-bought juice, since fresh juice has better flavor and more natural sweetness.
5. Red Wine Vinegar

Order This On Amazon: amazon.com
For savory recipes and marinades that call for sherry, you can use red wine vinegar in its place for a similar flavor profile in your final product. When using red wine vinegar, dilute it or use it in small amounts so the vinegar flavor isn't overpowering. For every cup of sherry your recipe calls for, use two tablespoons of red wine vinegar mixed into a cup of chicken broth.