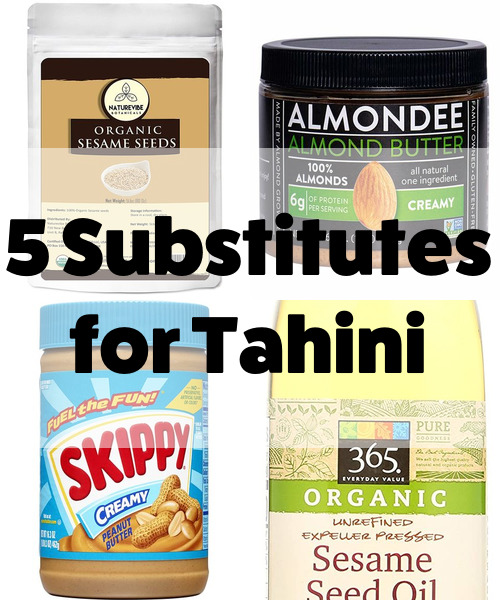 You most likely know tahini as the star ingredient in hummus, but this ground sesame seed paste is also a supporting character in sauces, marinades, salad dressings, and dips, and is a staple in Mediterranean and Middle Eastern cuisine. The sweet, nutty flavor adds depth and richness to any recipe, and while it should move into the category of staple pantry ingredient, most people don't keep a jar of this seed butter on standby. If your recipe does call for a dollop or two of tahini and you don't have it on hand, don't get discouraged.
While it plays an important role when it comes to taste and texture, there are several alternatives that can stand in for tahini in a pinch and tick those same boxes without skimping on flavor, texture, and overall deliciousness of whatever you happen to be making. From nut butters and oils to a version of tahini you can mix up right at home, use our guide to the 5 best substitutes for tahini to give your recipe the palate-pleasing kick it deserves.
1. DIY Tahini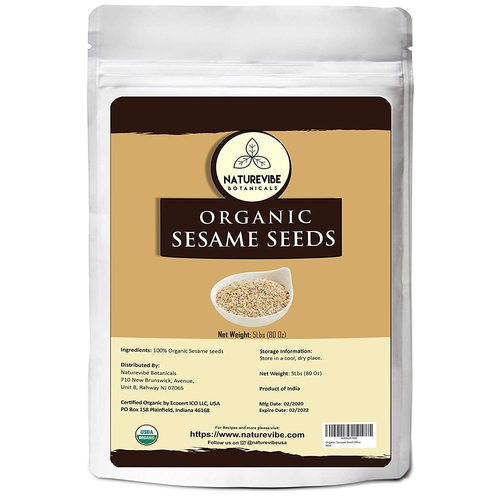 Order This On Amazon: amazon.com
Sometime the best way to get an alternative to a food or condiment is to simply make it yourself. Luckily, making tahini is extremely simple, and you only need two ingredients: sesame seeds, and neutral oil. Simply toast the seeds lightly until golden, then blend in a food processor with oil until it's smooth and pourable. No muss, no fuss.
2. Almond Butter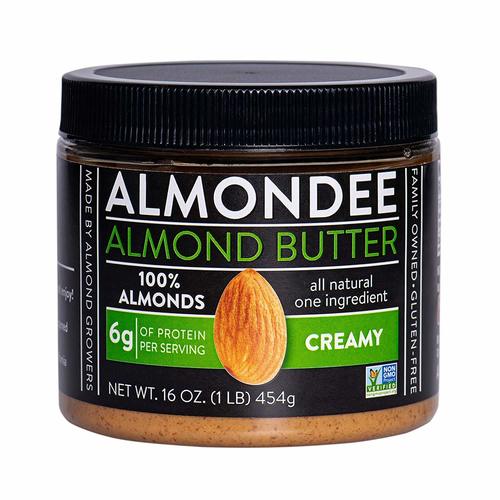 Order This On Amazon: amazon.com
When looking for a nut butter alternative that closely resembles the flavor and texture of tahini, almond butter is an ideal option, providing a nutty flavor and smooth consistency. However, the taste will be slightly different, since almond butter doesn't have the same toasted bitter flavor that tahini has, but that shouldn't stop you from using almond butter in place of tahini in most recipes.
3. Peanut Butter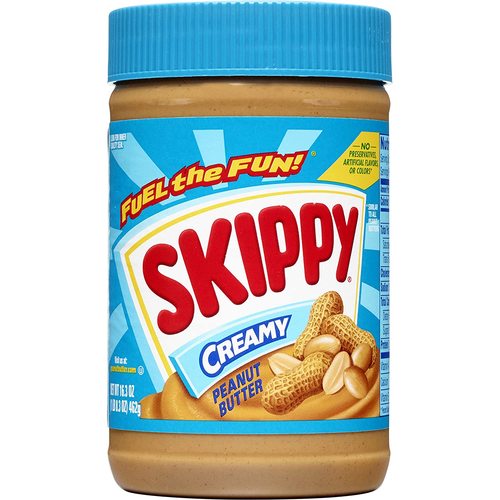 Order This On Amazon: amazon.com
Peanut butter is the most common of the tahini alternatives, and chances are you've got a jar of it floating around your pantry somewhere for the occasional midday sandwich. Peanut butter's smooth texture mimic's tahini nicely, but it has a much stronger flavor so start with a small amount and adjust as you go to make sure you get your flavor balance right. To get the flavor more on point, blend the peanut butter with a few drops of sesame oil.
4. Sesame Oil

Order This On Amazon: amazon.com
It should come as no surprise that when it comes to flavor, sesame oil works as an ideal tahini stand-in for salad dressings, sauces, and marinades since they're both made from sesame seeds. However, you won't get the same consistency as tahini, so sesame oil may miss the mark if it's the texture you're looking for. When using it as a flavor stand-in, use it sparingly and adjust to taste, since sesame oil is oiler than tahini.
5. Sunflower Seed Butter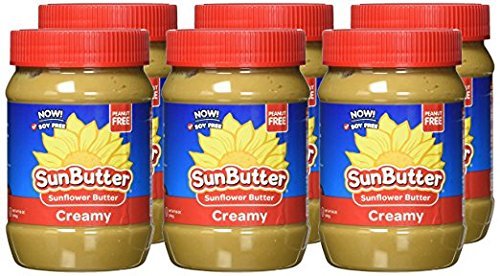 Order This On Amazon: amazon.com
While it isn't as easy to find as other nut and seed butters, sunflower seed butter is a great tahini alternative when it comes to flavor and consistency. To best mimic the texture and taste, mix the sunflower seed butter with a few drops of sesame oil and use it as you would tahini in any recipe.