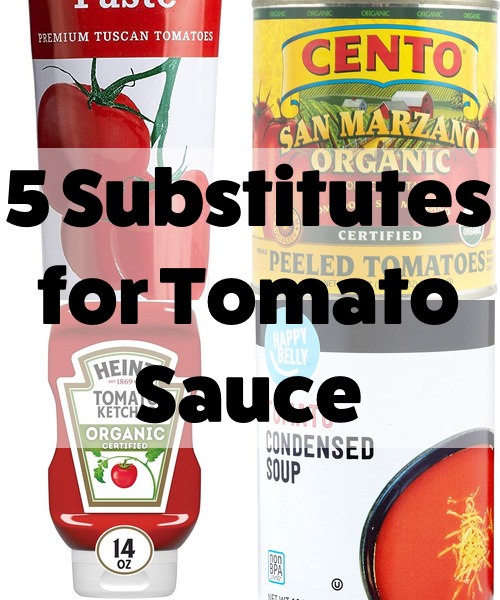 Fresh out of tomato sauce and trying to avoid another run to the grocery store? Chances are you've got plenty of options that make terrific tomato sauce stand-ins right in your pantry or refrigerator. No matter what recipe you're whipping up, from spaghetti and meatballs or pizza to a hearty ragu. From tomato paste and canned tomatoes to tomato puree and even ketchup (that's right, ketchup!) you've got plenty of options when it comes to tomato sauce alternatives, and all they require is opening up a can of something different and seasoning accordingly.
Take off your snow boots and relax in your comfy pants while you check out our guide for the 5 best substitutes for tomato sauce, and the next time you find yourself in the canned aisle at the grocery store, make sure to stock up on these handy stand-ins so you'll never really run out of tomato sauce again.
1. Tomato Paste

Order This On Amazon: amazon.com
If you've never used tomato paste in cooking before, add it to your list of pantry staples and you'll never be without flavor in a dish again. To get more of a tomato sauce consistency from this concentrated product, just mix one-part tomato paste with one part water, and season to taste with some dried herbs, garlic, olive oil, and onion.
2. Canned Tomatoes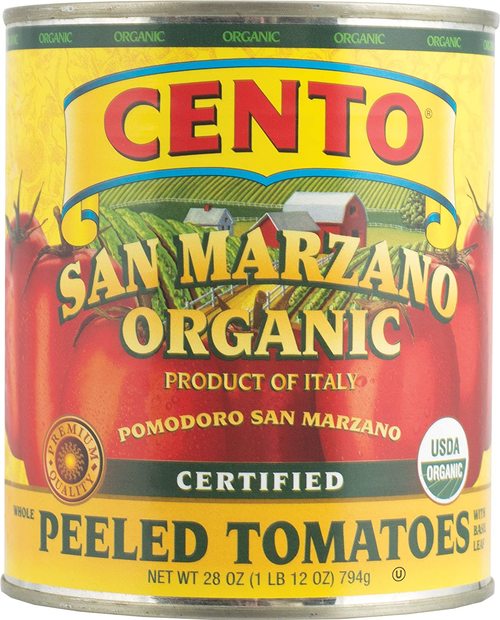 Order This On Amazon: amazon.com
Not sure how to use that can of diced tomatoes that's been hanging out in your pantry for a little too long? If you're fresh out of tomato sauce, that can of diced tomatoes will fill in nicely in a pinch. Simply drain your tomatoes, whirl them in your blender or food processor for a puree consistency, and season to taste. When using canned tomatoes, be sure to taste as you go, since some canned products can taste a bit tinny, and you want to get rid of that flavor entirely.
3. Ketchup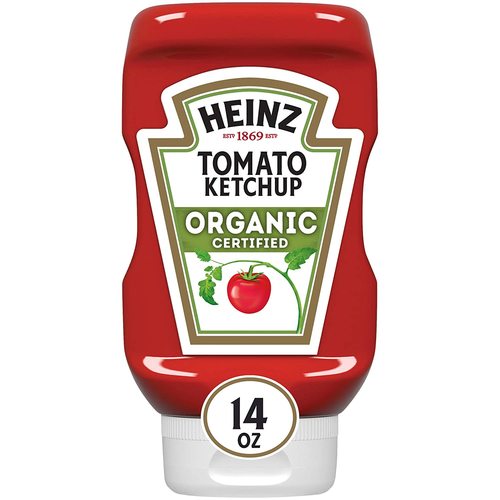 Order This On Amazon: amazon.com
Believe it or not, your favorite hamburger and hot dog condiment is a perfectly suitable substitute for tomato sauce in virtually any recipe, as long as you treat it right. Use ketchup as a 1:1 swap for tomato sauce, and season accordingly with garlic powder and basil to get a more savory flavor, since ketchup tends to be rather sweet.
4. Tomato Soup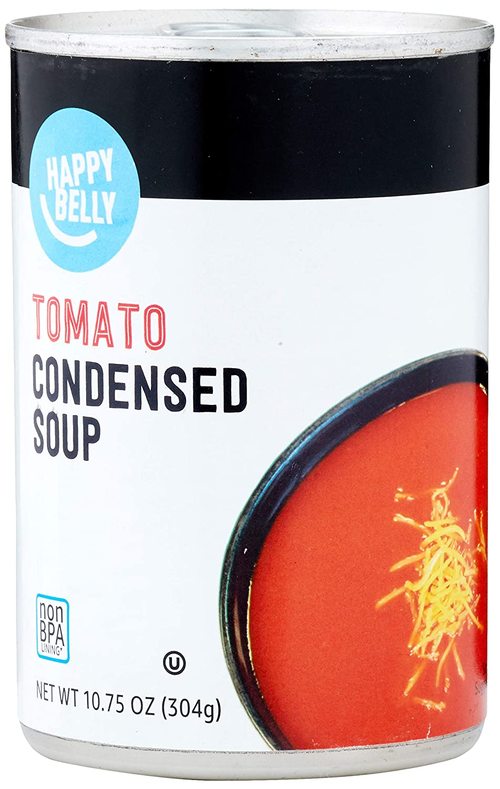 Order This On Amazon: amazon.com
While many of us know tomato soup as the only appropriate side dish for a grilled cheese sandwich, it's also a great stand-in for tomato sauce in any recipe. Since tomato soup tends to be more watery than tomato sauce, be sure to cut back on your other wet ingredients and make seasoning adjustments accordingly with your favorite savory spices, as tomato soup tends to be a bit sweet.
5. Tomato Puree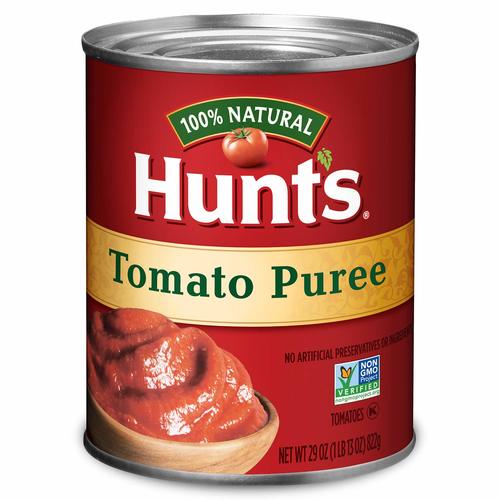 Order This On Amazon: amazon.com
Not quite tomato paste and not quite tomato sauce, tomato puree is a handy substitute for tomato sauce if it's all you've got in your pantry. Swap one cup of tomato puree for every ½ cup of tomato sauce and season with some additional salt and spices, as tomato puree can be bland on its own.