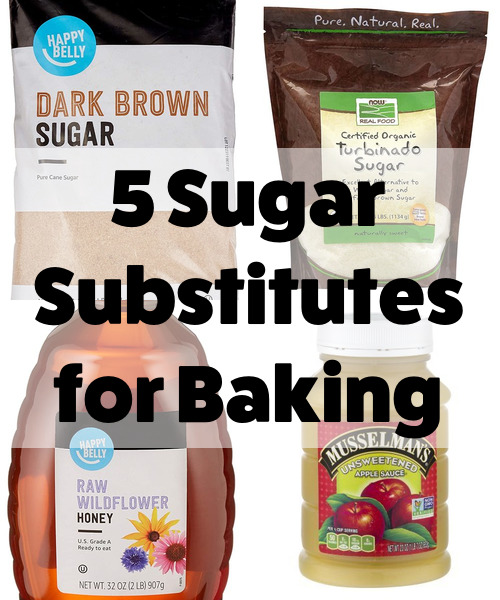 Whether you've been baking up a storm and are fresh out of sugar or you're simply trying to find sugar alternatives to keep your desserts sweet without the added guilt, you need to know the alternatives that are available to you for this crucial baking ingredient. Most sugar alternatives for baking are either in your pantry now or are readily available at your local grocery store, and if you make the proper adjustments in your recipe, your final product is bound to come out just as sweet and satisfying as it would with classic white sugar. From brown sugar and raw sugar to honey and even applesauce, check out our guide for the 5 best sugar substitutes for baking, stock up on your favorites, and never let yourself run out of sweetener ever again.
1. Brown Sugar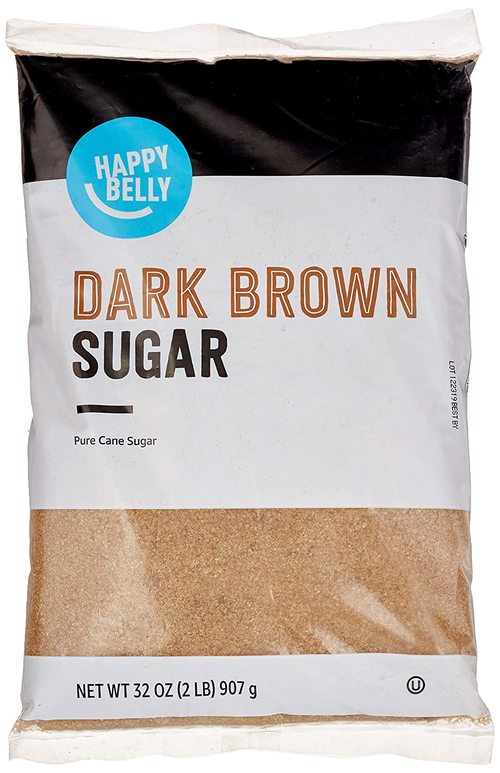 Order This On Amazon: amazon.com
Darkened from molasses coating each sugar crystal, brown sugar has a caramelized flavor and a moist consistency that can do really great things in baked goods. Light brown and dark brown sugar can stand in for white granulated sugar in a 1:1 ratio in most baked goods, but the added molasses may leave you with a different texture in your final product, so be prepared.
2. Raw Sugar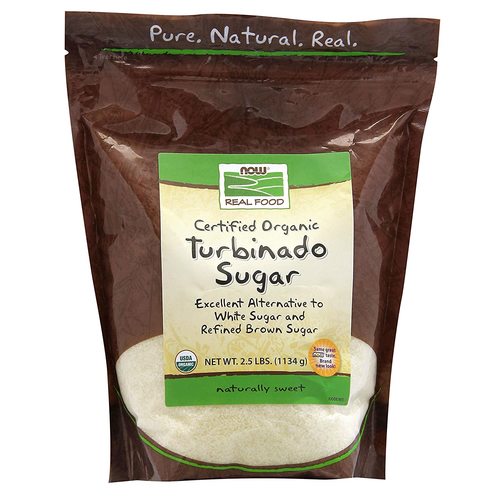 Order This On Amazon: amazon.com
Raw sugar like turbinado or demerara are less processed than brown sugar, but still have some natural molasses in them, which is why they have that light brown color. However, raw sugar still makes for a great white granulated sugar substitute in baked goods in a 1:1 ratio, and if you want to avoid the large crystals making your baked goods dry or gritty, you can blend it in a food processor for smaller granules.
3. Honey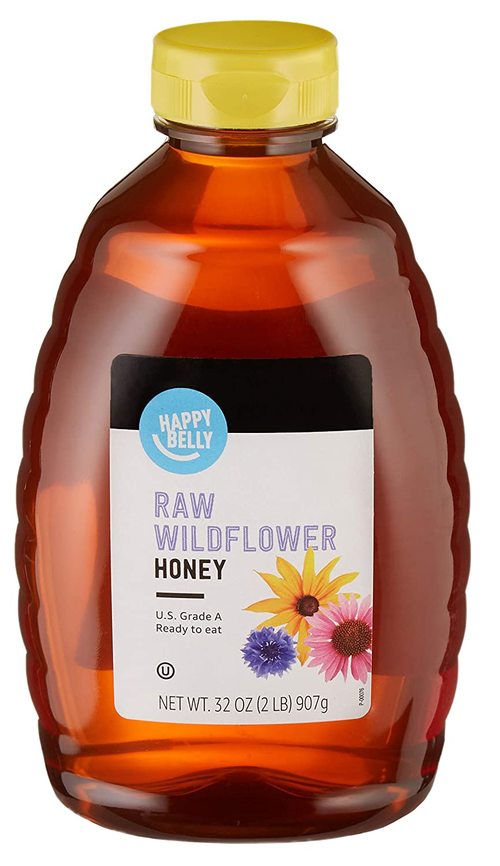 Order This On Amazon: amazon.com
A liquid sweetener like honey works great as a sugar substitute in baked goods like cakes and muffins, but you will need to rework some of the other liquid elements in your batter to make sure you're balancing out the dry to wet ingredient ratio. Since you don't want to overdo it with a liquid ingredient, substitute ½ cup of honey for every cup of granulated sugar, and adjust your ingredient ratios, baking times, and temperatures accordingly.
4. Applesauce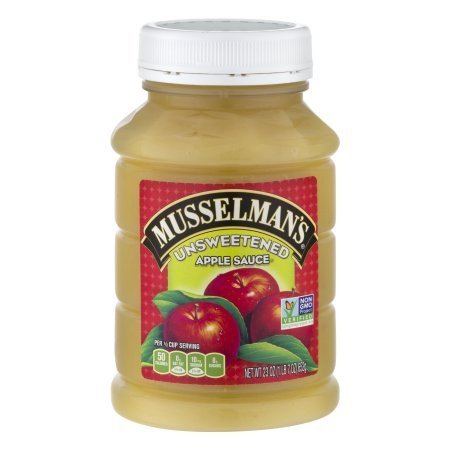 Order This On Amazon: amazon.com
Applesauce is a great sugar substitute for baked goods because not only does it contain natural sweetness from the apples, but it also has less calories and more fiber than sugar so your baked good may end up being a nutritious one. Like using honey in place of sugar, you will need to adjust the ratio of dry to wet ingredients since applesauce will make your dough or batter more wet.
5. Coconut Palm Sugar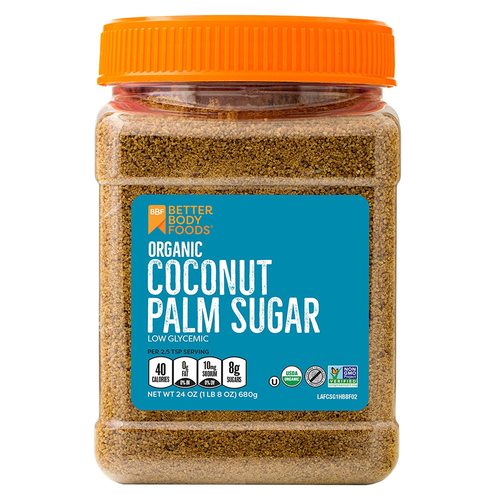 Order This On Amazon: amazon.com
For those who have diabetes and are watching their sugar intake, coconut palm sugar is a great sugar alternative in baked goods because of its low glycemic index. Use coconut palm sugar in a 1:1 swap for white sugar in baked goods or simply sprinkle it on top of your oatmeal for some natural added sweetness.