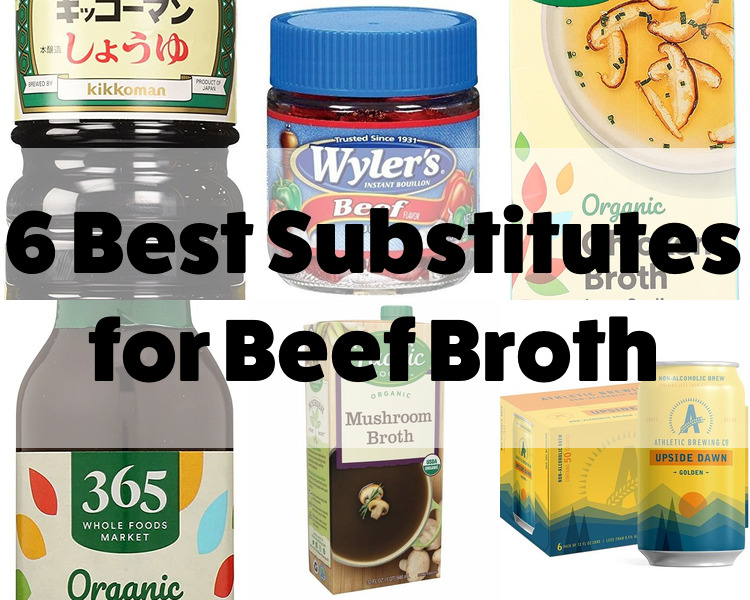 One of the signs of a well-stocked kitchen is having a variety of broths on stand-by, including beef, chicken, and vegetable, for use in a variety of dishes from soups and casseroles to hearty stews and braises. The richness of beef broth specifically can elevate a dish by adding just the right amount of savory and umami flavor, but if you use it regularly (or you're a vegetarian and don't use it at all) and you're fresh out, there are plenty of alternatives that will provide the same delicious flavor.
From chicken broth and bouillon cubes to soy sauce and mushroom broth and more, getting those rich, meaty flavors back into your dish are entirely possible without beef broth, or even any meat at all. Check out our list for the 6 best substitutes for beef broth and don't let your dishes miss out on one ounce of umami flavor.
1. Soy Sauce

Order This On Amazon: amazon.com
The ingredients in soy sauce and beef broth may not be the same, but when it comes to flavor there is one major thing they have in common: umami. In recipes where beef broth is providing additional salty flavor and unctuousness, soy sauce is a good stand in since it has those same characteristics that bring umami to just about anything. When using soy sauce as a beef broth alternative, add garlic, bay leaves, parsley, and additional herbs and seasonings to it and adjust as you go to make sure you don't throw the flavor off.
2. Bouillon Cubes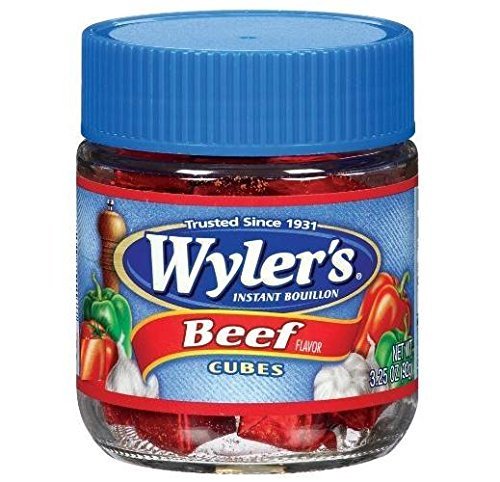 Order This On Amazon: amazon.com
In any recipe that calls for beef broth, rest assured you can use bouillon cubes in its place to provide the same beefy flavor. When using bouillon, you can use a 1:1 ratio, meaning you should use one cube dissolved in one cup of water for every cup of broth required. However, because bouillon cubes are high in sodium and tend to be saltier than actual broth, don't hesitate to use some extra water so your final product isn't a salt bomb.
3. Chicken Broth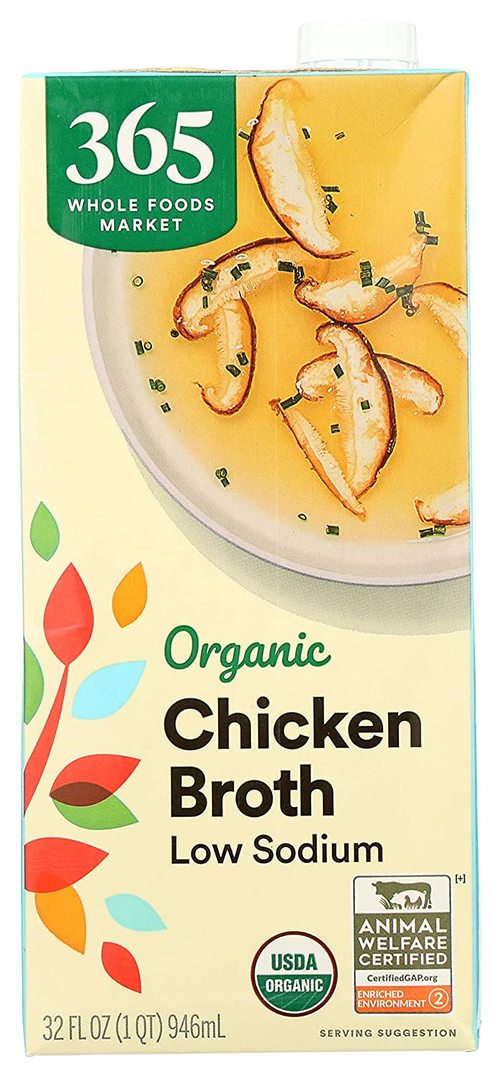 Order This On Amazon: amazon.com
If you're running low on beef broth but you've got an unopened box of chicken broth or vegetable broth in your pantry, you've just saved yourself a trip to the store. In certain recipes where broth is used for added flavor and moisture, using an alternate stock like chicken or vegetable in smaller amounts is entirely doable without altering the final outcome too much.
4. Worcestershire Sauce

Order This On Amazon: amazon.com
You may be accustomed to seeing Worcestershire sauce used in small amounts for certain recipes, but if you need that umami kick and don't have beef broth on hand, Worcestershire sauce is your rescue liquid. When using Worcestershire sauce as a beef broth replacement, added it to a cup of water or even to a cup of vegetable broth to get that meaty flavor.
5. Mushroom Broth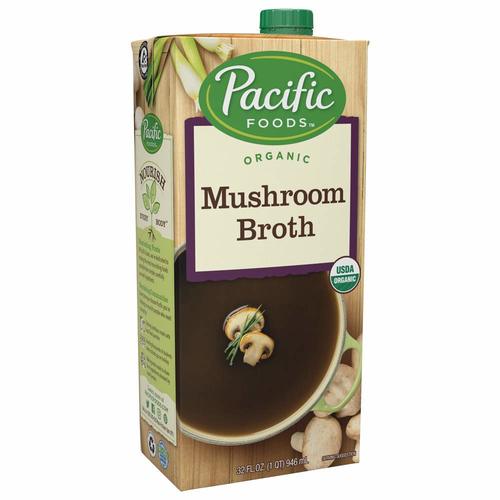 Order This On Amazon: amazon.com
If you're unfamiliar with mushroom broth, now's the time to get to know it. This is different than a typical vegetable broth, in that mushroom broth tends to have a richer, more umami flavor closer to beef broth. To make it at home, simply boil fresh or dried mushrooms with carrots, onions, herbs and seasonings, and water and let it simmer for about an hour. Adding red wine and soy sauce will kick up the flavor even more, and if using mushroom broth as a beef broth replacement you may not even know the difference.
6. Beer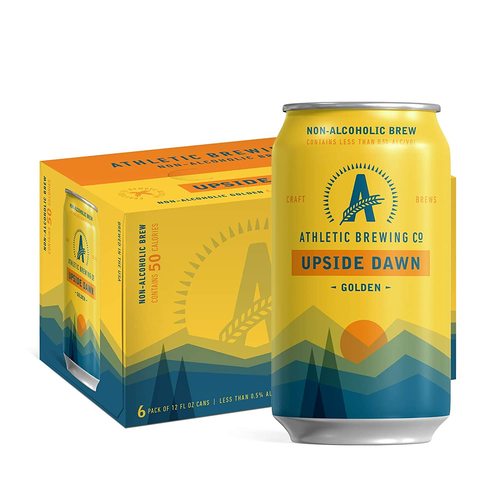 Order This On Amazon: amazon.com
Beer is a common ingredient for adding depth of flavor to gravies and sauces, but for soups and stews that require beef broth, beer makes for a perfect substitute. Mix light or dark beer with water to dilute it and add it to a braise, a beef stew, to deglaze a pan, or just about anything else where beef broth is needed. Use alcoholic or non-alcoholic beer in place of beef broth in equal amounts but be mindful around the heat when using regular beer, since alcohol is flammable, and you don't want to set your dish on fire.