Mayonnaise has gotten a bad rap over the years in the condiment category, but this oil and egg-based spread deserves far more respect than it tends to get. The perfect creamy addition to a sandwich, salad dressing, or dip, or the ideal binding element for chicken or tuna salad, mayonnaise is a versatile condiment that can make an appearance in all sorts of recipes.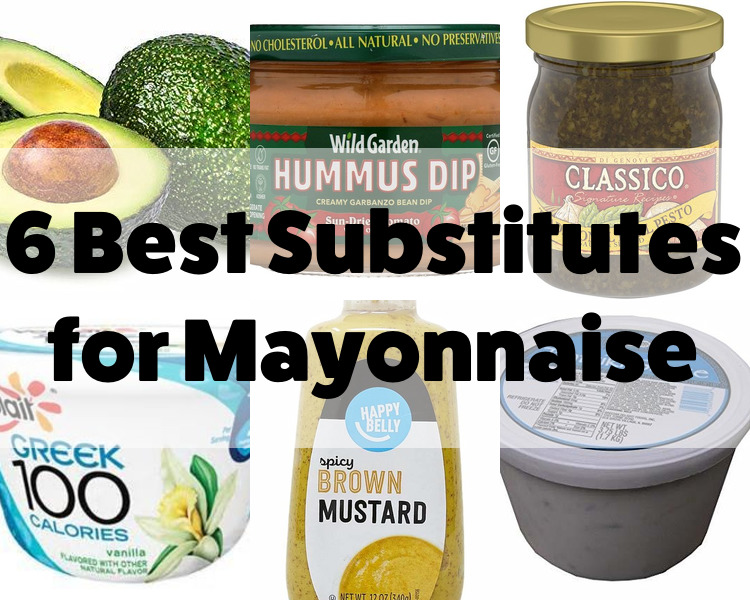 However, if your local store is all sold out or you're just trying to find a healthier option to spread on your turkey sandwich or mix into your chicken salad, there are a variety of options that can deliver that same creamy element without the added calories or fat.
Many of these alternatives are probably in your pantry or refrigerator right now, but you can also go above and beyond and make your own mayonnaise stand-ins at home, ensuring that you always have a healthy, viable option whenever the mood strikes. Check out our guide for the 6 best substitutes for mayonnaise and give your condiment collection a fresh, nutritious upgrade.
1. Avocado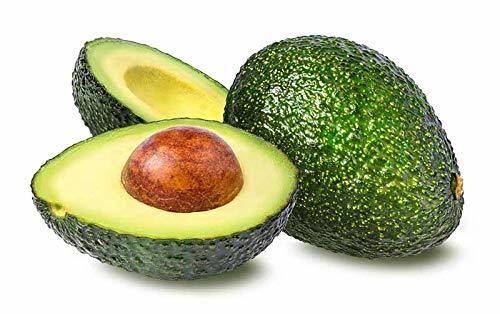 Order This On Amazon: amazon.com
Dense and creamy just like mayonnaise, avocado is relatively bland (don't be afraid to add a sprinkle of salt and pepper for some added flavor) making it a great stand-in for mayonnaise in anything, from a binder for chicken or egg salad to a spread on a turkey sandwich. Plus, avocado is lower in calories, fat, and sodium than mayonnaise, so a spread of avocado will be a healthier option too.
2. Hummus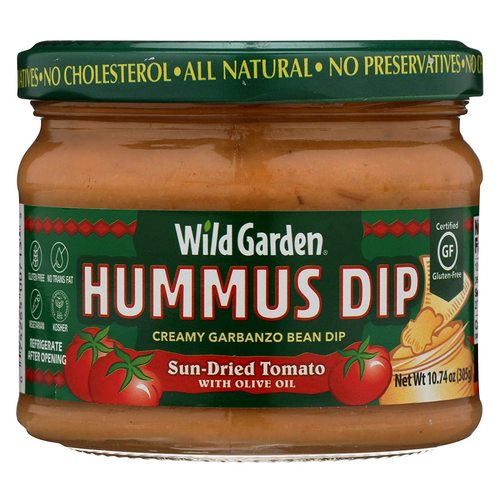 Order This On Amazon: amazon.com
This chickpea-based dip is a great mayonnaise swap because of its thick consistency and nutty flavor that goes great spread on a sandwich or mixed into a tuna salad. Hummus is also lower in calories, fat, and sodium, and higher in protein and fiber, so your healthy diet goals will thank you.
3. Pesto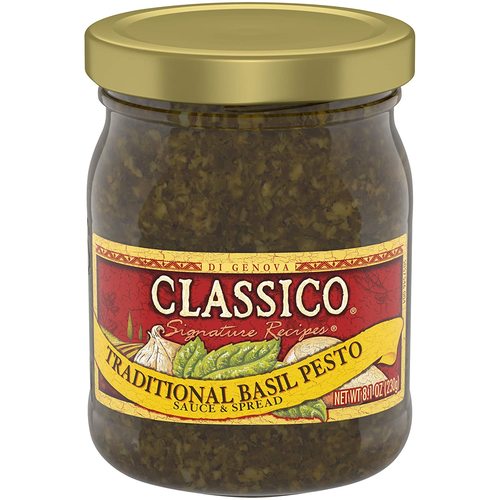 Order This On Amazon: amazon.com
That jar of homemade pesto hanging out in your refrigerator isn't just for coating your favorite noodles, it also makes for a great mayonnaise stand-in for any dish. Because pesto is primarily oil-based, it has the same creamy consistency but with a lot more flavor, so not only is pesto a healthier alternative to mayonnaise, it's a more delicious one.
4. Greek Yogurt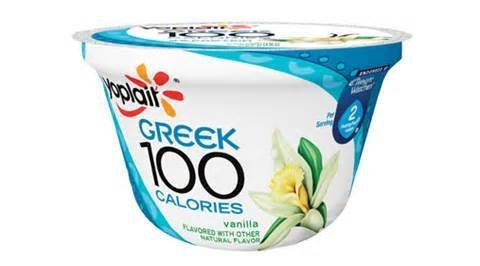 Order This On Amazon: amazon.com
Whether you're mixing up your favorite dip or salad dressing, or fixing yourself a chicken, tuna, or salmon salad, the tangy flavor and creamy texture of Greek yogurt makes it an ideal mayonnaise alternative. Greek yogurt is also higher in protein and lower in calories, fat, and sodium, so you can feel better about making this tasty swap.
5. Mustard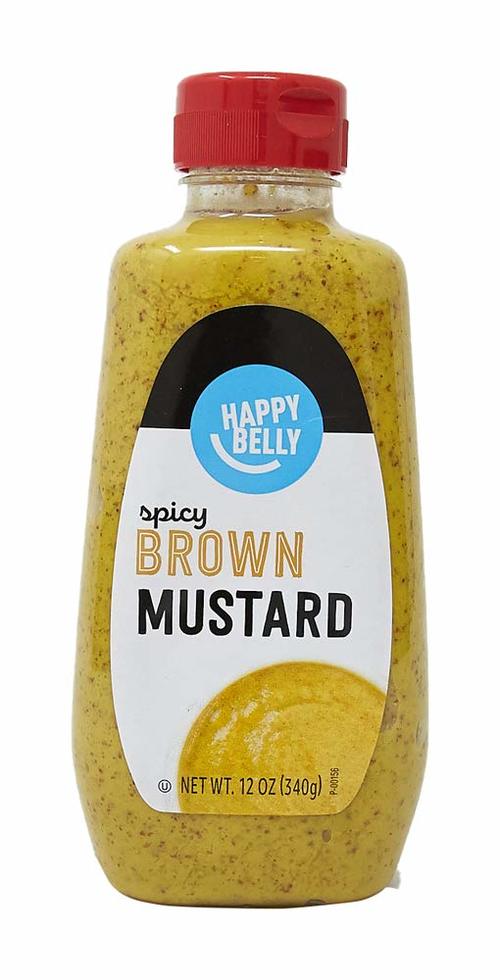 Order This On Amazon: amazon.com
While mustard has a far different flavor profile than mayonnaise, it still makes for a great alternative especially spread on a sandwich or used in a salad dressing. Mustard comes in a variety of flavors making it a tasty substitute, and as a low calorie and fat-free condiment it is also a healthy substitute.
6. Tzatziki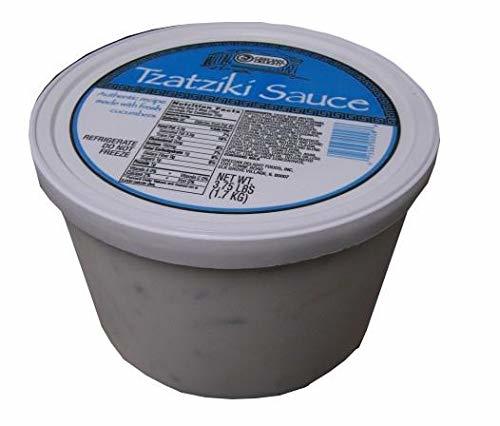 Order This On Amazon: amazon.com
A yogurt-based spread that is packed with plenty of flavor and protein, tzatziki has the same creamy consistency as mayonnaise but with the added elements of Mediterranean spices and fresh cucumbers that will give your typical mayonnaise-based salads, dips, or spreads a delightful kick. Fresh tzatziki is available at most grocery stores, or you can buy all the ingredients and mix up your own at home.