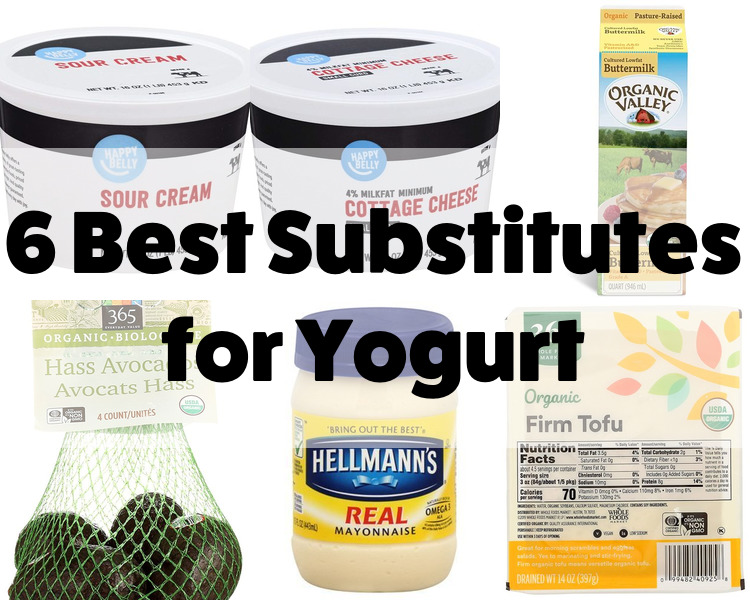 Yogurt is a versatile product that does so much more than make for a nutritious breakfast with some granola and fruit. Used in dips, sauces, marinades, soups, and even baked goods, yogurt can be used in a variety of ways, but if you don't have any yogurt on-hand or you follow a diet that doesn't allow you to have yogurt, you'll need to find a suitable substitute that will still get the job done. Many of these substitutes are popular home staples that are most likely sitting your refrigerator right now, from sour cream and cottage cheese to avocado and even mayonnaise.
These substitutes may need to be tweaked a bit to get the right flavor and consistency, but once you deploy them in place of yogurt you'll be very satisfied with the result. Check out our guide for the 6 best yogurt substitutes, both dairy and non-dairy, to keep your baked goods fluffy and your dips and spreads as creamy and delicious as ever.
1. Sour Cream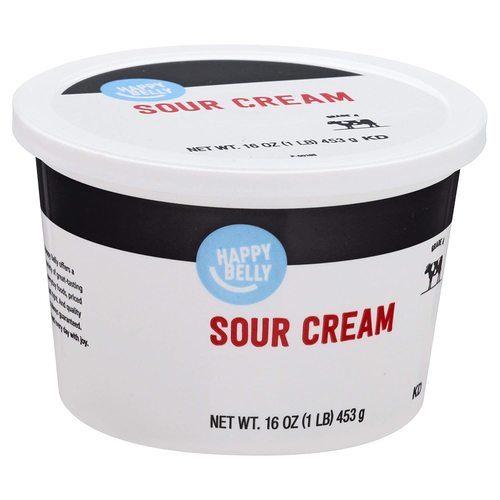 Order This On Amazon: amazon.com
In any recipe that calls for yogurt, including baked goods, dressings, and sauces, sour cream is a great substitute that will not only keep the texture of your dish the same, but it will add a more indulgent, flavorful element to your final product that will not disappoint. When using sour cream as a yogurt substitute, use it in a 1:1 ratio.
2. Cottage Cheese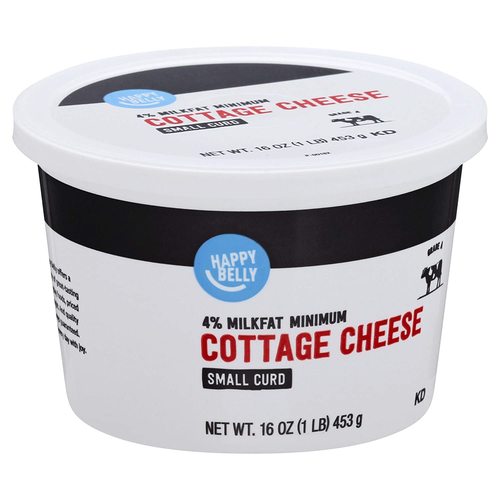 Order This On Amazon: amazon.com
Cottage cheese is an underdog when it comes to yogurt substitutes; not only is it packed with protein and calcium, it's low in sugar, so whether you use it in pancakes, cheesecake, or even just spread on some toast, you're getting the nutritional benefits too. To get cottage cheese to be more texturally consistent with yogurt, blend it in a blender or food processor.
3. Buttermilk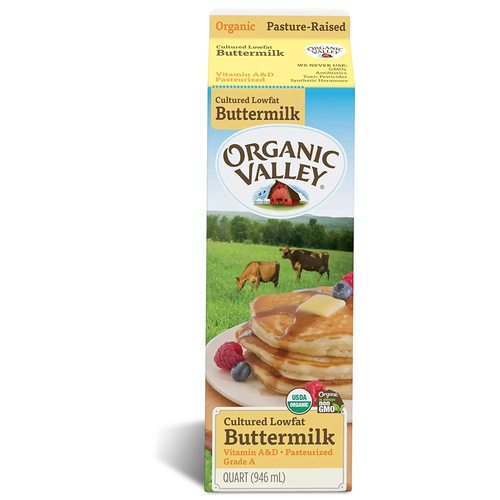 Order This On Amazon: amazon.com
You may only think of buttermilk when it comes to biscuits, fried chicken, and pancakes, but its rich flavor makes for an irresistible substitution for yogurt, especially in baked goods. Buttermilk will keep your cakes and breads light and tender and add a pleasant tang, but when using it as a yogurt swap, use ¼ less than the amount of yogurt the recipe calls for.
4. Avocado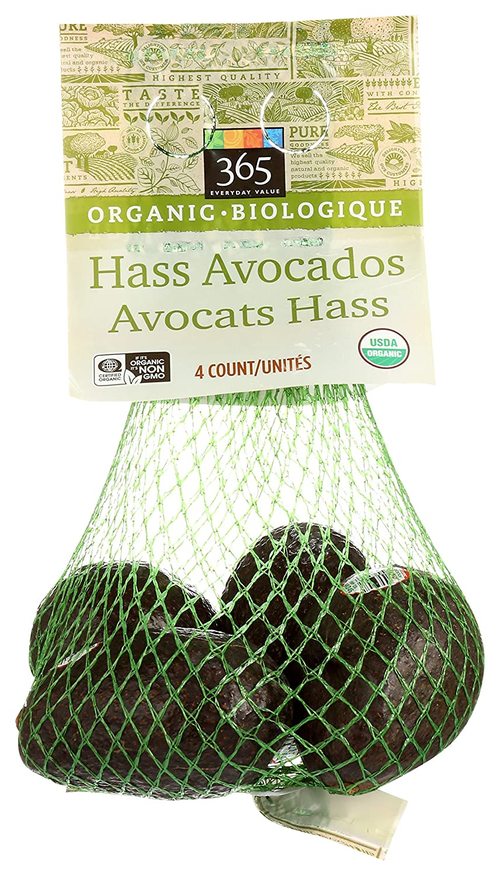 Order This On Amazon: amazon.com
If you're vegan or you just love putting avocado on and in everything you eat, you'll love avocado as a yogurt substitute in sauces, dressings, and baked goods. The flavor will be altered slightly, but avocado has a relatively neutral flavor so your final product shouldn't be too different. To add that tang you get from yogurt, add some fresh lemon or lime juice to your avocado mixture.
5. Mayonnaise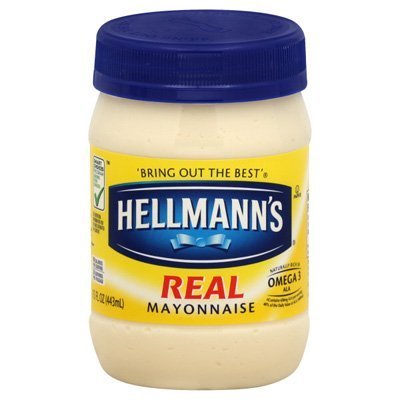 Order This On Amazon: amazon.com
When you look at mayonnaise from purely an ingredient perspective, it's nothing more than eggs and oil, which is why it's no surprise that it makes for a great non-dairy yogurt substitute in baked goods, dressings, and sauces. Its creamy consistency will keep in line with yogurt, and it will add moisture to even the densest of chocolate cakes. Use mayonnaise in a 1:1 swap with yogurt in any recipe.
6. Tofu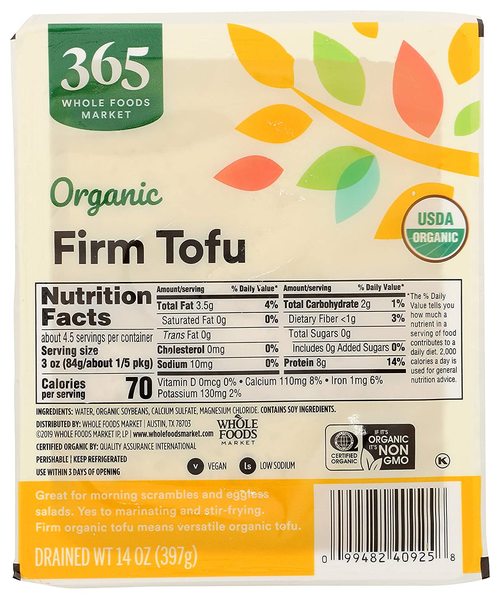 Order This On Amazon: amazon.com
For another non-dairy yogurt substitute, turn to your favorite versatile product: tofu. Puree a block of medium firm tofu to get the same creamy consistency as yogurt, and add a squeeze of lemon juice for some added tang. Use tofu as a yogurt substitute in a 1:1 swap in heartier recipes, like a creamy soup or dip.