If you cook or bake regularly in your home, you've probably needed to reach for vegetable oil, which is a neutral oil made from extracting oil from seeds and parts of fruits. Because of its muted flavor, vegetable oil tends to be a go-to for a variety of dishes, from sweet to savory, because it provides the moisture and fat you need without overpowering with flavor.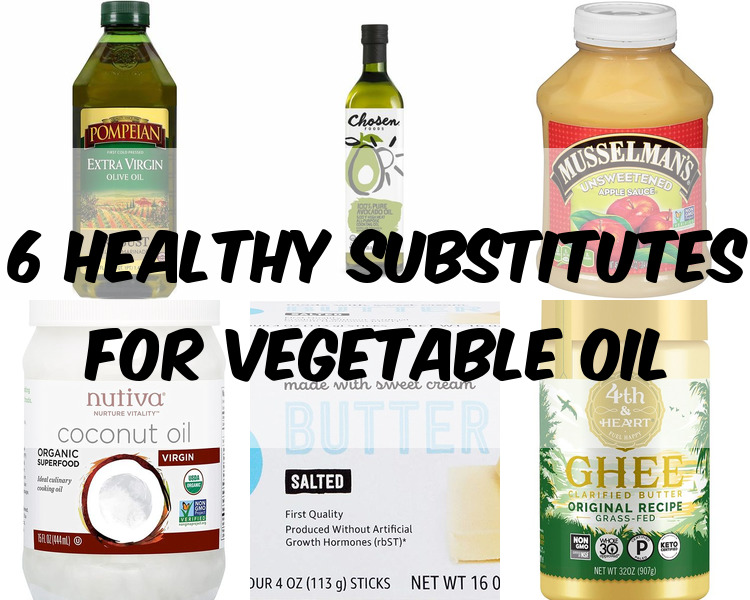 Vegetable oil is a popular ingredient, so when the time comes that you run out of it, fear not; there are plenty of alternatives that do the same work that vegetable oil does, while also being healthier.
Some of the best substitutes for vegetable oil are probably sitting in your pantry or refrigerator right now, from olive oil and butter to coconut oil and even unsweetened applesauce, and can all be used as a 1:1 ratio so you're not struggling to figure out if you need more or less of one or the other. Whether you're grilling meats, sauteing vegetables, or baking a moist cake, use our guide for 6 healthy substitutes for vegetable oil to find the perfect alternative that won't leave you oil-less.
1. Olive Oil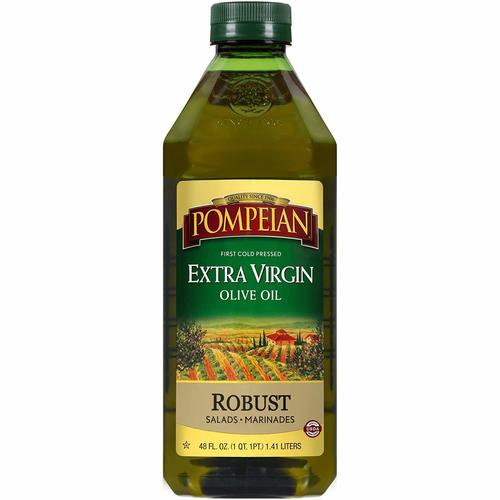 Order This On Amazon: amazon.com
A favorite in dips and marinades, olive oil is one of the healthiest oils you can buy. Made from the fruit of olive trees, olive oil is packed with monosaturated fatty acids that can reduce your risk for heart disease. The flavor of olive oil is significantly stronger than vegetable oil which is more neutral, so while it makes for an excellent substitute for sauteed dishes, salad dressings, or marinades, you may want to avoid using it in baked goods.
2. Avocado Oil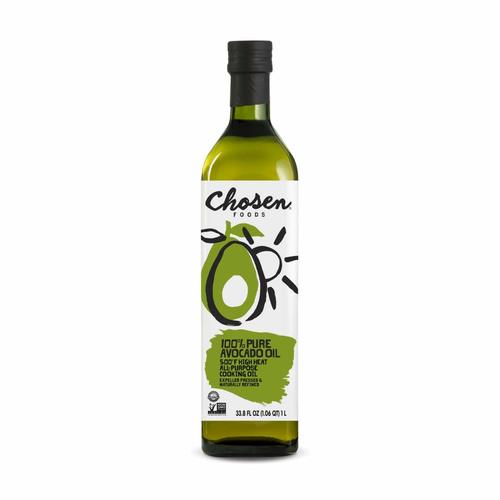 Order This On Amazon: amazon.com
Made from your favorite guacamole ingredient, avocado oil is a healthy and delicious alternative to vegetable oil. It has a more buttery, creamy flavor and a higher smoke point than vegetable oil, making it a great alternative for any recipes you're working on, from dressings and marinades to sautes and grilled meats, and even baked goods.
3. Applesauce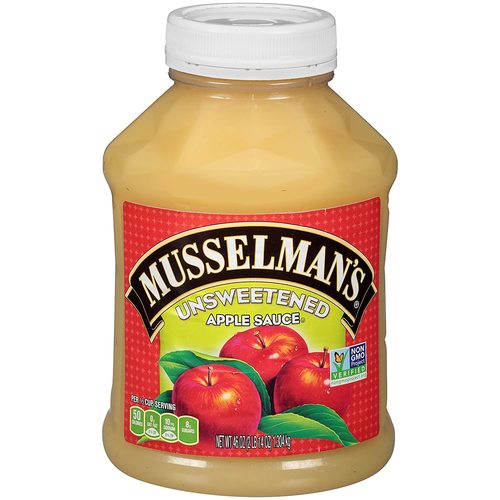 Order This On Amazon: amazon.com
Believe it or not, unsweetened applesauce is a fantastic alternative to vegetable oil in a variety of baked goods, specifically breads, cakes, and muffins, as it adds moisture and flavor and has fewer calories. Additionally, because of the natural sweetness, using applesauce in your baked goods means you can decrease the amount of sugar you add to your sweet recipes.
4. Coconut Oil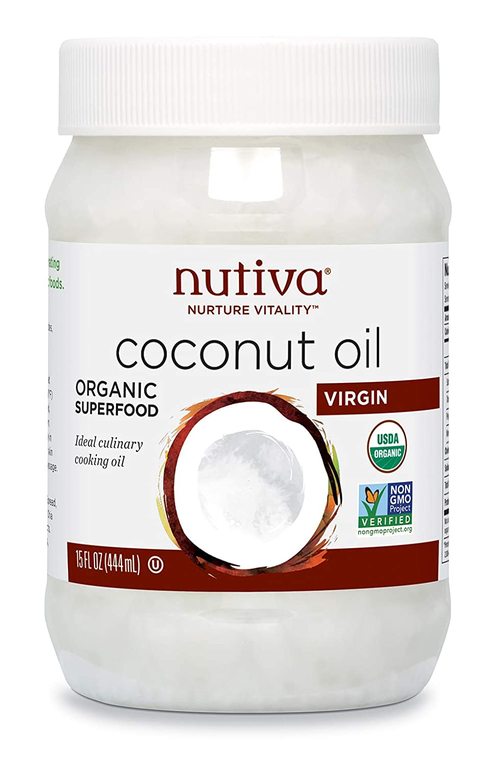 Order This On Amazon: amazon.com
Extracted from coconut meat, coconut oil is a great alternative to vegetable oil because of its high smoke point. Coconut oil can replace vegetable oil in just about any recipe, including for baking because of its natural sweetness or for frying, although the oil will need to melted first because it's naturally solid at room temperature.
5. Butter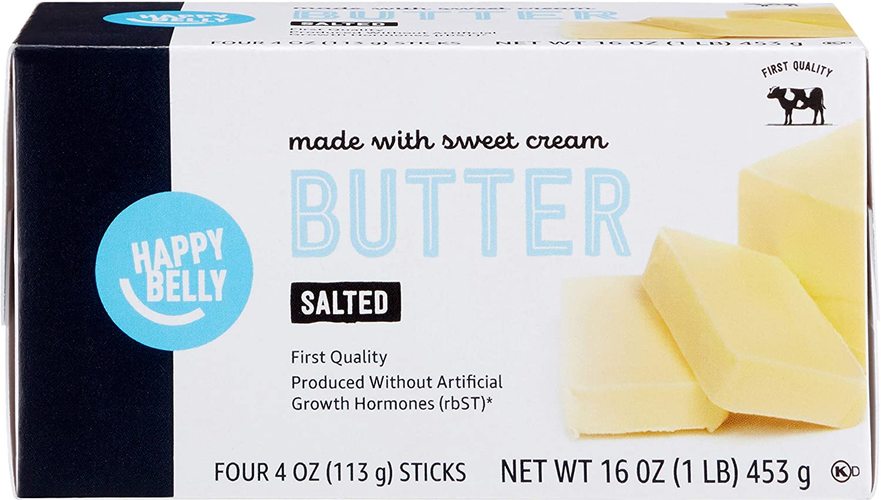 Order This On Amazon: amazon.com
For a simple alternative to vegetable oil in a pinch, butter is a perfectly effective substitute for vegetable oil especially for baking recipes such as cookies, muffins, and cakes. Butter is great for adding moisture to your recipe as well as richness and flavor, and the best part is it's probably sitting in your refrigerator right now.
6. Ghee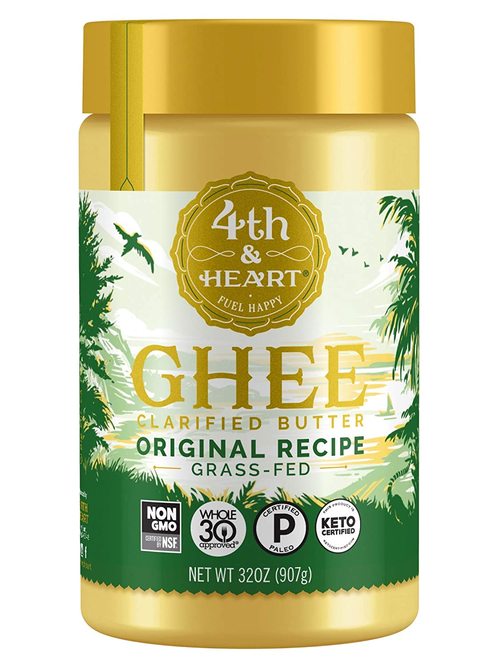 Order This On Amazon: amazon.com
If you've ever eaten traditional Indian food, you've probably had ghee without even realizing it. Ghee is made by removing all the milk solids and water from butter, leaving you with a form of clarified butter that has a high smoke point and a rich nutty flavor. For any savory or sweet recipes that call for vegetable oil, ghee is an effective and flavorful alternative that won't overpower your final product.