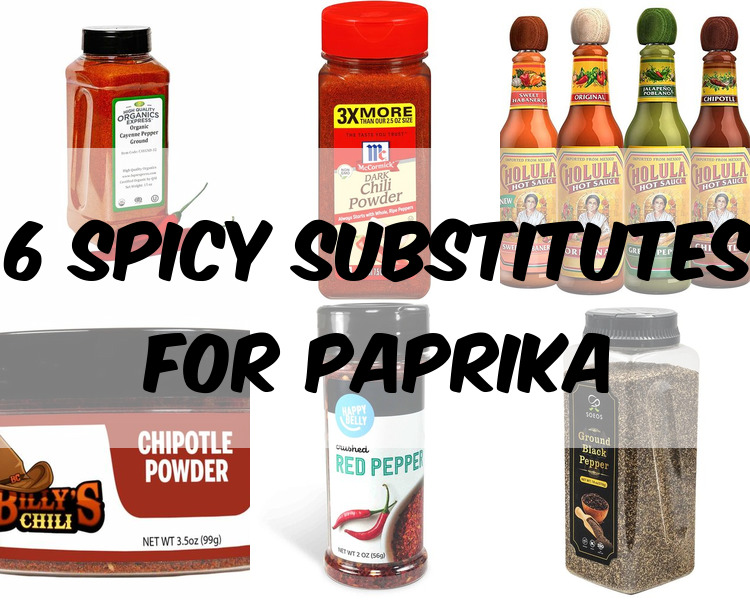 Paprika brings a lot to the kitchen table when it comes to flavor and aesthetic. Made by grinding the dried pods of bell peppers or chili peppers, paprika can provide spice and richness to food, while also bringing a delightful red hue. Paprika comes in two forms, hot smoked paprika, and sweet paprika, and when heated, both are used to add significant flavor to a variety of dishes, from chicken and pork to soups and stews.
However, having a paprika substitute is handy in the likely chance that you run out, or if the jar of paprika you have in your spice rack has lost its flavor. No matter how that paprika is being deployed, whether it's for added spice, its red color, or just as a colorful garnish, we've got you covered. Check out our guide for 6 spicy substitutes for paprika so you'll always be prepared to add heat and flavor to your dishes once this go-to spice has run out.
1. Cayenne Pepper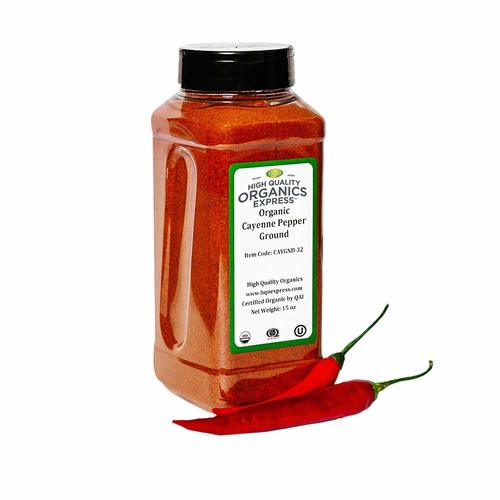 Order This On Amazon: amazon.com
Cayenne pepper is a hot red chili pepper used in recipe to add strong heat and spice, and while it is stronger and hotter than paprika, it can still be used in a pinch as a substitute. The emphasis here is on the word "pinch" – if your recipe calls for one teaspoon of paprika, use ½ a teaspoon or even ⅓ of a teaspoon of ground cayenne pepper to keep the hot, spicy flavor at bay. When used with a sweetener like honey, cayenne can deliver the distinct sweetness and depth that paprika typically provides.
2. Chili Powder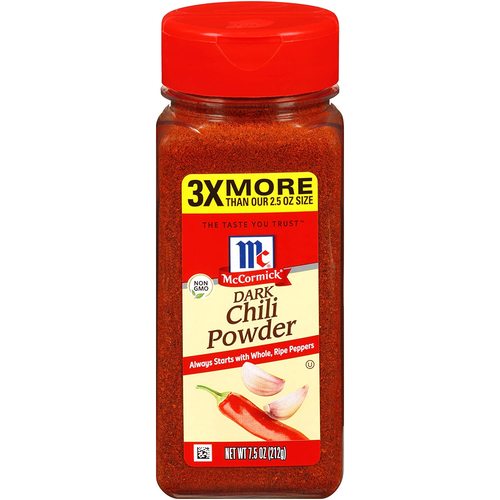 Order This On Amazon: amazon.com
While the word chili is in the name, chili powder doesn't have the same amount of hot heat as cayenne pepper, meaning you can use this as a 1:1 swap for paprika in just about any recipe. Made from hot chili pepper, chili powder has a well-rounded, balanced flavor and just a hint of spice to give you a similar flavor profile as paprika in savory dishes.
3. Hot Sauce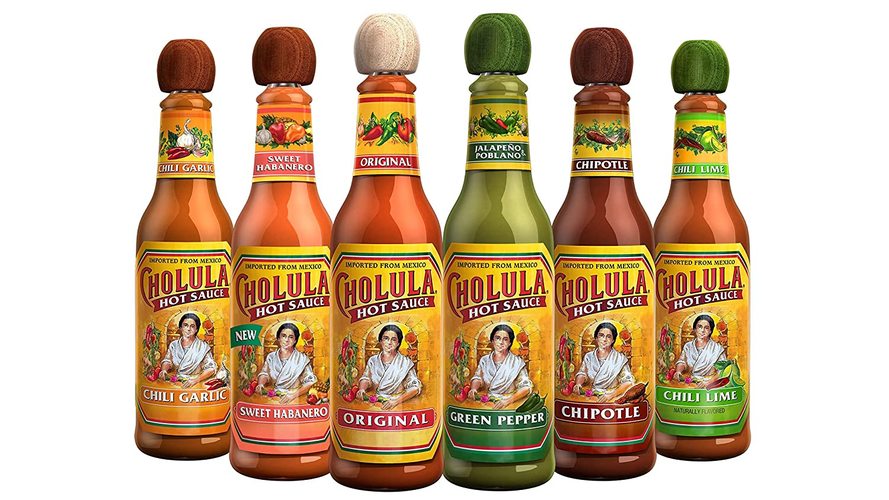 Order This On Amazon: amazon.com
If the paprika in your recipe is primarily for spice and flavor, hot sauce is a great stand-in whether it's your typical Tabasco, chili sauce, or any sort of pepper sauce you have in your pantry. While a hot sauce may not provide the same deep red color that paprika does, the flavor will certainly be enhanced.
4. Chipotle Powder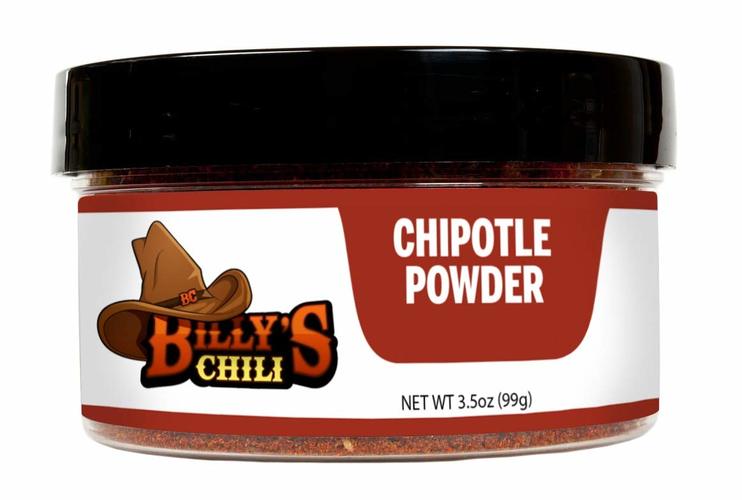 Order This On Amazon: amazon.com
If you've ever used a chipotle sauce in a recipe, you know the flavor profile is hot and smoky, just like a hot paprika. Chipotle powder also has that same hot and smoky flavor to provide heat and depth to any recipe that calls for smoked hot paprika, and can also replace sweet paprika for a spicier taste in dishes instead of sweetness. Use chipotle powder as a 1:1 swap for either hot or sweet paprika.
5. Red Pepper Flakes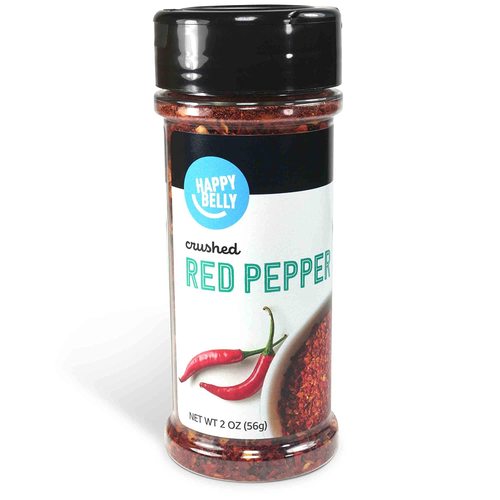 Order This On Amazon: amazon.com
Red pepper flakes are a popular spice for adding a more concentrated heat to a dish, so if you're looking to get smoky flavor while also providing a lot of hot and spicy heat, they're a great alternative to paprika. Depending on how they're made and what peppers they're made from, red pepper flakes can differ when it comes to just how spicy they are, so when using them in place of paprika, taste as you go to make sure you get the level of heat you're looking for.
6. Black Pepper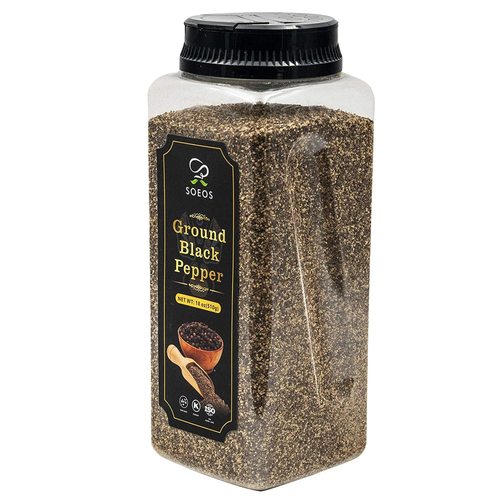 Order This On Amazon: amazon.com
Your best paprika alternative may just be that spice that sits on your kitchen counter all the time: black pepper. Regardless of what you're making, pepper adds just the right amount of spice and flavor to any dish that may ask for paprika, especially if the color of the dish isn't as important as the flavor.