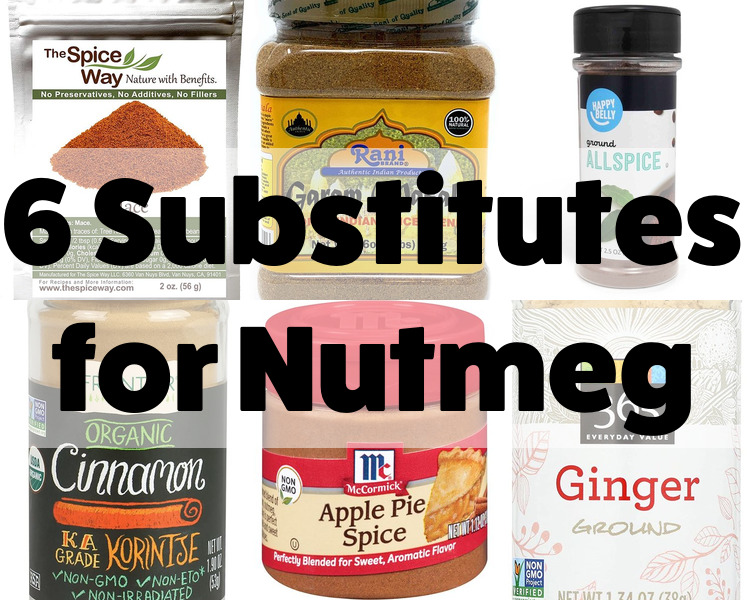 At the start of every fall and winter holiday season, all the at-home bakers sprint to their local grocery store to stock up on nutmeg, which tends to be a regular ingredient in all sorts of sweet and savory dishes all season long. If you're at the store and find yourself staring at an empty shelf where the ground nutmeg should be, or you're just out of your home supply, fear not, there are a variety of suitable stand-ins for ground nutmeg that are so close to the real thing, you may not even notice you're not using nutmeg.
Nutmeg's nutty and sweet flavor profile lends itself well to casseroles, soups, spice rubs, and pies, but if you find yourself using an alternative like mace, cinnamon, or garam masala, you may find yourself loving your final product even more than when it used nutmeg. Check out our full-proof guide for the 6 best substitutes for nutmeg, stock up on your favorite spiced alternatives, and get to cooking!
1. Mace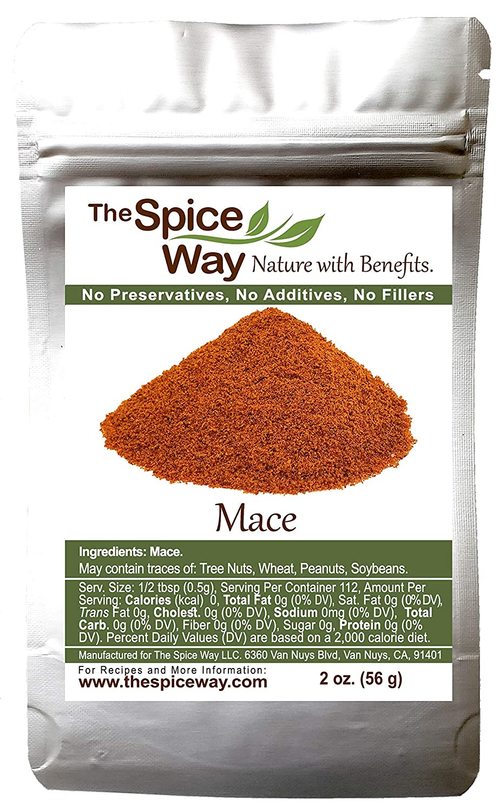 Order This On Amazon: amazon.com
It may be difficult to find in your local grocery store, but if you do come across mace in a specialty shop or online, it is the best nutmeg alternative since it is the outer covering of the nutmeg seed. The flavor of mace is very similar to nutmeg and can be used in an equal 1:1 swap in any recipe.
2. Garam Masala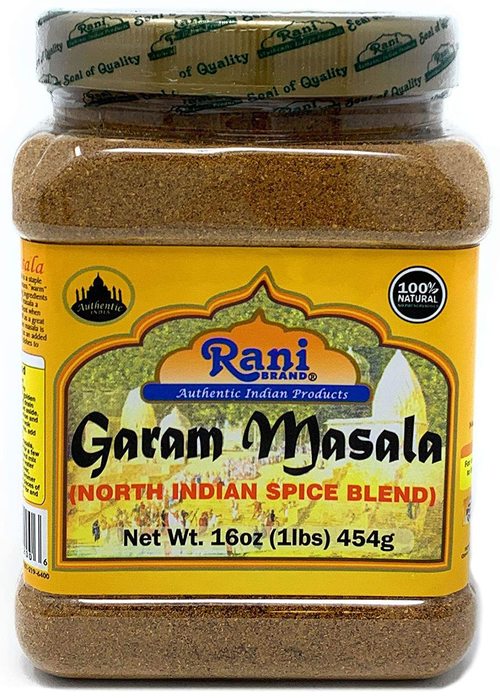 Order This On Amazon: amazon.com
A popular spice blend used in South Asian cuisine, garam masala typically includes nutmeg, mace, cloves, cinnamon, cardamom, and black pepper, making it a great stand-in for nutmeg when you don't have it on hand. Additionally, the other spices included in garam masala are similar in flavor to nutmeg as well, so regardless of what kind of garam masala you get, it will still be a good alternative in a 1:1 ratio.
3. Allspice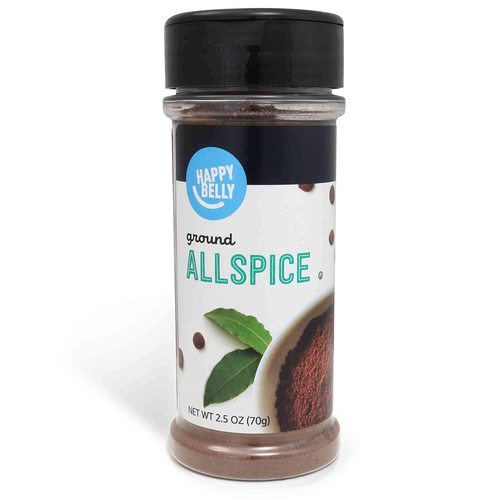 Order This On Amazon: amazon.com
Don't be fooled by the name; unlike garam masala, allspice is made from just one type of berry known as the Jamaican pepper, as opposed to being a mix of spices. Flavor-wise, allspice is commonly described as a mix of nutmeg, pepper, juniper, and cinnamon, and as a common kitchen pantry staple, you'll find that allspice is a great 1:1 stand-in for nutmeg in any recipe.
4. Cinnamon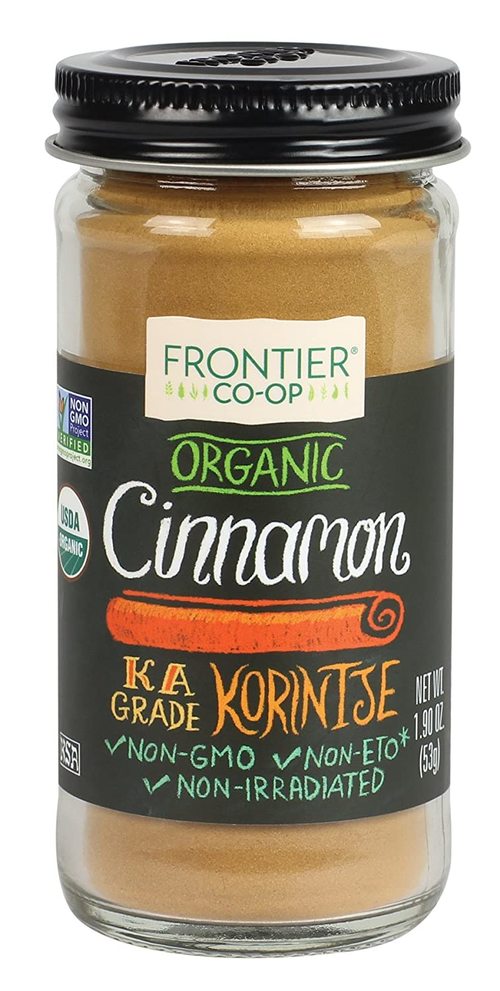 Order This On Amazon: amazon.com
Even if your spice rack isn't fully stocked, chances are you've got ground cinnamon hanging out in there, which makes for an ideal alternative to nutmeg in most recipes. However, cinnamon has a strong flavor and is only needed in small amounts, so when using cinnamon in place of nutmeg in your recipes, start with half the amount of nutmeg needed and adjust your flavors accordingly to get the taste you want.
5. Apple Pie Spice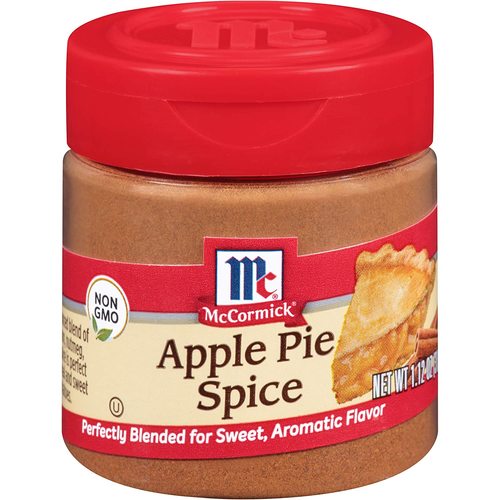 Order This On Amazon: amazon.com
While apple pie spice is most commonly used it, you guessed it, apple-based recipes such as apple pie, it also makes for a great nutmeg stand-in since it contains cinnamon, nutmeg, allspice, cardamom, and ginger. When using apple pie spice in place of nutmeg, be sure to use half the amount of nutmeg called for since you don't want the cinnamon flavor to overpower your final product.
6. Ginger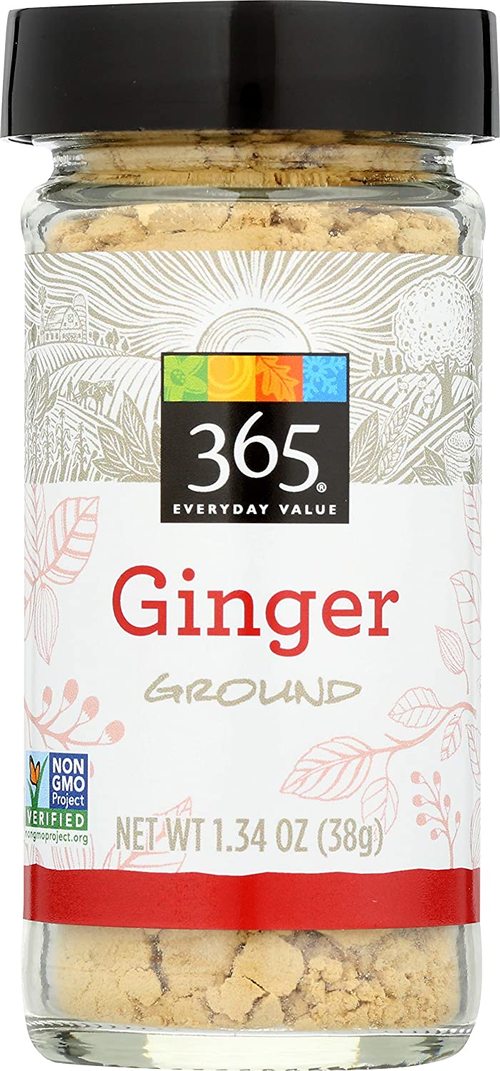 Order This On Amazon: amazon.com
Before you reach for the nub of fresh ginger in your refrigerator as a nutmeg replacement, stop yourself. Unlike its ground counterpart, fresh ginger is more spicy than sweet making it a less than suitable replacement for nutmeg, so reach for the ground stuff instead. When using it as a nutmeg replacement in savory dishes use it as a 1:1 swap, but avoid using too much in sweeter dishes since the flavor profile will be different.