Rice vinegar is made by fermenting the sugars in rice into alcohol and then acid, resulting in a mild and slightly sweet flavor that is a staple in Asian cuisine, but also adds some serious tang and heightened flavor to salad dressings, stir-fries, and even basic veggies. If you've found yourself without rice vinegar just before starting a pickling project or an Asian dish for dinner, fear not.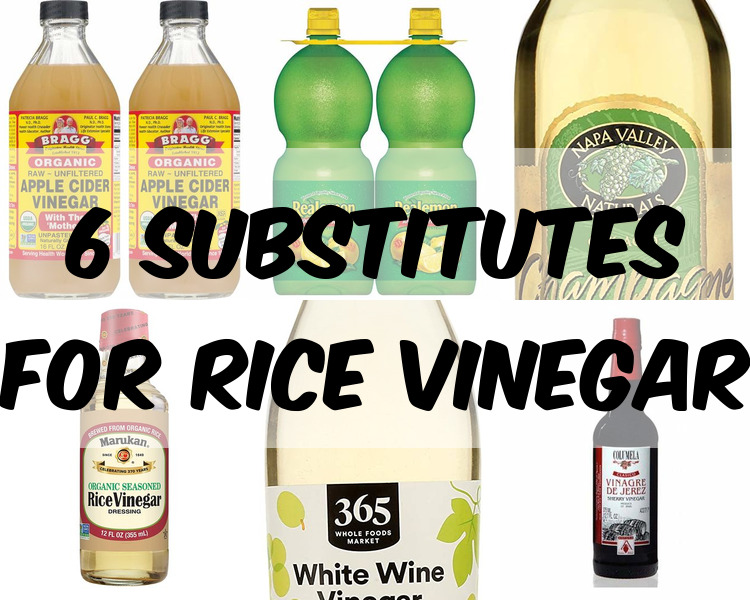 Chances are, one of the other vinegars you've got sitting on your counter or hidden in the back of your pantry are the perfect substitute, and even if you've got to make one or two mild adjustments to match the flavors, you'll be able to complete your cooking task without any issues.
Use our guide for the 6 best substitutes for rice vinegar to guarantee that no matter what you're making, you'll be able to provide just the right amount of flavorful acidity and punch.
1. Apple Cider Vinegar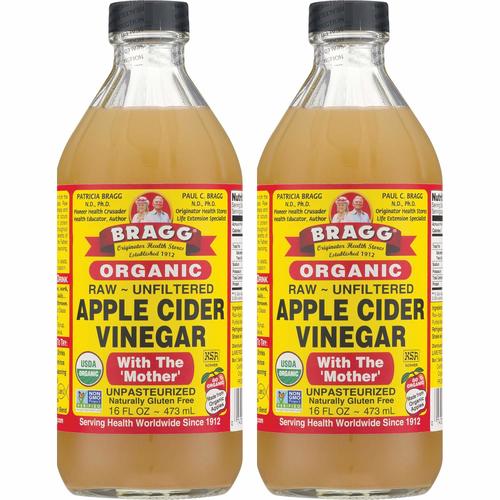 In addition to its many health benefits like helping to lower blood pressure and aiding with nausea, apple cider vinegar is also a fantastic substitute for rice vinegar. Its mild apple flavor doesn't overpower the rest of the ingredients you're cooking with, from vinaigrettes and marinades to sushi rice.
However, if you do use apple cider vinegar for pickling, the apple flavor may become more pronounced. When substituting for rice vinegar your ratio of apple cider vinegar is one-to-one, but if you'd like to make up for the extra sweetness in rice vinegar you can add in about ¼ teaspoon of sugar per tablespoon of apple cider vinegar.
Order This On Amazon: Apple Cider Vinegar.
2. Lemon or Lime Juice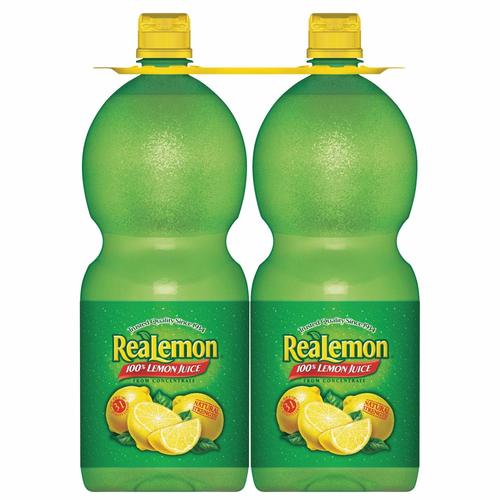 Adding any sort of vinegar to your recipe is primarily for the acidity, so if you're looking to get that same zing from rice vinegar that you get in dressings or slaws, lemon or lime juice is a perfectly acceptable substitute.
Using citrus juice will still give you that necessary acidity, but the flavor will be slightly different in your final product. When substituting lemon or lime juice for rice vinegar, double the amount of juice.
Order This On Amazon: Lemon or Lime Juice.
3. Champagne Vinegar

Champagne vinegar's mild taste can be used in place of rice vinegar for virtually any recipe, as its subtle flavor won't overpower your final product.
Made by fermenting champagne, this vinegar is light and delicate with just the tiniest bit of fizz, and can make an especially delicious addition to dressings, marinades, and sauces. Use a one-to-one ratio when replacing rice vinegar with champagne vinegar.
Order This On Amazon: Champagne Vinegar.
4. Seasoned Rice Vinegar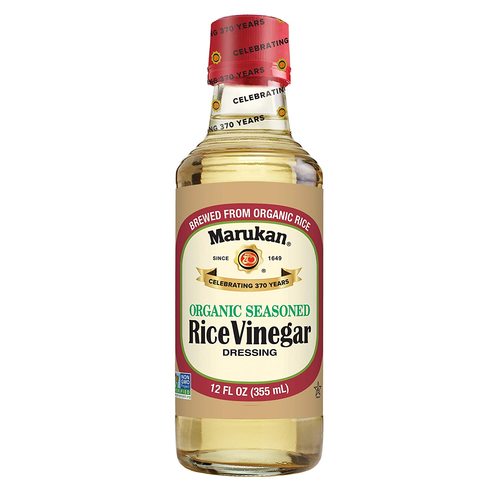 Seasoned rice vinegar, which is simply sugar and salt that's been added to regular rice vinegar, works especially well in recipes that call for additional sugar or salt.
By adjusting your seasoning ratios accordingly, you can use seasoned rice vinegar in all of your favorite recipes with an equal ratio to rice vinegar. For each ¾ cup of seasoned vinegar your recipe all calls for, you can remove four tablespoons of sugar and two teaspoons of salt so your seasoning isn't too overpowering.
Order This On Amazon: Seasoned Rice Vinegar.
5. White Wine Vinegar

Similar to champagne vinegar, white wine vinegar is made by fermenting white wine into vinegar. The mild taste provides a pleasant and slightly acidic addition to salad dressings and sauces, and because of its similar flavor to rice vinegar, can be swapped into most recipes without much tinkering.
When working with white wine vinegar instead of rice vinegar in a recipe, you may want to add a bit of sugar to match the flavor more accurately; to add a hint of sweetness, add ¼ teaspoon of sugar per tablespoon of white wine vinegar.
Order This On Amazon: White Wine Vinegar.
6. Sherry Vinegar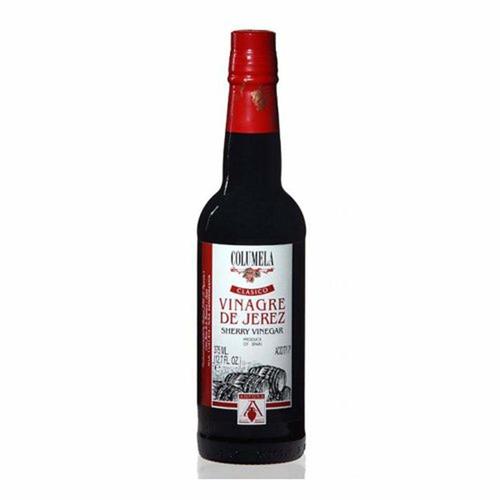 Sherry vinegar, made from sherry wine that has been barrel-aged for a number of months, is an entirely acceptable substitution for rice vinegar in a pinch.
Because of its similar balance of acidity and sweetness, there is a lot of common ground between these two vinegars, so pretty much any recipe can take on sherry vinegar instead of rice vinegar and in equal amounts.
While it won't make a huge difference, be advised that sherry vinegar has a slightly richer and nuttier flavor, so as you add sherry vinegar to a recipe, be sure to taste as you go.
Order This On Amazon: Sherry Vinegar.
Why you should trust us
In crafting this article, we brought together a team of experts, including nutritionists who specialize in diabetic diets and professional chefs skilled in developing diabetic-friendly recipes.
Each recommended substitute is meticulously evaluated based on scientific research and real-world application, ensuring they fit within the dietary requirements of individuals managing diabetes. Our team understands the delicate balance of taste and nutrition needed for diabetic meals, and have years of experience in this field.
They have committed themselves to providing accessible and flavorful solutions to everyday cooking challenges, all while considering the unique needs of those with diabetes. Furthermore, we've verified all of our recommendations with medical professionals to ensure the utmost accuracy and safety. You can confidently trust us to provide reliable, health-conscious, and practical culinary advice tailored specifically for diabetics.