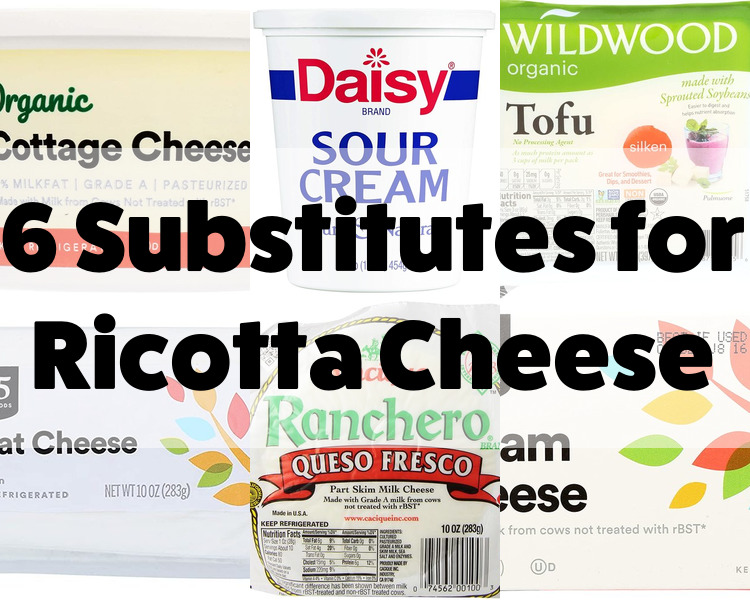 Lasagna would be just flat noodles and sauce without it, cannoli and manicotti would have no filling, and cheesecake would be virtually non-existent without this rich, creamy, Italian cheese we know as ricotta. If you're a regular user of ricotta cheese in your cooking adventures you know how crucial it is to many of your favorite dishes, but in the event that you used that last dollop of ricotta and need to get started on another recipe that requires it, you have a variety of options that make perfectly suitable stand-ins when you're in a bind.
From refrigerator staples like cream cheese, sour cream, and cottage cheese to more surprising alternatives like silken tofu and queso fresco, regardless of what you're making, you will be able to provide your final product with the rich, creamy flavor it needs without making a last-minute run to the grocery store. Check out our guide for the 6 best substitutes for ricotta cheese, stock up on your favorites, and keep your lasagna and cheesecake hopes alive.
1. Cottage Cheese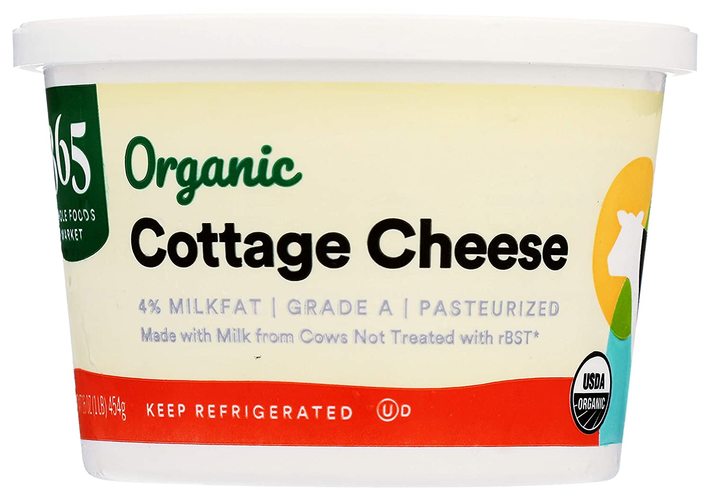 Order This On Amazon: amazon.com
Similar to ricotta, cottage cheese has a mild flavor and if using the small-curd version, has a similar texture and resemblance to ricotta. Cottage cheese works best as a ricotta replacement in mild-flavored dishes, such as lasagna or baked goods. While cottage cheese is a perfectly suitable stand-in for ricotta when it comes to flavor and texture, it also has some health benefits too. It is lower in fat and calories than ricotta, meaning your final product won't just taste great, it'll be great for you too.
2. Sour Cream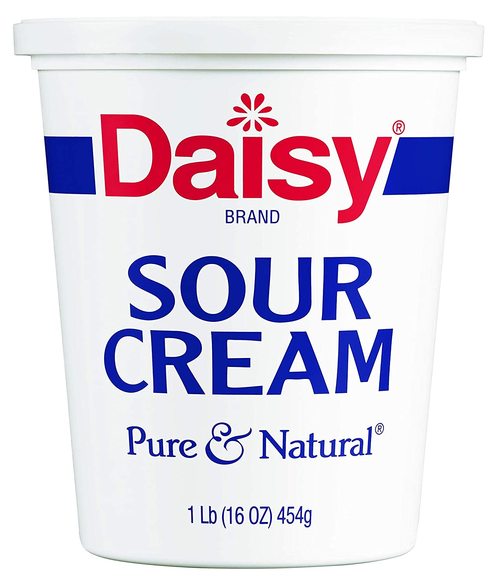 Order This On Amazon: amazon.com
You're probably most familiar with sour cream as a topping to a baked potato, tacos, or as a key ingredient in French onion dip. However, sour cream can also work as a great ricotta alternative for hearty dips for vegetables, chips, and crackers. To bump up the flavor in your dip make sure to add plenty of herbs and spices.
3. Silken Tofu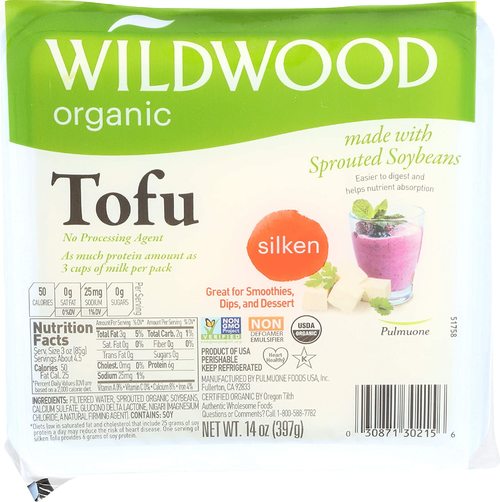 Order This On Amazon: amazon.com
Unlike its firm or extra firm siblings, silken tofu makes for a great ricotta alternative because of its smooth consistency and very mild flavor. From lasagna and ravioli to your favorite baked goods, adding the right herbs and spices will make that silken tofu in your refrigerator a suitable ricotta stand-in, especially for those who are vegan or dairy-intolerant.
4. Fresh Goat Cheese

Order This On Amazon: amazon.com
Fresh goat cheese is a delicious alternative to ricotta in recipes where it's meant to be a decadent topping, like over a dessert or fresh fruit. While fresh goat cheese does have a richer, creamier consistency, its mild and slightly tart flavor will provide just the right amount of brightness to a dish that calls for ricotta as the finishing touch.
5. Queso Fresco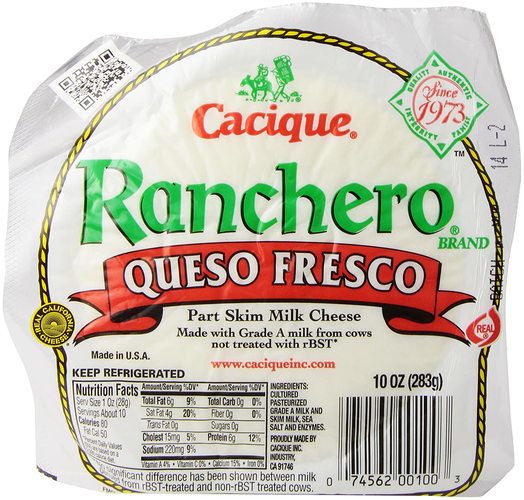 Order This On Amazon: amazon.com
If you're unfamiliar with this mild, salty cheese, make sure to stock up on a few wheels of it the next time you're in the dairy aisle at the grocery store. Queso fresco works best as a ricotta stand-in in dishes that require fresh cheese, like over fruit or as a filling in pastas or desserts. While this is a great stand-in, you may want to use it judiciously, as it is higher in calories, fat, and sodium than ricotta.
6. Cream Cheese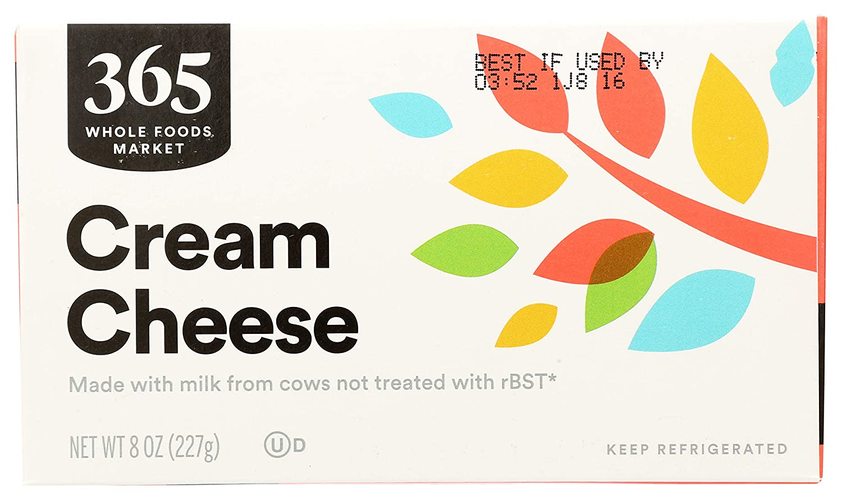 Order This On Amazon: amazon.com
A regular topping on your morning bagel, cream cheese is also a delightful ricotta alternative in a variety of dishes, from cheesecake to lasagna. Soft and creamy with a mild flavor, cream cheese does have higher fat content than ricotta, so if you're reaching for a ricotta alternative to watch your weight, reach for a low-fat or non-fat version.