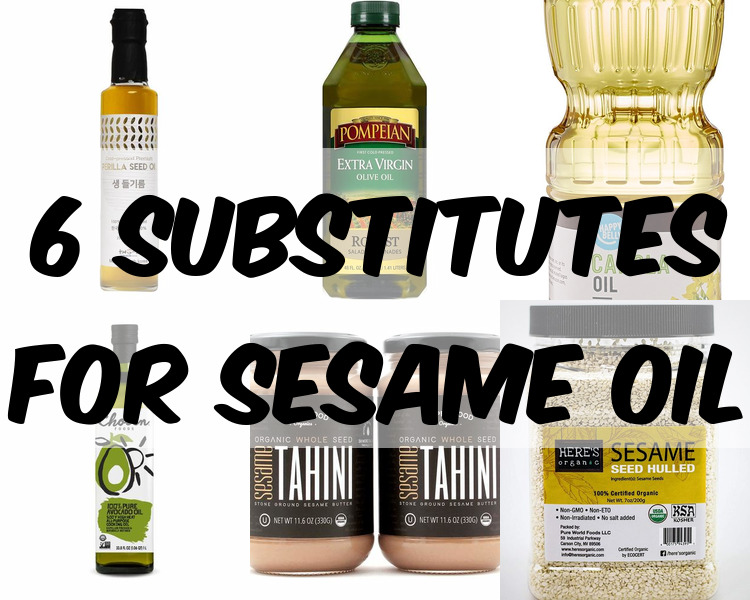 If Asian cuisine is a staple in your home, you know that sesame oil is crucial for getting great flavor. Made from sesame seeds, there are two types of sesame oil that have become regular pantry ingredients in many households; toasted sesame oil which is made from toasted sesame seeds, and light sesame oil which is made from un-toasted sesame seeds. While both oils have that delightfully nutty flavor, toasted sesame oil has a much stronger flavor and works best in soups and noodle dishes, while lighter sesame oil has a milder flavor and a higher smoke point, making it a great oil for deep frying and stir frying.
If you've been on a stir fry kick for the last month and have suddenly found yourself sesame oil-less, fear not, there are options sitting in your pantry right now to get you back into the frying groove without much hesitation. While each substitute may not hit the same nutty flavor notes you get from sesame oil, our guide for 6 substitutes for sesame oil has plenty of options for frying, dipping, dressing, and marinading that will still deliver a great final product.
1. Perilla Oil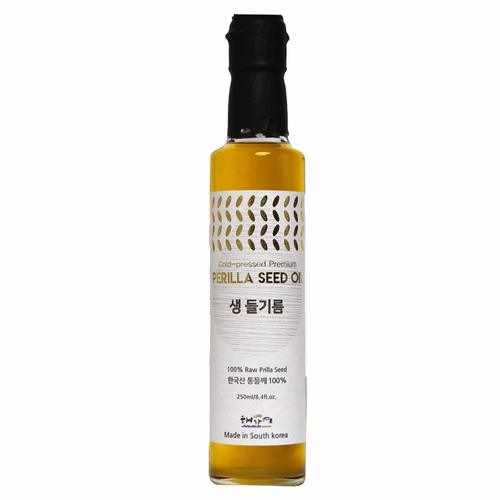 Order This On Amazon: amazon.com
Perilla oil is probably the closest to sesame oil if you want to reach for something almost identical. Perilla oil is a seed oil with a nutty, earthy flavor that is used frequently in Korean and Chinese cuisine and has a similar taste and smell to sesame oil, and can easily replicate its flavor in a stir-fry, dressing, or marinade.
2. Olive Oil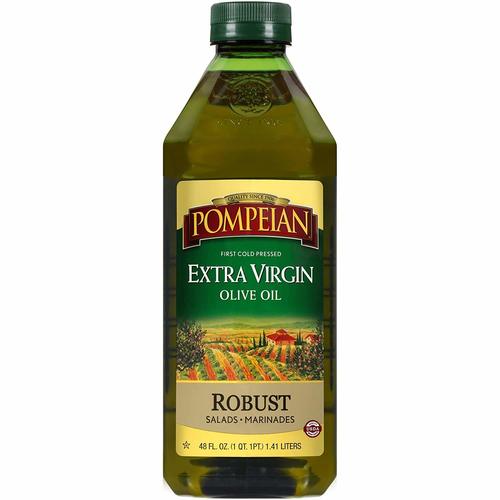 Order This On Amazon: amazon.com
While olive oil and sesame oil are not all that similar, it can be a good substitute for sesame oil since they're both healthy fats. For dishes where the strong flavor of the oil is important to the overall taste, using an extra virgin olive oil in place of sesame oil works best, though you may miss the nutty flavor. If the sesame oil is being used purely for cooking purposes, a light olive oil is a perfect alternative.
3. Canola Oil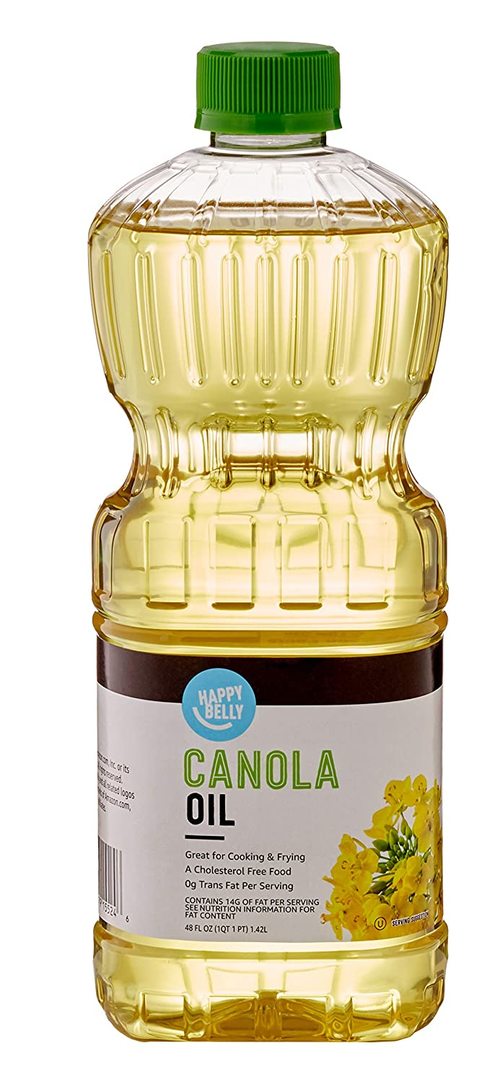 Order This On Amazon: amazon.com
Sesame oil doesn't always have to be used as a flavor component in a dish, sometimes it simply works as a great cooking oil, meaning using another great cooking oil in its place is entirely doable. Canola oil has a neutral flavor that won't overpower a dish, and can be used for frying, baking, or deep frying where the oil is simply a vehicle for getting something cooked.
4. Avocado Oil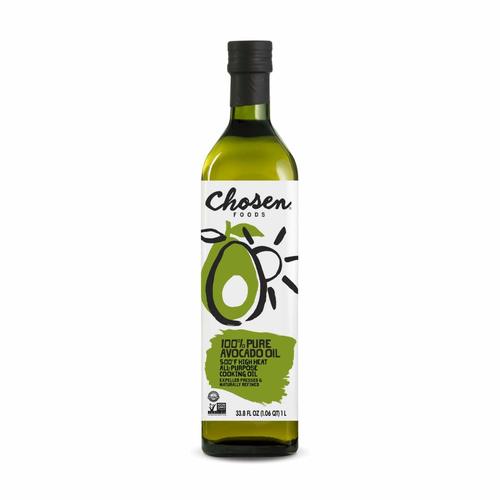 Order This On Amazon: amazon.com
While avocado oil is yet another alternative that doesn't have that unmistakable nutty flavor, it can still be a great substitute in dishes where flavor from the oil is important. The creamy, rich avocado flavor can bring a delightful flavor to whatever you're cooking, and its high smoke point make it ideal for high temperature cooking.
5. Tahini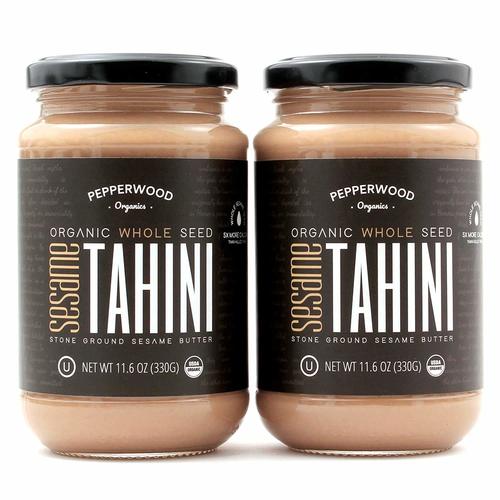 Order This On Amazon: amazon.com
Tahini isn't quite an oil, but it is a paste made from sesame seeds, so if you want to make sure you get that sesame seed flavor in your dish, tahini is a great stand-in. Its mild, nutty flavor and creamy texture can be spread on raw foods, blended into dressings, or diluted with a neutral oil to be added to dips and stir-fry to achieve the same taste that you're hoping for from your sesame oil.
6. DIY Sesame Seed Oil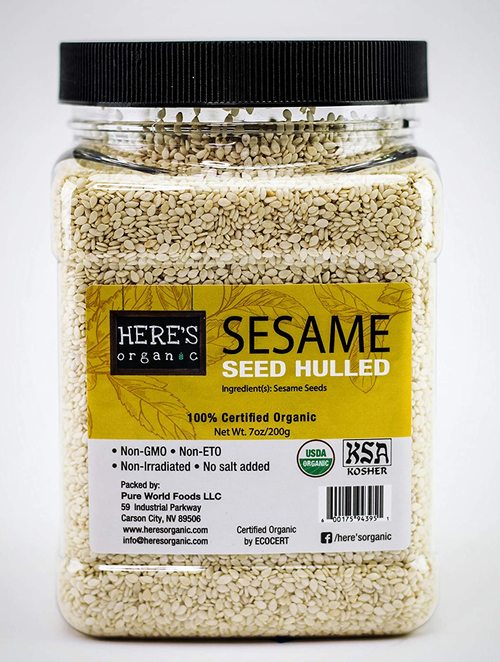 Order This On Amazon: amazon.com
When all else fails, sometimes it works best to make your own sesame oil at home. Combine ¼ cup of toasted sesame seeds for every one cup of neutral oil in a skillet and cook over medium heat until the seeds brown, making sure they don't burn since that will just result in a burnt flavor in your finished product. Cool the oil, blend it, and let it rest for a couple hours before straining, then go ahead and use it for marinating or frying.