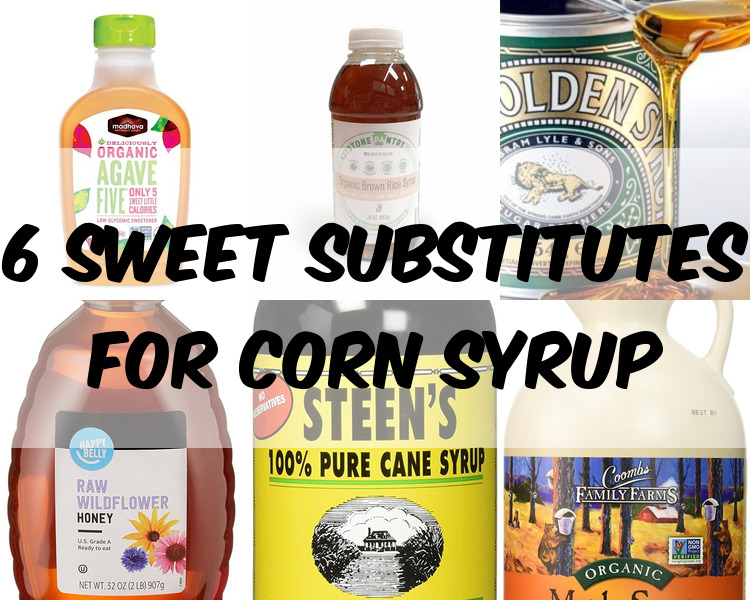 You're getting ready to make your mom's famous pecan pie when you realize you're missing a key ingredient: corn syrup. You find yourself wondering, what is corn syrup, exactly? Made from corn, this syrup is made by extracting and refining the glucose from it, leaving you with a thick, light syrup that is all glucose. Corn syrup is used in all sorts of sweets and baked goods and adds shine and body to chocolate sauce, but corn syrup is most commonly used in making candy because it prevents sugar crystals from forming.
Instead of throwing your hands in the air and giving up on baking your pecan pie all together, reach for a corn syrup substitute instead, of which there are plenty to choose from. If you take a look inside your pantry, chances are you've got at least one or two of them waiting in the wings, so check out our guide for 6 sweet corn syrup substitutes to make sure you never have to give up on a pie ever again.
1. Agave Nectar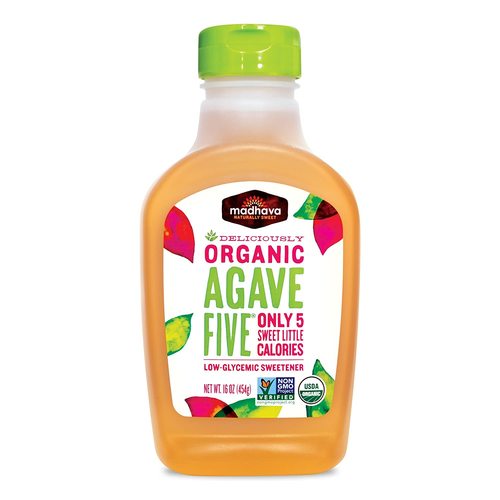 Order This On Amazon: amazon.com
The best substitution for corn syrup is agave nectar, which is a syrup made from the liquid inside the blue agave plant. Not only is it a more natural sweetener than corn syrup making it diabetic-friendly, but it has a more mild flavor than other sweeteners that makes it a great equal swap for corn syrup in dishes like pie or chocolate sauce.
2. Brown Rice Syrup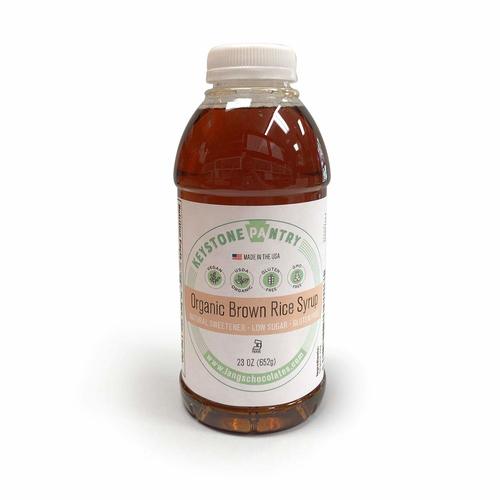 Order This On Amazon: amazon.com
Made by breaking down rice starches into simple sugars then boiling them into a syrup, brown rice syrup is used most frequently in making candy because it prevents crystallization. The consistency is similar to corn syrup making for an easy 1:1 swap, but its nutty flavor can be reminiscent of cooked rice, so be mindful of how you use brown rice syrup in your sweets and baked goods.
3. Golden Syrup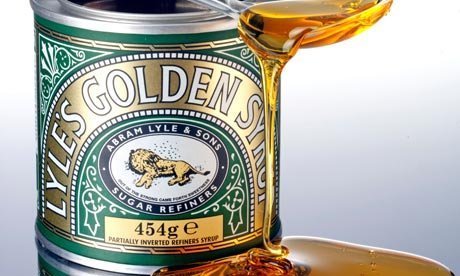 Order This On Amazon: amazon.com
This British pantry staple has a lighter, more buttery flavor than other corn syrup substitutes, and has the same chemical properties as corn syrup so it can be used to make candy. Golden syrup also makes for a great 1:1 corn syrup swap in most baking recipes and desserts, and also works as a sweet drizzle on top of a warm cake.
4. Honey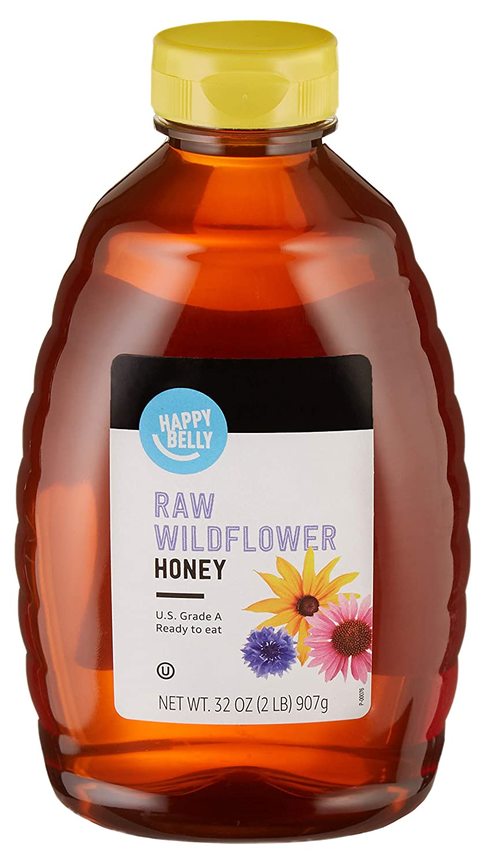 Order This On Amazon: amazon.com
While it may not be the top alternative for corn syrup, honey is by far the most popular because of its similar consistency and sweetness, and its ability to retain moisture. While you can use honey in equal amounts to corn syrup in your sweet recipes, it does have a distinct flavor on its own so you may want to try a milder variety like clover or acacia so your pecan pie doesn't taste like a honey pie.
5. Cane Syrup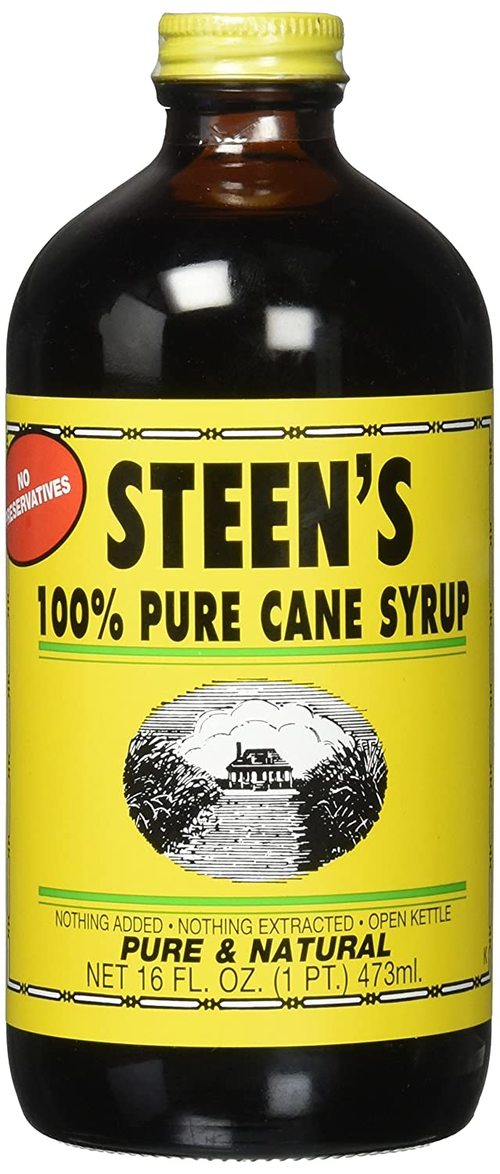 Order This On Amazon: amazon.com
This popular ingredient in southern cooking is made from extracting the liquid from raw cane sugar, and has a molasses-type flavor that can replace corn syrup in equal measurements. While it won't work in making candy since it won't prevent crystallization, cane syrup is a great swap in any other sweet or baked goods where corn syrup is called for.
6. Maple Syrup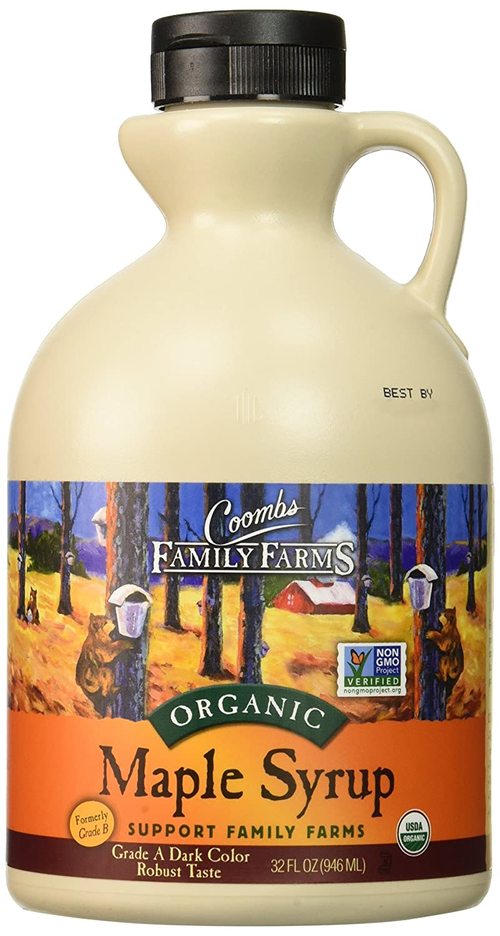 Order This On Amazon: amazon.com
While nothing can replace maple syrup on a stack of fluffy pancakes, maple syrup can in fact replace corn syrup in most sweets and baked goods, except for making candy. When using maple syrup in place of corn syrup, keep in mind that it has a stronger, earthier flavor than corn syrup does, so be prepared for a different overall flavor in your final product.