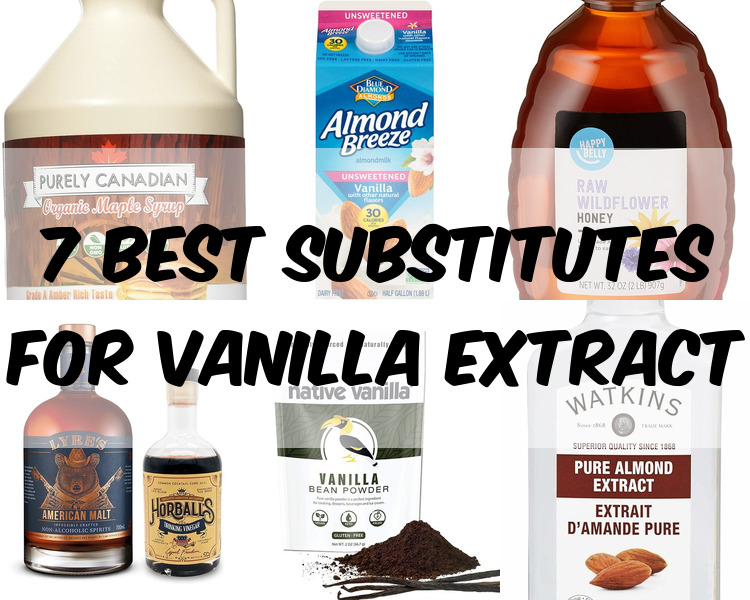 If you're a regular at-home baker, you're probably all too familiar with that tiny bottle of vanilla extract that has a front row seat in your pantry. However, if you do run out of vanilla extract or are just looking for a way to replace it entirely (vanilla extract can be a bit pricey if you're buying it on a regular basis), we've got options. Made from dried vanilla bean pods that are steeped in water and alcohol to extract their sweet flavor, vanilla extract tends to be a must-have ingredient in many of your favorite baked goods and desserts, from cookies and pies to cakes and even ice cream.
Making your own vanilla extract at home is certainly an option, but if you don't have the time to dedicate to a jar of the homemade stuff, use our guide for the 7 best substitutes for vanilla extract and reach for another pantry ingredient that is just as good, or maybe even better.
1. Maple Syrup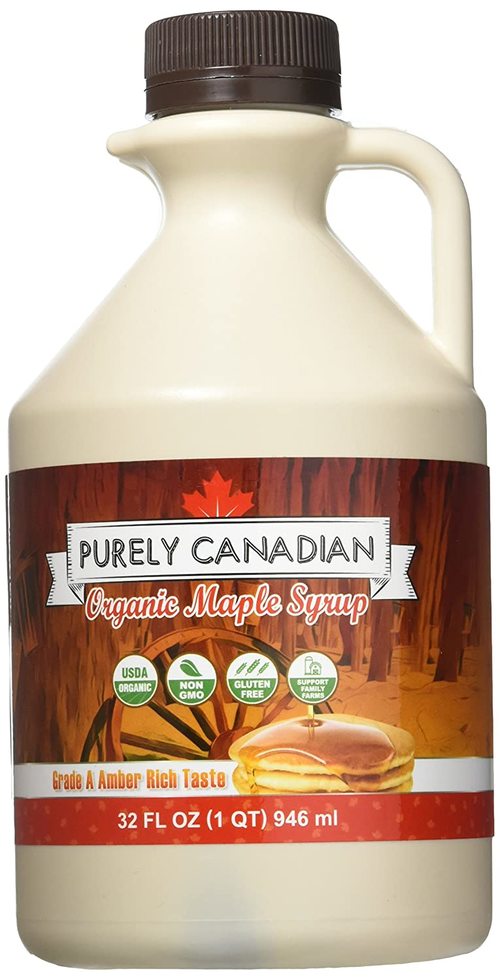 Thick, sweet, and perfect for fluffy pancakes and waffles, maple syrup is a versatile ingredient that just so happens to be a great substitute for vanilla extract in baking. Despite a different flavor profile and consistency to vanilla, you can swap in an equal amount of maple syrup for vanilla in virtually any baking recipe and you won't be able to tell the difference.
Order This On Amazon: Maple Syrup.
2. Vanilla Almond Milk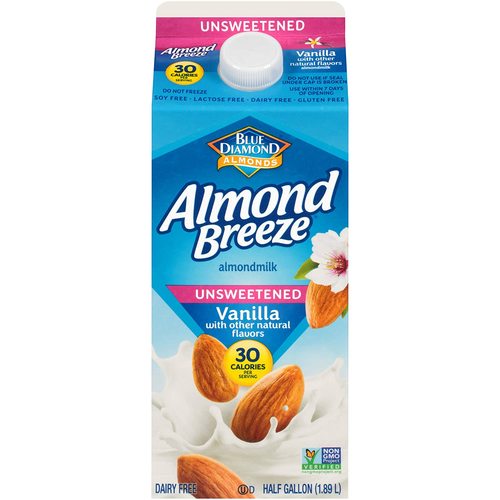 Almond milk as a substitute for vanilla? Hear us out. Next time you're at the grocery store and have vanilla extract on your list, try buying a gallon of vanilla almond milk (or soy milk, or any non-dairy milk) instead. Because the primary function of vanilla extract in recipes is to impart that vanilla cake-like aroma, any vanilla-flavored milk in a one-to-one ratio will achieve the same result.
Order This On Amazon: Vanilla Almond Milk.
3. Honey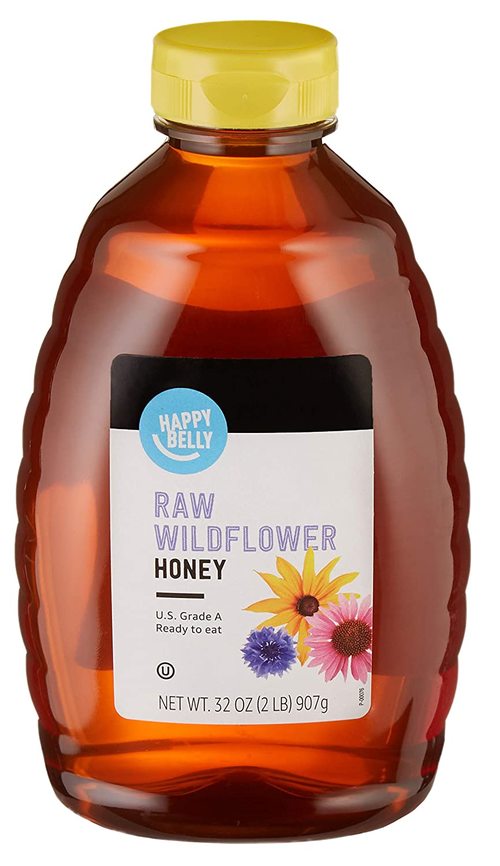 Honey is a great substitute for a variety of baking ingredients, including vanilla extract. The only thing to be careful of when using honey in its place is to reduce the amount of sugar you use in the recipe overall, since honey is very sweet on its own and the high sugar content can have an impact on how sticky your final product turns out.
Order This On Amazon: Honey.
4. Bourbon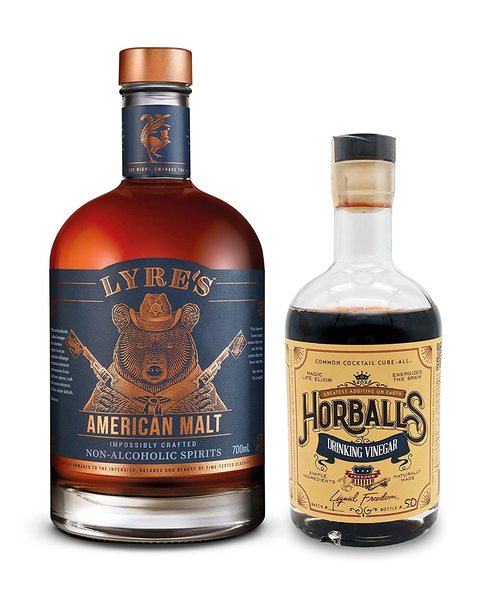 That bottle of bourbon on your at-home bar is not just for cocktails anymore – it can be great for baking with, too. Because bourbon is aged in oak barrels, it takes on a smoky, vanilla flavor that works great in all sorts of baked goods, from pecan pie and gingerbread cookies to chocolate cake and cookies. Plus, bourbon can greatly improve moisture and texture in food, so if you do decide to use bourbon as a vanilla extract replacement, your dessert taste testers will not be disappointed.
Order This On Amazon: Bourbon.
5. Vanilla Powder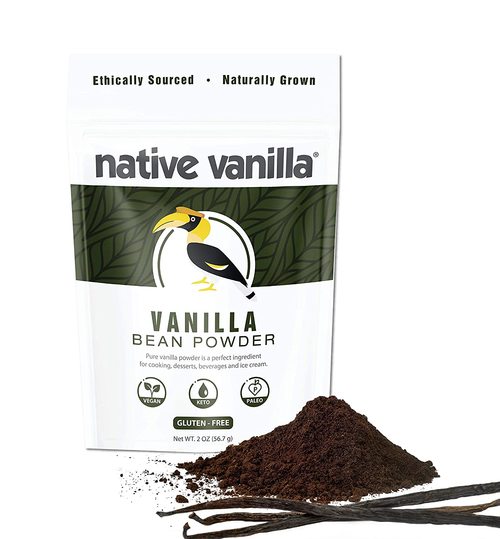 You've probably seen vanilla powder in your fancy local coffee shop that offers a wide variety of sweeteners for your coffee, but did you know that it can also replace vanilla extract in cakes and cookies? Made from pure ground vanilla beans, vanilla powder is just one step away from vanilla extract, so using it in baking recipes where vanilla extract is in the ingredient list will deliver virtually the same result.
Order This On Amazon: Vanilla Powder.
6. Almond Extract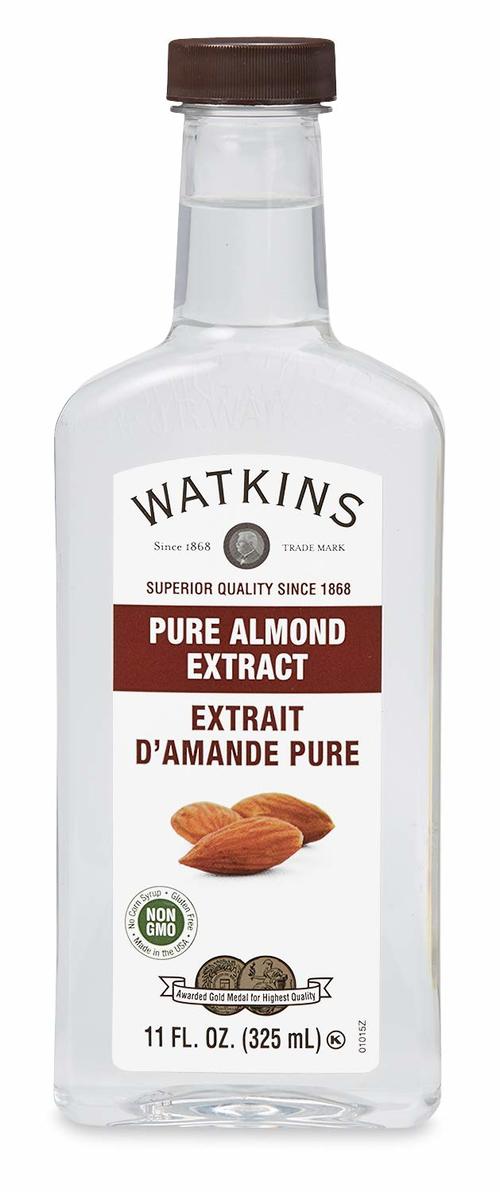 Almond extract is made from almond oil and while it has a sweet almond flavor and strong nutty aroma, it also makes for a great substitute to vanilla extract. Because of its strong flavor, you should only use half as much almond extract as you would vanilla for a similar result, and make sure that whatever recipe you're making would complement (or benefit from) a slight nuttiness.
Order This On Amazon: Almond Extract.
7. Coffee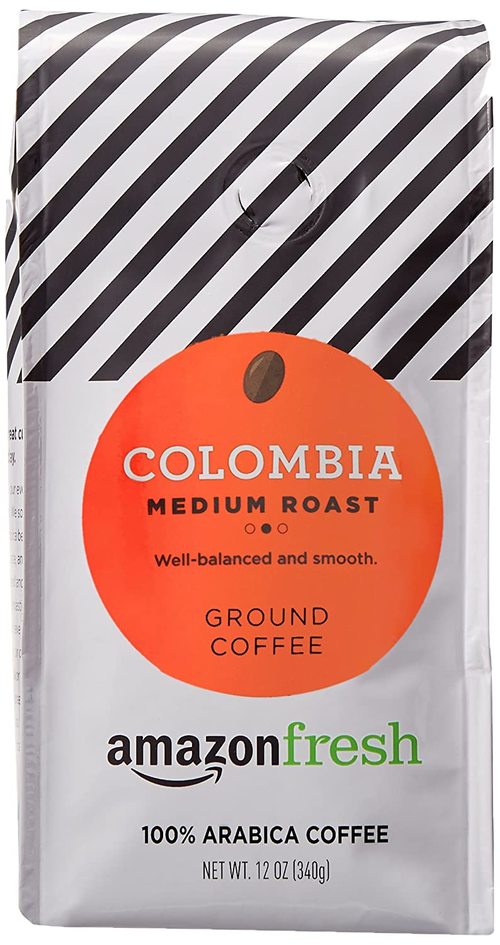 If you thought your morning cup of joe was just for that caffeine burst first thing in the morning, you thought wrong. If you're making any sort of chocolate baked good that calls for vanilla extract, try using instant coffee, espresso powder, or a strongly brewed coffee instead. Coffee and espresso will give your baked good a richer, more chocolate-y flavor that not disappoint. If you do decide to use brewed coffee, make sure to adjust the rest of your liquids accordingly so you don't end up with something too watery.
Order This On Amazon: Coffee.