A few years back I was caring for my cousin who suffered from diabetes. During this time, I learned a lot about mistakes doctors are making with diabetes. Now, this isn't to put down doctors in any way. Doctors are people too. My cousin wasn't very good at talking to his doctor and this contributed to medical error as well.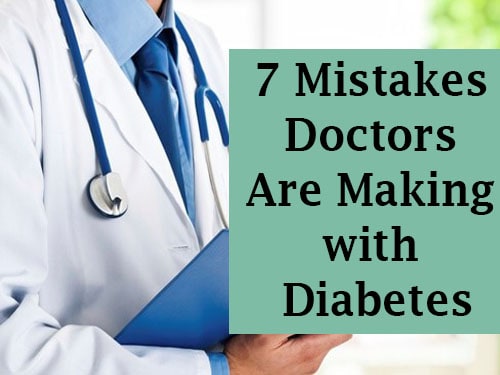 My cousin was diagnosed in his twenties with Type 1 Juvenile Diabetes. The period of time in the 20's is a gray area between Type 1 and Type 2 diabetes. It can still be one or the other. It was pretty obvious it was Type 1 since there was a strong family history and we are Native American – as you probably know already, Native Americans are at a greater risk for developing diabetes. We knew his diagnosis was correct, plus he needed insulin.
He had a very good physician who had been treating our entire family for endocrine disease for many years. Then, my cousin moved away and got a new job. He did the normal thing anyone would do when moving; he ordered his records and found a new physician.
This led to a whole slew of miscommunications and treatment changes that led to my cousin going downhill. Here are a few things that could go wrong with your diabetes treatment:
1. Type 1/Type 2 Diabetes Confusion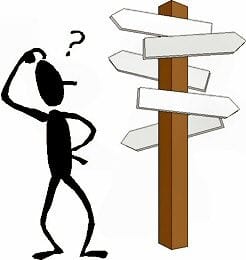 This can happen either early on in your diagnosis of diabetes or if you switch medical providers. Even if you are admitted to the hospital, there may be changes in your records or care for the wrong type.
Explanation: My cousin was first diagnosed with Type 2 diabetes as his pancreas were still working some. His first doctor realized that he did in fact have Type 1 diabetes and noted that in his chart. When he moved, he handed over his records to his new doctor. The new doctor only looked at the first few pages of his chart and presumed he had Type 2 diabetes and changed his treatment. This led to an admission to the hospital to correct severely high blood sugar. What my cousin should have done was read his own records to check for errors!
If you want to learn more about diabetes read the following articles:
2. Prescribing The Wrong Medication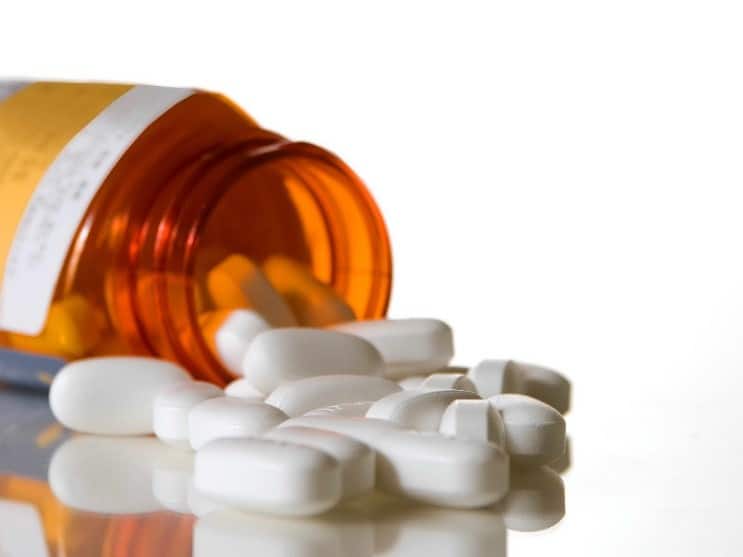 Diabetes medications are not "one size fits all" and each medication does something different. While one medication may work well for Type 1 diabetes, it may not work for someone with Type 2 diabetes, and vice versa.
Explanation: If you are prescribed a medication and your blood sugars do not seem to respond to the medication, see your doctor to discuss whether this is the right medication for you.
3. Prescription Refill Errors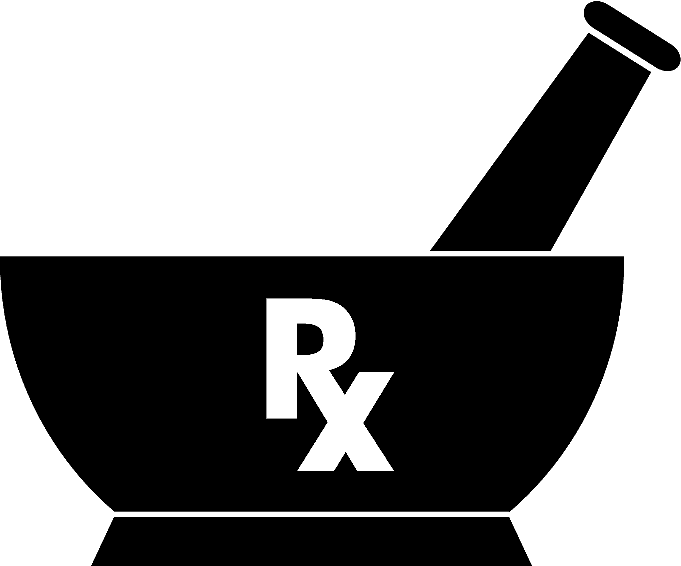 So, you've been doing great on your oral diabetic medication for almost a year now! You run out and call in your usual refill only to find out there are none left. You go to the pharmacy to pick up your prescription only to find out it is now once a day, instead of twice. This means you are getting only half the pills you normally get and you're bound to run out in two weeks. What happened here?
Explanation: This most likely is a paperwork error. Doctor's offices can get pretty busy and the prescription needed renewed, which means a whole new one had to be sent over. In haste, the numbers may have not been clearly written or this could even be an error entering it into the computer system. One way to avoid this issue is check your prescription before leaving the pharmacy to make sure it is the same as what you normally use.
4. Using Two Oral Anti-Diabetic Drugs Together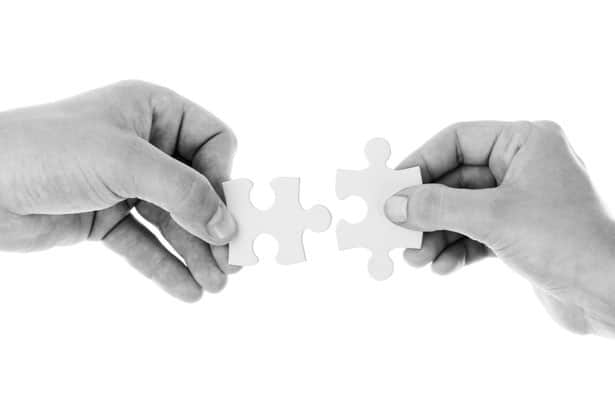 This isn't uncommon; however it can really have an effect on your blood sugar levels and can lead to increased episodes of hypoglycemia (low blood sugar) and problems with the liver. Out of the many oral anti-diabetic agents, each has its own unique function and two may be "overkill" for your body.
Explanation: The most commonly used oral anti-diabetic agents are of two types. Some stimulate your pancreas to secrete more insulin and some sensitize your cells to take in insulin better. If you have unusually high blood sugar, your doctor may decide one of each of these is best. If this happens, you should make sure that you are able to monitor your blood sugar at home and know the signs of low blood sugar. Here is a chart of some of these medications and how they work:
| | |
| --- | --- |
| Insulin Secretion | Insulin Sensitization |
| Glucotrol | Glucophage |
| Glyburide | Actos |
| Prandin | Avandia |
| Januvia | Glumetza |
| Onglyza | Byetta |
5. Adding Insulin Too Soon in Type 2 Diabetes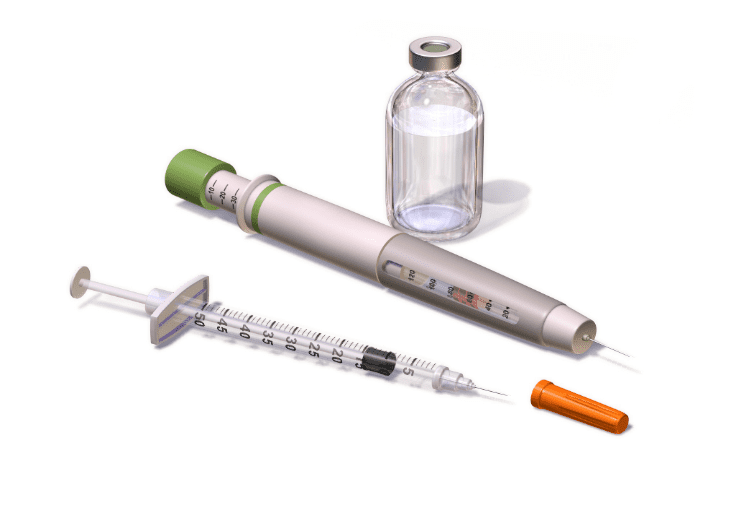 Your Hemoglobin A1C came back right at 6.5. You may be down from the original number of 9.0, but your doctor feels like it isn't low enough. Your blood sugars are getting up as high as 225 mm/dl. The doctor makes the decision to start you on long-acting insulin where you take two shots a day. This scares you so you question why you have to take insulin.
Explanation: Well, your doctor may slightly be "jumping the gun" on this one, but it isn't unusual either. The usual parameters for starting insulin have been moved down to between 6.5 and 7.0 for hemoglobin A1C and blood sugars that run about 250 mm/dl. The reason the numbers were moved down is they have found Type 2 diabetics may be able to reverse the disease without damage to the arteries and blood vessels. Talk to your doctor if this makes you feel uncomfortable. You may still be able to bring things under control with diet and oral medications if you work hard at it.
If you need more information about diabetes related subjects read these:
6. These Hospital Doctors Don't Know Me!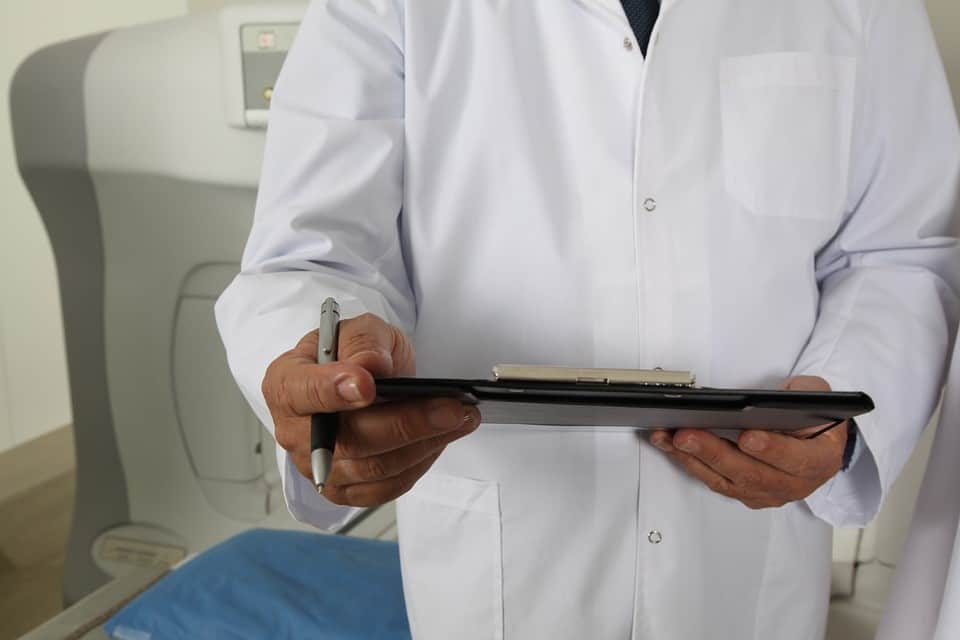 The new age of medicine is using "hospitalists" to direct care of patients while in the hospital. They have a very broad range of knowledge, but don't specialize in any one type of disease.
It is a mistake by the hospitalist if they do not immediately ask you for your prescription and just stop your regular medication or replace it with another one. They are not helping the patient as a sudden change of medication makes them very anxious adding to the anxiety of being admitted to a hospital in the first place.
When my cousin was admitted, he saw a hospitalist doctor. Most of his medications were taken away in the hospital and they chose to manage him with insulin only. I received a frantic phone call from him the night he was admitted telling me that he was not allowed to have any of his regular medications.
This can be so scary for a patient and understanding how to deal with this loss of control will help relieve those fears.
Explanation: Yes, the hospitalist may hold off on giving you your normal medications even if they are necessary until he or she is able to consult your specialist for recommendations on how to give them to you. To help avoid delays in your proper medications being given, take all your prescription medications from home in their original bottles and give them to your nurse. Ask for them to be verified as soon as possible so you can take them on a regular schedule.
7. Diagnosing Diabetes Based on Symptoms
If your doctor suspects pre-diabetes or diabetes based on your symptoms, that alone is not enough to diagnose diabetes. The symptoms of diabetes are; increased thirst, fatigue, frequent urination, wounds that won't heal, and excessive hunger. A fasting blood sugar over 126 mm/dl may be considered diabetes, but one isn't enough. You need to show the doctor a trend of high blood sugars over a period of time, in addition to symptoms.
Explanation: If your doctor thinks you may have diabetes, ask for a monitor and test strips for home. Keep a log of blood sugar levels over a month to see if they are really high all the time. You can also ask for a Hemoglobin A1C test that can show an average of blood sugars over the last three months.
I lost my cousin two years ago to this disease. The doctors that took care of him did all they could. Diabetes and high blood sugar can wreak havoc on the body. This is why being an advocate in your care is important. Working with your doctor will help improve your response to treatment and help you live a long and healthy life!
TheDiabetesCouncil Article | Reviewed by Dr. Jerry Ramos MD on June 4, 2020
References:
https://www.ncbi.nlm.nih.gov/pmc/articles/PMC1628787/
https://www.ncbi.nlm.nih.gov/pmc/articles/PMC1121514/
https://www.ncbi.nlm.nih.gov/pubmed/6742878