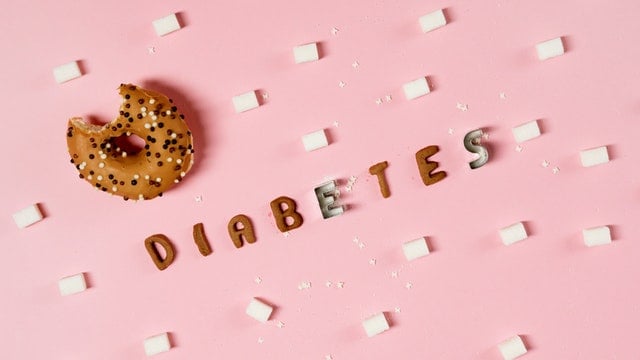 How do sweeteners affect our health ?
Most people still have many doubts about whether the use of sweeteners is safe for health, often we don't use them because we have more confidence in traditional sugar than sweeteners.
It turns out that "sweetness without consequences" does exist in our world. With the growing awareness of artificial sweeteners, popular thinking has spread that this ideal cheaper replacement for sugar allows you to feel the sweet taste without adding the calories normally found in sugar.
But are they safe for our health?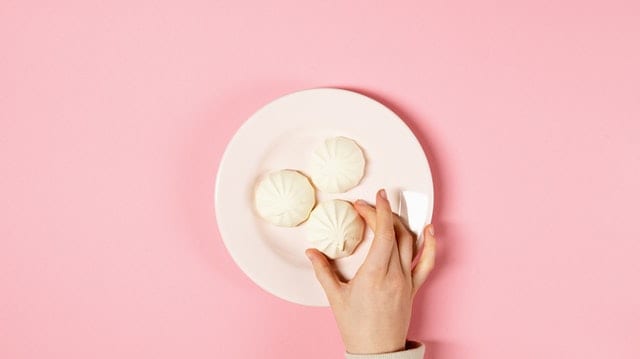 In order to answer the question of their safety, what exactly are sweeteners? The answer is quite simple, they are substances that are designed to give a sweet taste, but without containing a significant amount of calories. You will often find them in many processed products that can be found on store shelves, so you often consume them without even thinking about it.
At the same time, there is a large publicity campaign in the social media about the possible health hazards related with some sweeteners.
However, many years of research have shown that sweeteners have a powerful effect on the body. sweeteners, which are found in large quantities especially in carbonated drinks, are responsible for a stronger activation of the reward center in the brain than sugar.
This is dangerous for the control of energy intake because one of the mechanisms affecting the amount of food consumed is the action of the reward center. This center is stimulated by the sweet taste of food and then responds to the energy surge that occurs in the body.
In the case of sweeteners, the sensors in the brain are stimulated, but the energy doesn't appear, which stimulates us to continue eating. The measure of energy consumption and appetite control is thus disrupted by sweeteners.
Tip*
Reward center, pleasure center - a collection of brain structures associated with motivation and behavioral control. Evolutionarily, this mechanism evolved to increase the likelihood of potentially beneficial behavior.
What subtractive sweeteners can be found?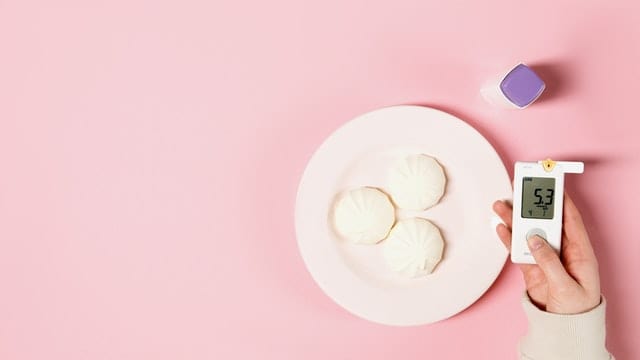 In products, we often find lower sweetness compounds that include, among others
isomalt (E 953),
sorbitol (E 420),
xylitol (E 967),
maltitol (E 965),
mannitol (E 421).
Popular sweeteners are also
Aspartame (E 951),
cyclamates (E 952),
saccharin (E 954),
acesulfame K (Ace K / E 950).
Law and Sweeteners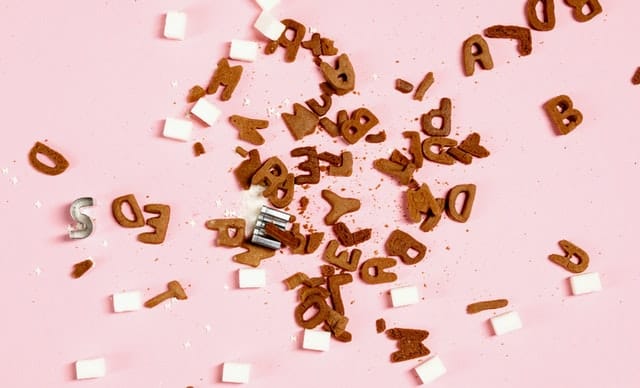 Synthetic sweeteners are clearly the largest sector of the food additives market, worth a global annual value of $1.5 billion. Many people use them to sweeten their tea and coffee, but their biggest customers are food and beverage manufacturers. Every highly processed sweet-tasting food product contains sweeteners!
The first sweetener, discovered over 100 years ago, was saccharin. Although manufacturers insist that each new sweetener is 100% safe, fear of their toxicity continues unabated.
The most controversial is aspartame, which has a long history of reports of adverse health effects, all of which have been disputed by both manufacturers and health authorities (see box). For this reason, aspartame is still approved for use and used in a wide range of processed foods
Nowadays, the quantity of most sweeteners in products is restricted by law. Also, for individual consumption of sweetened products and sweeteners, it is advisable to use them in moderation ,as is the case with regular sugar, various natural sweeteners or honey. In both diabetics and healthy people, excessive amounts of a particular ingredient can cause negative results.
But in practice, the main difference between sugar and sweeteners is their low-caloric content. However, due to the fact that currently the range of sweeteners on the market is growing, it is worth to make sure that the product has been researched, and tested well. Especially when it comes to natural sweeteners. It is also worth remembering that the use of some sweeteners instead of sugar in products is not due to their superiority, but simply cheaper for the manufacturer. which can be detrimental to your health.
The method of consumption of sweeteners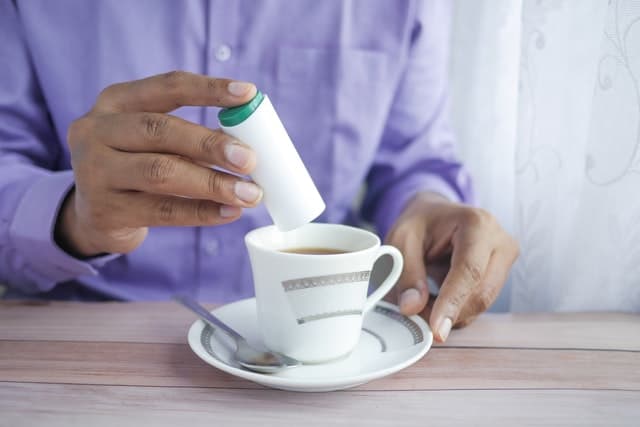 People with diabetes consuming sweeteners has no impact on their safety as long as you keep this consumption within the daily recommended limit . The subject of sweeteners has been widely reported in social media as well as by diabetics.
New research is also being conducted in large numbers, adding to our knowledge of how sweeteners affect more and more processes in our bodies. Recent reports indicate a possible relationship between sweeteners and increased glucose intolerance, by affecting the types of bacteria and other organisms that live in our gut. Further research in this direction is needed to expand knowledge on this topic and update guidelines.
Do sweeteners increase the risk of diabetes?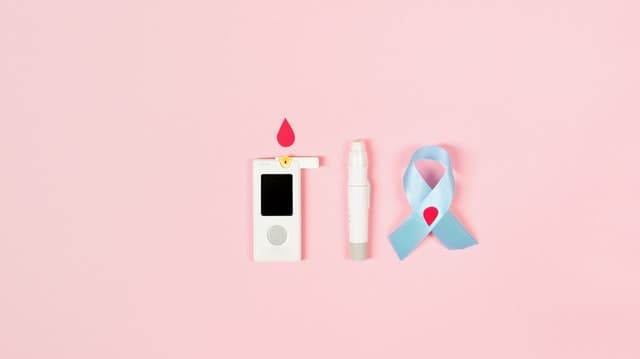 Many myths are floating around about sweeteners. So experts decided to once again take a closer look at them. Studies have shown that consuming large amounts of sweeteners can alter the body's sugar absorption processes. The result is type 2 diabetes
The sweeteners you use cause you're blood glucose levels to rise very quickly and then fall just as quickly. According to scientists, this is very dangerous for the body.
Three groups of people took part in the study by Australian experts.
The first was given sucralose,
the second acesulfame-K,
and in the third a placebo.
The subjects took these substances in capsule form, three times a day before each meal. The dose was the same as in a 1.5-liter drink.
After this time, each respondent was tested for blood glucose levels.The results of the experiment showed that in those who consumed the sweeteners for two weeks, the ability to absorb glucose from meals was impaired.
Experts at the University of Adelaide say that when used regularly, they can lead to the development of type 2 diabetes.However, it's not just sweeteners that are added to tea or coffee. Sweeteners that harm our bodies include all those found in drinks, breakfast cereals and other sweetened products.
Studies have shown that consumption of sweet-tasting foods affects appetite, regardless of whether the taste comes from sugar or sweetener.
Water sweetened with aspartame induced increased subjective feelings of craving in healthy adult men of normal weight and, in contrast to water with glucose and plain water, increased feelings of hunger. Prior administration of glucose resulted in decreased feelings of pleasure from consumption of the sucrose product. Such a phenomenon was not observed with prior administration of aspartame.
Where else can you find sweeteners? In gum, packaged meats, prepared fish and herring. They are also found in diet products, so-called light products, ketchups, sandwich sauces and cheeses.Their regular consumption also contributes to overweight and obesity. They are also factors that increase the risk of diabetes
Sweeteners and diabetes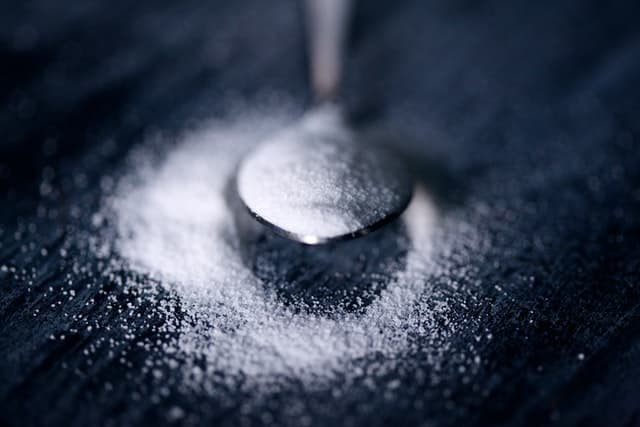 Sweeteners, due to their low glycemic index and low caloric value, are acceptable for people with diabetes, but they are best used in the "transition period", that is, when we want to stop sweetening but find it hard to switch to no sweets in the diet: they will facilitate a gradual change in nutrition. Although they may taste slightly different from the sugar we know and take some getting used to, they definitely make a big difference in the life of a diabetic.
Be aware, however, that research on sweeteners is often only short-term , so we don't know the effects of long-term use. Therefore, the best solution is to replace both sugar and sweeteners with natural and 100% healthy sweets such as fresh and dried fruits, nuts, and honey.
I recommend consulting with your doctor to establish a diet plan for you.
Alternatives to Sweeteners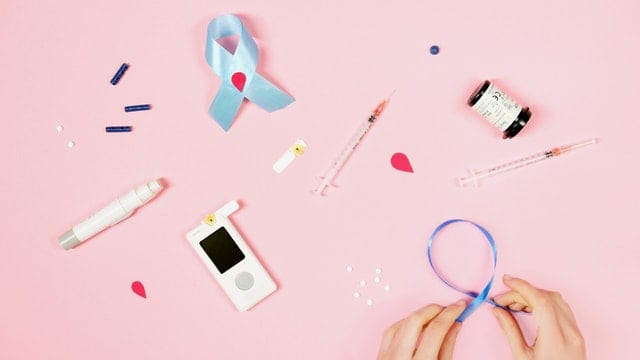 Natural sweeteners in the majority are completely safe for the human body, although it should be borne in mind that consumed in excess, even they can do harm. Their undoubted advantage is that they do not raise blood sugar levels, as opposed to synthetic sweeteners. It has been shown that sweeteners have been shown to do a poor job.
We must remember that these types of sweeteners are present in diet sodas, for example. Over the years, it has been proven in studies that people who frequently consumed them gained significant weight.
There is also speculation that synthetic sweeteners can lead to diabetes. Natural sweeteners, like stevia on the other hand, despite the fact that their taste is often rated as many times sweeter than commonly available sugar, do not contain as many calories and do not raise blood glucose levels as much as the sugars in store-bought products.
When choosing the right sweetener for you, be aware of the wide variety of products available and don't be discouraged. On the internet and in recipe books you will find more and more interesting recipes for tasty sweets without sugar and other sugar-raising sweeteners. You can use them, or you can experiment with them yourself!
And if you don't feel comfortable making your own sweets, you can get ready, made products from specialist stores, health food aisles in supermarkets or dedicated online stores that can help you in your fight against diabetes. However, always make sure to read the ingredients and consult your doctor for a balanced diet for diabetics.