Note: This article has been updated after numerous comments.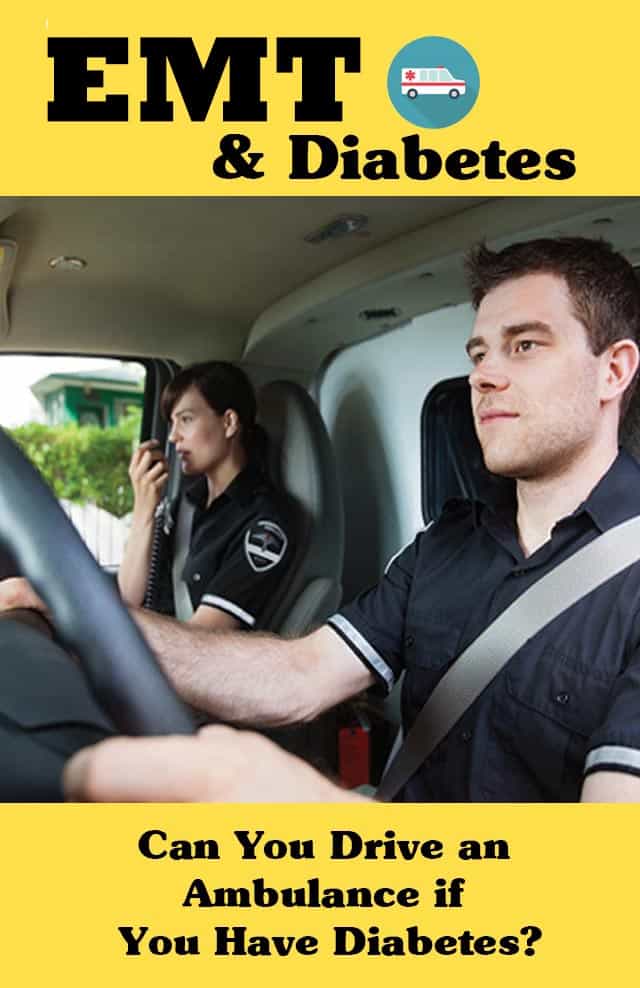 Recently, Jared contacted us with a question - could he obtain a license to drive an ambulance in his home state of California, and work as an EMT/Paramedic while taking insulin? California is a bit tricky when it comes to who can obtain an Ambulance Driver's License, as are many other states. Becoming an EMT/Paramedic with diabetes, you may be required to drive the ambulance.
Some states follow the federal guidelines for interstate trucking, where drivers must obtain a medical waiver for diabetes from the Federal Motor Carrier Safety Administration (FMCSA), when getting an ambulance driver's certificate as an EMT/Paramedic.
For an EMT/Paramedic to get an ambulance drivers license with insulin-requiring diabetes, you must go through the process that exists in your home state. Each state and some jurisdictions have their own rules for driving and for levels and certification requirements for EMT personnel and Paramedics.
It can take up to 90 days or more to get an ambulance driver's certification from your state Department of Motor Vehicles (DMV). You can appeal the decision if you get turned down the first time. The second time, you will have to provide your medical records to demonstrate that you are self-managing your diabetes.
The rules and regulations are quite complicated, and a person with diabetes has a long process to go through when trying to get started in an EMS/Paramedic career. With perseverance, even a person with diabetes requiring insulin can get certified to be able to operate the ambulance vehicle with diabetes. They must assure their employers that they can drive an emergency vehicle without incident.
In the state of California, there have been some court cases where people have challenged the state in order to obtain their license. People with diabetes wishing to be ambulance drivers have already done some difficult work to pave the way for Jared to be able to drive an ambulance. Unfortunately, because both of these cases were tried in civil court, no new case precedent came out of them that would eventually change the existing law.
Conversely, in the state of New Jersey, for an EMS/Paramedic to operate an ambulance, you need only to have a regular driver's license, and usually the EMS agency sets regulations for the driving education that must occur in order to operate the ambulance. Two classes may be used.
They are the Coaching and Emergency Vehicle Operator (CEVO), and the Emergency Vehicle Operator Course (EVOC). In New Jersey, there are no restrictions for an EMS/Paramedic with diabetes related to driving the ambulance vehicle.
With current laws in some states, you are going to have to fight with the DMV to prove that, as an EMT, you are safe to drive an ambulance with diabetes, especially if you are taking insulin. This is not to say that we are calling EMS/Ambulance personnel by the term, "ambulance driver."
This seems to strike a sour note with some EMS/Paramedics. Therefore, the term "ambulance driver" refers to the ability of the EMS/Paramedic personnel to drive the ambulance unit. EMS/Paramedics are much more than simply ambulance drivers.
You may even get turned down flat with all of the needed medical information supplied due to the diagnosis of diabetes. It is possible you may find yourself in court one day as well. At that point, you will want to enlist the help of the American Diabetes Association to find a lawyer with special expertise in anti-discrimination cases for people with diabetes to take up your case.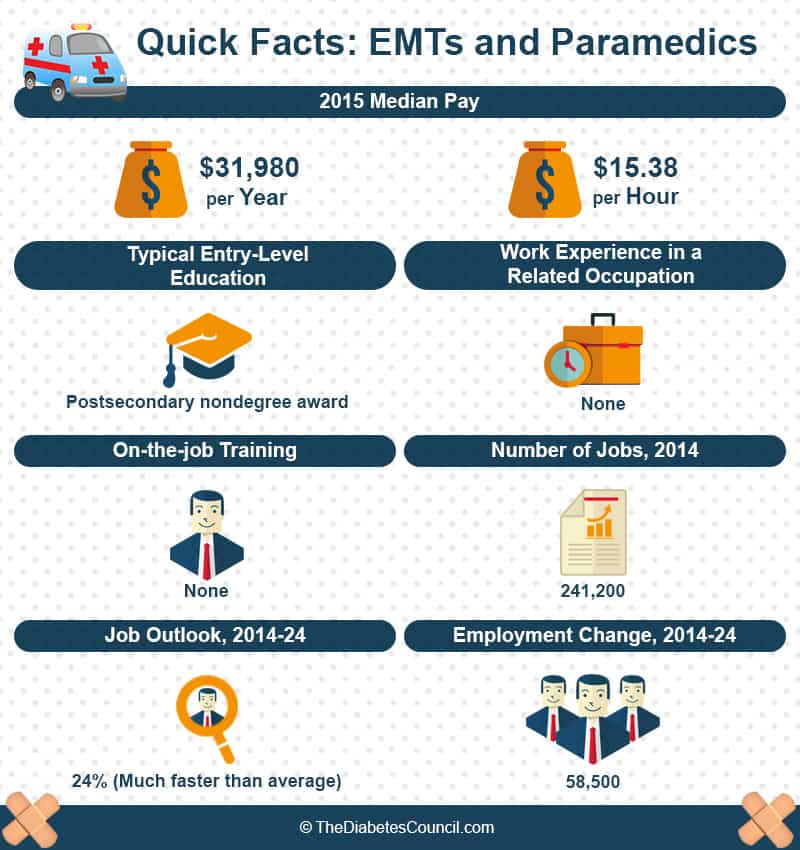 EMT/Paramedics and diabetes – Do they mix?
Here at thediabetescouncil.com, we have been taking a look at quite a few different careers. We are constantly looking to help our readers determine what obstacles they may face when attempting to obtain appropriate clearance or licensure to work in certain professions as a person with diabetes.
Diabetes may pose significant challenges for working in certain careers. Up until recently, a person with diabetes was not allowed to hold many of the jobs that we now see opening up to them. In this article, we will explore what it takes to work as an EMS/paramedic with diabetes who happens to drive an ambulance, and what steps one need to take to get there. What is nobler than helping people in a time of great crisis?
So let us turn on our flashing lights, we have some rescuing to do. We must move quickly, because the clock is ticking. Your speed of action could mean the difference between life and death.
It is only natural that people with diabetes may have admiration for those in the medical profession, and have dreams of one day launching their own career to help others. After they have spent their life being helped by medical personnel, they understandably want to give back. When you have worked around Emergency Medical Technicians (EMTs), it is easy to see that certain people have an inherent gift when it comes to dealing with medical emergencies.
Many will talk about the adrenaline rush that they get from performing Cardiopulmonary Resuscitation (CPR), and bringing people back to life. These are the people that you want driving and working on ambulances when you have your emergency.
For more information for diabetics read these articles: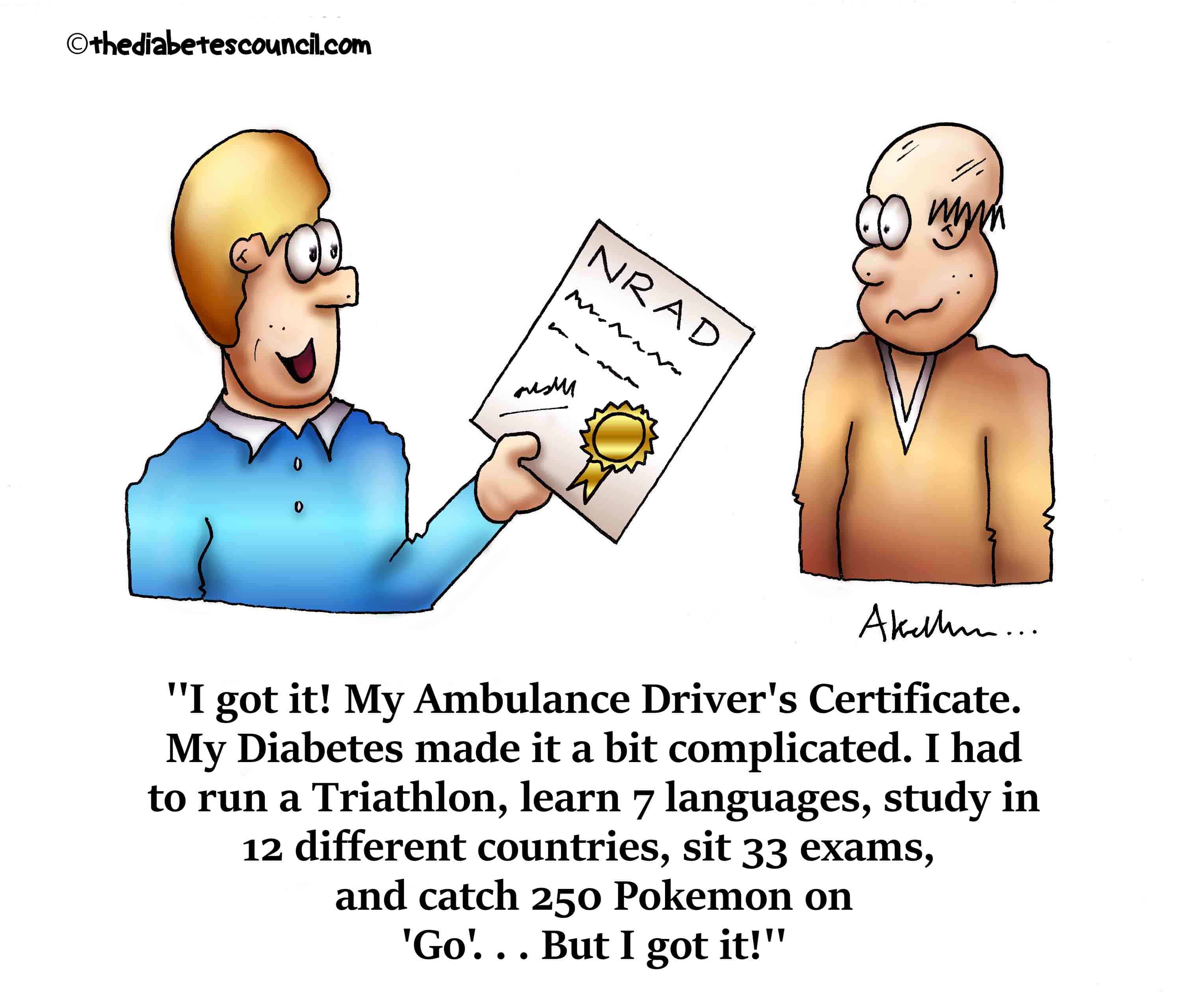 If the EMT/Paramedic has well controlled diabetes, so be it. They have gone through plenty of checks and balances to hold the Ambulance Driver Certificate with diabetes, and to provide EMT services. You can be sure you are in good hands. Having diabetes with all of its challenges is tough on its own. Being an EMT/Paramedic who drives an ambulance with diabetes may be even tougher. When someone with diabetes wants to be an EMT/Paramedic who drives an ambulance, we must encourage them to do so. They may have more persistence than anyone we know.
They have a lot of government red tape to scissor through. So if they make it through all of that, rest assured they will safely operate the ambulance on the way to the hospital.
Now, more than ever, we see people with diabetes in the military, as long distance truck drivers, law enforcement officers, air traffic controllers, etc. What does it take to get into an EMS/Paramedic career and be certified to drive an ambulance if you have diabetes? You will want to know what these requirements are before you spend 6 months or more in EMT school, and try to get your Ambulance Driver's Certification.
Is it safe for an EMT/Paramedic to drive an ambulance with diabetes?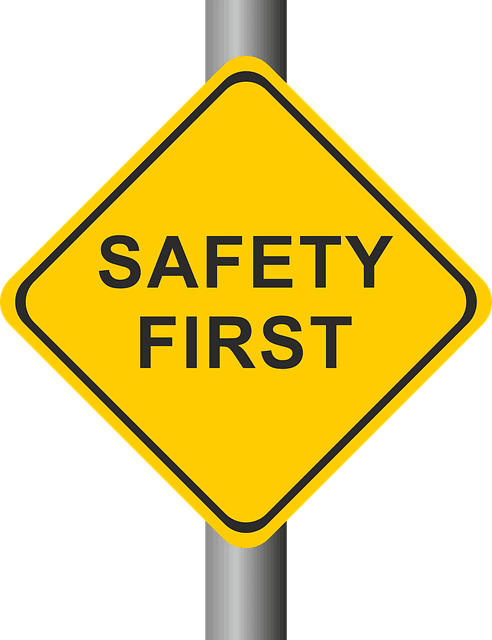 It is true that you will not want to end up in a situation where you are in the middle of transporting someone to the hospital quickly, and you have a low blood sugar. At this point, you become the second patient, and life-saving efforts are compromised. Therefore, is it advisable for a person with diabetes to seek out a career as an EMT/Paramedic driving an ambulance?
Adrenaline is high, and epinephrine levels affect blood sugars. It is stressful, and they work long hours. There is a possibility that you may need to tend to your own medical needs when at the same time you are needed to provide life-saving interventions for another person. There are many things to consider.
The rules and regulations for being able to start an EMT/Paramedic career and drive an ambulance do provide for a waiver for diabetes in states where a CDL may be required. In most cases with proper medical clearance, this can be obtained. Some states follow the federal government's standard for interstate trucking when it comes to obtaining an ambulance license, and you will have to obtain a CDL.
There are many EMS/Paramedics who drive an ambulance who have Type 1 diabetes and take insulin who can safely perform their job duties. You need to show that you are self-managing your diabetes and keeping your blood sugars in check. Your medical clearance must show absence of severe hypoglycemia or hyperglycemia, or severe complications. The waiting period can be as long as 90 days or more.
Through the years, many cases of discrimination have been brought before the courts. These cases have set precedent for law going forward in some cases. Some cases have been tried in civil courts, which do not set precedent for law. In these states where civil cases have not been able to set precedent for the law, people with diabetes have had to go through the courts in order to get an Ambulance Driver's Certificate.
Example - California laws for EMS/Paramedics denies Ambulance Driver Certificates with diabetes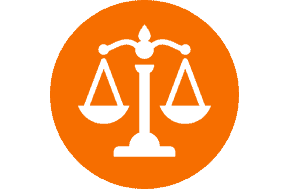 Let us look at some court cases where people with diabetes took on the system in order to follow their dream of becoming a EMS/Paramedic and driving an ambulance.
California – In the state of California, you begin the process by becoming a certified Emergency Medical Technician (EMT). There are EMT training courses usually lasting for about 6 months. The next step is to obtain an Ambulance Driver Certification from the DMV. California has a rule that a person with diabetes who uses insulin does not meet minimum requirements to drive an ambulance.There have been two cases of discrimination involving persons with diabetes who wish to work as an EMT/Paramedic and drive an ambulance in California.In both cases, the people with diabetes won and were able to get an Ambulance Drivers Certificate. Although these cases have been influential, because they were civil cases, the laws have not been changed. The current California regulation reads:
Medical Disability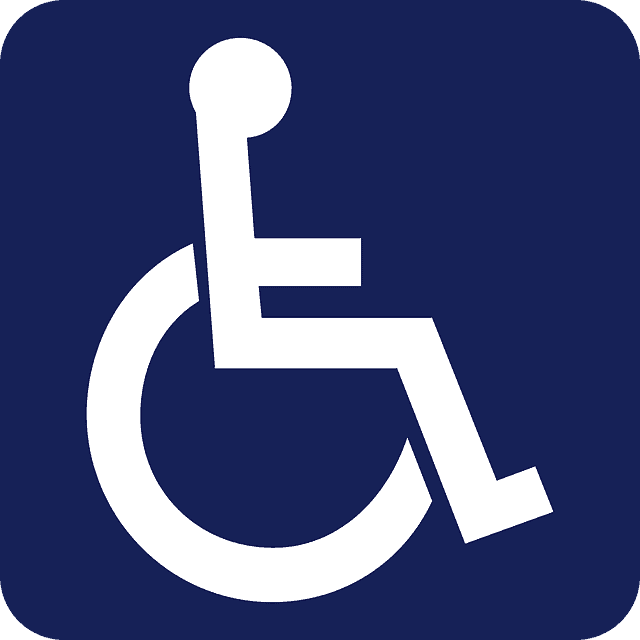 The certificate may be refused, suspended or revoked if the driver does not meet the minimum medical standards established by the department in Article 2.1, Sections § 28.18 and 28.19, of Title 13, California Code of Regulations. In addition to determining whether the driver meets the standards, the demands of the duties and responsibilities of an ambulance or school bus driver are considered.
These drivers must possess skills and abilities which exceed those of a regular commercial vehicle driver. EMS/Paramedics who drive an ambulance must perform under emergency conditions, which may involve moving patients on stretchers for unknown distances and in situations such as stairways and other hazards. School bus drivers must cope with hazardous road conditions and children of various ages and degrees of physical mobility.
In evaluating the medical condition, elements such as the hours the driver works, scope of driving, mileage, driving record, and whether the driver compensates for the disability are considered 1
Court cases that have shaped California regulations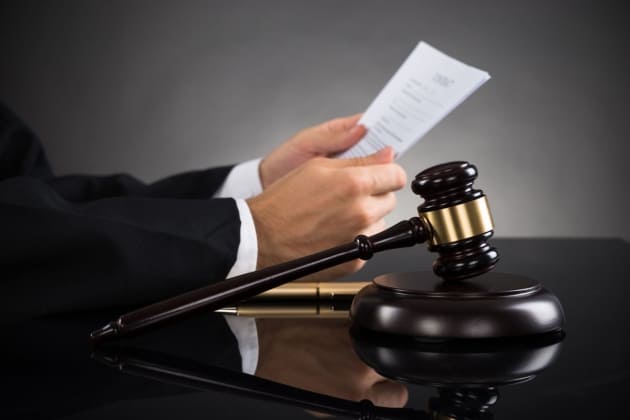 The discrimination case brought to California court by Sarah Garrison in 2000 came after the California DMV refused to grant Sarah an Ambulance Driver Certification when she was working as an EMT due to her diabetes. Sarah had Type 1 diabetes from the time that she was 11 years old. She fell in love with the idea of becoming an EMT. After finishing EMT training, and interviewing with an ambulance company, Sarah went to the DMV to obtain her Ambulance Driver Certification.
She was told that due to her diabetes and use of insulin to control it, she was exempt from obtaining an Ambulance Driver Certificate in California. She appealed to the DMV, and submitted medical records documenting that she has excellent control over her diabetes with no severe episodes of hypoglycemia or hyperglycemia, and no complications. Still, Sarah's request was denied.
That is when she decided to call the American Diabetes Association, who put her in touch with a lawyer with special expertise related to fighting discrimination cases for people with diabetes. Sarah won in court and was able to be granted her Ambulance Driver Certificate.2
Similarly, Daniel O'Hern was denied an Ambulance Driver Certificate in 2009 by the California DMV after he finished his EMT training. As Sarah had done in 2000, Daniel appealed with the help of the American Diabetes Association. He ended up using the same lawyer for his case that Sarah Garrison used in 2000, Dale Larabee. He reapplied to the California DMV and had a hearing in San Diego.
After a 3 month wait, he was denied his Ambulance Driver Certificate. With Larabee's help, he filed a civil suit against the DMV. In January 2013, they were victorious and Daniel was finally granted his Ambulance Driver Certification. He works as a paramedic who is able to drive the ambulance and take care of medical emergencies with patients, all while he is taking insulin.3
Employment discrimination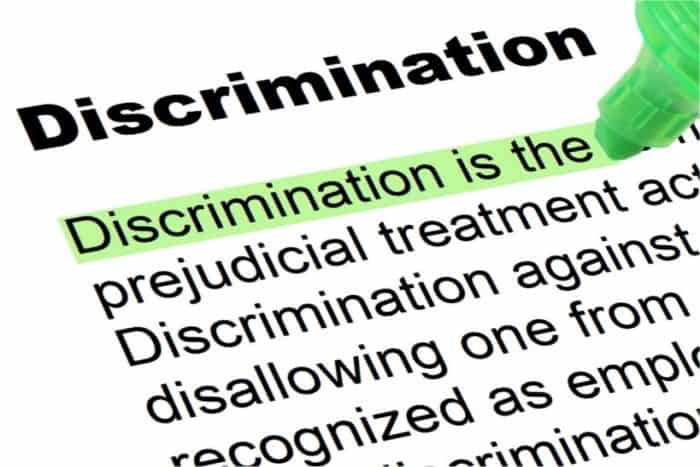 The Americans with Disabilities Act of 1990 and the Rehabilitation Act of 1993, along with other state laws that prohibit discrimination, have been sited when people with diabetes go to court. It is individuals like Sarah and Daniel that have helped to advance the rights of people with diabetes.
If you feel that you are being discriminated against at work because of your diabetes, you can call the ADA at 1-800-DIABETES. The ADA can send out a work discrimination packet, and assist you with locating a lawyer with special expertise in discrimination cases.
Example – North Carolina laws for ambulance drivers with diabetes
In looking at requirements for North Carolina to obtain an Ambulance Driver Certificate with diabetes, you will most likely get a denial the first time around. Once you get that, you can appeal by submitting all of your medical records as evidence that you are self-managing your disease with the absence of severe high or low blood sugars and complications of diabetes.
In an interview with local EMS personnel, Joe, who has Type 2 diabetes, but does not take insulin, he stated that he has been driving an ambulance for years, and he has not encountered any problems. He only needs to have a yearly medical examination to continue driving an emergency vehicle.
To investigate more, the head of the local emergency services was interviewed. He was able to add that it depends on the size of the ambulance as to whether or not you will be required to get an Ambulance Driver's Certificate. He stated that his drivers just have to keep their diabetes in control as evidenced by a yearly physical. Driving a fire truck for the emergency services department is a different story.
Since it is so big and cumbersome to navigate a large fire truck, a Commercial Driver's License or CDL is required. He stated that if he had bigger units out on the road that his crew would have to get the Ambulance Driver's Certificate. He stated this is one reason why his ambulance units are smaller.
Other states – driver's license laws
For information on driver's license laws by state, the American Diabetes Association has an excellent resource. You may look up driver's license laws in your home state by visiting the following web page: http://www.diabetes.org/living-with-diabetes/know-your-rights/discrimination/drivers-licenses/drivers-license-laws-by-state.html.
What are the steps to Ambulance Driver Certification?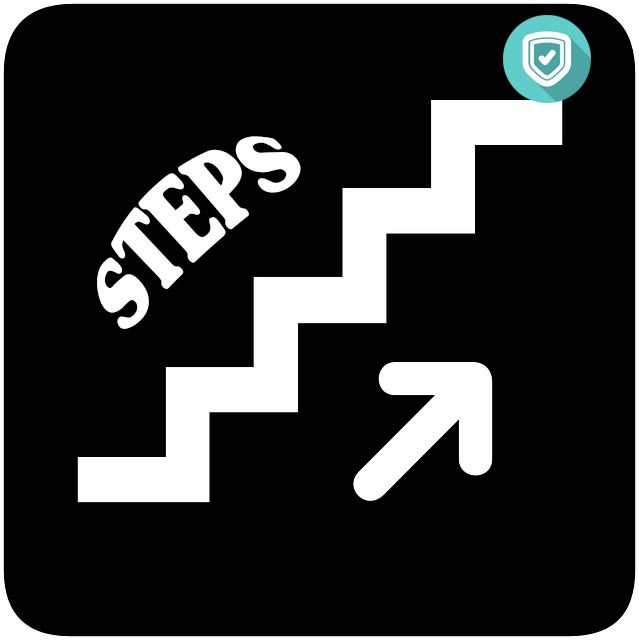 As an EMS/Paramedic who is also driving an ambulance, you may work for a county EMS system, a hospital, or a private company. You may be saving lives as an EMT, and you may be transporting patients. If you are just transporting patients, you still may assist in some medical care for those you transport. You may be required to lift patients and exert a great deal of physical energy in the course of your work day. You will need to perform other duties at your assigned facility in addition to other EMT and driver duties.
Those who operate an emergency vehicle must have an impeccable driving record. They must be able to navigate at high speeds without endangering lives. Part of that is making sure that they keep up with vehicle maintenance, which includes cleaning, refueling, and restocking of medical supplies.
Career requirements to drive an ambulance
| | |
| --- | --- |
| Required Education | High school diploma or GED |
| Licensure and/or Certification | State driver's license; Emergency Vehicle Operator Course (EVOC) certificate required in some states; a special endorsement on state driver's license may be required in some states |
| Experience | 1-2 years of EMT and/or driving experience, depending on employer |
| Key Skills | Verbal and written communication, critical thinking, decision making, safe driving, active listening, problem-solving, knowledge of word processing, spreadsheet and map creation software, global positioning system expertise, mapping and navigation skills |
| Additional Requirements | Physical stamina; some employers require drivers to have Basic Life Support (BLS) and/or Cardiopulmonary Resuscitation (CPR) certification |
| Salary (2014) | $24,080 (median salary for ambulance drivers and attendants, excluding emergency medical technicians) |
Sources: U.S. Bureau of Labor Statistics
Process for becoming an ambulance driver
obtain a driver's license
get CPR certified
take an EMT training course
apply with the DMV for an ambulance driving certificate
keep a clean driving record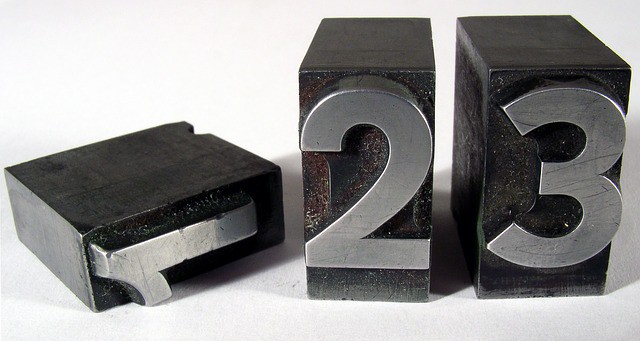 Assuming that you already have a regular driver's license, the first thing that you will need to do is to get your CPR and Basic Life Support (BLS) certification. The American Red Cross offers one to two day courses. You can also check community colleges for classes. Once you have finished these required courses, you need to take EMT training. The EMT training has to be part of the US Department of Transportation's EMT-Basic National Standard Curriculum. They are also offered at community colleges and vocational schools.
This takes approximately 6 months. After that, you will go to the DMV in your state in order to apply for an Ambulance Driver Certificate. Some ambulance companies may be willing to train you on the job. Others may require you to take a course focusing on safe driving. Some companies may also require an Emergency Vehicle Operator Course (EVOC) certificate, or CEVO certificate.
You must have one year work experience before you apply for EVOC. The course covers legal aspects of driving an emergency vehicle, as well as how to navigate using GPS and offers safe driving tips. You will want to make sure that you keep it between the lines, and maintain a spotless driving record with no moving violations, accidents, or DWI's (Driving While Impaired).
What if I cannot keep my diabetes well controlled enough to work as an EMT/ambulance driver? Is there anything else I can do in the emergency medical profession?
You will not be able to get an Ambulance Driver's Certificate if your diabetes is not well controlled. However, sometimes employees with diabetes are giving up the driving duties to a co-worker and still performing the duties of an EMT. Check with private ambulance companies for jobs that do not require you to drive if emergency medical services are your dream career.
What if I want to drive a school bus or a fire truck with diabetes? Can I do that?
The rules and regulations for driving a school bus or a fire truck with diabetes are similar, with differences. You must obtain a Commercial Driver's License or CDL in some states. Check with the DMV in your state for specific requirements, or check the American Diabetes Association link above under, "other states – driver's license laws." You can look up driver's license laws in your state.
We invite our readers to let us know what they thought of this article on how to become an EMS/Paramedic who drives an ambulance with diabetes. Please feel free to post your comments in the comments section below. Laws can be very complicated. If you feel that we have any inaccurate information, please let us know so we can make the appropriate changes.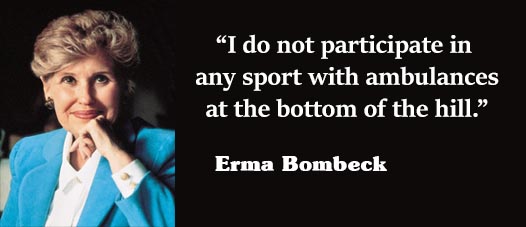 Big thanks to Tim Noonan and Amy Eisenhauer and everyone else (who didn't want their names mentioned) for feedback and commentary. Thank you for reading this article and post your comments down below.
TheDiabetesCouncil Article | Reviewed by Dr. Sergii Vasyliuk MD on June 05, 2020