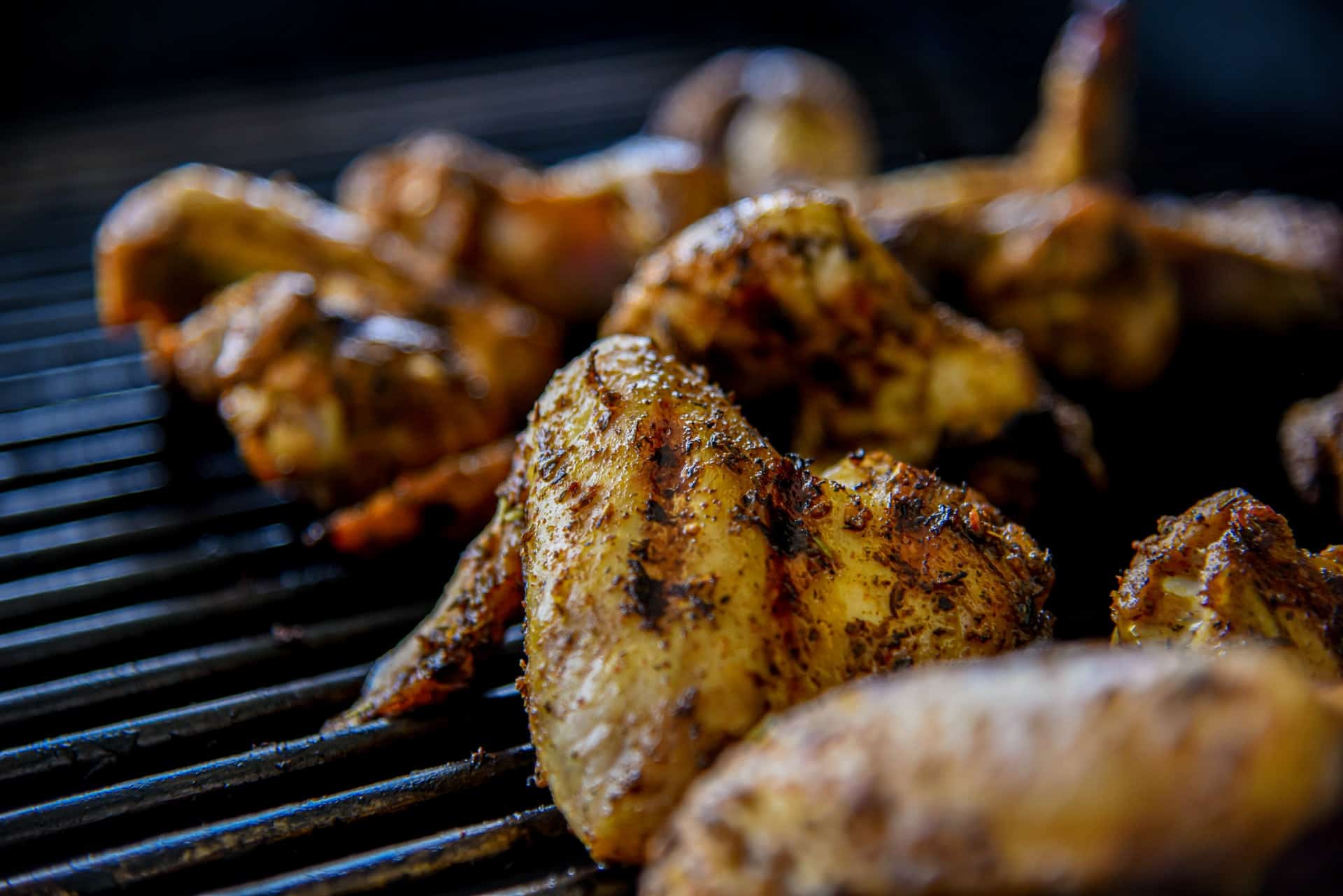 Each person has varied reactions to different foods when it comes to diabetes. For many people caffeine will cause an increase in blood sugar levels, others have a high increase in blood sugar levels when it comes to fried foods. For this reason, fried foods and caffeine are a couple of items that are listed for not eating or drinking if you are diabetic.
When first diagnosed, it can be difficult to know what you are allowed to eat and what you should avoid due to the fried fats, sugars or caffeine. Diabetes can be difficult to manage if you are not aware of the good, the bad and the ugly of foods. After receiving this diagnosis, it is a scary time. You have so much to learn, so much to understand and learning new ways to eat is one of the most difficult things there is in life.
Diabetes does add a new level of challenge to the foods you are allowed to eat and also the way you cook foods. Your physician has quite possibly recommended that you see a dietician, a coach to give you advice as to what is okay for a new menu and what is not. This person will also share recipes with you, and advise you on portion controls.
chicken wings are a great choice of protein for those who have diabetes. The wings are a fatty meat, and they really are great tasting. Being a fatty meat and low carbs make chicken wings a friendly meal for diabetics.
Being diabetic does not mean that you will be eating food that is bland and disgusting for the rest of your life. All the spices and herbs that are available can be mixed with other ingredients to make some fantastic chicken wings! There are options for buffalo sauce, barbecue sauces and even many homemade sauces that can be used when you grill or bake chicken wings.
Another big issue you may find yourself with now is that you will need to eat at regular times. You cannot go long periods without eating or your blood sugar will fall drastically. If you eat too much or too soon, your glucose climbs too high. You need to learn methods of eating that will keep you healthy and your blood sugar levels at a more even rate.
If you do not follow the advice given to you by the medical staff you may end up facing some very serious health issues that will land you in the hospital. Sometimes there are even times when diabetes causes extreme health problems and the person is unable to recover. We cannot stress enough how important it is to listen to the medical personnel when it comes to diabetes.
Again, having diabetes does not mean that you will no longer enjoy the foods you once did. You will learn new ways of preparing them, and what to avoid adding to your foods to help you maintain even levels. Your body is asking for your help at this time, so do what you can to help, just as you would if it was a loved one asking.
Chicken Wings
Chicken is packed with protein and is an extremely versatile option when cooking for a diabetic. Being versatile offers many possibilities for meals. However, if you are used to barbecue sauce on your chicken wings, we will need to find a new recipe that you will enjoy.
Diabetes is a group of diseases that come from too much sugar in the blood. This can create many health problems over time, as I am sure you have been told. So we are here to help you find foods that you love to eat, but also the ones that will love you back, even if you do have diabetes.
Methods of Cooking
Chicken can be grilled, roasted or baked. There are even recipes that will include a healthier option for the wings. Yes, you will be able to have some with a coating and breaded layer if you like. We just substitute what you are used to with a new version that does not include the sugar or massive amount of carbohydrates.
Even as a diabetic we can use a little breading to make some tasty chicken wings. For this use cereal such as rice krispies or crispix that has been ground somewhat. You could also use some bagel chips that have been put in the food processor to make crumbs.
However, let me reiterate that there are so many ways you can have wings that do not involve crumbs or sauces of any type. I am sure that you are thinking that would be boring. However, with such a wide variety of herbs and spices available, there is no end to the options of flavors.
Sauces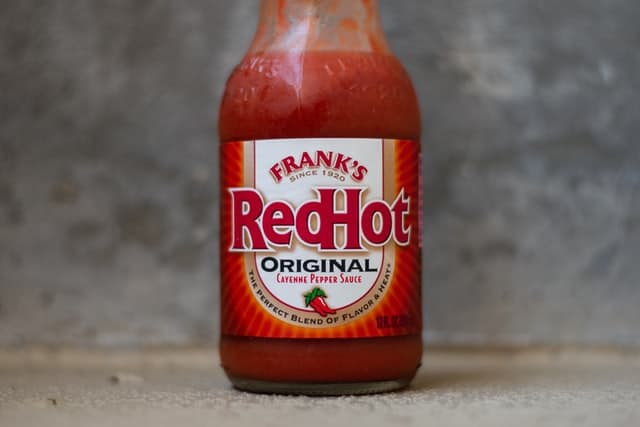 Having diabetes does not mean that you have to go without flavor. There are hundreds of possibilities to use as a sauce for baked wings. Some may be slightly surprising, but well worth the venture.
Hot sauce such as Frank's Red Hot can be used to make buffalo wings. Options for barbecue sauces are many also. You will need to look for a sugar free version of your favorite brand. You could go for a teriyaki version, a homemade sweet and sour sauce. If you need inspiration for new sauces to try with wings checkout the internet for even more awesome tasting recipes.
Herbs and Spices
When you hear spices, you likely think of salt, black pepper, garlic and maybe one or two more. Those are the most common spices kept in a spice cabinet. However, when you look at how many could actually add some flavor to your chicken wings, you will be amazed. Here is a list of ten common spices that are used to add flavor and are safe for diabetics.
Cinnamon
Ginger
Garlic
Fenugreek
Turmeric
Jambu Fruit
Bitter Melon
Aloe Vera
Onion
Radish leaves
Many of these are used by everyone, not just diabetics. I, personally, have a recipe for cinnamon chicken that my family loves.
Non fat yogurt can be used to make a sauce for chicken wings. Be sure to have low fat and sugar free versions. Yogurt can be mixed with other herbs and spices to create unique and tasty blends for sauces on your chicken wings and also other meats.
Tips For Preparing Wings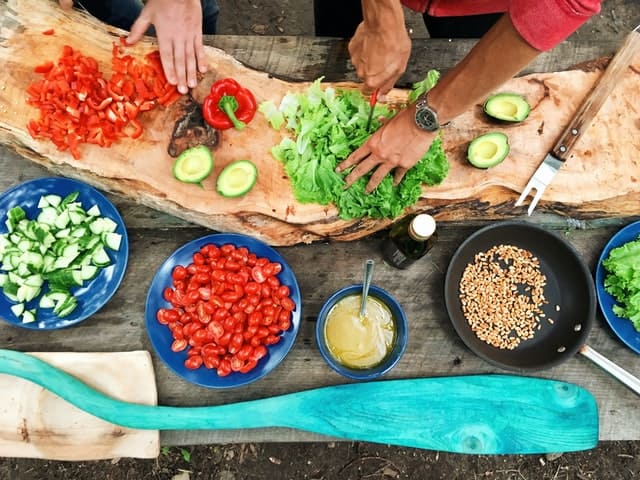 There are a few suggestions that you should follow when making chicken wings. The skin should be removed before cooking. When you are cooking, use a low fat cooking spray rather than any oil or butter. You can use a broth for cooking also. The broth will not help the chicken crisp up at all though. This would be more of a poached or boiled chicken.
Place the wings into a marinade that is sugar free and a combination of yogurt and herbs. Cover and let sit in the refrigerator for at least three hours. When you can let the Wings sit overnight in a marinade, you will derive even more flavor from the wings.
Baking chicken is an easy way of cooking it. It will crisp up and the fats will drain off. Rub the wings lightly with olive oil or chicken broth and sprinkle with your choice of herbs and spices. Cooking any type of chicken cooked via the oven remains juicy.
The same goes for grilling. Except with grilling, you will get the added smoky flavor with the chicken wings. A surprising food that chicken wings can and should be cooked with is fruit. The fruit will not only flavor the chicken wings, it will keep it juicy also. Using sugar free preserves on grilled chicken is a really pleasant and unexpected flavor combination.
Of course, what they call naked wings, is the best type of chicken wings there are. They are low fat, sugar free and acceptable on a paleo plan. The restaurants that make wings that we all love, they are deep fried in vegetable oil and then tossed into a sauce. There is another way to make your wings taste spectacular. Lower the shelf in your oven and broil them on low. Granted this is quite similar to grilling, however, for those who want to avoid the cold weather.
Broiling is done within your oven, some have a broiler below the oven. Some people are super lucky and have an indoor grill right on the stove top. This makes cooking wings super easy.
I highly suggest that you experiment with different sauces, both homemade and store bought. Purchase sugar free preservatives to use on top of chicken wings as a sauce. For example, you could mix some apricot preserves with a touch of low fat, sugar free yogurt. Stir it together really well and brush it on those wings as they grill or bake.
You may come up with the next great diabetes cookbook.