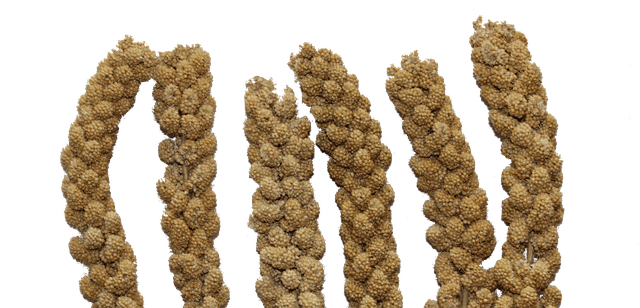 Millets are a kind of grain that comes from certain types of long grass. Millets can be pretty elusive, even in the food industry, so what are they exactly? Why is everyone talking about them, and are they really good for diabetes? Millets are a kind of grain that comes from certain types of long grass.
They have been part of our diet for centuries, and we are now discovering their amazing health benefits. Now, if you are just hearing about millets or have been hearing all of the hubbubs, we will tell you why millets are good for diabetes. Everyone seems to be talking about millets and their superfood-like ability to improve and maintain good health. In this article, we are going to take you through why everyone is buzzing these grains, known as millets.
Before we dive into all things millets, we would like to emphasize that your health is essential. Your journey in fighting diabetes is essential, so always consult your doctor or health care provider before making any significant changes to your diet. Millets have some really exciting benefits that we are going to get into, but before we do, let's talk about what they are and where millets come from.
Can I Have A Millet Of Your Time: What Are Millets?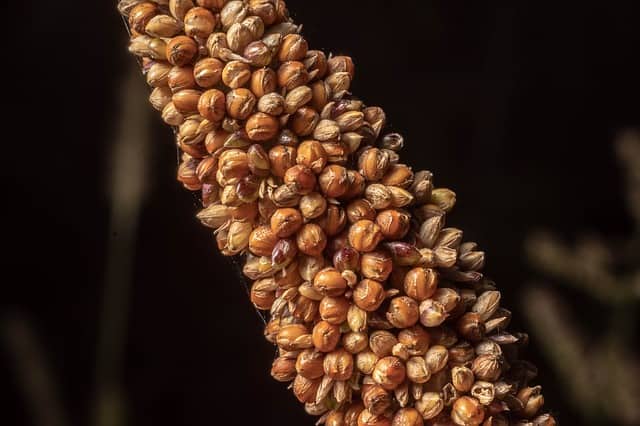 As previously mentioned, millets are a family of grain that comes from long grass found across semi-arid tropical climates such as India, Nigeria, and Mali. They are small seeds and can be used in an array of different foods. Popular species of millets include; foxtail millet, pearl millet, and proso millet. Millets can withstand harsh conditions such as drought, which makes them a desirable product.
A recent study indicates that millets are beneficial, particularly for people with type 2 diabetes. This is excellent news, and we are not surprised by this, considering that most whole grains are healthy for us. The fact of the matter is that millets are the new shiny toy when it comes to fighting diabetes, and there is research to back it up (more on that later).
Millet cultivation is nearly a 10,000-year industry. Much of the developing countries today, across the world, are involved in the production of millets. Whether you are hearing about millets for the first time or you already know about them, here are just some fun facts that show just how great these grains are. With farms from North Africa to the Indian subcontinent, millets have played a considerable part in our diet as humans. There are many various kinds of millet, and it is typically best grown in warm climates.
The Benefits of Millets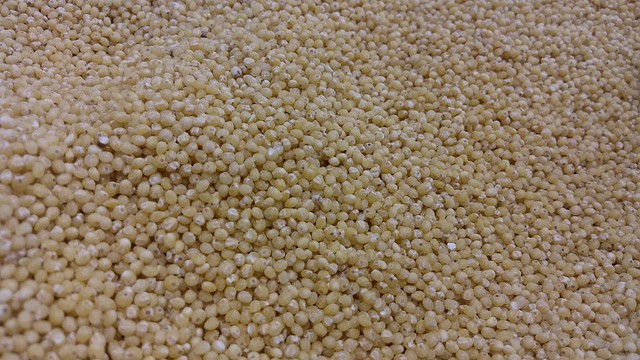 There are also various benefits of millet, including that it can help keep your body's insulin levels balanced. Insulin is a hormone that carries glucose from food to cells, where it's converted into energy. Millets contain a high source of fiber, zinc, copper, and other healthy minerals. Millets are gluten-free, and they make an excellent substitute for quinoa. Millets can be used in cakes, salad, and various flatbread recipes.
In the next section, we will cover what researchers say about the benefits of consuming millets and how it is good news for those fighting diabetes.
What Is Research Saying?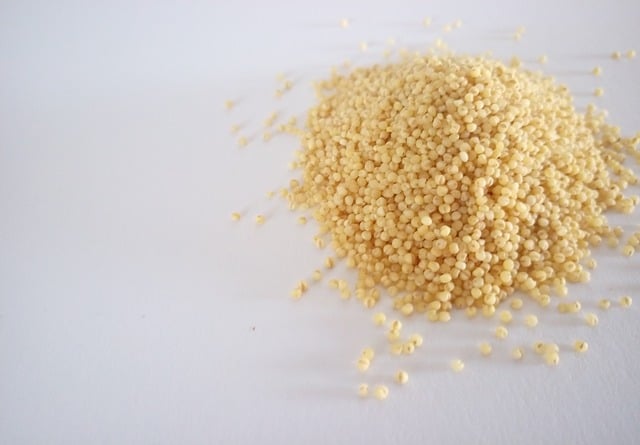 Dr. S Anitha did a recent study on the relationship between millets and diabetes and found that millets do indeed possess the potential to manage diabetes.
The studies have found that millets help the pancreas secrete glycosylated hemoglobin, which can be measured and used to control blood sugar levels effectively. The study found that: Millets are rich in a variety of high-quality fiber, affecting metabolism and glucose tolerance. A total of 48 samples were collected from seven different farmers who grow millet (6 years old) and sorghum (3 to 7 years).
She also examined the blood after subjects consumed Pulses, including chickpeas, kidney beans, and lentils, which are not recommended for diabetes. They can cause a blood sugar spike. Nuts such as cashews or pecans may also be too high in fat which is not recommended.
The study's conclusion found the research findings confirmed that millets are some of the best among cereals for preventing diabetes. It is an excellent example among such foods which can be completely free from toxins, low in fat and protein but higher in fiber than other whole grains, especially high-quality cereal products containing about 22% regular dietary fiber by weight as mentioned earlier as found by scientists.
Millets are on the rise in popularity as a new kind of superfood for those with diabetes. We've covered what millets are and their excellent health benefits. If you want to try millets and are unsure of where to start, we have put together some recipes to help you get started.
Millet Recipe Ideas To Get You Started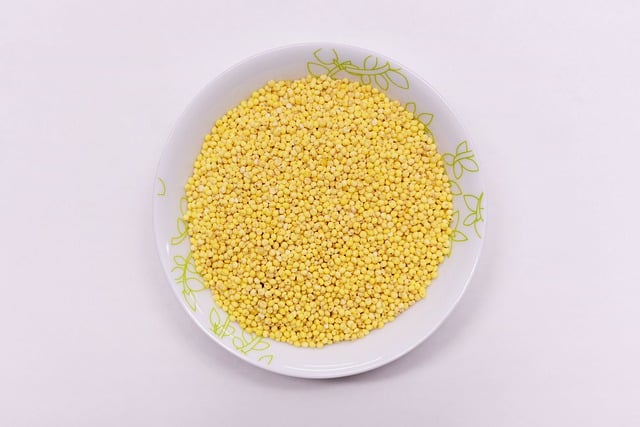 As mentioned, millets are versatile and can be eaten in numerous ways. Substituting any sugars is entirely up to you, and you can always add and take away things that you would like. To get you started, here are some recipes that are easy and delicious!
Millet Porridge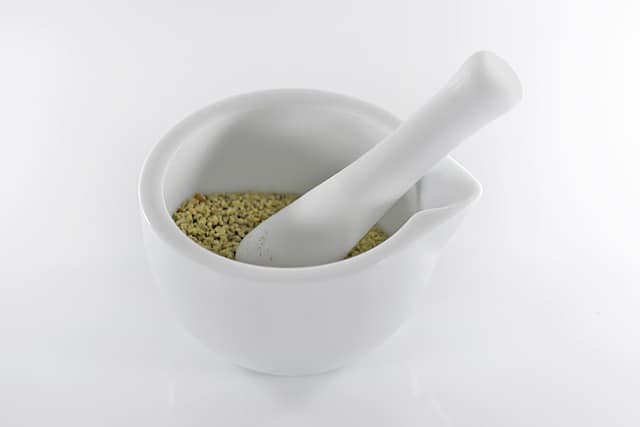 Soak the millet in water overnight before cooking it.
The next part for instant porridge is to add a little of the required amount of boiling water or milk and stir rice into it, leaving this on low heat until the porridge has the desired consistency.
Finally, don\t forget to add tasty toppings! Toppings such as fresh fruit, cinnamon, maple syrup, coconut flakes, etc., are all great ways to enjoy your millet porridge.
Millet Dosa Mix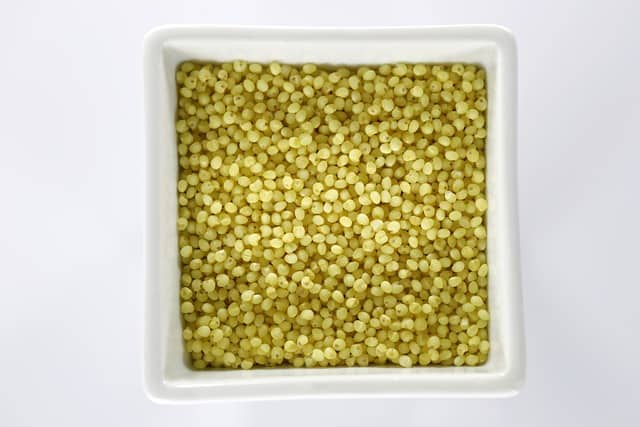 Ingredients
- 1 cup of cooked millet flakes
- ¼ tsp salt (optional)
- 2 tbsp Toor Dal flour - optional, for a thicker batter:
add ¾ cups rava cake mix (makes it difficult to flip and tear the entire dosa),
10 tbsp coriander powder and 4tbsp gram masoor dal.
- ¼ tsp turmeric for a pigmented dosa, if you like it to have color.
- 3 tbsp lemon juice or lime - optional
Method: Add the millet flour to a mixer and put a little water (2 tbsps at least). Keep stirring till you get evenly combined. If all your batter is thick, then add more milk until the mixture becomes smooth again but don't stir too much, or else it will become soggy.
The recipe yields about eight big-sized dosas!
Thinai Sweet Paniyaram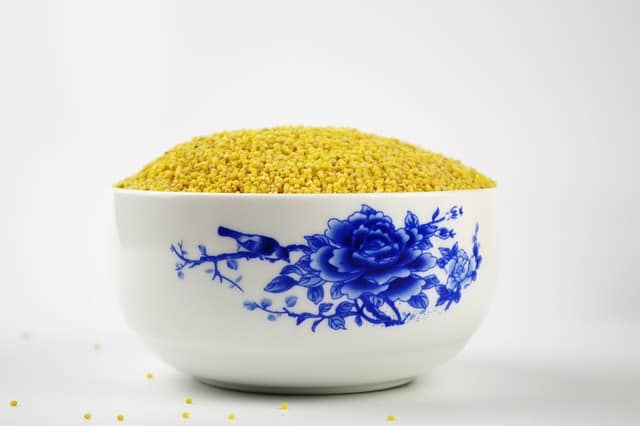 Thinai sweet paniyaram is a great millet-based treat that comes from India. They are delicious and easy to make!
To make it, soak millets for 8 hrs.
A banana (half or whole)
One can of condensed milk
A pinch of cardamom
Coconut flakes
Mix all the ingredients, i.e., prepared millets, condensed milk, and cardamom, till well combined. To combine the ingredients, you can use a food processor, hand blender, or blender to mix the ingredients. Otherwise, just mix well with a whisk.
In a hot greased pan, pour the batter in small pancake sizes and cook until golden brown (flipping halfway through). If you have a paniyaram pan or something similar, you can just pour the batter into the holes and cover until the cakes are cooked through.
Just Millets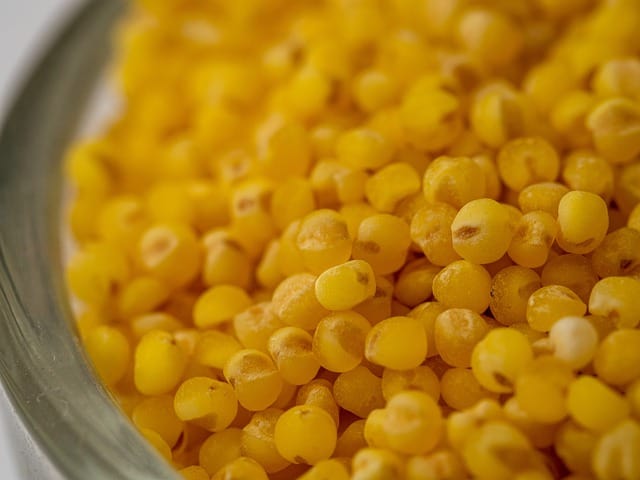 You can cook millets in a rice cooker, pan, or pressure cooker. Millets are very easy to cook. The process of cooking millets includes parboiling and then soaking the grains in water or milk for a time before steaming or boiling until soft.
You can enhance the flavors in the millets by adding ingredients such as coconut milk, cinnamon, maple syrup, or even savory ingredients such as garlic and salt. Millets can be enjoyed sweet or savory, which is what makes them so good!


Savory Millets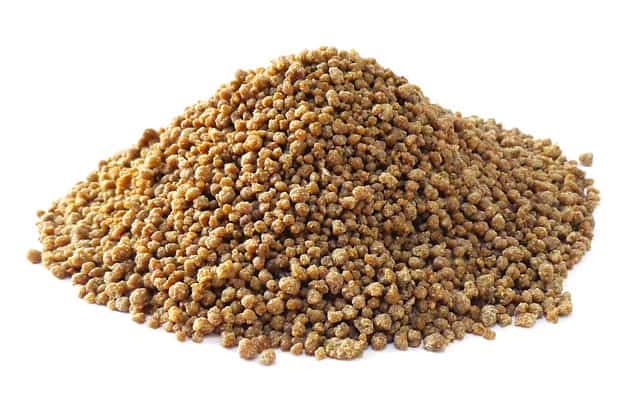 1 cup millet
3 cups water or milk
¼ cup nutritional yeast flakes (optional)
1 onion chopped
1 tomato sliced.
Rinse and drain millet in a colander and add it to a pan along with 3 cups of water or milk and bring to a boil. Cover and simmer for about 20 minutes until most of the moisture is absorbed. Fluff with a fork after removing from heat, serve in a dish, and top with the sliced tomato and enjoy!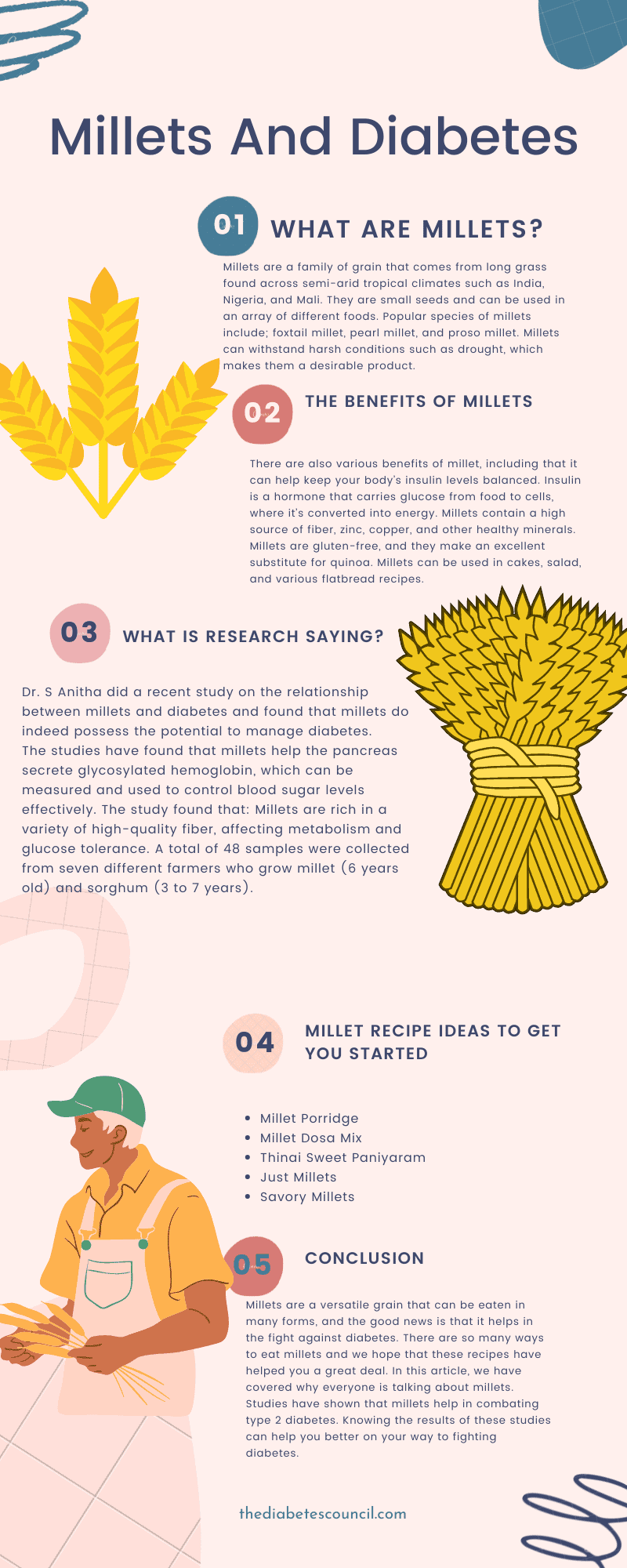 Conclusion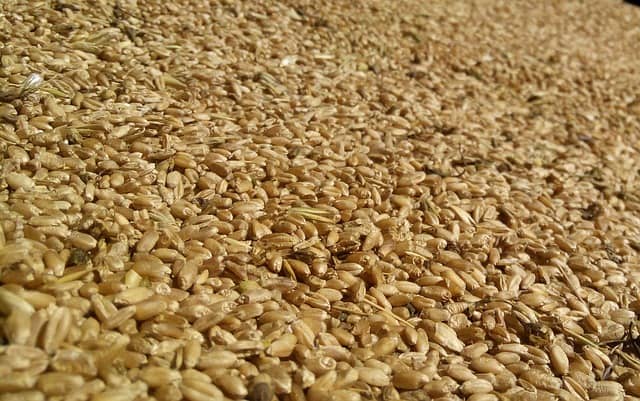 Millets are a versatile grain that can be eaten in many forms, and the good news is that it helps in the fight against diabetes. There are so many ways to eat millets and we hope that these recipes have helped you a great deal. In this article, we have covered why everyone is talking about millets. Studies have shown that millets help in combating type 2 diabetes. Knowing the results of these studies can help you better on your way to fighting diabetes.
As always, we highly recommend that you check with your doctor before making any drastic changes to your diet. Your health is of utmost importance, and it is essential to heed the professional medical advice that your doctor or medical healthcare provider provides.