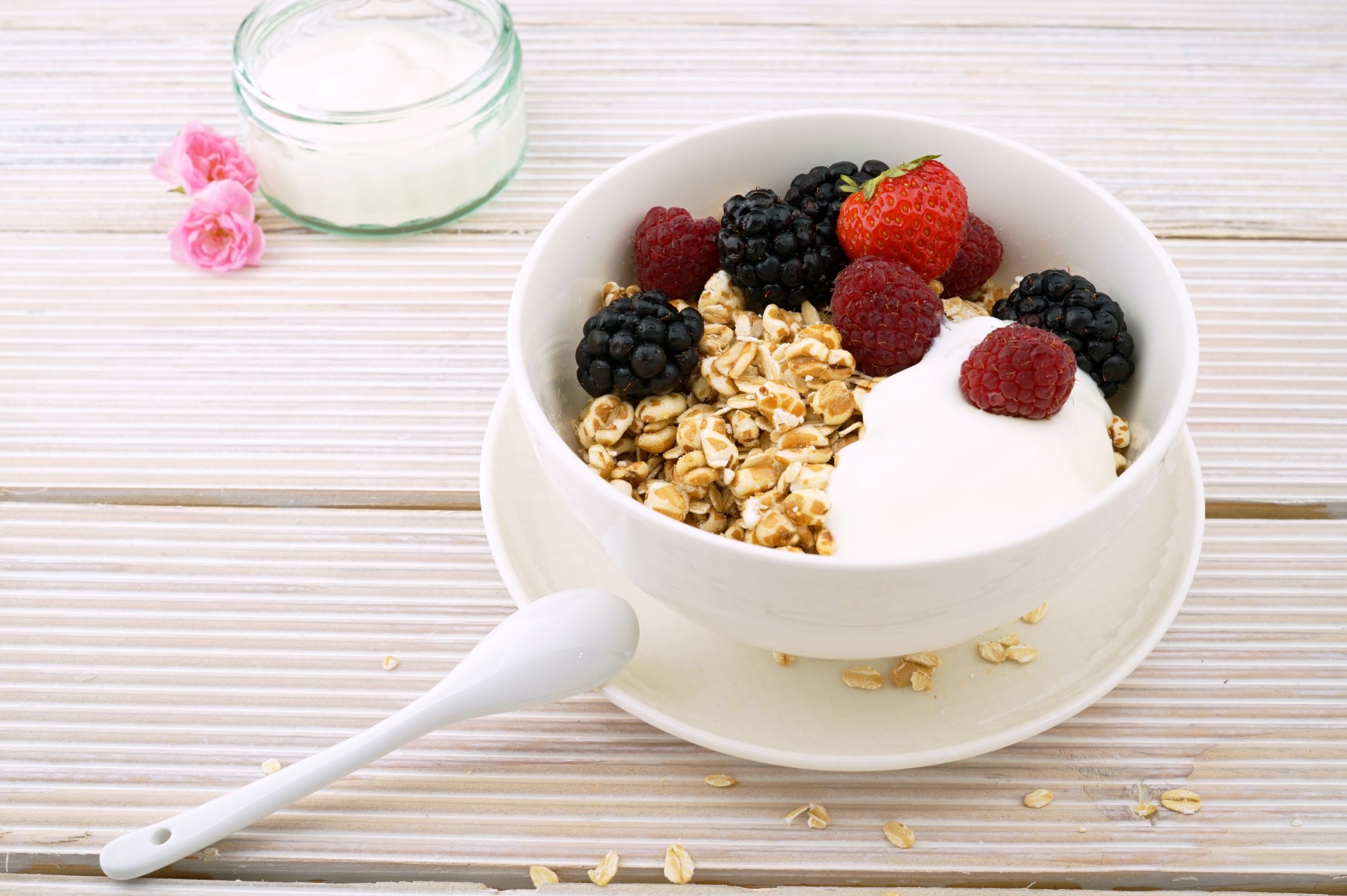 Oatmeal has been a staple at breakfast tables for many years. Oat groats, which are just oat kernels that have had their husks removed, are the component that makes up this food. Oat goats as commonly used may either be steel-cut (or chopped), rolled, or instant.
Typically, oatmeal preparation includes cooking them with liquid and then serving them hot, sometimes with additional ingredients such as nuts, sweeteners, or fruit.
It is possible to prepare it the night before and then just reheat it in the morning for a quick and simple breakfast. Other breakfast options, such as cold cereal with added sugar, sandwiches with additional jelly, or pancakes with syrup, may not be as healthful as oatmeal because it has a lower glycemic index. 
The more oats are processed into instant oats, the quicker the oats are digested. This also means that the blood sugar level might possibly rise more quickly.
Diabetics can see how different breakfast options affect their blood sugar levels by taking a test after eating. Additionally, oatmeal improves heart health, which is a crucial benefit for people with diabetes since this condition increases their risk of developing cardiovascular disease.
Health Benefits of Oatmeal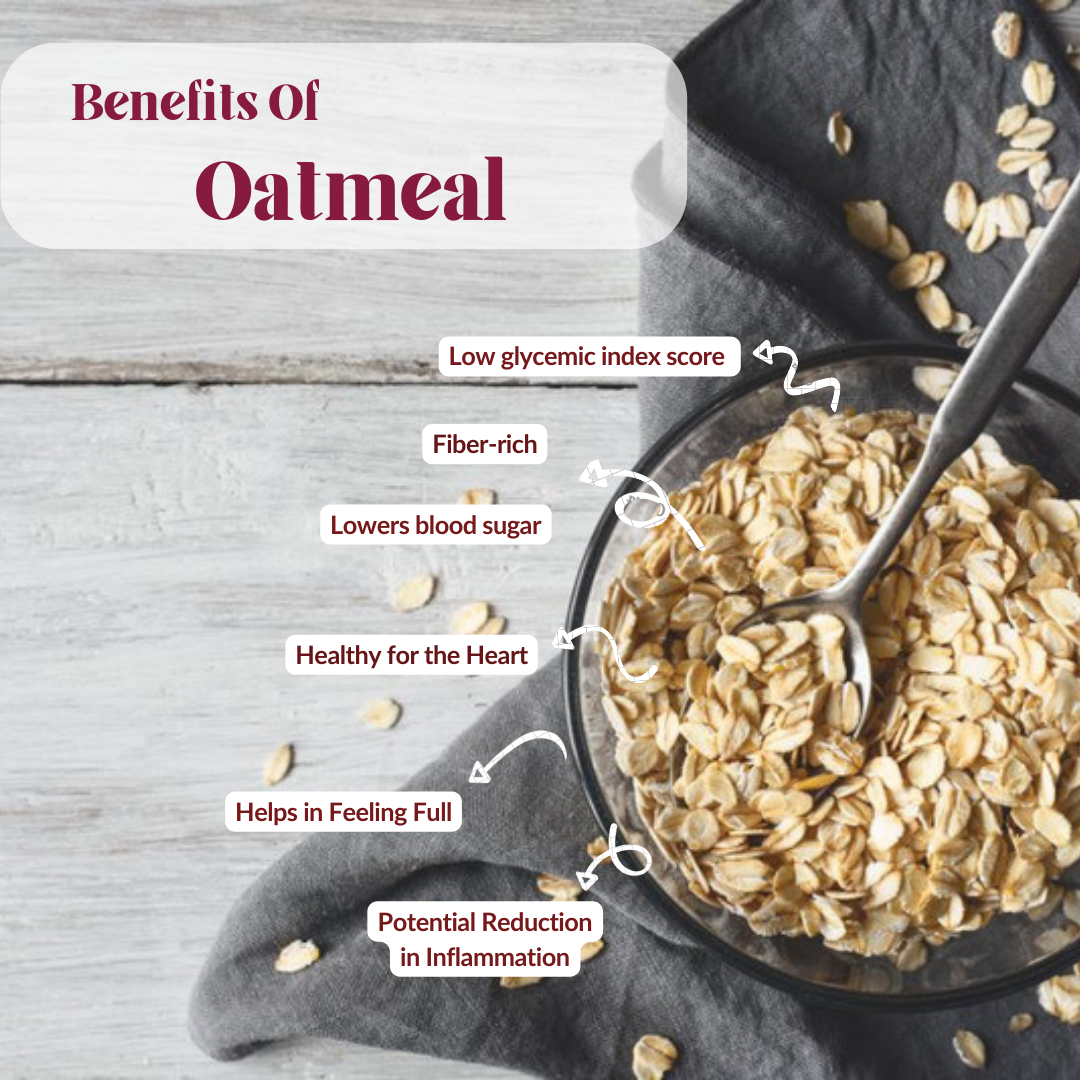 Although heavy in carbohydrates, oatmeal nevertheless has the potential to provide people with diabetes with several beneficial effects. The following are some of the benefits that eating oatmeal may provide to diabetics:
1. Low glycemic index score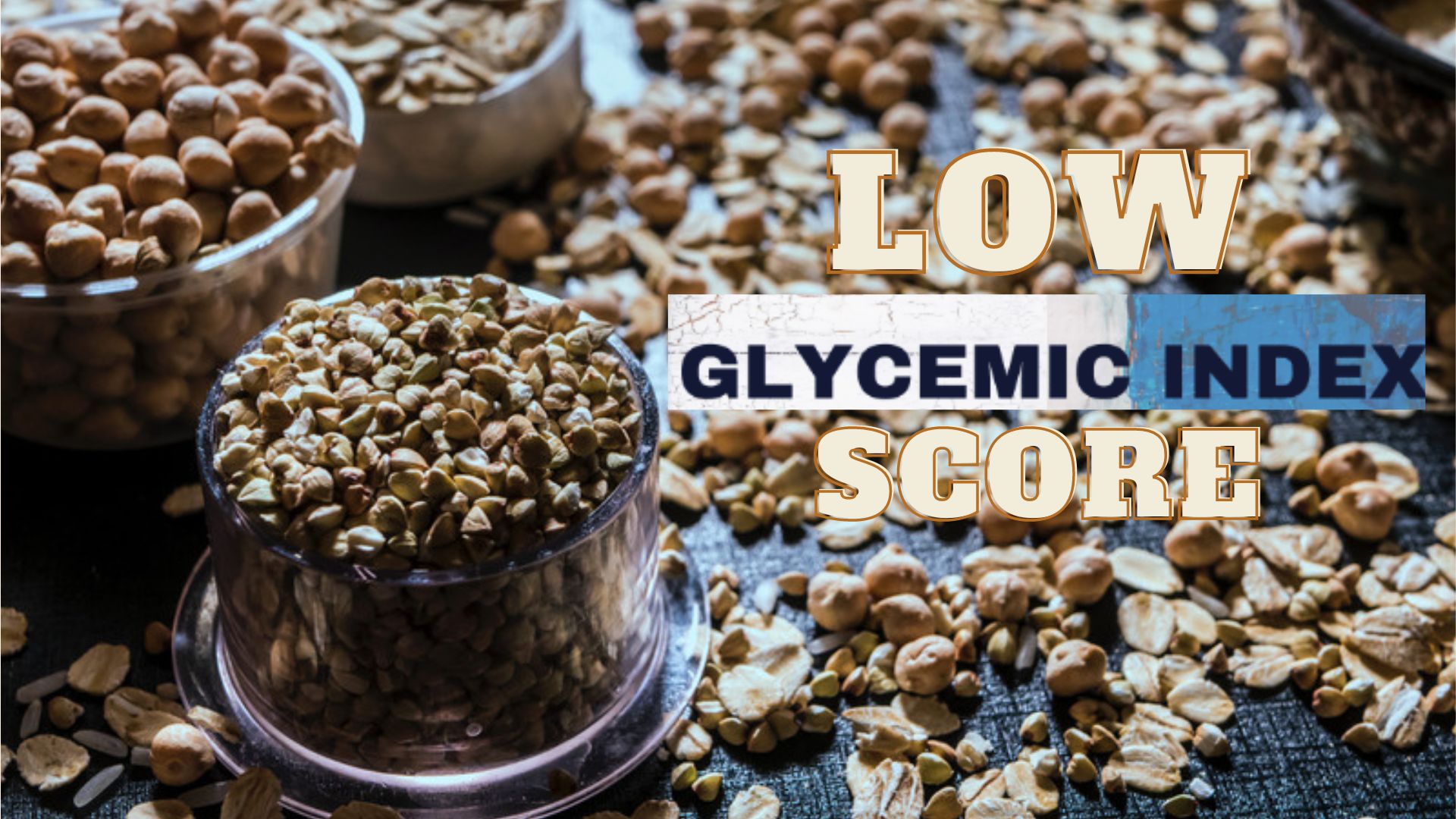 The glycemic index (GI) is a measure of how quickly different foods raise blood sugar levels. When the number is higher, the food induces a bigger spike in blood sugar. Consuming foods with a lower glycemic index (GI) score is great for helping to maintain stable blood sugar levels.
These foods, on the whole, will not elevate the level of glucose in the blood as significantly or as quickly as those with a high glycemic index. Oat foods like oatmeal and muesli from steel-cut or rolled oats are low-glycemic index foods. The reason because they have a score of 55 or lower on the glycemic index scale.
2. Fiber-rich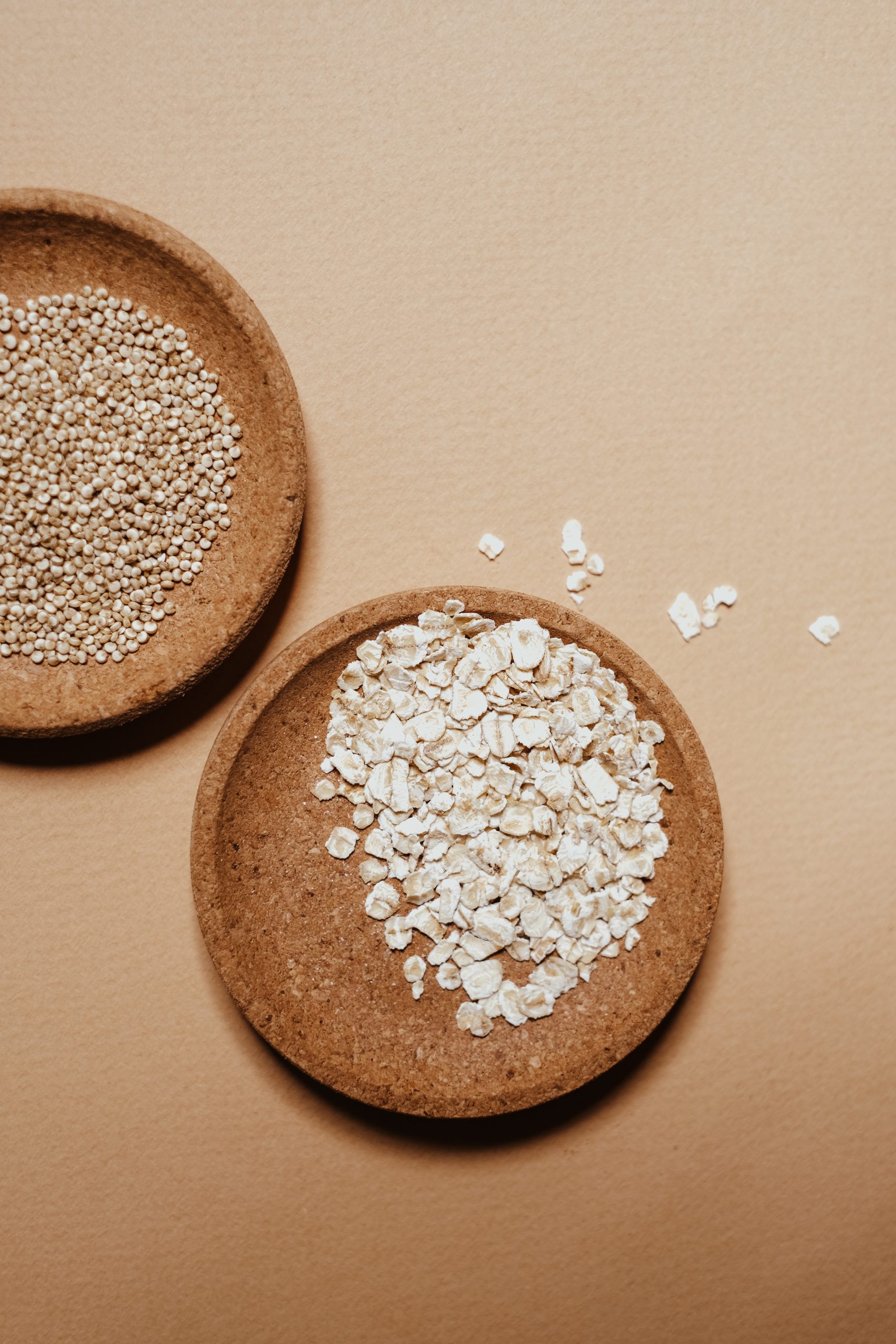 It is especially crucial for someone with diabetes to consume fiber because of its involvement in digestion. Consuming foods high in dietary fiber may slow down the breakdown of sugars in the body. It is possible that this will help prevent rises in insulin and blood glucose levels.
People with diabetes may find it simpler to maintain a stable blood sugar level if they consume meals rich in fiber, such as oatmeal, several times throughout the day.
According to the American Diabetes Foundation, people should consume at least 25 to 30 grams (g) of fiber on a daily basis; yet, the majority of adults do not even come close to meeting this recommendation. Oatmeal contributes 8 grams of fiber to the diet and it makes it much simpler to adhere to the dietary recommendations and health benefits.
3. Lowers blood sugar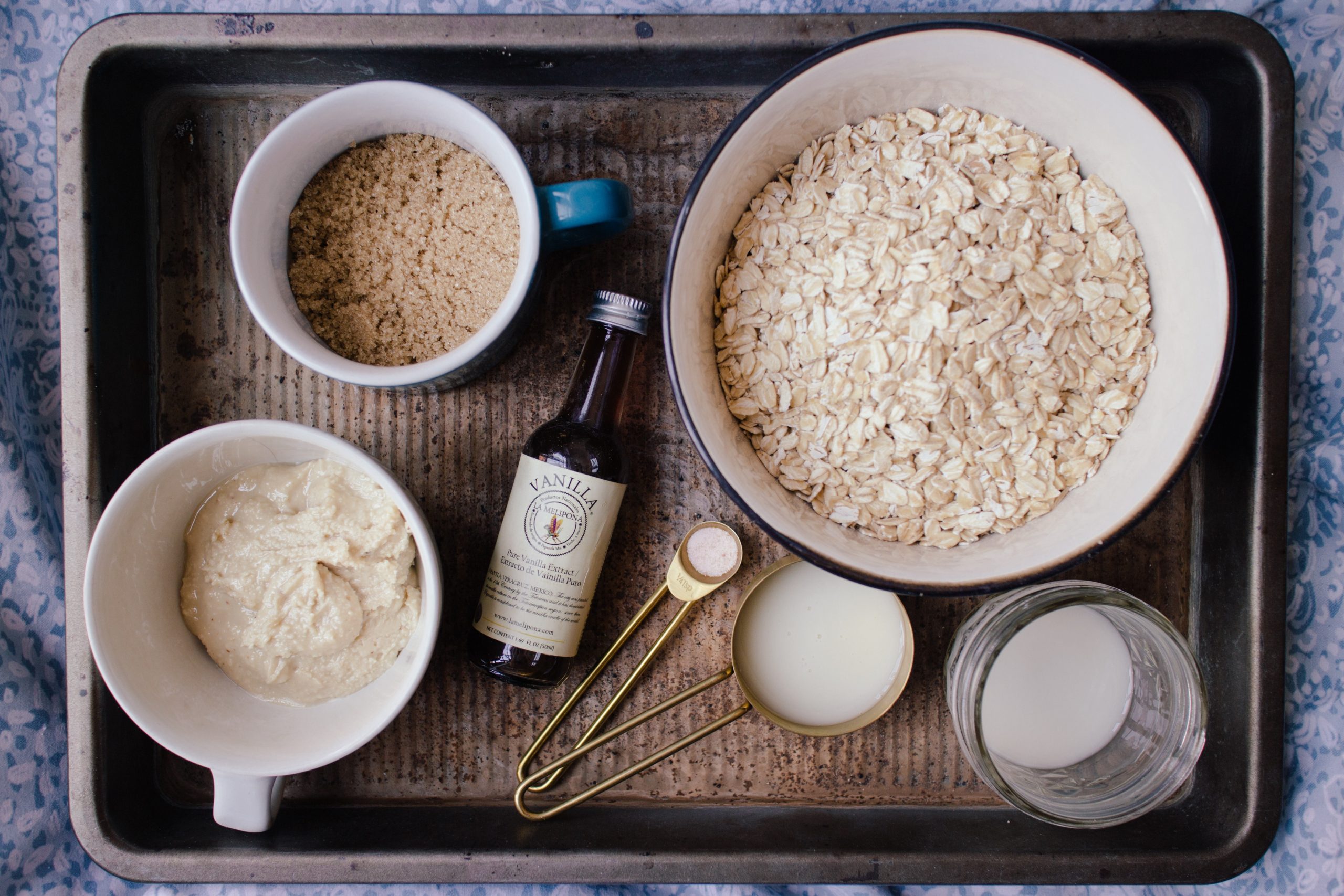 Oats are unique in that they include a form of fiber known as beta-glucans, which are uncommon in other foods. Consuming beta glucans helps in controlling blood glucose levels in addition to other beneficial diabetic behaviors.
4. Healthy for the Heart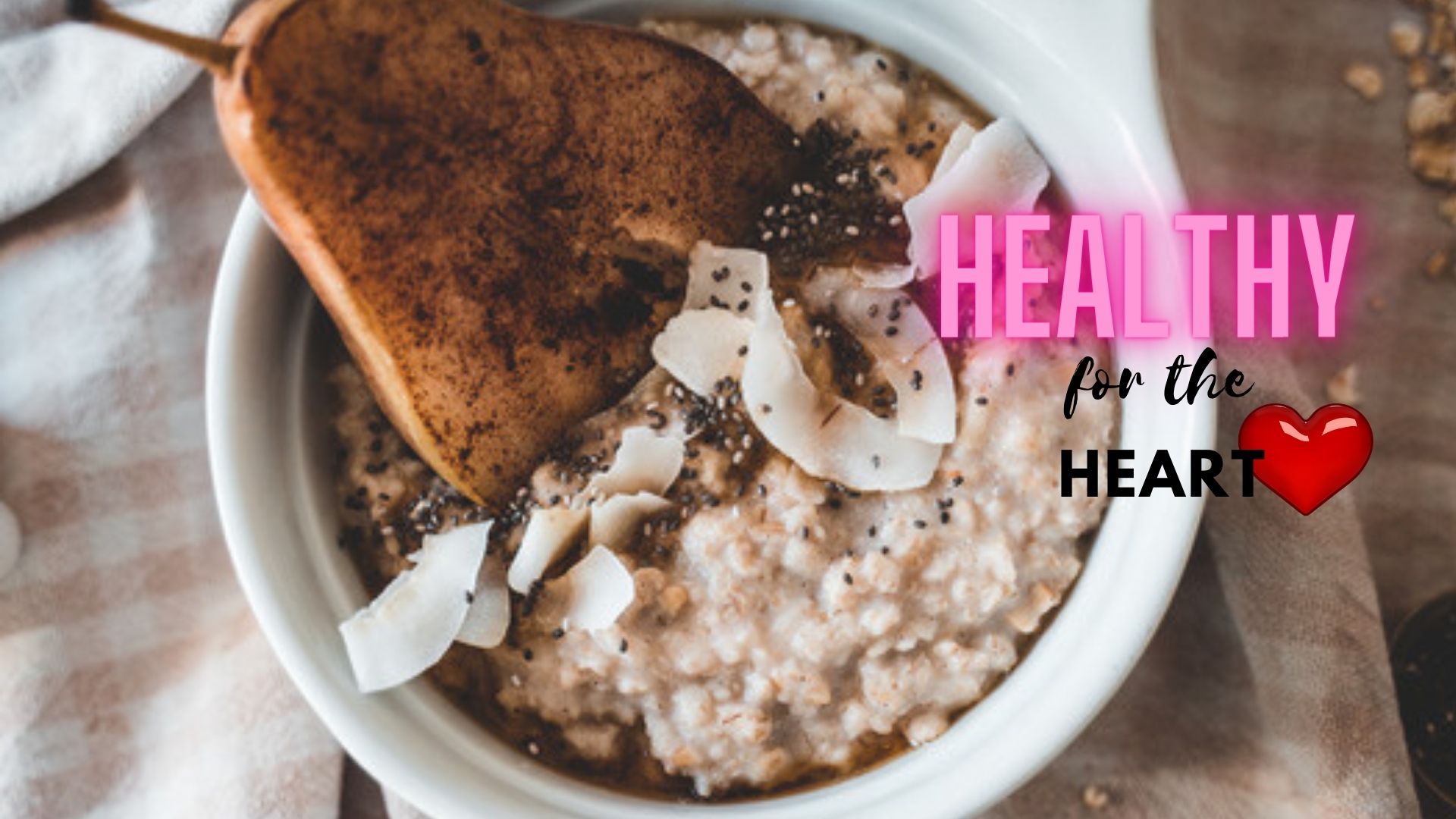 People who have diabetes may also need treatment for other illnesses, such as high cholesterol, in order to have optimal health. The beneficial beta-glucans included in oats may be particularly beneficial for lowering bad cholesterol levels while maintaining good cholesterol levels.
5. Helps in Feeling Full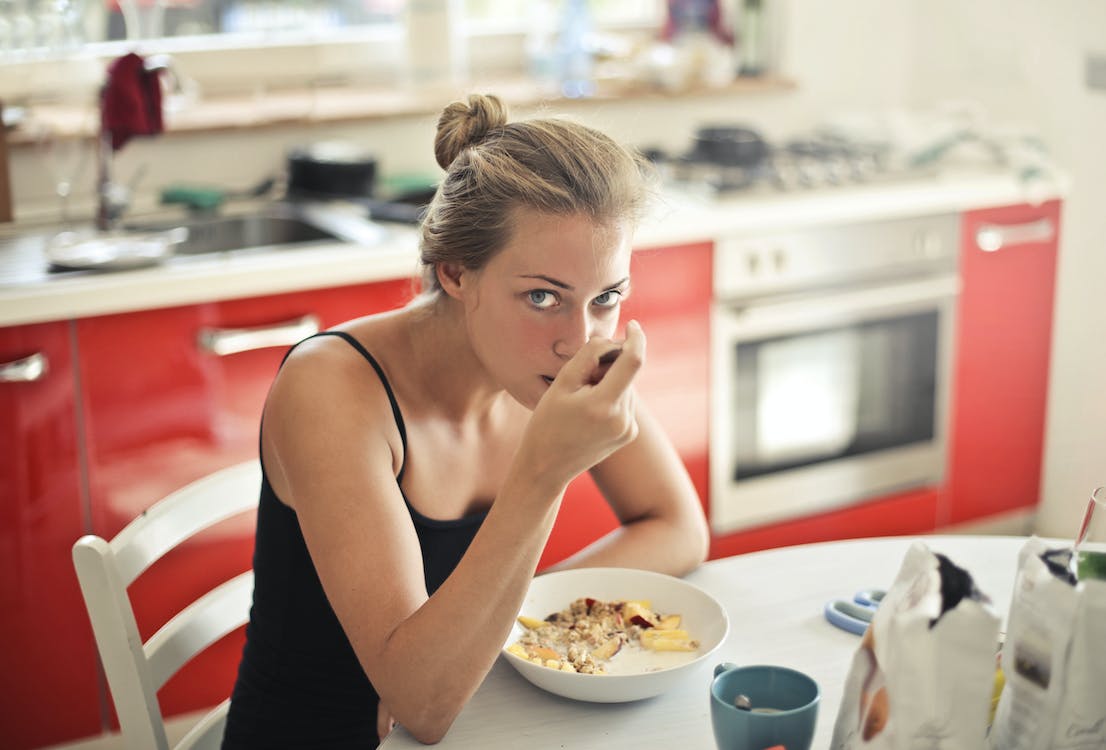 Foods that are high in fiber, such as oatmeal, may also help the body feel satiated for longer. Because of this, it could be simpler to refrain from eating snacks during the day, which might be beneficial for maintaining overall blood sugar balance. Feeling full may also assist some individuals in maintaining a lower overall calorie intake for the day. They may be able to either stay at their desired weight or lose weight as a result of this.
6. Potential Reduction in Inflammation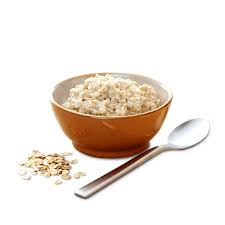 Oats' anti-inflammatory effects are just another argument in favor of including them in your diet. One of the natural defensive systems that the body utilizes is inflammation. If your hurt, for example, your body will produce inflammatory cells to assist in your recovery.
On the other hand, an excessive amount of inflammation may be brought on by illness (such as type 2 diabetes) or chronic stress, an unhealthy diet, and a lifestyle characterized by inactivity. The anti-inflammatory molecule avenanthramide, found in oats, can potentially decrease inflammation caused by diabetes.
In a randomized controlled experiment, researchers investigated the impact of providing type 2 diabetes patients with a diet that was higher in oat content. According to the researchers' findings, the diet led to a reduction in the number of microparticles discovered in blood platelets as high blood sugar and inflammation link to microparticles.
Best oatmeal for people living with diabetes
It is possible to make oatmeal using a variety of oats. However, when it comes to the control of blood sugar, not all varieties of oats are created equal. In general, the sort of oats you choose for your oatmeal should be those that have had the least amount of processing and have a glycemic index that is on the lower end.
The glycemic index measures how quickly a meal brokes down into glucose. If you have diabetes and are hoping to have less fluctuation in your blood sugar levels, the foods you eat should ideally have a lower glycemic index. Considering the above, steel-cut oats are the most beneficial kind of oatmeal for diabetics.
Oatmeal is extremely healthy since it receives the least amount of processing, and retains all of the beneficial minerals and fiber. Oat groats cut in half are an option for preserving good blood sugar levels. Because they contain more fiber than any other type of oat. Oatmeal cooked with steel-cut oats has a slightly different consistency and flavor than oatmeal made with other types of oats, and it may take a little bit longer to cook when compared to other types of oats.
Conclusion
People who have diabetes are still able to eat the foods they prefer. However, it may be necessary to make some adjustments. If you have diabetes, oatmeal is an excellent choice for breakfast because it is a high-fiber, nutritious carbohydrate.
If you follow all the tips above, you should be able to make a healthier bowl of oatmeal for breakfast. You may try steel-cut oats made with unsweetened almond milk and sprinkled with crushed peanuts. In general, including oatmeal in your diet may be beneficial if you have diabetes.
However, you should be picky about the variety of oats you eat and moderate how much you eat at once. There is still the possibility of negative consequences. Oatmeal's high fiber content may cause some people to experience bloating and gassiness. If you find that this is occurring, consider taking some water with your oats.