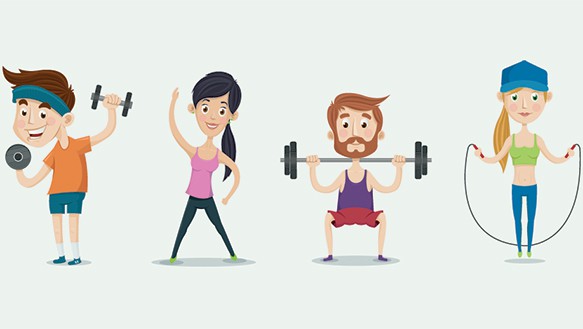 When in search of finding ways to reach your goal of losing weight, boosting metabolism, or alleviating your health problems, you probably came across the two new hot exercise trends called HIIT and Tabata. These two types of exercises promise to deliver quick results with as little as 4 minutes of working out every day. While it sounds like a dream, is it a right choice for you?

Are their any dangers of high-intensity interval training and tabata training?
What is HIIT and Tabata?
These two methods of exercising emphasize on putting the body through intensive workout moves in small time intervals sandwiched between mini rest periods. They were developed by Olympic sports training specialists to allow athletes to spend more time training at their highest aerobic capacity for maximum training progress within shorter training duration.
I suggest you read these articles:
What are the Similarities and Differences between HIIT and Tabata?
The routine of these two types of training are essentially the same. They tend to work out various parts of the body while constantly engage the core muscles. As a result, many people see a huge difference in their abdomen region.
There are four differences between HIIT and Tabata:
Extent of each workout interval
Length of each rest interval
Total workout duration
Heart rate target
HIIT
Tabata
Extent Of Each Workout Interval
1 to 2 minutes
20 seconds
Length Of Each Rest Interval
30 seconds to 2 minutes
10 seconds
Total Workout Duration
20 to 40 minutes
4 minutes
Heart Rate Target
80 to 95% VO2 max
Above 100% VO2 max
*VO2 max measures the maximum oxygen utilization by an individual during intense exercise.
Hidden Dangers of High Intensity Workouts
Even though they have many benefits, they are not geared for everyone. People who suffer from cardiovascular disease and hypertension should not jump into these high intensity cardio exercise without a doctor's consultation as the result can be deadly. And because these programs are designed for professional athletes, the intensity can be too much for people who have not exercised for a long time or at all before starting on these exercises. These people can easily injure themselves. It has been proven that ever since HIIT and Tabata have become the latest health trends, the emergency cases related to these high intensity workouts injuries have drastically increase.
What You Should Know About Rhabdomyolysis
What is even more alarming is that more people are going to the emergency rooms with a condition called rhabdomyolysis. This life-threatening medical condition is defined by dead muscle fibers releasing their waste contents into the bloodstream. If left untreated, the waste buildup can cause serious damage to the kidneys and may result in renal failure and even death. In the past, this condition only happened to military training newcomers and new professional athletes who overworked their muscles until they were literally dead. But now, it is very common in people who, with a desire to see results even faster, decide to over-exert themselves with these vigorous exercises on a daily basis without giving their muscles the appropriate time to relax.
Symptoms of Rhabdomyolysis
These are the common symptoms:
Intense muscle pain in the lower back, shoulders, and thighs
Extreme problem moving limbs
Brown or maroon color urine
Significantly less urine or unable to urine at all
Other than these signs, there are really no other significant ones. The only way to diagnose this problem are:
Blood test for creatine kinase
Urine test for myoglobin
Treatments for Rhabdomyolysis
People who are diagnosed at the early stage will be given IV fluids to promote urine to pass out the waste products and to avoid renal failure. In situations of emergency where the amount of buildup is life-threatening, the medical team may choose to use dialysis to actively remove the waste. To treat the muscle death and nerve injury, surgical procedure may be needed to decrease the pressure within the muscles and repair the circulation damage. In extreme cases, kidney removal may be needed if the damage is deemed beyond repair.
Slower Progress Leads to Greater Success Rate
Persistence is the key to exercise regimen. If you keep up with your routines, you can see a gradual difference. Although it may take longer time to see the changes, you can be sure of these things:
You will give your muscles more time to grow and help support you in the future for more advanced type of exercise
If your goal is to lose weight, slower change can prevent drastic skin sagging.
You will enjoy the process more and will be more likely to continue with your routine.
You can minimize the chance of injury.
Where to Begin?
If you are looking for some exercise ideas for your needs, here is a chart that can give you some great ideas.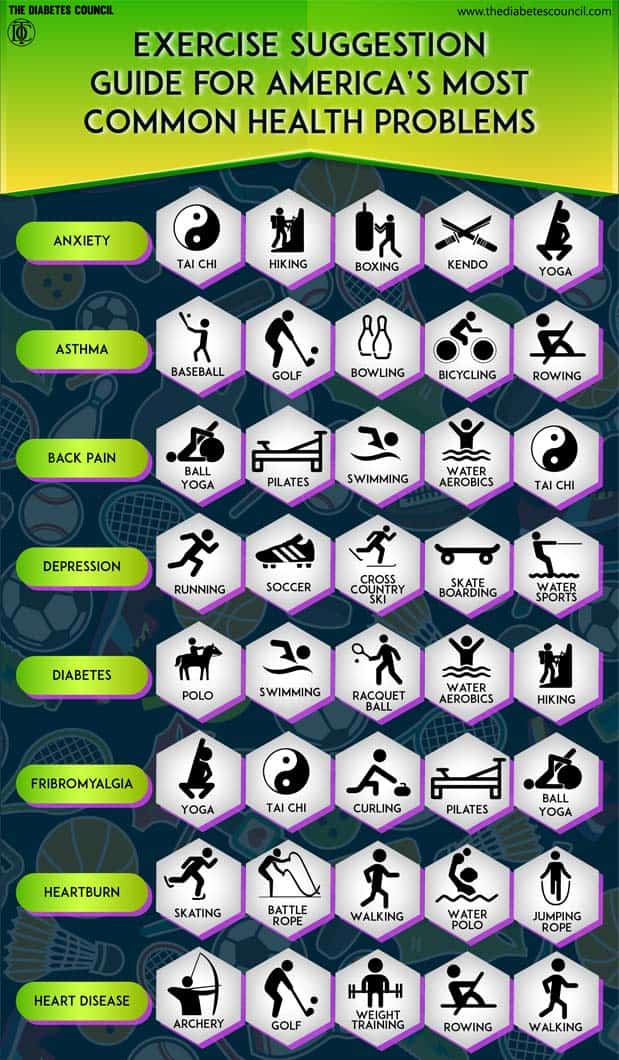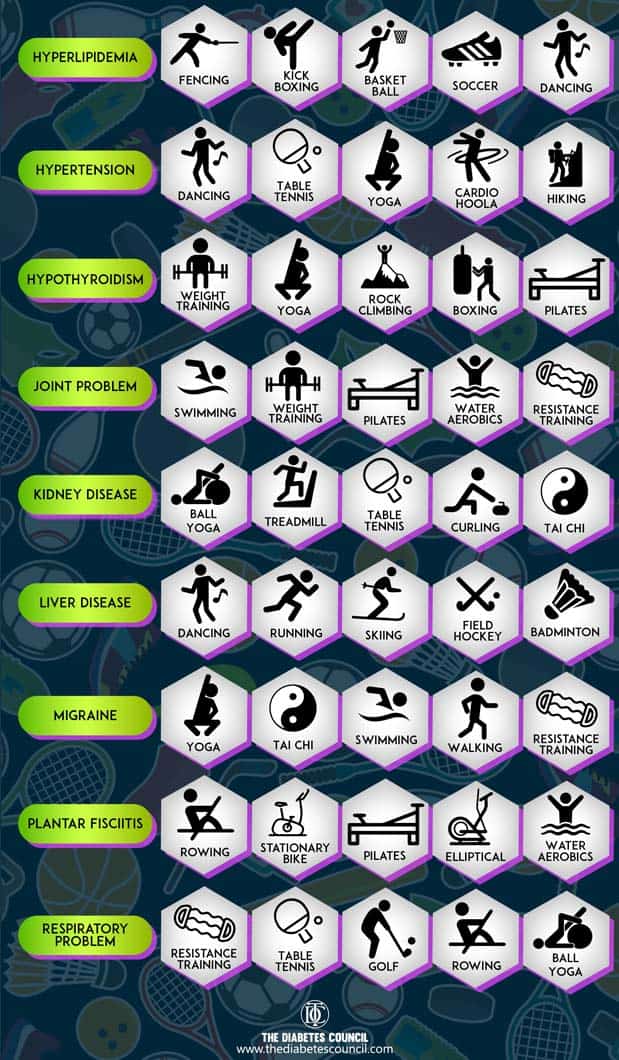 Make HIIT and Tabata Work for You
What people do not know about these type of exercises is that there are two rules to follow:
Do not work all your muscles every day. Focus on different target muscles for each training sessions.
Allow days for your muscles to rejuvenate and heal.
For beginners, it is absolutely okay to stop when you start feeling uncomfortable with a certain position or workout. Do not try to force yourself to go at the same pace that you saw on YouTube videos or other workout demonstrations. Those people are professionals in their trades. Also, swap out moves that are too difficult for your current condition with easier versions or even completely different exercise that are suitable for your needs. Here are some ideas:
Instead of burpees, try bending down and touching your toes follow by getting up and raising your arms up.
Instead of push-ups, try doing knee plank position.
Instead of squat jumps, try doing just squats.
Instead of tuck jumps, try alternating knee high jog or march.
Instead of mountain climber, try plank with mini toe taps back and forth.
As long as you are moving and keeping an elevated heart rate, you are doing a great job.
TheDiabetesCouncil Article | Reviewed by Dr. Christine Traxler MD on September 07, 2018