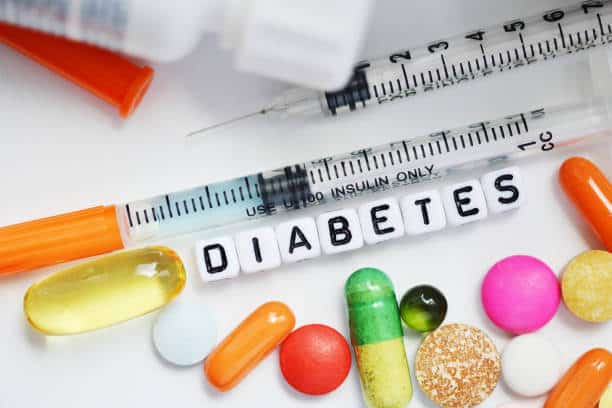 A growing body of evidence suggests that a low level of vitamin D is linked to an increased risk of type 2 diabetes. This condition can be prevented through regular vitamin D exposure. It has been suggested that people with type 2 diabetes may have lower levels of vitamin D than those without the condition. This is because the cells in the pancreas may not produce enough insulin to control blood sugar levels.
A study published in September 2019 suggested that vitamin D could help delay the onset of type 2 diabetes in people at high risk of developing the condition. Taking vitamin D can also help prevent type 2 diabetes in people with low levels. A review published in 2019 supported this finding.
Getting enough vitamin D can also help lower the risk of insulin resistance, which is a common characteristic of type 2 diabetes.
Link Between Vitamin D and Diabetes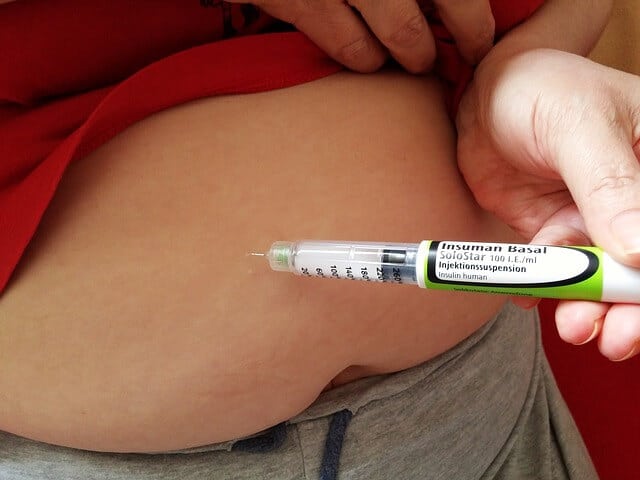 Low levels of vitamin D are considered a common issue in people with diabetes and insulin resistance. A study conducted in 2011 linked the lack of vitamin D to a higher risk of type 2 diabetes.
A follow-up study revealed that people with diabetes who took vitamin D before their diagnosis could improve their cell levels to insulin. According to clinical psychologist Lee Smith, taking vitamin D can help the body maintain a healthy level of insulin.
The beta cells play a central role in the secretion of insulin. A 2016 study revealed that about 60% of people with diabetes have beta-cell dysfunction. Around 40% of patients can be reversed through lifestyle changes.
As the condition worsens, patients often need to start taking insulin to maintain their normal levels. Currently, most treatment plans for diabetes are ineffective. The study did not find a difference in the levels of fasting glucose and HbA1c among the groups.
How Vitamin D Affects Insulin Secretion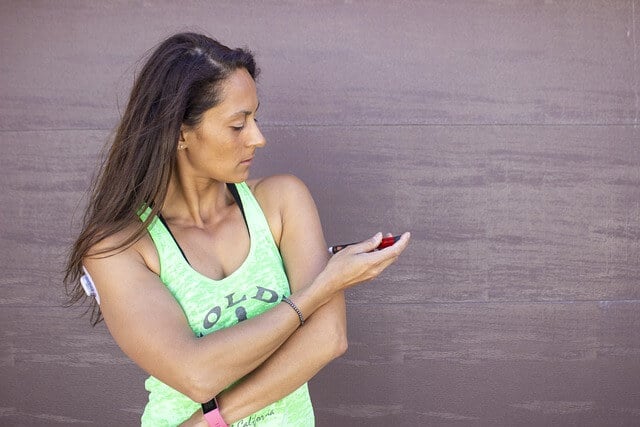 According to Smith, taking vitamin D can help improve the secretion of insulin in the body. Through the interaction between the beta cell and the receptors, vitamin D can increase the production of insulin.
It has also been theorized that vitamin D can help the beta cells survive and develop new cells in people with diabetes. Aside from boosting the secretion of insulin, vitamin D is also known to regulate the body's use of calcium. Unfortunately, too little vitamin D prevents the body from effectively using calcium.
Improving Insulin Sensitivity with Vitamin D: Through the same receptors that are known to influence insulin secretion, vitamin D can also stimulate the number of insulin receptors in the body.
It has also been theorized that vitamin D can improve the sensitivity of the body to body fat and muscle acids by activating certain receptors. Without calcium, the body cannot respond properly to insulin and deliver glucose to the cells. This is why taking calcium is also important for maintaining a healthy weight.
Factors that Can Lead to a Vitamin D Deficiency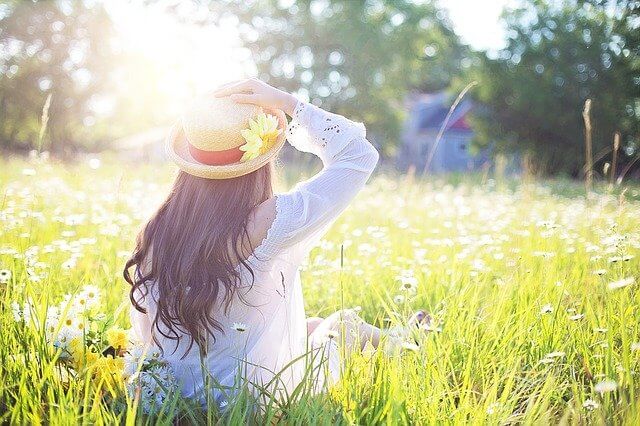 Although it's important to get enough of the vitamin D you need to maintain a healthy body, it can be challenging to get enough during the winter months in cold areas. To get the most benefit from the sunlight, it's important to stay outside during the peak daytime hours and apply sunscreen after sunset.
Being exposed to less than adequate sunlight can affect a person's ability to get enough vitamin D. Certain people, such as those with darker skin, are at higher risk of deficiency.
Benefits of Vitamin D for Diabetes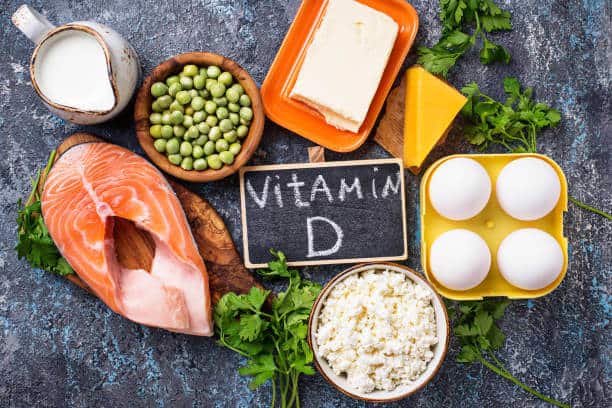 Despite the potential benefits of vitamin D, the American Diabetes Association noted that more research is needed to establish if this substance can help lower blood sugar levels.
A study published in June 2019 linked the use of vitamin D to a lower risk of developing type 2 diabetes. For the study, almost 2,500 people at high risk of developing the condition were randomly assigned to receive the supplement or a placebo.
Additional benefits include:
Assist with weight loss: Good vitamin D status can help reduce the levels of the parathyroid hormone, which are known to contribute to weight loss and diabetes risk.
Help with appetite: Vitamin D can help regulate appetite and lower fat storage in the body. It can also trigger the sensation of satiety, which can help lower hunger levels.
Lower stress hormone: An increase in vitamin D can also help lower the levels of the stress hormone cortisol in the body. This hormone is known to play a role in various physiological functions, such as regulating blood pressure and reducing abdominal fat.
Diabetes-Friendly Foods that are High in Vitamin D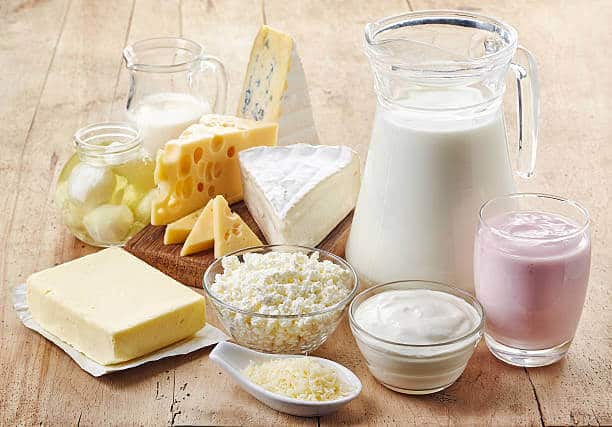 Registered dietitians can help people get the nutrients they need from food sources that are high in vitamin D. They can also customize a meal plan to meet their diabetes-friendly goals. Your doctor can help determine if you need a vitamin D supplement or if your blood levels are too low. Having a screening is also helpful to ensure that you're getting enough of the nutrient.
Aside from being able to get the nutrients from the sun, food also helps people get the vitamin D they need. Some of the most common sources of vitamin D are fish, fortified food, and certain dairy products.
Case Study: Vitamin D on Diabetes Patients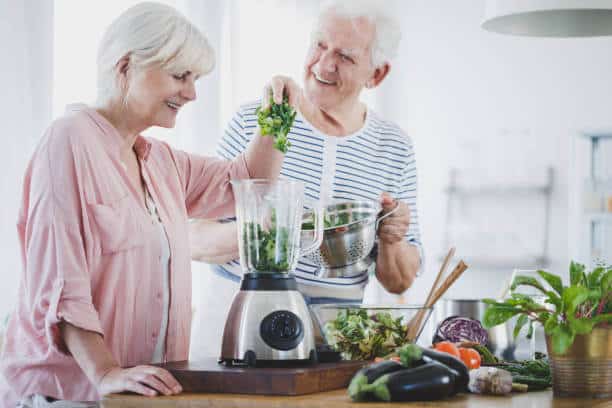 A study published in 2011 examined the link between vitamin D3 supplementation and insulin sensitivity in patients with type 2 diabetes. The trial involved 96 patients. It tested the effects of a placebo-controlled treatment on the number of units given daily to 96 patients.
The researchers discovered that the participants' vitamin D levels increased after six months. They noted that this effect could help slow down the metabolic rate of people with diabetes.
A previous study, which used the same strategy, found that vitamin D3 did not affect the levels of insulin sensitivity or secretion. It was not clear if the results of the study were caused by the lower standards of the study or if the placebo effect was the result of the participants' varying levels of vitamin D.
Past studies that tested the effectiveness of vitamin D supplementation were not able to show its effects due to various factors such as ethnicity and duration.
Amount of Vitamin D People With Diabetes Should Take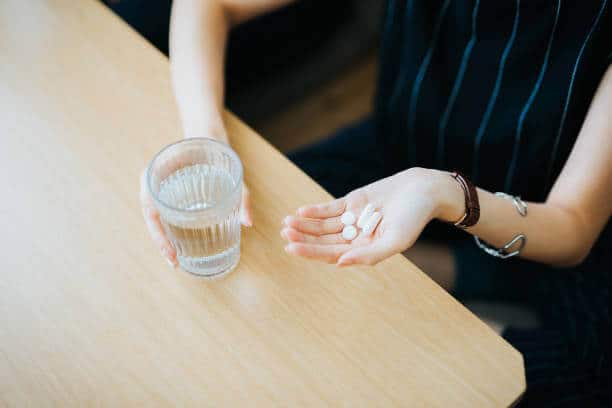 The daily vitamin D intake guidelines for most adults are 600 IU and older. For people with diabetes, this level should be around 800 IU. Vitamin D2 is mainly found in plants and fortified food, while vitamin D3 is produced naturally in the body by animals. Although vegans can get their hands on vitamin D2, they should still take a supplement for optimal benefits.
Differences in the chemical structures of vitamin D molecules can affect their ability to interact with the vitamin D receptors. Ideally, people should start taking a supplement that has been tested by a third party before they buy it. This way, they know that the nutrients they're taking are safe and effective.
What Happens if Diabetic Patients Took Too Much Vitamin D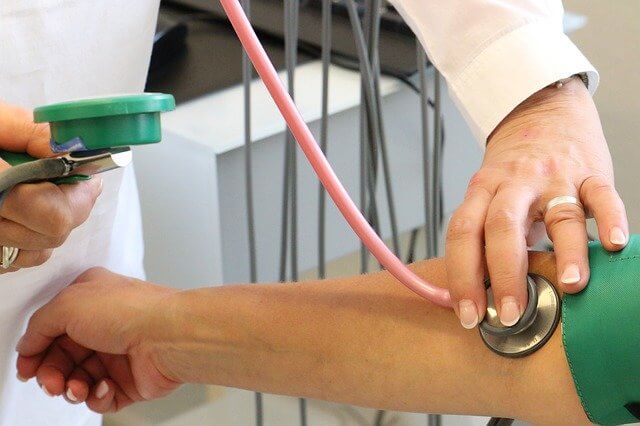 A study conducted in 2017 suggested that taking too much vitamin D could be dangerous. It found that taking too much of the nutrients could lead to an increase in blood pressure.
It also linked high vitamin D levels to an increased risk of fractures and kidney stones. In 2014, around 3 percent of Americans took in more than the 4,000 IU daily limit. People with diabetes are also at risk of developing toxicity from taking too much vitamin D.
Also, people with diabetes should be aware that taking too much vitamin D can raise their blood levels of calcium, which can damage the kidney and heart. This can also interfere with their medications.
If you're not sure about your level of vitamin D, it's important to consult a healthcare provider. There are also signs of deficiency or excess.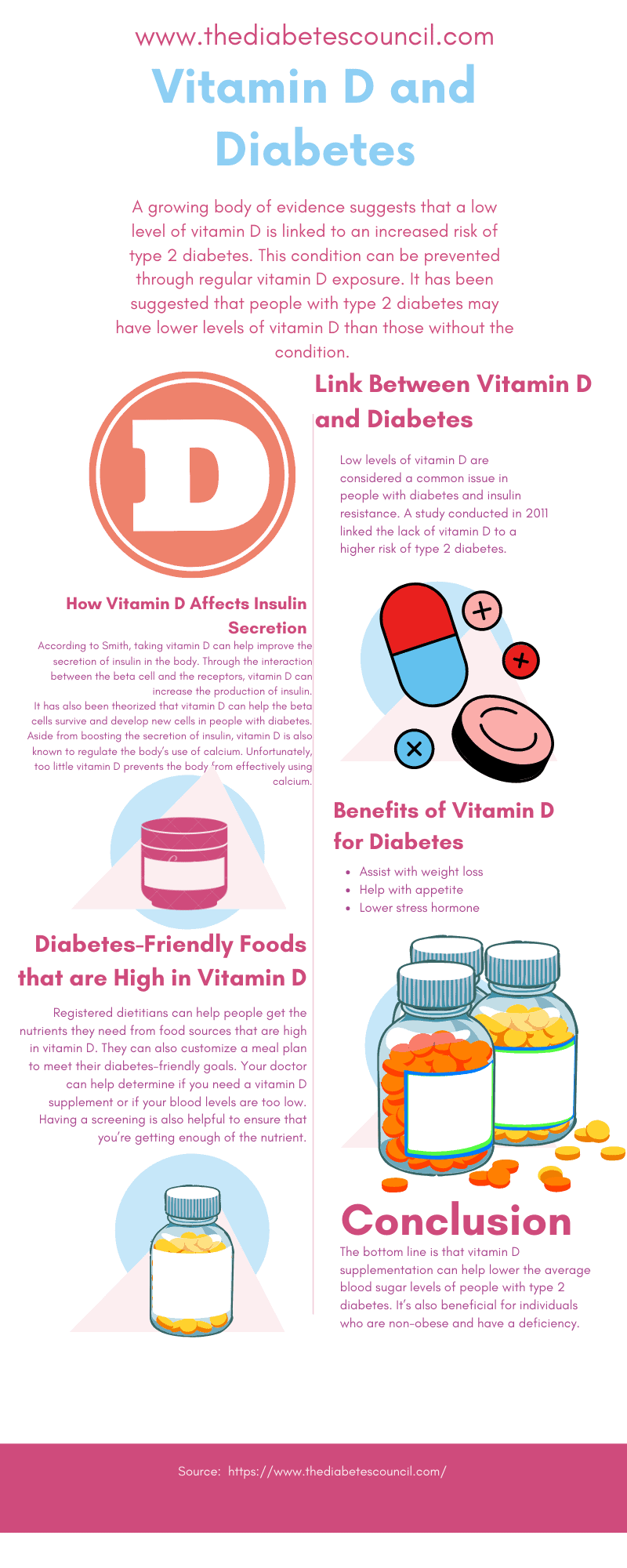 Conclusion: It is Possible to Fight Against Diabetes with Vitamin D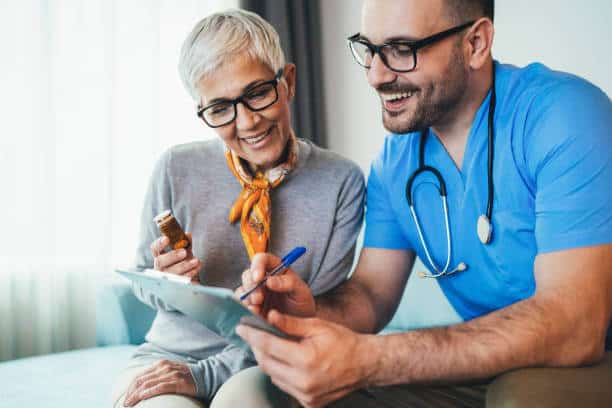 Getting enough vitamin D can help control blood sugar levels and prevent diabetes. It can also help people with type 2 diabetes lower their average blood sugar levels.
The positive effects of vitamin D have been widely publicized in the supplement industry. As the number of people suffering from type 2 diabetes globally continues to increase, the need for effective solutions has emerged.
Vitamin D is produced by the body when exposed to ultraviolet light. However, its level can be affected by various factors such as time of day, cloud cover, and smog. Some of the most common sources of vitamin D are oily fish, which are known to have low levels.
Since most fruits and vegetables are not very nutritious sources of vitamin D, many people take supplements to boost their levels. In 2015, over 35% of Canadians took a vitamin D-containing product. Studies have shown that people with diabetes who have low levels of vitamin D are at risk of developing insulin resistance.
The bottom line is that vitamin D supplementation can help lower the average blood sugar levels of people with type 2 diabetes. It's also beneficial for individuals who are non-obese and have a deficiency.