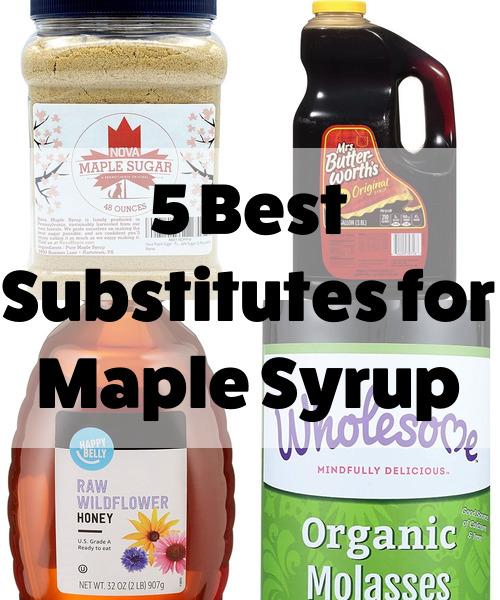 A stack of fluffy pancakes or crunchy waffles is nothing without a drizzle of maple syrup on top, but sometimes maple syrup either isn't available in your local grocery store, or you've been making pancakes and maple cookies every day this week and you've used up your last drop of this sweet, sticky liquid. To fill in the maple syrup-shaped hole in your pantry, there are a variety of options that will deliver on the same sticky sweetness, and with a couple of tweaks, can take on that same maple flavor as well.
Your maple syrup alternatives can easily be purchased at your local grocery store or found in your pantry, or you can even whip up your own homemade batch of maple syrup and stop buying the store-bought stuff forever. Check out our guide for the 5 best substitutes for maple syrup and rest assured, your pancakes will never go syrup-less ever again.
1. Maple Sugar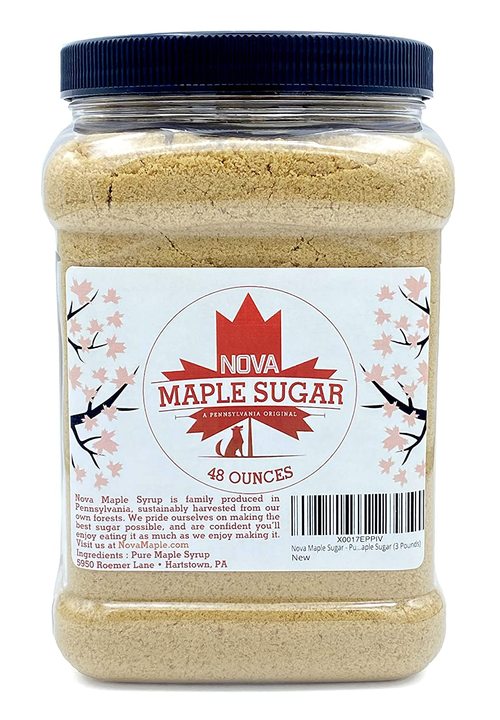 Order This On Amazon: amazon.com
Unlike maple syrup which is a thick liquid, maple sugar is a solid, crystallized powder that is made by boiling the sap from a maple tree. To get maple sugar to be more like a syrup, you can dissolve it in warm water to drizzle over your morning pancakes, or you can add it to your recipe with the dry ingredients and have the maple flavor be more integrated into the batter itself.
2. Pancake Syrup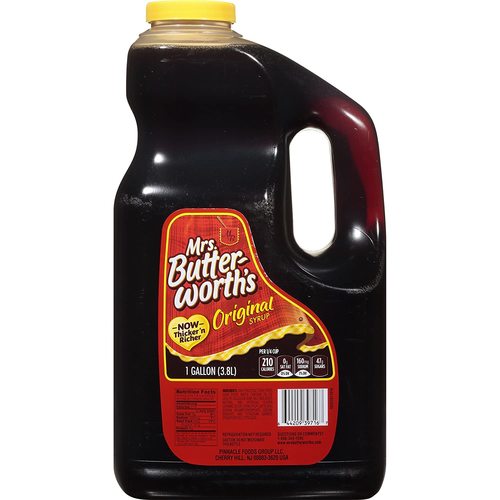 Order This On Amazon: amazon.com
Many people confuse pancake syrup and maple syrup, and understandably so, since they tend to be next to each other on grocery store shelves and look identical. However, the difference is in the details; maple syrup is made from the sap of a maple tree, whereas pancake syrup is maple-flavored corn syrup. Since the sweetness and maple flavor is like maple syrup, pancake syrup will certainly get the job done in a 1:1 swap for any recipe, plus you'll get an additional buttery flavor in addition to the maple flavor.
3. Honey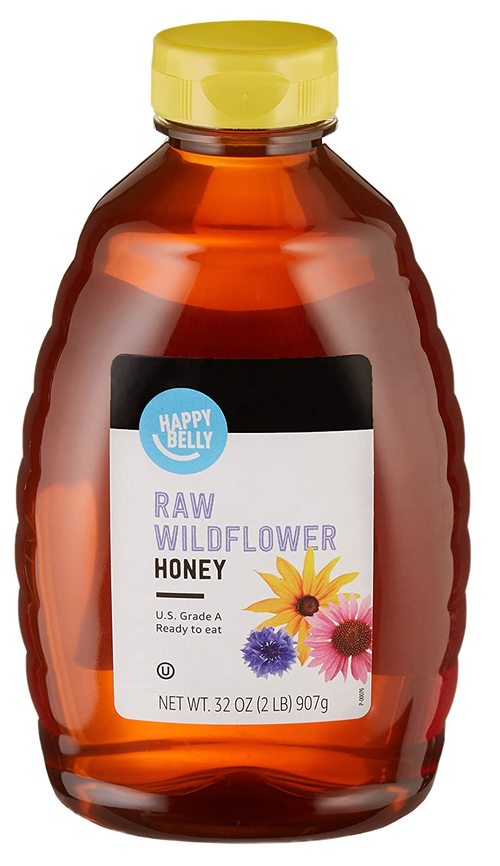 Order This On Amazon: amazon.com
While honey is thicker than maple syrup, it can still work for recipes where you're looking to achieve the same color and sweetness level. Honey makes for a great topping on waffles and pancakes if maple syrup isn't available, as well as acting as a sweetening agent in baked goods like cookies and muffins. To get more of that maple flavor that may be missing when using honey, add some maple sugar to your dry ingredients.
4. Light Molasses

Order This On Amazon: amazon.com
Made from sugar cane, molasses is the sticky sweet syrup that gets left behind when sugarcane juice is boiled and turned into sugar. Light molasses has a pale color and is sweet flavor, making it a great maple syrup substitute on pancakes and waffles or in your baked goods in a 1:1 swap. Avoid using dark molasses as a maple syrup substitute, since it has a much darker color and stronger flavor.
5. DIY Maple Syrup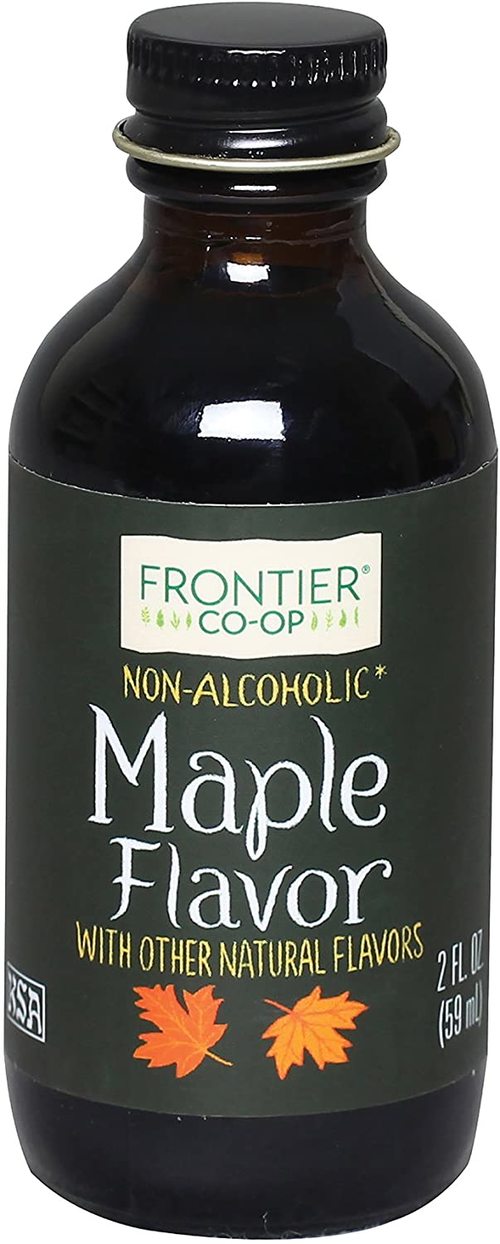 Order This On Amazon: amazon.com
If a store-bought maple syrup substitute just won't do for you, making maple syrup at home is a great alternative and is simple to do. Make your at home maple syrup by adding natural maple flavoring to a liquid sweetener like simple syrup or corn syrup, then use it in the same way as you would use maple syrup, both as a topping or in baked goods.