It's the time of year that so many people overindulge in sweets – cookies, pies, candies, cakes, even cocktails – adversaries to people with diabetes. We are here to provide you with options for low sugar, low carbohydrate desserts you can make and enjoy this holiday season…. And year round!
And, the best part….. these recipes come straight from the nutrition experts themselves – Registered Dietitians! You are sure to find several you, your family, and your blood glucose will love!


Before we continue with this article, I wanted to let you know we have researched and compiled science-backed ways to stick to your diet and reverse your diabetes. Want to check out our insights? Download our free PDF Guide "Power Foods to Eat" here.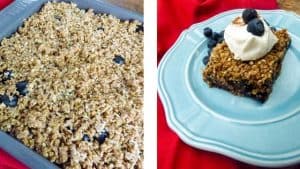 Blueberry Hemp Heart Crumble is a lightened up version of the traditional pies and cobblers we see around the holidays. Whole grains, hemp hearts, and spices boost the nutrition content to help balance the brown sugar. And, the option to use fresh or frozen berries means it can be easily made any time of the year. Cara Harbstreet, MS, RD LD of Street Smart Nutrition.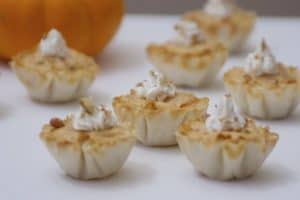 No-Bake Mini Pumpkin Cheesecakes are a perfectly portioned holiday treat that is both low carbohydrate and high protein treat. Made in filo dough cups instead of using pie crust and made with high protein low sugar skyr yogurt instead of cream cheese. Only 9 grams of carb per serving! Lauren Sharifi, RD LDN of Bite of Health Nutrition. Lauren Sharifi, RD LDN of Bite of Health Nutrition.
I advise reading the following pieces: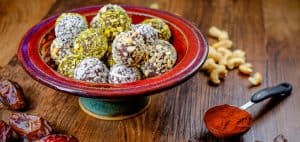 Luscious Date Avocado Chocolate Truffles are a decadent, melt in the mouth treat, but with no heavy cream or butter, minimal added sugar and saturated fat. Roxana Begum, PhD, RD of The Delicious Crescent.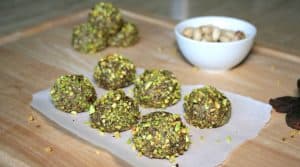 5-Minute Pistachio Apricot are the perfect sweet and crunchy treat. Discover this healthier twist with no added sugar, no butter and no cooking! Shahzadi Devje RD, CDE, MSc of Desi~licious RD.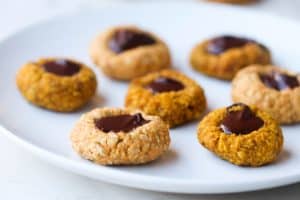 Oat and Pumpkin Thumbprint Cookies are made in one bowl, great for snacking for both kids and adults. Naturally gluten-free, nut-free and can be made vegan friendly or raw. Dixya Bhattarai, RD of Food, Pleasure and Health.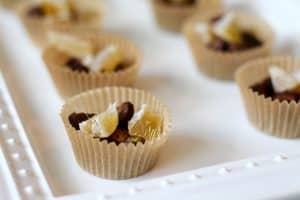 Candied Pistachio Ginger Cups are a perfectly portioned sweet treat. The nuts are flavored with unsweetened cocoa powder and pomegranate juice. Carb count is 5 g per serving. Amy Gorin, MS, RDN of Amy Gorin Nutrition.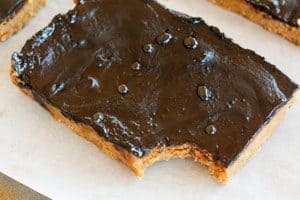 Healthier No-Bake Peanut Butter Cookie Bars are lightly sweetened and the perfect easy treat that anyone will love! Kelli Shallal MPH RD, blogger behind hungryhobby.net.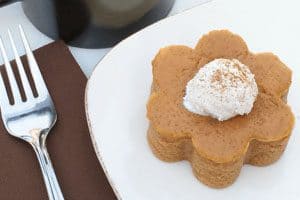 Crustless Mini Pumpkin Pies contain only 60 calories and 11g carbs per serving for guiltless way to enjoy a tasty treat without added sugars. Lauren Harris-Pincus, MS, RDN, owner of NutritionStarringYOU.com.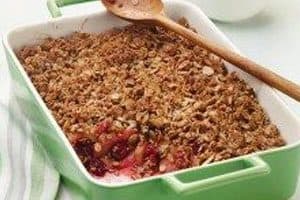 Apple and Pear Cobbler with Ginger, Cherries and Cranberries is packed with flavors including savory spices like ginger and cinnamon. Apples and pears cozy up together with antioxidant rich, immune boosting cherries and cranberries for a colorful, sweet and tart, treat that is really satisfying.
The crumble is bolstered by the richness of almonds and pumpkin seeds which add texture, satiating healthy fats and an added boost of nutrient density. A touch of maple syrup is all you need to accent this naturally sweet dessert that is honestly so good for you I would eat it for breakfast too! Katie Cavuto, MS, RD, Chef and Author of "Whole Cooking and Nutrition."