Diabetes both Type 1 and Type 2 affects millions of people worldwide, so it's not surprising to discover that even celebrities and their families are affected as well. Having diabetes is stressful and challenging enough to deal with so finding a light every now and then helps to make this process a lot more manageable.

You might not even realize that you are now a member of an exclusive community alongside many famous names and faces. Let's take a look at the celebrities who also are living a life with diabetes.
Mary Tyler Moore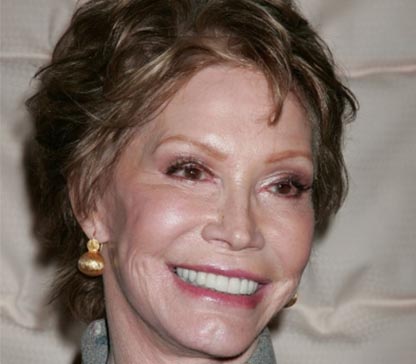 Mary Tyler More, best known for her roles on The Dick Van Dyke Show and The Mary Tyler Moore Show was diagnosed with type 1 diabetes at the age of 33. Since this time, she has used her success and status in the celebrity community as a platform to raise awareness about a commonly confusing condition. She has become the international chairwoman for JDRF (Juvenile Diabetes Research Foundation), and even released a book titled Growing Up Again where she discusses her new life with diabetes. On January 25, 2017, the diabetes community lost a wonderful woman and amazing advocate when Mary Tyler Moore passed away at the age of 80 years old.
I recommend the following articles:
Jean Smart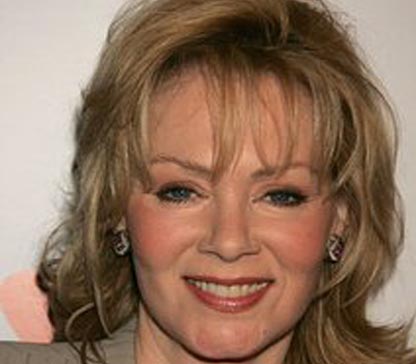 Jean Smart got her breakthrough career role on hugely successful television show, Designing Women in 1986. Since this time, she has been in many TV shows, movies and even plays. While she has a successful acting career, it is not commonly known that she is also a mentor and activist for those with Type 1 diabetes. Jean was diagnosed with Type 1 when she was only 13 years old.
Bret Michaels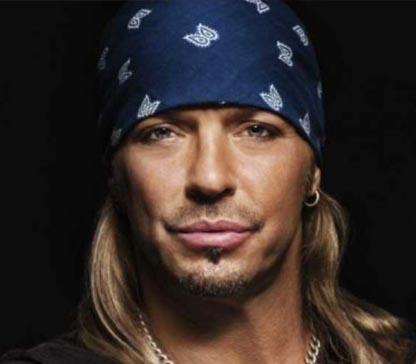 One of the more popular figures in the diabetes community, Bret Michaels is known best for being the lead singer of the band Poison and his reality TV show called Rock of Love. However, when he was 6 years old he was diagnosed with Type 1 diabetes. He didn't officially go public with the condition until he had already released the first Poison album. He is a huge advocate for creating more awareness to Type 1 and helping young kids realize their diabetes doesn't have to control them.
Nick Jonas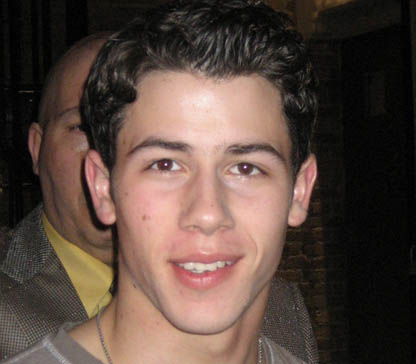 Nick Jonas was already a successful young singer when in 2005 he was diagnosed with Type 1 diabetes at the age of 13. Jonas has admitted that managing his condition can be challenging especially with his touring schedule now, but he always tries to remain positive. He has even spoken out and become a spokesperson for Dexcom, the Continuous Glucose Monitoring System.
Anne Rice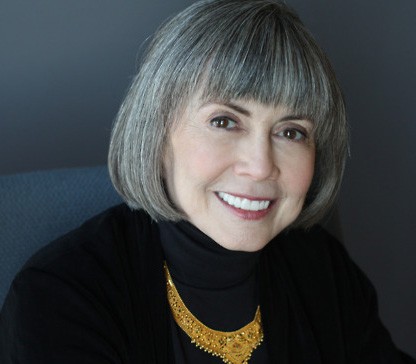 Anne Rice is known best for her Vampire Chronicle novels, but in 1998 she woke up one day with a hard time breathing and a horrible, pounding headache. This is before she slipped into a coma. After this it was learned that Anne had undiagnosed Type 1 diabetes. She encourages everyone now that if they believe they have any symptoms of diabetes to go get tested to find out and not to wait.
Casey Johnson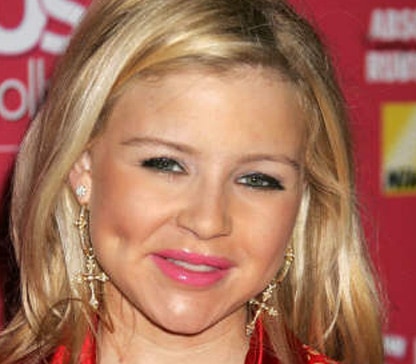 Casey Johnson was the heiress to the Johnson and Johnson fortune. Unfortunately, at the age of 30 she was found dead on January 4, 2010 at her home. It was reported that the cause of her death was diabetes related and most likely due to DKA. She had a history of inadequately controlling her diabetes as an adult, but it wasn't always that way. In 1994, with her father, Robert "Woody" Johnson he co-wrote a book titled "Managing Your Child's Diabetes". Her father still serves as a chairman of the JDRF to this day to pay homage to his daughter's memory and fight to find a cure.
Tom Hanks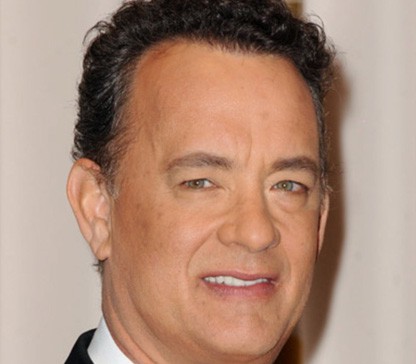 Known for Oscar winning roles like Forest Gump, Tom Hanks has Type 2 diabetes. Apparently, Tom had been dealing with high blood sugar since he was 36 years old. After a trip to his doctor when he was 60 years old, Tom was told he now has Type 2 diabetes. Tom is said to be doing well managing his condition and new life.
Randy Jackson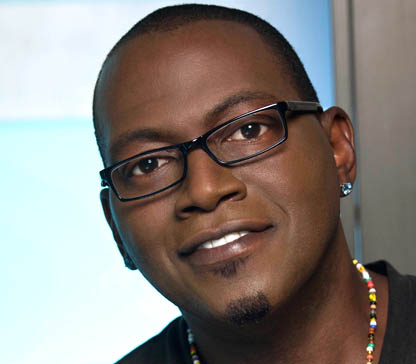 As a former American Idol judge, Randy was always busy, always on the go, and didn't make the best food choices. In 2001 he learned that he had type 2 diabetes. During this diagnosis, Randy made some challenging decisions and decided to put his health first. He underwent a gastric bypass surgery and was able to successfully lose 100 pounds. He also made the decision to make better choices when it came to his diet. Increasing his activity levels helped to get his diabetes to be much more manageable.
Jay Cutler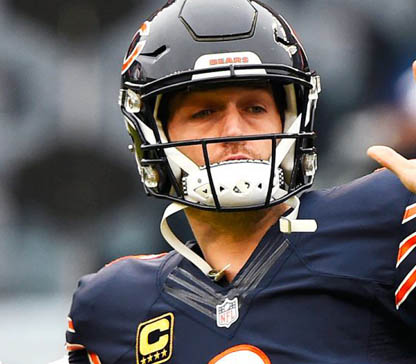 Jay Cutler is a Chicago Bears quarterback who in 2008 suddenly dropped 35 lbs. It was then he found out that he had Type 1 diabetes. While Jay has to diligently monitor his levels and condition he hasn't let diabetes stop him. He is now wearing an insulin pump and tracking his blood sugar levels frequently.
Patti LaBelle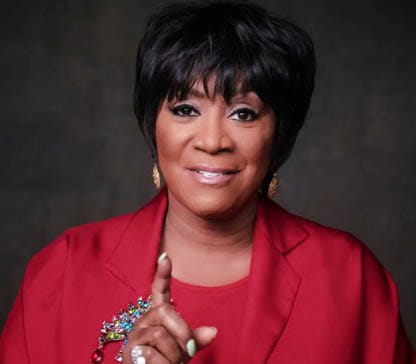 The famous singer opened up recently about her diagnosis of Type 2 diabetes. She passed out on stage during a performance. This was when a doctor asked her if she knew that she had type 2 diabetes, but Patti had no idea. She has gone on to advocate for those with Type 2 by writing her own cookbooks one of which is called "Divabetic".
Paula Deen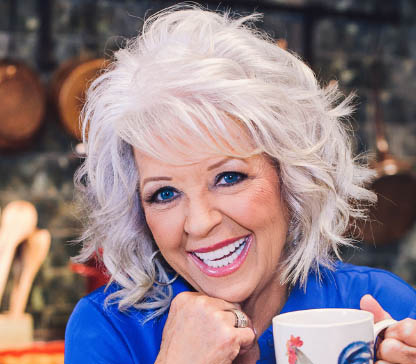 Known for her tasty dishes, celebrity chef Paula Deen made the confirmation in 2012 that she has Type 2 diabetes. Many critics speculated that changing her current diet would be tough for Ms. Deen, who is known for her high calorie, fatty Southern dishes. But Paula took her diagnosis seriously and began making changes in her diet to ensure a healthy future.
Halle Berry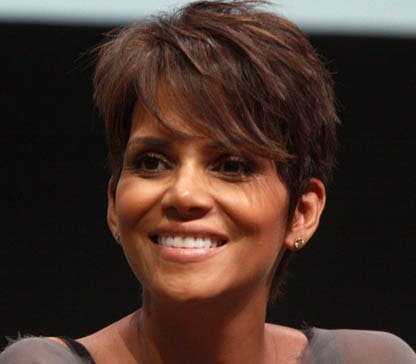 Halle Berry is one of the more controversial celebrities in the diabetes community. At the age of 22, Halle claimed she was diagnosed with Type 1 diabetes after she became very sick and was in a week long coma. In 2007, Halle announced to the world that she had officially weaned herself off of insulin. This is when the criticism came into play. Type 1 requires a lifelong treatment of insulin, no matter what your diet or activity levels are. Doctors have said that they believe that Halle was probably diagnosed with Type 2 because for Type 1 patients there is no way you can avoid taking insulin. Her original doctors may have ruled out Type 1 due to Halle being slender and fit. Unfortunately, type 2 diabetes doesn't discriminate and can affect anyone of any size and age.
Dick Clark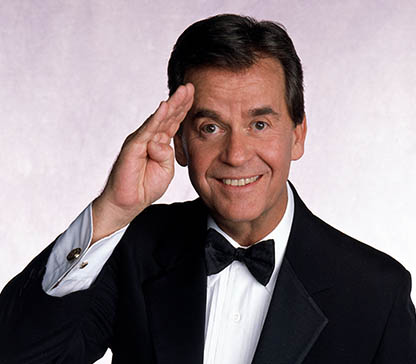 In 2004, the legend Dick Clark made an announcement that he had type 2 diabetes. He was officially diagnosed 10 years before his announcement but at the age of 64 he became a spokesperson for the American Association of Diabetes Educators. Clark suffered a stroke later in 2004 which is a common risk for those with diabetes. In 2012, he passed away after undergoing surgery for a heart attack.