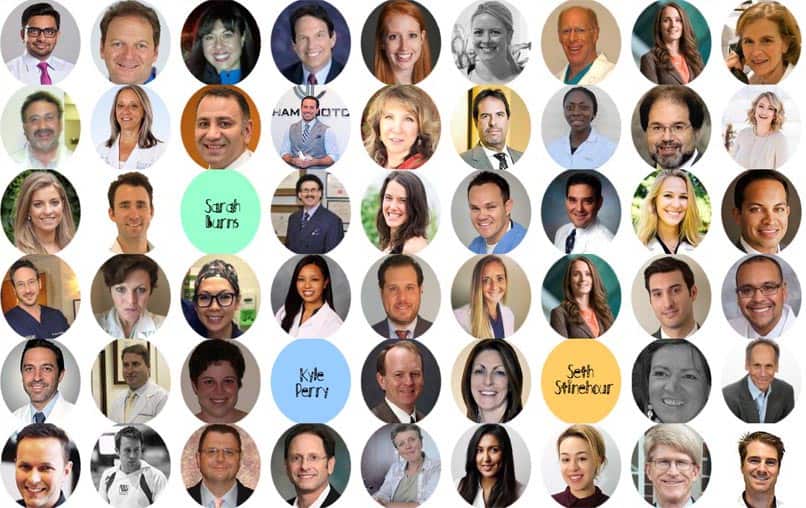 Here is exactly what we asked our panel of experts:
What tips would you give to someone who is newly diagnosed?
Why do you think a lot of people ignore their foot care when it comes to diabetes?
47. Dr. Kenneth J. Donovan, DPM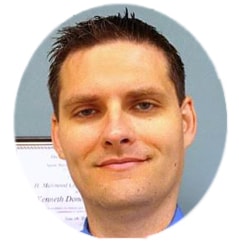 A1: The reason diabetic patients have foot problems, has to do with improper blood sugar control. Excessive sugar in the blood causes nerve damage (ie Diabetic Neuropathy). This can lead to numbness in the feet, excessive dry skin, and poor circulation. So my number one tip would be to keep your blood sugar in check. However, for patients that already have symptoms of diabetic neuropathy, I recommend daily foot inspections to check for blisters. It is important to moisturize the feet daily (but keep between the toes dry). Lastly patients should wear proper fitting shoes and regularly see their podiatrist for routine check ups.
A2: I think a lot of people don't realize how serious diabetes considering its the 8th leading cause of death worldwide. Digging deeper, 2/3 of diabetics have peripheral neuropathy with 25% of those patients ending up with a foot ulcer at some point in their lifetime. Half of those patients will require hospitalization and half of those patients will require an amputation. The media also does a poor job of educating the public about the disease. We are all aware of cancer awareness months with their various colored ribbons, but if your diabetic and have had an amputation, your 5 year survival rate is less than those patients with breast and prostate cancer.
Disclaimer: The views and opinions expressed in this article are those of the contributors and do not necessarily reflect the official policy or position of TheDiabetesCouncil.com.