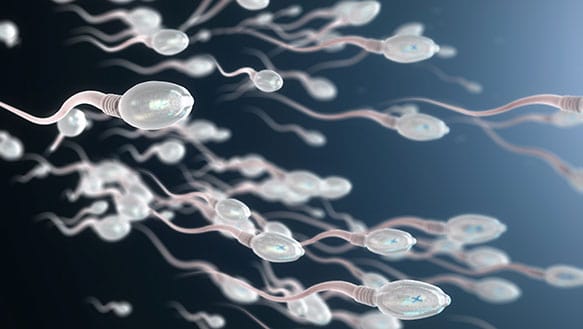 Men with diabetes are more prone to having issues with infertility due to the following conditions that are most common with diabetes:
Erectile dysfunction

Retarded ejaculation (delayed ejaculation)

Retrograde ejaculation

Reduced sperm quality
Therefore, controlling diabetes helps to control problems related to infertility. Infertility problem in men with diabetes are not inevitable. The length of time that a man has diabetes plays a role in the amount of problems they may have related to infertility due to their diabetes.
The sub-issues mentioned above are more common in men with diabetes. Let's take a brief look at what those sub issues are.

Sub-issues of male infertility that may affect men with diabetes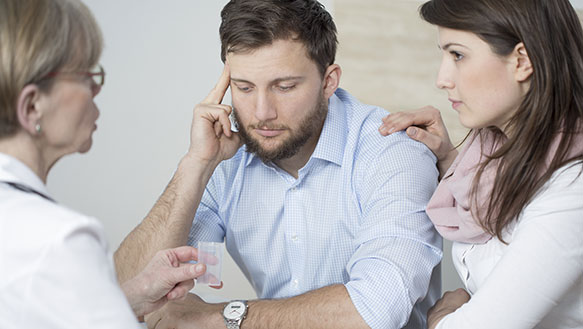 The sub issues that affect male infertility include low sperm count, but we will also discuss other problems related with male infertility here.
ED- Erectile Dysfunction
Probably, the most common and most talked about problem with male reproductive organs is ED, or Erectile Dysfunction. As a Certified Diabetes Educator, this is often the first question from male patients that I receive. Men with diabetes are two to three times as likely to have ED as the general populace.
Most often, the problem is getting the penis to achieve erection or keeping erection during sexual intercourse. Generally, caused by a complication of diabetes, there is nerve damage in the penis specifically related to diabetic neuropathies.
The penis must become engorged with blood to achieve erection and maintain erection. Therefore, if blood flow and circulation is compromised, it can cause a problem resulting in ED. Even if a patient controls their diabetes but they've had it for several years, they can have symptoms of ED.
Quitting smoking, lowering blood sugar levels and A1C to target ranges can help control issues, along with watching blood pressure and cholesterol in diet. Reducing alcohol consumption and stopping tobacco products may also help to alleviate symptoms.
Low testosterone levels
Also called "hypogonadism," low testosterone levels can affect the sexual performance of men. When ejaculation is not achieved or delayed or is retrograde (i.e.: going backwards into the bladder), then this can cause testosterone levels to lower.
Delayed ejaculation or discharge
The propelling of the sperm out the opening at the end of the penis is termed "ejaculation." When ejaculation is not achieved, or there is a delay in ejaculation, it can be the result of many different factors.
It can be all in the mind. A sort of psychological block can occur when a man has trouble ejaculating with a partner, as it may create more anxiety which perpetuates the problem.
If nerves have been damaged, such is the case as through excessive pornography viewing, ejaculation may also be delayed. This type of ejaculation problem can also be termed, "impaired, or retarded."
The age of the man and other issues such as medication that they are taking may also affect their ability to ejaculate during intercourse. Therapy may be helpful when issues are related to psychological "blocks," or problems related to impaired sensitivity.
If nerve damage from diabetes is an issue, certain sexual positions may result in improved nerve response and stimulation. Generally, nerve injury may result in total loss of sensation eventually.
If a man is trying to achieve ejaculation to father a child and there are issues, he may receive help from fertility clinics to extract sperm for reproductive purposes if necessary.
I also advise reading these articles:
Retrograde ejaculation
If there is nerve damage in the autonomic nerve pathways, then what's called retrograde ejaculation can occur. This is when bladder muscles spasm and don't close properly during ejaculation.
This results in sperm and semen going backward up the pathway to the bladder. Instead of ejaculate coming out the head of the penis, it goes the other way and gets into the bladder.
This doesn't really cause functional impairments, but it does cause some difficulties with male fertility. The sperm is not getting out to where it needs to be to fertilize the egg, and conception is impaired anytime there is this kind of reverse ejaculation.
To treat retrograde ejaculation, medications may be given to tighten muscles around the bladder that can help to propel semen in the appropriate direction. Sperm may be removed with assisted reproduction techniques. They may be removed directly from the testicles and inserted into eggs for in vitro fertilization to occur.
Additionally, fertility is increased when men with diabetes are successful at an activity and weight loss program. Being overweight may perpetuate the problem.
Reduced sperm count and quality of sperm
Sperm quality reduction has been found to be linked to diabetes. The sperm still have the regular ability to swim toward the egg, and thus cause fertility when sperm meets egg, and zygote formation begins.
Obesity is an important risk factor for diabetes and it's also linked to decreased rates of pregnancy among female partners trying to conceive. There seems also to exist through research a greater risk for a loss of the pregnancy related to using in vitro or other fertilization procedures.
It's not so much how the sperm can swim, but how they are concentrated. Therefore, there is a lower sperm count, resulting in less of an opportunity for sperm to meet egg, resulting in new life. 1
How to increase sperm count and prevent sperm count depletion
The ability to keep sperm count becomes important when discussing those at the stage of when trying to start a family is of paramount importance. That accounts for some 15 million with diabetes who are in the group trying to conceive.
Fertility problems are less common when diabetes is well controlled. This may be accomplished through diet and exercise, or using medications including oral medications, insulins and other injectable medications for diabetes.
Natural ways to increase sperm count
These are the best natural ways to increase your sperm count.
Nutrition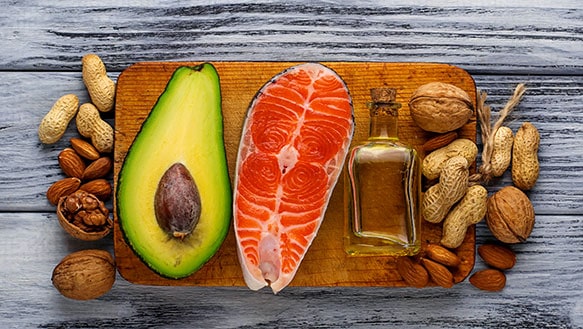 Eating a healthy diet is important for fertility. Eat a large variety of colors from fruits and vegetables to get a rich array of vitamins in your diet. Eat whole grain products and limit carbohydrates and fats according to your individual diabetes plan.
Eat a variety of good fats from nuts, seeds and try an avocado, why don't you? Add in several portions of shellfish (if no allergies) and fish high in Omega 3 Fatty Acids. If you're not sure that you're getting enough vitamins, take a multivitamin to ensure rich stores of needed nutrients.
Besides eating a healthy diet, men who want to increase their sperm count should drink plenty of water daily. You may need up to 12-8-ounce glasses of water daily to keep your sperm count up.
If you have diabetes, you should already be avoiding all overly processed foods. This may also help with sperm count. Avoid caffeine, carbonated and sugary drinks.
It may be helpful for anyone to avoid chemical contact with pesticides, liquid chemicals, plastics and other harmful substances in our environment. You would not want to use bottled plastic drinks or foods.
Natural body products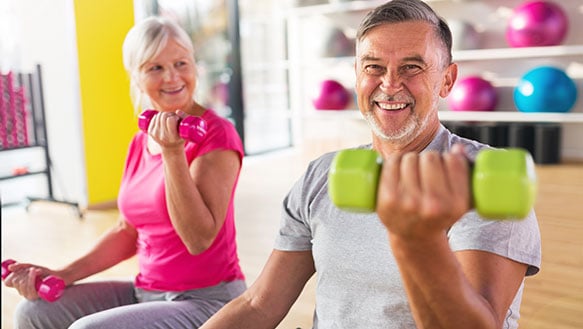 Some people advocate for natural deodorants and other body products and avoiding animal products that contain animal hormones such as high levels of estrogen. Some even advocate avoiding chlorinated water altogether.
Exercise is also encouraged, as it is for anyone with diabetes. Here, it can help by building sperm count. Increased vascular flow encourages erection and exercise lowers depression and anxiety, which may increase sexual drive. Generally, about 30-45 minutes five days a week of walking will help with issues of infertility.
It may seem nice to relax in a hot tub, but high temperatures, such as in the shower or tub, when you wear tight clothing on a hot day and just sitting in general can lower your sperm count.
Herbs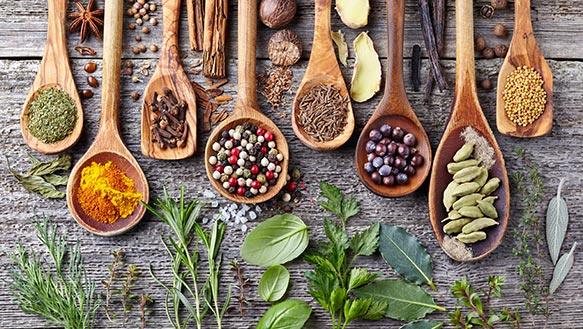 Herbal supplements may raise sperm counts. With your doctor's approval only, try ashwangandha, kapikacchu, shatavari, Shilajitu, safed musli, Vidarikanda, Rejuzoa, Vajimix, or Gokshura, also called tribulus. When diabetes is the culprit, Rejuzoa and Vajimix have been found to have particularly helpful properties in raising sperm count.
Researchers in India have found that men with diabetes in the country have a reduced ejaculate amount of semen and sperm count and ability to swim (be mobile).
Weight control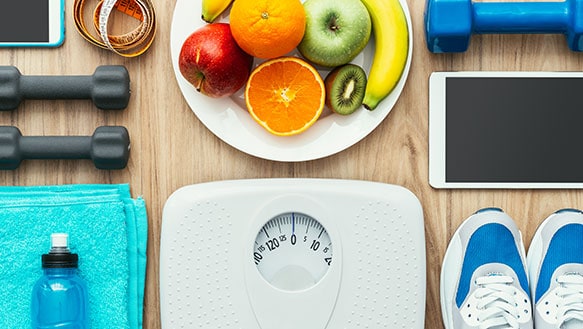 Again, obesity is a factor in bringing down sperm. Having a ratio of greater amounts of fat than muscle tissue, it seems can drop testosterone levels. Similarly, fat folds hold moisture and can keep the groin and testicles too hot in humid temperatures.
Sleep patterns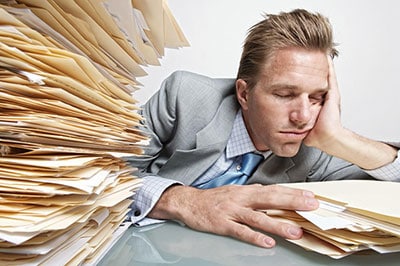 Having a regular time to go to bed and wake up, with adequate rest, can also make a difference in sperm counts. Your body needs time to make new sperm, and rest provides a time to replicate cells and build new stores of fertility.
Avoid stress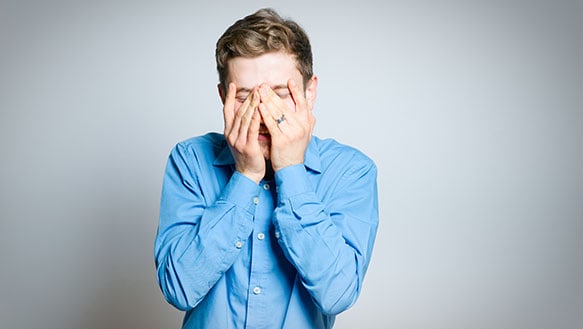 You can try relaxation and meditation before bedtime. Avoid alcohol before bedtime and learn to manage with your life's stressors. Stres releases hormones, including cortisol, which can cause your other hormones to get off balance. To avoid a dip in sex drive, take measures to cope with stressors. 2
Medical treatments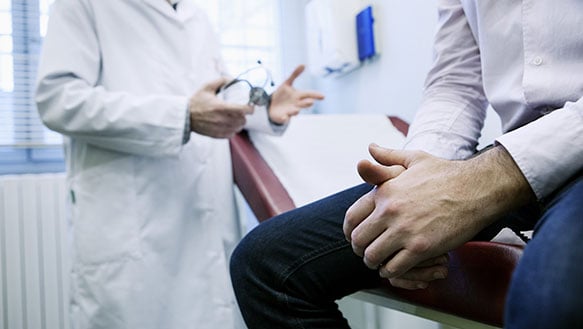 All these measures will serve to help protect sperm count. If you're unsure if some of your medications may be causing a low sperm count, check with your pharmacist or doctor.
Work with your doctor and a Registered Dietician or Certified Diabetes Educator if you have difficulty managing your weight, nutritional and activity needs. They can help you plan for change.
Where erectile dysfunction is a concern, there are several medications, namely Cialis and Viagra, that are effective. These medications may be expensive. Where psychological issues cause ED, therapy or 12-step programs for Sex Addiction may be helpful to those who have intimacy issues.
Penile implants are a drastic measure but have been utilized to some success in regaining the sex lives of individuals with severe ED. Medications such as Flomax may increase urine flow, but also may increase the risk of retrograde ejaculation where sperm enters the bladder.
If you need medical treatments for low sperm count or ED, see your doctor. You may also be referred to a specialist who is a board-certified urologist.
FAQs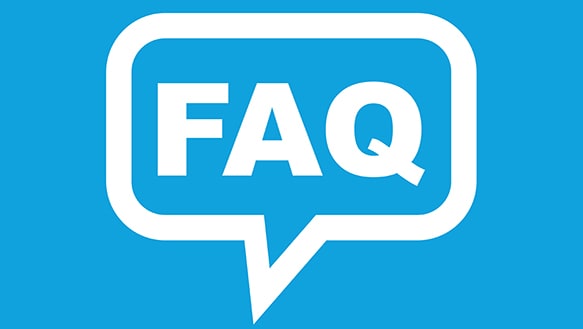 Can diabetes affect the motility of sperm?
People who develop Type 2 Diabetes (T2D) due to obesity with factors such as high cholesterol can have decreased sperm motility, or ability of sperm to swim properly, propelling it toward the egg where fertilization occurs. Men with Type 1 Diabetes can also develop infertility issues.
In a study with the Indian population, it demonstrated that up to half the men who had diabetes had infertility issues and low sperm count. In another study done in Portugal, diabetic men were twice as likely to have sperm motility and erectile dysfunction. 4
What is damaged sperm?
High blood sugars tend to damage sperm and leave them unable to move around properly. In men with diabetes, high sugar leads to problems with issues of infertility, as mentioned above.
Can couples with low sperm count conceive?
Yes, those who have a low sperm count can still expect to be able to have children. They may require assistive therapies to achieve conception, but with modern methods, most couples can successfully carry to term. It does, however, depend on many different factors, including the fertility level of the mother as well as the intended father.
Are there foods that can help with sperm count?
Just eating a healthy diet makes a difference in your sperm count. Be sure to drink plenty of water, too!!!
Is diabetes directly to blame for low sperm count or high sugar in general can cause it as well?
Most people with high blood sugars are going to have diabetes. Men without diabetes aren't usually going to have high blood sugars. Yes, it is the high blood sugars that damages the sperm cells and can kill off some and damage others who are rendered unable to swim as rapidly towards the egg to fertilization.
Is there a link between processed meats and male sperm count?
In 2013, researchers at Harvard linked processed meats to lower male sperm count and infertility issues, which may be another good reason to stay away from processed foods in general. 5
Epigenetics and low sperm count related to diabetes.
As it turns out, glucose and how it's processed through the body's metabolism is something that does highly affect sperm cells in general. It doesn't matter whether you have T1 or T2D, the effects can be the same on the fertility of males with diabetes. All things considered, the quality, motility and even the integrity of the DNA itself is affected.
In this way, the sperm from a male with diabetes may be carried along the family line of inheritance. This can result in more than one generation with defective sperm, which may increase the likelihood that offspring have diabetes themselves. 6