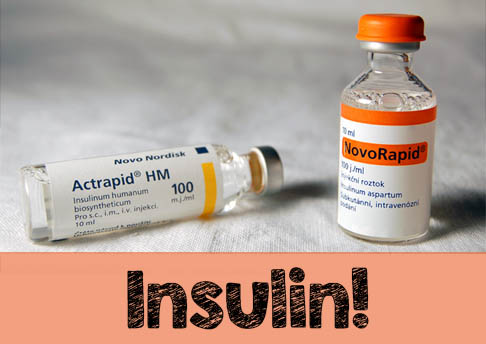 With everyone up in arms about the astronomical price increase of Epi-Pens, something necessary to help those with severe allergies, it has caused people to take a long hard look at some other, important prescription increases.

INSULIN, something that is a necessity for those with Type 1 diabetes. Having Type 1 diabetes means your pancreas no longer produces its own insulin, so you can see where having access to this "live supporting medicine" is rather vital. A vial of insulin is on the rise and it is becoming increasingly difficult for those without insurance or a rather hefty paycheck to afford to stay alive or keep their children alive. My son, who is type 1, receives (4) vials of short acting insulin(bolus) monthly, the price for these without insurance would be nearly $1,200. My daughter, also a type 1 receives (1) vial of long acting (basal) insulin a month which would cost well over $350 without insurance. This is not the way the scientists who discovered insulin 95 years go imagined their discovery would be available to those in need.
History of Insulin
In 1921, Dr. Fredrick Banting and Charles best, made the biggest discovery of their careers. At the time, they did not realize how vital this discovery would be and the number of lives it would save in the future. Before the discovery of insulin, diabetes was a death sentence. Read about the history of diabetes. Adults and children were lucky to live a few short months before succumbing to the disease. The only treatment at the time was a starvation diet. Those few short months were painful and horrible for them, that the final reach of death seemed so wonderful. But in 1921, with their discovery, the lives of those diagnosed with diabetes would change forever.
Dr. Banting and Charles Best made it clear that they created insulin to help those in need rather than to gain a profit from its production. In fact, they sold the patent to the University of Toronto for only $1. Their hope in this sale was that insulin would be readily available to those with diabetes and at an affordable price.
Fast Forward to Today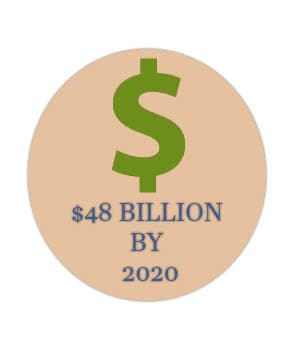 Almost 96 years after this discovery, and their gesture of humanity with the sale of insulin, it has now become a $25-billion-dollar industry around the world. And this price just keeps on increasing. In 2020, it is estimated that the insulin industry alone will reach more than $48 billion dollars worldwide. While it would be easy to place the blame solely on pharmaceutical companies, they are only a small piece of the puzzle in the prices of insulin. The manufacturing costs seem to be one of the best kept secrets along with health insurance involvement.
I will play the devil's advocate here in saying that pharmaceutical companies making a profit isn't necessarily a bad thing, a portion of the money they make gets put back into research to help create better, more efficient insulin in the future. But the question that I'm sure myself and many others have is how beneficial is it for large profits to be made when there are people who need them that cannot afford them?
Prescription Medicine Prices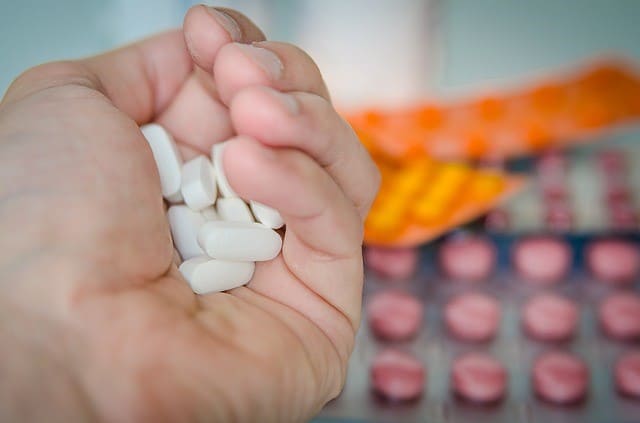 To start, the cost of insulin starts at the pharmaceutical company, they set the price. This is based on formulas and various algorithms as well as a company decision on where to set the price. The diabetes industry is a for-profit one, which means the costs of medicine and other supplies necessary to manage the disease might increase, if their sales are much lower than they anticipated as an example. It's also a competitive industry, when new companies join the diabetes game, the prices may increase. There are so many factors that go into the price increases that it can give you a headache.
Risky Behaviors to Stay Alive
Those with Type 2 and Type 1 diabetes are playing a dangerous game just to stay alive with the increase in insulin prices. They are rationing their insulin doses, or taking much lower than they need in order to ward off some of the effects of not having enough insulin. In some cases, this can lead to conditions like hyperglycemia (high blood sugar) and even in the most severe ones, diabetic ketoacidosis (DKA).
Some patients will even forgo getting their prescriptions when they don't have enough money for it, or not purchase enough food/ groceries just to afford their medicine, how is this beneficial to them? When did staying alive become a game of chance?
While making a profit is understandable, pharmaceutical companies are businesses, we get that, when did it become okay to over charge for a life supporting medicine like insulin, that if you do not get it when you need it, you will die?
For more information regarding diabetes read the following:
When did it become okay and moral for companies to place a price tag on not only my children's lives, but the quality of their lives as well?
That folks are the question I really want answered.