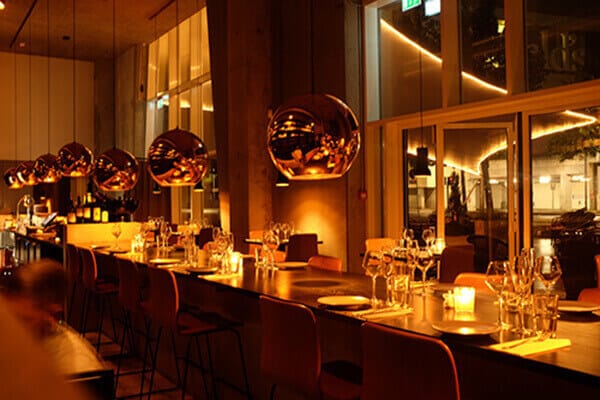 For someone who has diabetes, eating out at a restaurant can be quite a hassle. While some restaurants are starting to gear towards offering diabetes-friendly meal to their clients, there are still many out there that do not have many options for our friends with diabetes.  If you have diabetes, you do not have the luxury to eat just about anything without not having to worry about your blood glucose levels. Everything and anything you consume has an effect on your blood levels, may impede your weight loss goals and put you in an unwanted situation.

Going out is supposed to be a fun experience for all those involved. However, if one party is finding it hard to find food on the menu that caters to their need, they will end up having a somewhat disappointing time. A couple of my friends who have diabetes plan ahead of their trip to any eating joints. This requires time out of their day to carefully inspect the menu on their website and plan for the upcoming dinner. They will look for alternatives and substitutes for the meal they cannot have. They may even contact the diner to find out if they do offer substitutes, and if so, at what cost. There are times when there is absolutely nothing that they can order, and so, they opt for the salad options.
Eating a salad for every dining trip becomes boring and repetitive. In that sense, what can restaurants do to help their customers with diabetes in having a pleasant time out? With diabetes on an epic high, it is only a matter of time when all eating joints and diners will have to start catering to this population. Becoming a diabetes-friendly restaurant is not only beneficial for attracting more clients with diabetes but also for ensuring the future generation is healthy by offering options for a healthy living.
Here are smalls ways that eateries can pull their weight in helping the nation with its diabetes epidemic:
Diabetes friendly menu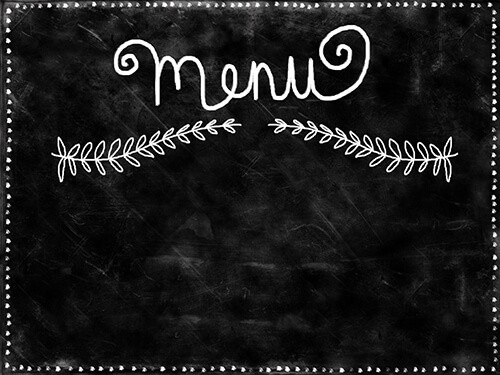 A diabetes friendly menu is essentially understanding the art of portion control. A diabetes friendly diet has the right amounts of carbs, proteins and other essential nutrients on the plate. Portion control is an effective way for people with diabetes to lose weight and help manage their diabetes. List of what foods should be added and what foods should be avoided can be found here.
Show the amount of carbs and other ingredients available in the meal
Many restaurants and fast food places have already adopted this strategy. They are very transparent about the amount of calories, carbs, and other nutrient breakdowns in their food. This is helpful for a person with diabetes because they will know exactly how much they have consumed and how those numbers may affect their sugar levels and if their insulin or other diabetes medication should be adjusted accordingly.
Alternatives or substitutes for carbs and desserts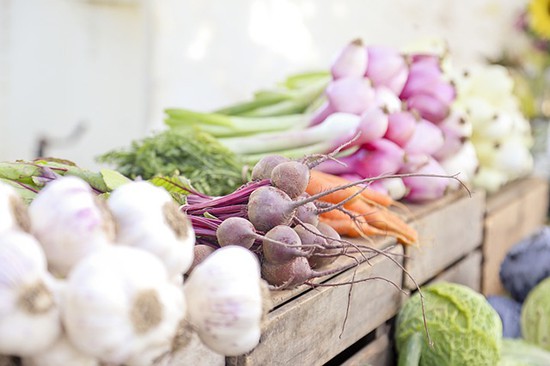 Many people with diabetes are on a low carb diet. Their carb intake is very restricted and going above the recommended amount can potentially be dangerous. Some alternatives and/or substitutes for carbs can be leafy greens instead of taco shells, Portobello mushrooms instead of hamburger buns, eggplants or cauliflower bread instead of bread, sweet potato fries instead of traditional French fries. There are so many simple options out there that this should not be a problem.
For dessert, healthy alternatives or substitutes can be yogurt with fruits and nuts or sorbets instead of ice cream, rice cake with peanut butter instead of chocolate chip cookies, smoothie au lieu of a milkshake. Tom Shingler, a feature editor for Great British Chefs, suggests having unsweetened dark chocolate with law-fat natural yogurts as a dessert option.
Have a trained staff on site who can help in the event of an emergency
Accidents happen and having someone who can quickly respond to someone in need may just help save their life. It could be that the person is having a rough day and their numbers are all over the place and by the time they reach the restaurant, they may be feeling fainty or weak. A trained staff will know exactly how to help the person and how to use their emergency supplies to treat them.
Having certain diabetes supplies available on the premises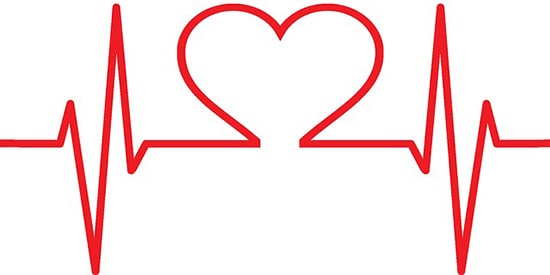 Bistros, joints, cafées, etc can have a glucometer and test strips along with alcohol pad and prong available for a nominal price. This is far fetched, but it is something that can be made available with time.
Offer other low-calorie/zero-calorie and low-sugar drinks
Having drinks like unsweetened tea, coffee, low-fat milk, and even no-sugar juice drinks added on the menu instead of just water and soda. Drinking sugary drinks not only increases their sugar consumption but it also increases calorie counts. Known as empty calories, they add up quickly if one is drinking juice or soda. In the end, this provides no additional nutritional value to the client and further derails them from their weight loss journey.
Incorporate non-meat proteins like beans and lentils in dishes
There are many people with diabetes on specific diets, be it vegetarian, ketogenic, etc. Incorporating non-mean proteins can aid such clients in having a protein option.
Offer a safe environment where someone who needs insulin therapy can go and inject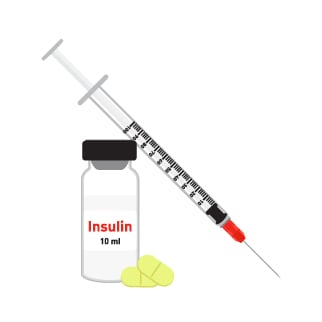 While all this sounds tedious in the short term, they are what the future looks like. It may be time consuming to plan and execute these tips at a restaurant level, however, these are effective and recommended lifestyle changes that are sustainable and beneficial in the long-term.
What about the reality?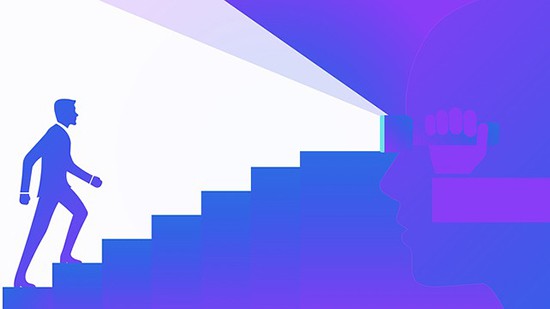 In the meantime, until there are permanent changes and edits made to restaurant menus and way of functioning, there are ways you can maneuver your way through dinner or eating out by following some of the easy tips listed below. Do not be shy or be afraid to talk it out with your server about your needs and restrictions. They are there to help you out.
Check if the food can be grilled, broiled, poached instead of fried
Request for your French fries to be swapped with baked potato or home salad instead
Inquire about the broth of your soup. Cream based soups are packed with more calories
Request for your salad dressing or sauce to be on the side instead of on top of your dish
Tips to restaurants from experts in the field:
Nicole Osinga is a registered dietitian and runs her blog at www.nicoleosinga.com. She recommends that bars and diners can help their diabetic customers by offering more options to customize meals with non-starchy veggies. Filling the majority of your plate with these veggies is key to managing blood sugars. She finds it's hard to fill half of the plate with non-starchy veggies when eating out, as these options aren't always offered. Having options such as grilled mushrooms, sautéed broccoli, etc. would be great.
Gretchen Becker, an author, editor, a farmer amongst other, runs a very popular online diabetes blog, Wildly Fluctuating. Her suggestion for places where they offer food on the menu is that they ensure that there is at least one low-carb entrée on the menu. If not, they should allow substitutions of lower-carb veggies for high-carb foods like rice and potatoes and bread.
Dan Berger is a Wine Journalist with the Vintage Experiences, a four-page weekly wine commentary, updated online on a weekly basis. For Dan, the best way restaurants can serve their diabetic and pre-diabetic customers is to calculate the sugar content of all of the wines and foods on their lists and provide them when requested. Dan's wife is a vegetarian and appreciates it when restaurants go through the trouble of providing her with the proper information that satisfies her dietary requirements.
Jamie McDermott is a Program Associate at the Department of Food Science in University of Arkansas. She shared the following suggestions for restaurants:
Listing total calorie, carbohydrate, protein, fat and fiber content of selections
Allowing for substitutions of low fat/high fiber/lower calorie items for highcalorie/fat/carbohydrate items
Including more fiber rich starch options such as whole grain pastas/quinoa/brown rice
Including light/reduced calorie breads, hamburger rolls, etc. as an option instead of exclusively large, high carbohydrate, white flour options
Including more beans and legumes on the menu as a whole
Including alternatives to high sugar/calorie sauces and condiments (e.g. barbeque sauce, maple syrup, creamy salad dressings can all be made with low sugar/calorie ingredients)
Have menus reviewed by an RD, ideally a diabetes expert, prior to publication
If you have any tips please share it with us in the comments section below.