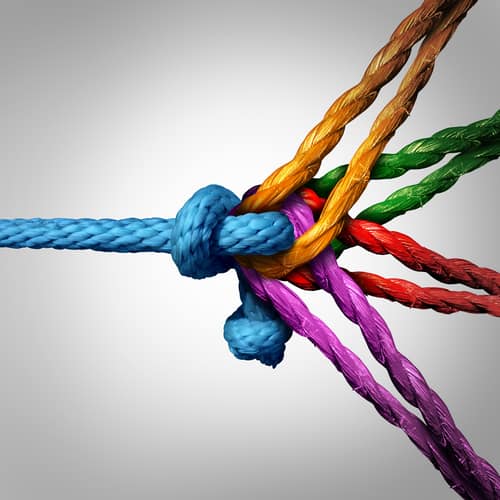 There are those days that I'm tired and worn out from battling. But when you look at life in such a different perspective as I do because of Diabetes, you know that Life is a daily battle. Not just a battle with Diabetes but a battle in general. You work to be a good example for your children and your family.
You face the negative comments from said children when things do not go their way or when they don't get exactly what they wanted. You work to make sure the household runs smoothly, and that everyone for the most part (minus not getting what we want) is truly happy. Everyone deep down somewhere also has a daily battle inside.

Perhaps it's a lack of self-esteem or self-worth, or the fear you are not the perfect parent, or partner to your significant other. With these battles inside and out, D and non D, we require strength. Strength that comes from experience, and from our soul. I'm sure you've heard it in dealing with Diabetes, the comment "I don't know how you do it, I couldn't do it if I were you". Instead of irritation when answering or commenting on this question take it as a compliment.
You are strong, you have overcome something not many people believe they could, and you are flourishing through life's daily battles. My point of writing this is we all get to a point, especially in dealing with D that we're tired, exhausted and irritated with battling D. We get to the point we hate D, and wish more than anything that we no longer had to deal with it. But if anything remembers this "You are strong". And no matter where you pull your strength from, family, love, god, or the combination of all 3, you are doing the best you possibly can, and for that you should be proud.
It's hard to see the positives when we deal with D. But look to your children, your family, and your friends. I'm more then certain they are proud of you as well. Sometimes they may not show it, but deep down they are.
Where I Pull my Strength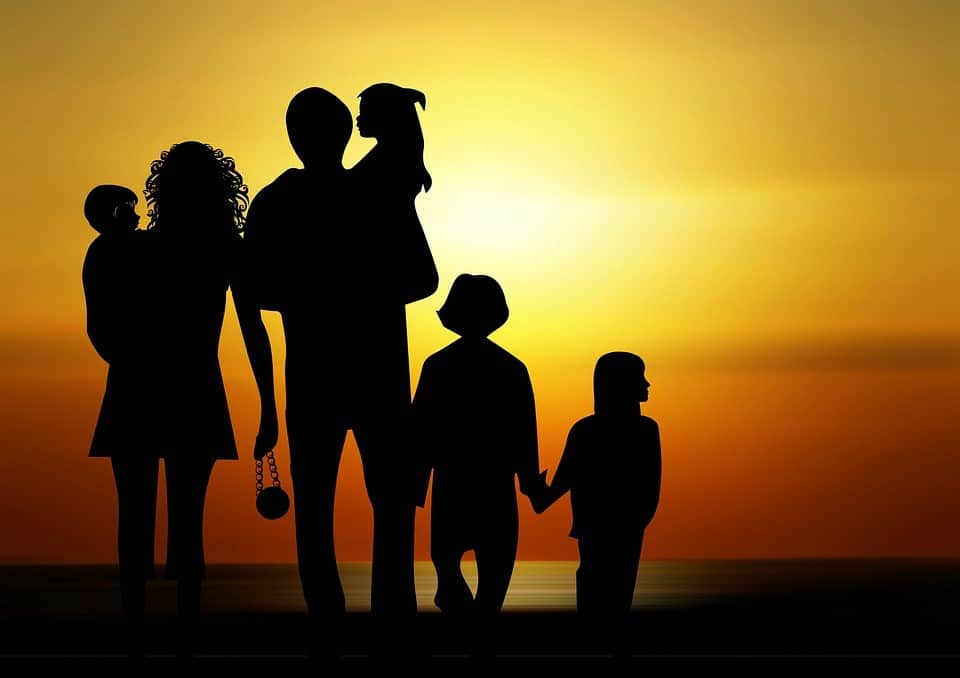 I personally choose to pull my strength from the combination of all 3. I want more than anything for my kids to be happy, healthy, and to feel loved. They were once a part of me physically, but will always be a part of me emotionally, and for that I fight for them. I pull my strength from Love. We you have love, and feel loved in return you are a force to be reckoned with. The feeling of love I can only best define by one of my favorite bible verses:
Love is patient and kind; love does not envy or boast; it is not arrogant or rude. It does not insist on its own way; it is not irritable or resentful; it does not rejoice at wrongdoing, but rejoices with the truth. Love bears all things, believes all things, hopes all things, endures all things. Love never ends. It always protects, always trusts, always hopes, always perseveres.
And lastly I pull my strength from God: "I can do all things through him who strengthens me."
I have pulled my strength from many different places over the years with all the different situations I was forced to face. How do you overcome obstacles, and those that beat you down mentally and physically to the point of breaking? You hold on tight to your strength and those that give it to you. You see the light at the end of the tunnel, and you must tell yourself you are strong and can make it through whatever is thrown your way.
In ending we all pull our strength from different places, but even those places that seem so dark, such as Diabetes can be a source to pull strength from. It's all about how we choose to use the strength we have inside and multiply it with those that give us strength around us. Everyone is strong, and everyone can handle anything that is thrown at them, just in their own way!
TheDiabetesCouncil Article | Reviewed by Dr. Christine Traxler MD on August 25, 2018