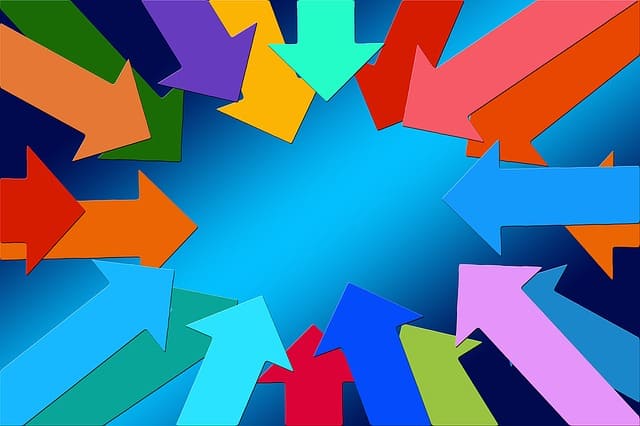 Despite better management options, new medications and innovative advances in Diabetes care, Americans continue to be diagnosed with the condition. Also remember Gallup are one of the most trusted surveyors in the industry.
The Nation's tendency to fast food, processed food and high fructose corn syrup has increased the obesity rate, and therefore the prevalence of Type 2 Diabetes.
The latest Gallup Sharecare Report, which looks at 10 years of data, shows 1.7 million Americans with the diagnosis in 2016 and 2017, up to 11.5 percent from a 10.8 percent national rate in 2008 and 2009.
This, coupled with communities that tend to achieve a high rate of diabetes and obesity even a decade ago, suggests that more community work related to the high rates of diabetes needs to focus on 10 states with a high prevalence of the disease.
States with the highest prevalence of diabetes and obesity together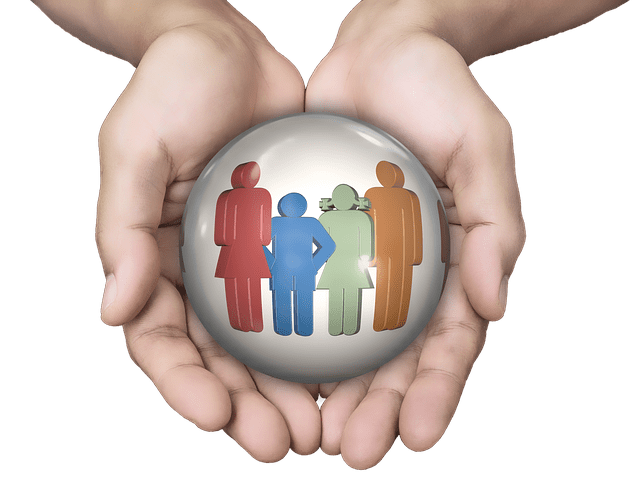 The 10 states with the highest prevalence of diabetes and obesity combined are:
Indiana
Oklahoma
Tennessee
Alabama
Arkansas
Louisiana
Kentucky
Mississippi
South Carolina
West Virginia
The states listed in the report have some things in common besides diabetes and obesity. They rank for higher rates of poverty and cigarette smoking blended with more sedentary lifestyles and eating patterns that include high fat and sugar-containing foods.
I recommend reading the following articles as well:
The U.S. Communities with the highest prevalence of diabetes and obesity together
The Gallup report also broke down the prevalence of diabetes and obesity by communities. Listed among the communities with the highest prevalence of diabetes and obesity were:
Spartanburg, South Carolina
Lakeland and Winter-Haven, Florida
Visalia and Portersville, California
McAllen, Edinburg and Mission, Texas
Youngstown, Warren and Boardman, Ohio and Pennsylvania
Beaumont and Port Arthur, Texas
Shreveport and Bossier City, Louisiana
Ocala, Florida
Bristol and Kingsport, Tennessee and Virginia
Fort Smith, Arkansas and Oklahoma
The Centers for Disease Control and Prevention related to diabetes and obesity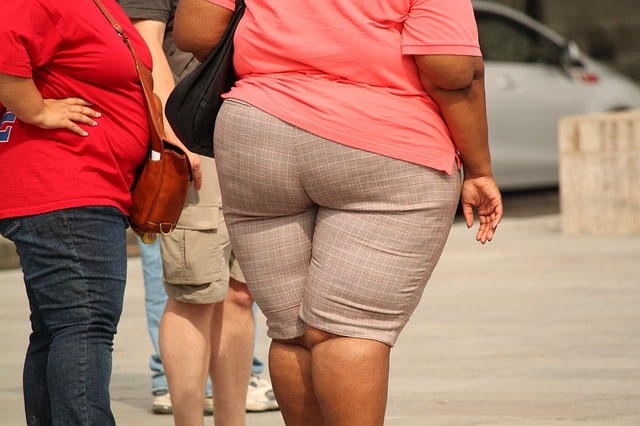 Strong data exists from the Centers for Disease Control and Prevention and other sources showing the causative data linking obesity and diabetes, and the Gallup ShareCare Report is more evidence that a link exists between the two.
If you are overweight, the new report shows that you are 54 percent more likely to develop the condition of Type 2 Diabetes in your lifetime than if you are not obese.
Other report findings concluded that obesity rates had risen in as many as 34 states in the past decade. The corresponding states that also showed a rise in the rate of diabetes out of the 34 states was 15. These states show that with their rising rates of obesity that they were now 2.3 times more likely to have diabetes than states that did not show a rising obesity rate.
The report again confirms other reports, such as the CDC that show that when obesity increases by 3 percent, there will also be an increase in the prevalence of diabetes.
The CDC indicated that there were over 30 million people with diabetes in the U.S. in the year 2017, with 1.25 million of those diagnoses being Type 2 Diabetes.
What can be done to decrease the prevalence of diabetes and obesity in the U.S.?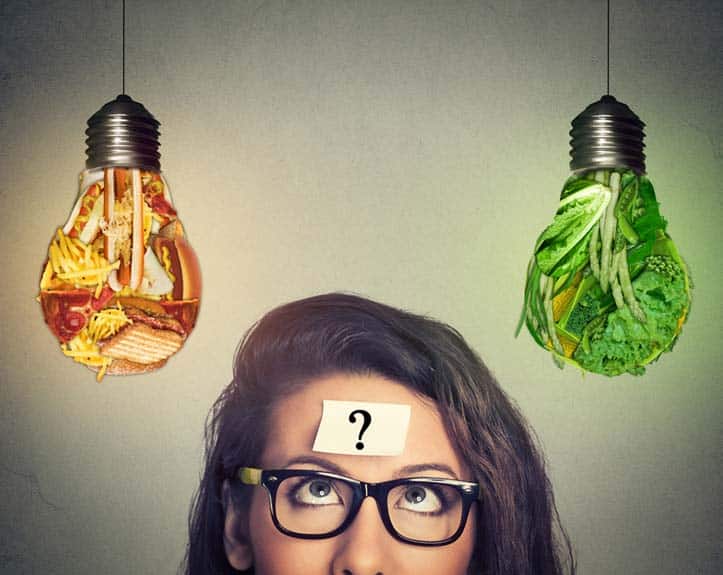 Local efforts already exist to change the pattern of how Americans interact with their food and how much exercise they receive, as well as other measures to combat obesity. Still, it requires a collaborative effort among communities to teach families how to plan and prepare for healthy meals and a more active lifestyle. The needs extend to schools and other community programs that put produce at front and center of the mind of Americans.
The passing of some sugar taxes in certain states may curtail obesity and help to prevent society from consuming beverages with high sugar and zero nutritional contents to save in health care personal and financial costs later.
As information related to obesity and diabetes reaches the public domain, diabetes and obesity moves out of an area related to health care policies and broader public awareness only. Something about our lifestyle in the U.S. is driving our increased obesity and diabetes rates, and it will take many programs and a matrix of local communities working together to combat the problem. When a lifestyle change is needed, it can take much longer to achieve results through public and community efforts, as is in the example of cigarette smoking that has dropped from 80 to 20 percent since the 1960s following years of public education. If you have any comments make sure to post them below!
TheDiabetesCouncil Article | Reviewed by Dr. Jack Isler MD on May 23, 2020