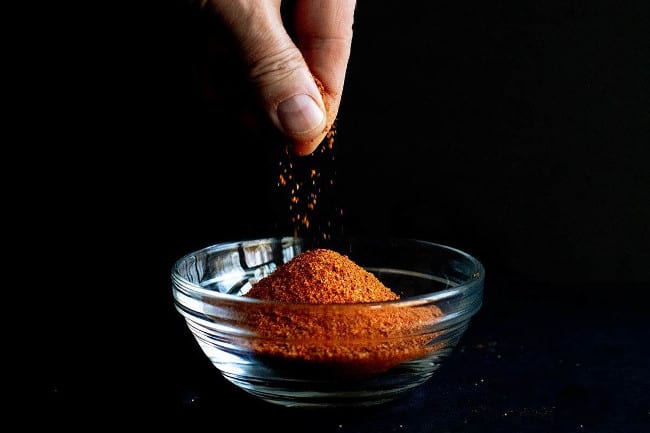 True lovers of Old Bay seasoning will let you know about their obsession; the savory and spicy proprietary blend has a loyal following across the country, and while the blend itself is a secret, it's still possible to recreate a version of it at home that strikes the same chords.
Old Bay seasoning is a popular spice blend for seafood, specifically shrimp and crab, but can also act as a great seasoning in meat dishes to add that hit of salt and spice you're looking for.
If you're fresh out of this one-of-a-kind spice blend or are unable to find it at your local grocery store, you can still achieve delicious flavor and heat with an Old Bay substitute, whether it's something you create at home or pick up during your next shopping trip. Check out our guide to the 5 best Old Bay seasoning substitutes to ensure that even without the real thing, you still feel the heat in your dish.
Crab Boil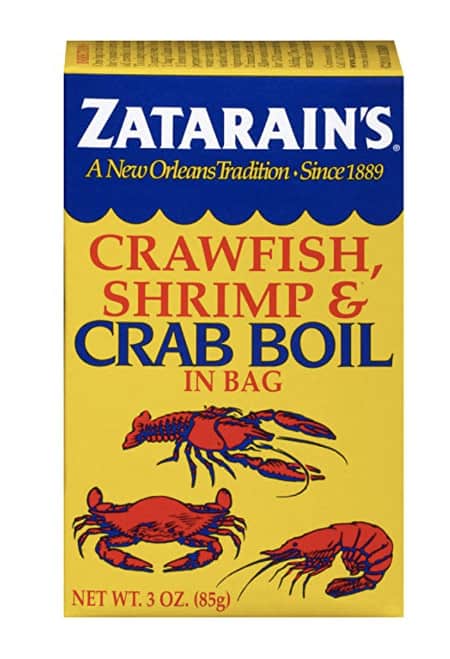 Just like Old Bay seasoning is a common spice mix with seafood, crab boil is used for flavoring the boiling water for shellfish, crawfish, or crabs for a traditional crab boil. You can purchase a ready-made crab boil spice blend or you can mix it up yourself at home with cilantro seed, cayenne, mustard seed, dill seed, allspice, and bay leaves. The spice and savory level is similar to Old Bay, so use this as a 1:1 swap in any recipe.
Pickling Spice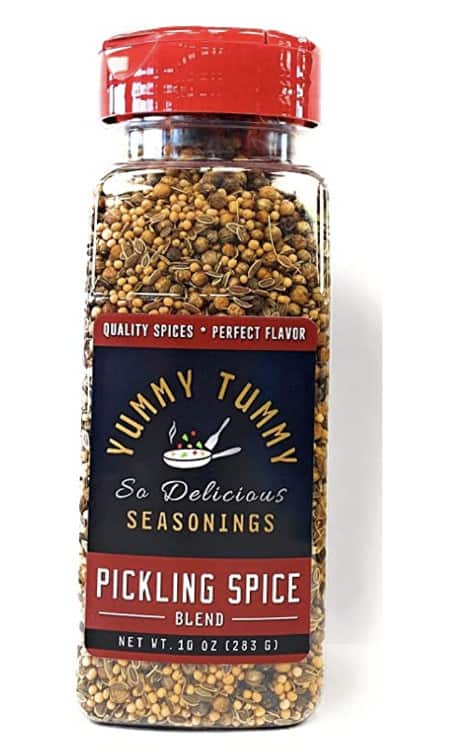 Used for pickling food and for adding flavor to stews and soups, pickling spice also makes for a great Old Bay substitute if you're looking to add that salty, spicy flavor to a dish. Like crab boil seasoning, you can buy pickling spice at your local grocery store, but you can also make a homemade version with cloves, allspice, mustard seed, cilantro seeds, bay leaves, ginger, and red pepper flakes and use it in a 1:1 swap for any recipe.
Cajun Seasoning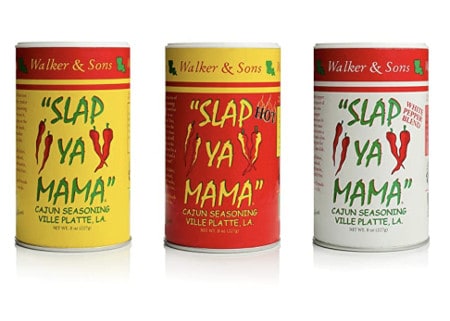 Originating in the hometown of Cajun cooking in Louisiana, Cajun seasoning has a similar flavor profile to Old Bay and will add the same spice factor to whatever dish you're cooking up. While Old Bay is mostly about adding savory saltiness to a dish, Cajun seasoning has a heavy focus on the heat, so when using it as an Old Bay alternative, make sure you're ready for a more intense spice experience.
Seasoned Salt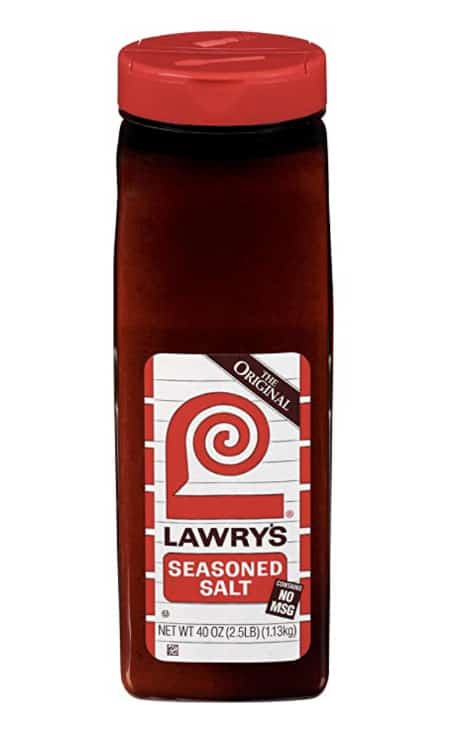 Seasoned salt is exactly what it sounds like; salt that has been kicked up with additional flavors like cayenne, garlic, paprika, and other spices to enhance the flavor of any dish. Seasoned salt has a less intense flavor profile than Old Bay, but if you're in a pinch and need that extra kick of flavor and heat, a 1:1 swap with seasoned salt is a great choice.
Chinese Five Spice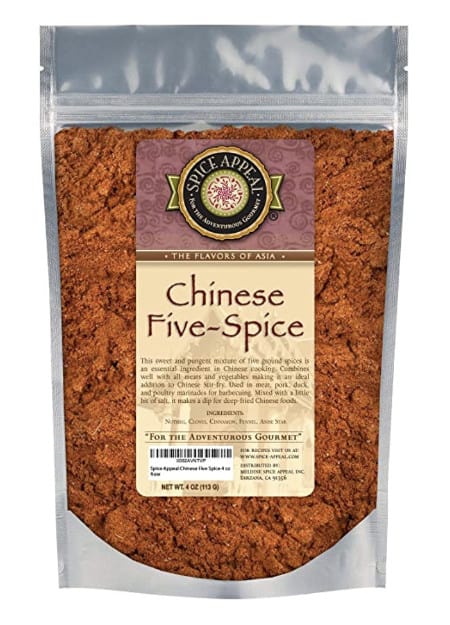 For an entirely different flavor profile that will still deliver some delicious results, go with a Chinese Five Spice blend. Made with star anise, cloves, fennel, cinnamon, and Szechuan peppercorns, Chinese five spice is sweeter than Old Bay, but adds fantastic flavor and versatility to any dish it's used in.