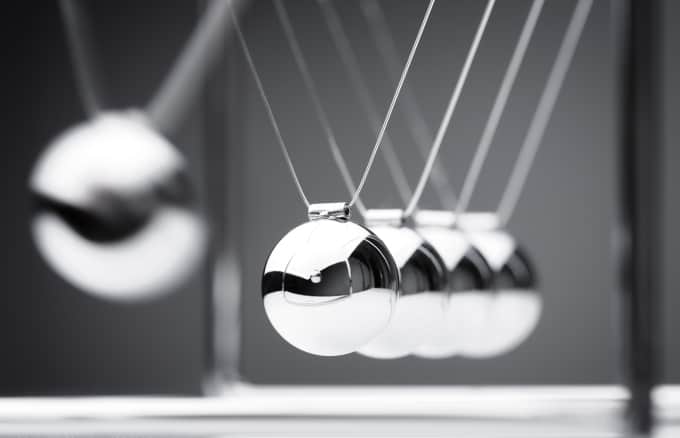 Sometimes we don't realize the impact we have on others. We all usually tend to think we are insignificant in this world, just a small spec in time and space that really doesn't make much of a difference. However, that cannot be further from the truth. We all have an impact on others, whether here online, or the way we touch the lives of others around us. We are impacting them with everything we do or say.

With that being said, that impact while we can use for such wonderful things can sometimes end up being hurtful when words are not conveyed properly. The word CURE can have a huge impact on others that some people may not realize. It seems like such a simple word, a word that can do no harm but it truly can when it is not used in the right context.
I advise reading the following:
When you live with or are affect with Diabetes of any type, the word CURE brings chills to your entire body. The thought of not having to endure more pain, suffering, mental exhaustion from this disease would be an answer to so many prayers. So this word "CURE" is not a word that should be used frivolously, or without regards to how it will affect others.
With this word, the impact to those with Diabetes is HUGE. With this word, everyone starts to imagine just what it would be like. For many more years than D has affected our lives, those living with Type 1 diabetes have been told a "CURE" is so close, only 5-10 years away. Well when you dance around the word, let us know that the light at the end of the tunnel is shining brighter because we are so much closer, you impact us, you impact us to our core.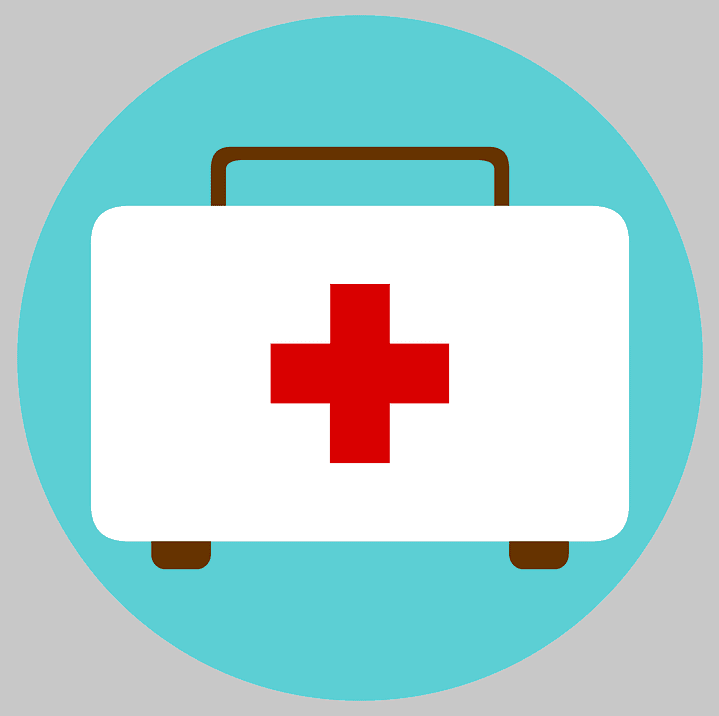 I have hope, I have faith stronger than you can believe. What I don't have is time to be toyed with, or lead askew. I have learned to have a different, unusual one would think, outlook on things. While I hope, and have faith that a "CURE" will be found, I'm not counting on it. I worry about the here and now, and what we know is a fact.
FACT: My son has Type 1 diabetes
FACT: Realistically my son will live with this disease his entire life
FACT: My son must have insulin to survive
FACT: My son is not 'cured'
Those my friends are facts; those are what I know to be true NOW! I take information that comes out with the word "CURE" in it with a grain of salt. Not much surprises me when I see people referring to a cure for diabetes as something as simple as including cinnamon into your daily diet. Yes, cinnamon can help to regulate your blood sugars for those with Type 2 diabetes but it is nowhere near a cure.
Sometimes when people are new to the life of diabetes they are not as accustomed to hearing false 'CURE' information like I am, and because of that it can be a devastating blow for not only them but for myself. They have a moment where the word "CURE" touches them to their very soul. Only to have their heart strings tugged, pulled on, and ripped apart when it wasn't true.
There are many times that people toss out the word CURE as a ploy, to develop hype, and to gain the attention of everyone in the DOC. Sorry to say, but if you can't tell me anything new, and just kind of toss some new words, and some new 'ideas' in there, it's not NEW news!
Further reading:
Until we actually see our one true "CURE" I will keep doing what I'm doing now, which is, keeping my son alive. Quite frankly I'm hurt, and I'm saddened that the hearts of already delicate people were played with.