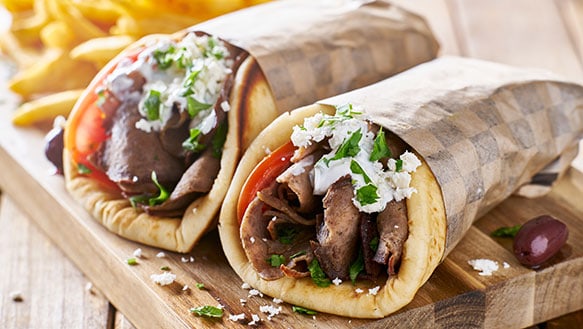 We understand the daily difficulty in trying to come up with new recipes that fit your diet needs. You simply do not need this extra stress factor in your life.
So we have taken the initiative and researched all the low-carb cooking websites to compile some of the greatest lunch recipes for our readers. This way, you can focus on eating well. In order to keep this list easy to read, we have organized the recipes according to their carb contents:
Quick Links
5 Grams Or Less Recipes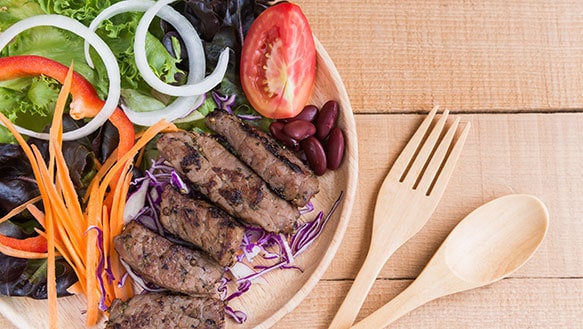 I suggest reading the following articles:
6 to 10 Grams Recipes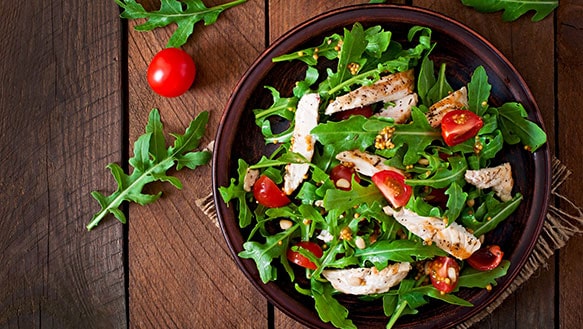 11 to 15 Grams Recipes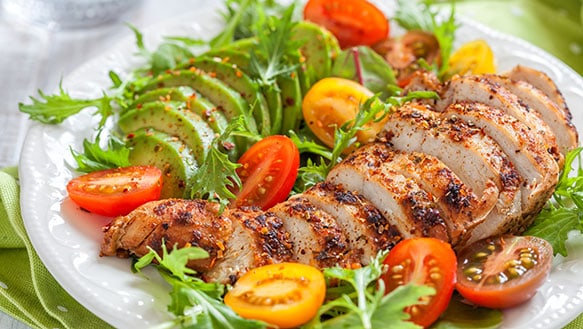 16 to 20 Grams Recipes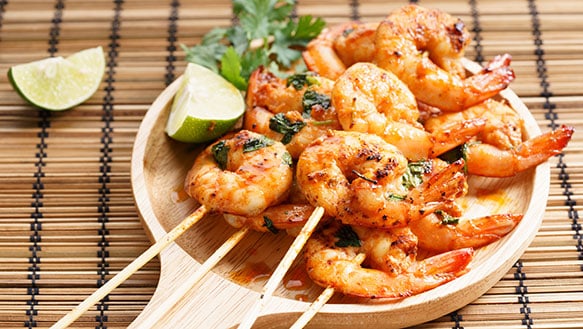 21 to 25 Grams Recipes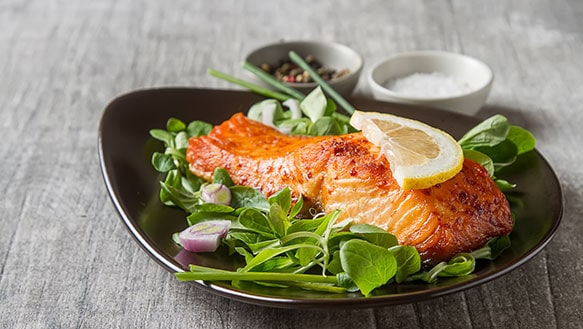 Conclusion
We hope that this list has provided you with some great lunch ideas. We know that there will be certain recipes that look awesome but contain carbs that are too much for your dietary restriction. In these situations, don't hesitate to make any adjustment to fine tune the recipe. If you don't enjoy salads I hope you found what you are looking for!
After all, they are here to give you an idea what wonderful dishes you can have and ways to make a traditional recipe work for you. If you have any personal tips you wish to share with other readers, please leave us a comment. We would absolutely love to hear from you.
TheDiabetesCouncil Article | Reviewed by Dr. Sergii Vasyliuk MD on May 21, 2020