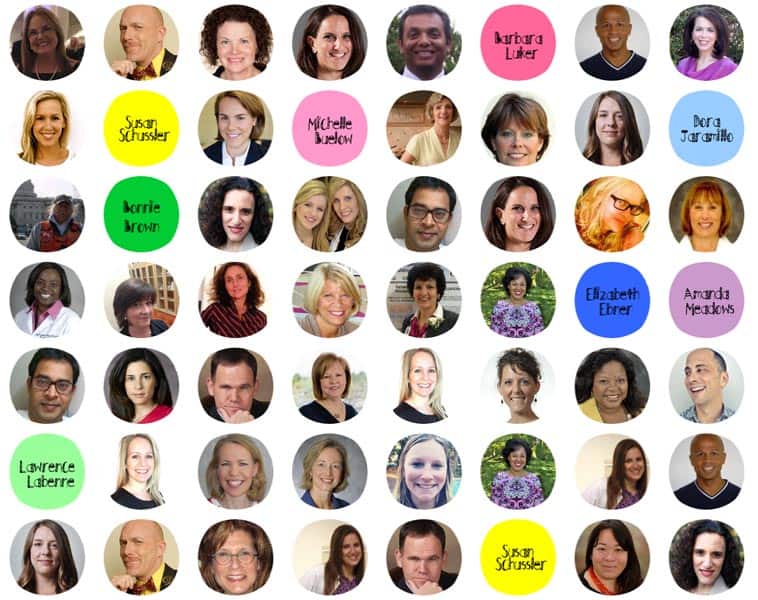 Do you think diabetes is on rise or decline? If on rise can you add your feedback as to why you think its on rise and if its on decline then why?
What is the importance of diet in diabetes? What kind of dietary guidelines should people with diabetes be following?
What sort of mistakes you think newly diagnosed people make and how can they avoid those?
[accordions id="5380"]
1. Diana L. Malkin-Washeim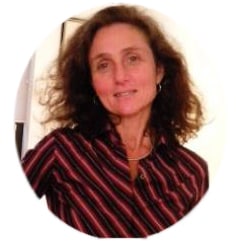 A1: YES, I believe diabetes is on the rise because there are still many people whom do not engage in activity daily; that consume sugary beverages and fried foods daily which contribute to weight gain and is a risk factor to developing type 2 diabetes. Food is expensive and when people who live on a fixed income or below the poverty threshold it becomes challenging to be able to purchase nutrient dense foods. There are many people who are health illiterate that which drives the gap of health disparity – this sub-population do not understand what the health care provider (HCP) is saying and in addition, the HCP may not understand what the needs are – hence reducing a healthy outcome. There are certain cultures that may believe or take a fatalistic approach that it is inevitable that they will develop diabetes regardless and not take a preventable approach by eating healthy, being active, and maintaining weight, when there is a strong family history of type 2 diabetes.
A2: Eating foods that contribute to the body's' health as well as understanding why is significant with a chronic condition such as diabetes.
One can not go wrong with consuming a plant-based meal plan and to include fresh fruits and non-starchy vegetables; to limit starchy vegetables; to include protein sources from legumes, fish, nuts and seeds and alternative protein sources such as hemp and soy; to use vegetable oils and olive oils; to avoid sugary beverages and fried foods…all along with daily activity.
Disclaimer: The views and opinions expressed in this article are those of the contributors and do not necessarily reflect the official policy or position of TheDiabetesCouncil.com.
TheDiabetesCouncil Article | Reviewed by Dr. Christine Traxler MD on May 20, 2020