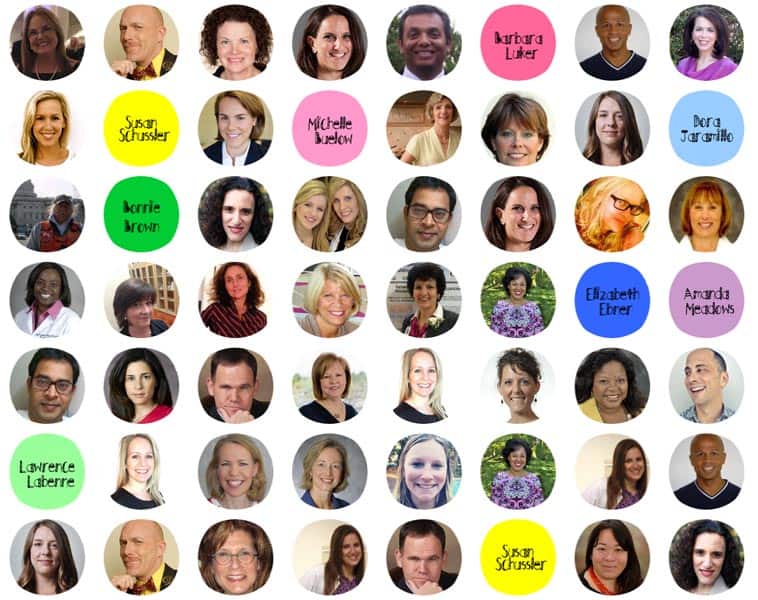 Do you think diabetes is on rise or decline? If on rise can you add your feedback as to why you think its on rise and if its on decline then why?
What is the importance of diet in diabetes? What kind of dietary guidelines should people with diabetes be following?
What sort of mistakes you think newly diagnosed people make and how can they avoid those?
Disclaimer: The views and opinions expressed in this article are those of the contributors and do not necessarily reflect the official policy or position of TheDiabetesCouncil.com.