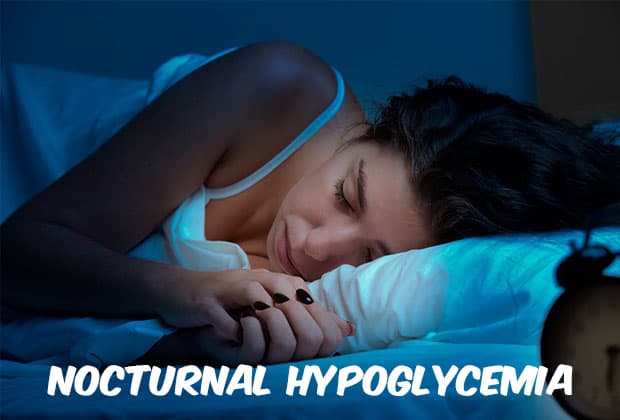 Imagine putting you happy, healthy child to sleep and not knowing that they will wake up alive the very next morning. This is the thoughts and fear in the minds of parents of kids with Type 1 Diabetes everywhere. We never know if the next morning we will see our child's face awake, happy, ALIVE. It is another reason that if you ask about how much sleep a parent with a child with Type 1 diabetes gets, the answer is resoundingly minimal. Why? Because we stay awake to test our sleeping children to ensure they are not dropping too low during the wee hours of the night. Or we set multiple alarms to wake up to test.
The title may frighten you, or you may even think it's a bit over dramatic, but unfortunately for many families around the world, death because of nocturnal hypoglycemia has happen. It is a rare occurrence for the most part, but it can happen. If you are a parent of a kid with type 1 diabetes, or a person with diabetes yourself concerned about this happening, there are steps you can take to help prevent a nighttime low blood sugar from happening. In this article we will discuss how nocturnal hypoglycemia can be avoided at all costs, and how you can get some sleep once again.
Learning to Recognize the Symptoms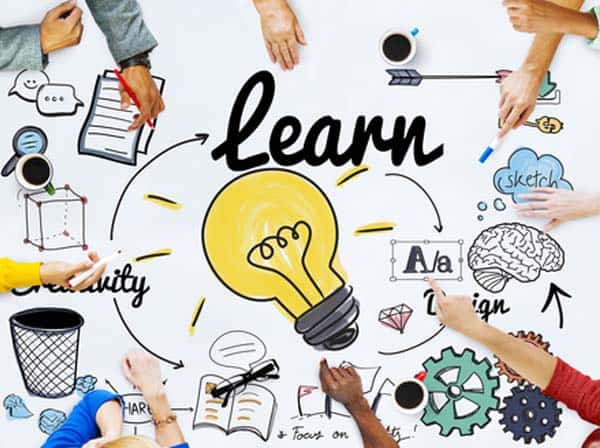 If you do not have diabetes yourself, it can be challenging to learn how to recognize the symptoms of a low blood sugar in your loved one, particularly when they are asleep. Nocturnal hypoglycemia is not all that different from your traditional low blood sugar episodes. Here are the most common symptoms that those with diabetes experience during a nighttime low:
Waking up with a headache
Feeling of unusual fatigue
Waking up drenched and sweating
Sleep disturbances
A couple of these you can recognize if you are not the one with diabetes. If you happen to see your loved one is sleeping a bit restless or is sweating more so than normal, it may be a good indicator to test them to ensure they are within a safe blood sugar range.
What Causes Nocturnal Hypoglycemia?
While low blood sugar episodes can occur at any time, there are higher risks of lows with the following:
Increase in physical activity during the daytime hours. This can increase the insulin sensitivity and lead to night time lows.
After an illness. During an illness, your body requires additional insulin. Because of this your insulin doses may be increased.
After consuming alcohol
Too much basal insulin
Prevention of Nocturnal Hypoglycemia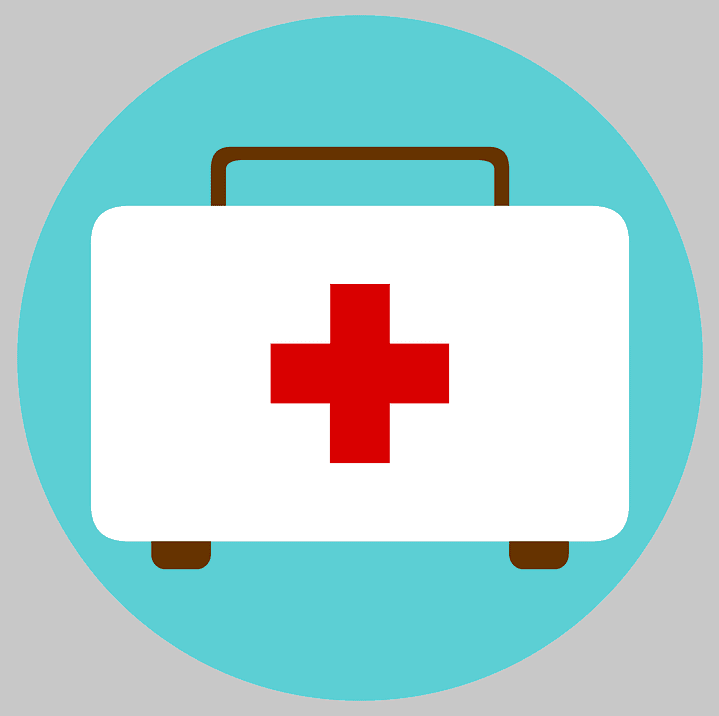 There are a few steps you can take to help prevent lows from happening to you or your loved one. It's best to get in the habit of testing blood sugar levels before going to bed. This will help to give you a starting point of your range. If you suspect that nighttime lows are occurring, setting an alarm to test at 3 am can help to prevent them. When you test before bed, during the middle of the night and in the morning, you and your diabetes medical team can get a better understanding of what your blood sugars are doing during the overnight hours, as well as prevent any nighttime lows from occurring.
If you find that your levels are dropping a little too low during the night, it may be time to adjust the insulin doses you are on. It's a good idea to speak with your medical team or doctor before making any adjustments.
Another way you can work to prevent nighttime lows from occurring is to consume some carbohydrates before you go to bed.
Preventing nighttime lows can be achieved by:
Reducing evening insulin doses following periods of increased activity.
Consuming carbohydrates before bed.
Ensuring you do not miss dinner or an evening snack.
Working with your medical team to ensure your basal insulin isn't too high.
Utilizing a Continuous Glucose Monitor for Nighttime Low Prevention
Another method of learning how to prevent nighttime lows is to use a continuous glucose monitor, CGM. A CGM is programmed to sound off an alarm should your blood sugar drop too low during the evening hours when you are sleeping. This can help to wake you up in the middle of the night so that you can effectively and quickly treat the low blood sugar. It also allows you to get a big picture view of what your blood sugar levels are during the night.
How to Treat Nocturnal Hypoglycemia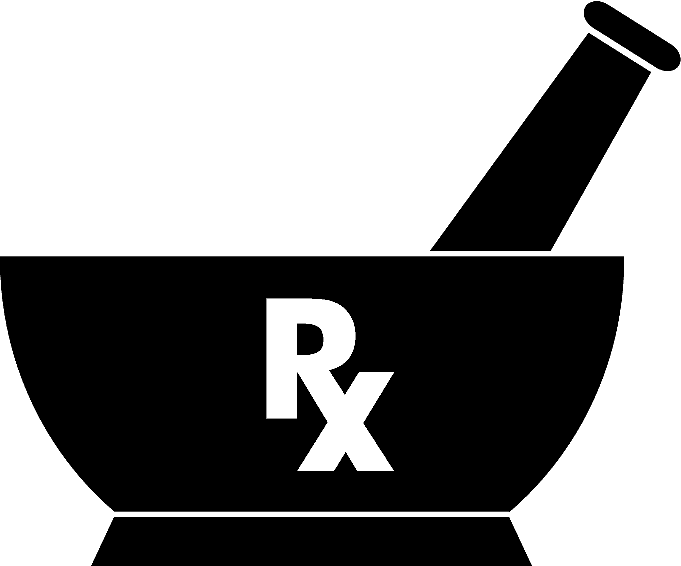 Treating nighttime lows is the same as treating lows during the day. It's best to consume 10 to 15 grams of fast acting carbohydrates such as juice or glucose tablets. You will want to follow up with slower acting carbohydrates like crackers or a piece of bread to prevent any further lows from happening.
It's always a good rule of thumb to keep treatment options for lows by your bedside just in case a low would occur while you are sleeping. This will help you to treat the low as quickly as possible.
Strong and Steady Wins the Race
It's best to learn how to effectively manage your nighttime blood sugar levels to keep your chances of developing a nighttime low at a minimum. This can take some time to learn how to do this, so it's best to not get frustrated early on if things are not going your way. It is easy to do so, especially when you are running on little sleep because of low numbers occurring during the night or having to wake up frequently to test. But keeping your best foot forward and marching on will help you to achieve your goals.
TheDiabetesCouncil Article | Reviewed by Dr. Christine Traxler MD on June 03, 2020