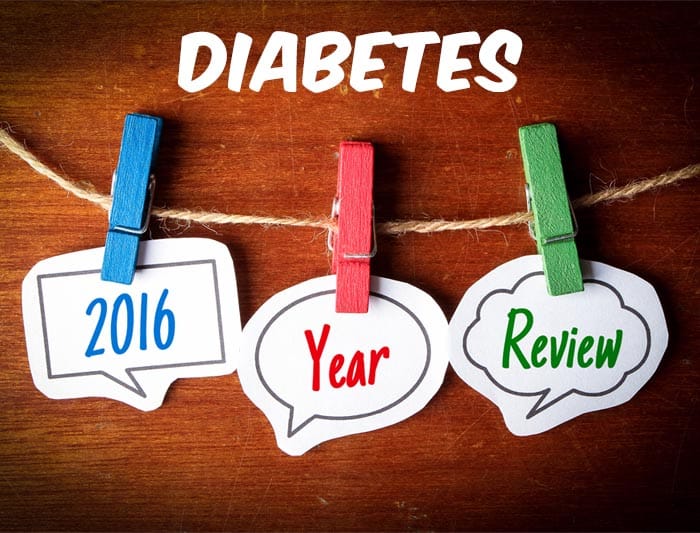 2016 started off with a bang, in terms of diabetes advancements and promising treatments. While we went through yet another year with no 'cure', there were still many promising treatments, research and better management tools that came to us in 2016.
While there were many monumental moments in diabetes this past year, if we have to choose one theme that provides a synopsis of what occurred, that would be "Fighting to Make a Difference". Throughout the medical field, not just diabetes, this past year brought with it, uncertainties on healthcare reform, fighting for better blood glucose meter accuracy, better access to life-saving treatment options, better affordability, and urging policy makers to see how beneficial continuous glucose monitors (CGMS) are for those with diabetes.
Moving forward, here were some of our more favorite events in the diabetes world during 2016.

Making Little Girls Feel "Normal"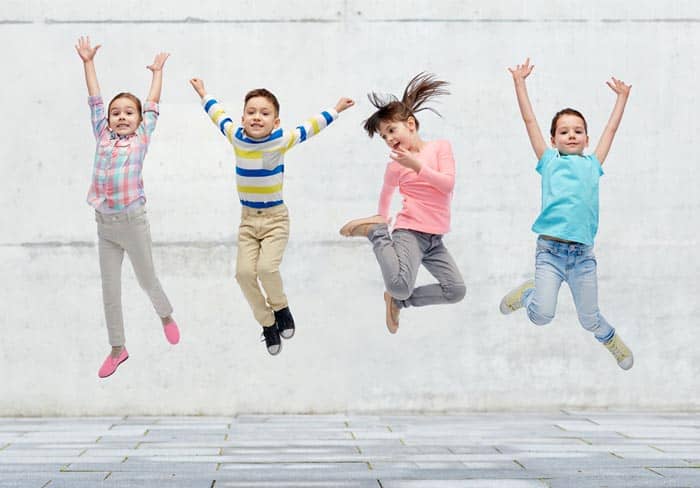 The year started off on a happy tone. American Girl introduced their newest accessory for their popular line of dolls, the 'diabetes care kit'. Now little girls with Type 1 diabetes can feel normal by having their dolls have diabetes just like them. The kit included a medical ID, insulin pump, blood glucose meter, glucose tablets, and more.
Advancements in the Field
During the annual JP Morgan Healthcare investor conference, the news of many advancements on the horizon was introduced. The inhalable insulin from MannKind, Afrezza, a closed loop system, implantable technology for diabetes treatment and advancements in CGM devices and systems. This is one conference that always sets the tone for the upcoming year.
I advise reading the following articles:
Implantable Technology
Researchers at MIT worked with scientists from Harvard Stem Cell Institute to develop an implantable system that within mice subjects shielded their beta cells from an immune attack for up to 6 months. This is an important step in the right direction of trying to determine how to stop or protect the body from the autoimmune attack on the healthy beta cells.
FDA Guidance
The FDA issued a guide on device interoperability. This 19-page document helped to address any concerns of safety. Interoperability is the ability to operate with other devices outside the original intended use, this includes #OpenAPS.
Insulin Costs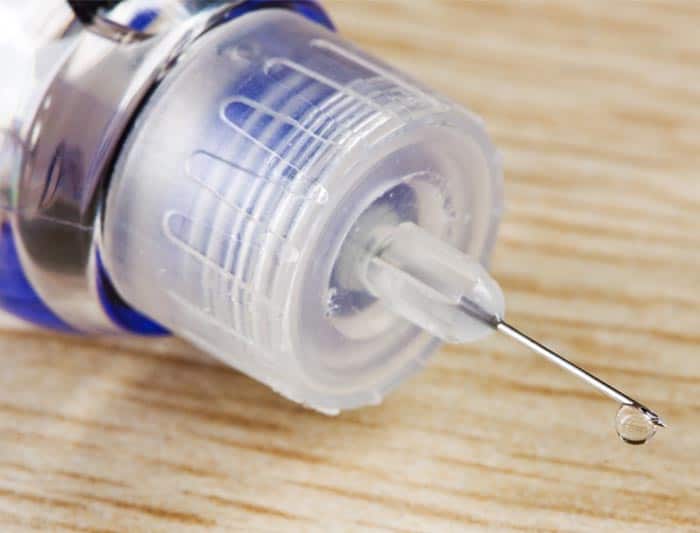 The controversy over the rising costs of insulin sent the community into a frenzy. Many advocates were urging politicians to take a look into why the costs for the same insulin is more than 4 times higher in the United States than it is elsewhere.
The issue with rising costs of insulin is that it's forcing people to figure out what bills they are not going to pay in order to be able to afford their insulin. Insulin isn't something they can just go off of, in fact, they require it to stay alive. This is why the outrageous prices are becoming a life and death decision.
Bionic Pancreas
March brought some amazing news, the first trials on humans for the bionic pancreas started. This was a huge step towards progress in getting the bionic pancreas on the market for many Type 1 diabetics.
Insulin Pump Restriction
One of the largest private insurance providers, United Healthcare, put a restriction on the type of insulin pump their customers could get covered. Setting Medtronic as their preferred choice of insulin pumps make it difficult for many people to get access to the pumps they wanted and even supplies for their current systems.
Turning Point in CGM Systems
In July, a turning point in continuous glucose technology happened. Dexcom's newest device the G5 became the first system to be FDA approved as accurate as doing a finger stick test. This paved the way for new legislation to be passed for CGM coverage.
Continuous Glucose Monitors help to provide parents of young children with Type 1 diabetes another tool to help ensure their blood glucose levels do not drop dangerously low, or increase to fatal levels.
A Step Towards the Artificial Pancreas
In September, there was a monumental milestone in the diabetes community. The FDA approved the newest system from Medtronic the Minimed 670G. This system will pave the way to automated blood glucose control.
Pump Upgrades?
Tandem Diabetes Care shocked the community when they announced they would be coming out with a new insulin pump, the t-slim: X2 that would allow users to remotely upgrade their insulin pumps. This gives users of the T-slim access to next generation technology when it becomes available.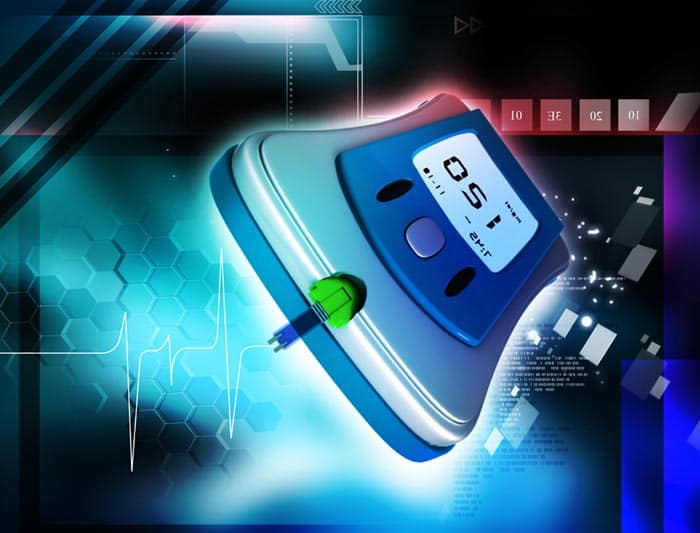 Type 2 Applications
Fitbit came into the diabetes community by announcing that they would be partnering with Medtronic to help develop an application for type 2 patients. They did however throw a wrench into the treatment and management options of many by scraping their Pebble Watch. The Pebble Watch served as a vital piece of equipment for those who used Nightscout to monitor blood glucose levels remotely via CGM technology.
Additional reading material:
Monumental FDA Decisions to Top out 2016
The FDA voted that the newest Dexcom system, the G5 is accurate enough for dosing decisions. This means that those who use the system will no longer have to do a finger stick test before dosing with insulin. This is a huge step into the disappearance of finger pokes for good.
The OneTouch Vibe Insulin Pump earned FDA approval and became the first system integrated with a Dexcom G5 system. Launch dates for the newest system are still being evaluated but they are definitely on the horizon.