You can buy your own diabetes bracelet from TheDiabetesCouncil online store by clicking here. We have one of the best deals.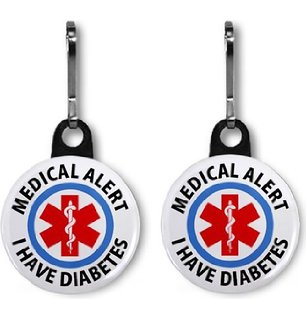 In this article, we will look at why you should wear a medical ID/bracelet for diabetes. We will also look at all of the different types of medical IDs that are available for diabetes. There are literally hundreds of ways you can express yourself. However, you will want to make sure that your ID is not so decorative that it is unrecognizable as a medical identification. After all, the primary purpose of a medical ID is to alert emergency and medical personnel, and even the public, to the fact that you have a medical condition (in this case, diabetes).
It won't do you any good if you don't wear it
Wearing your Medical ID all of the time, even when you sleep, is important. If you get into trouble with a low or high blood sugar, and you can't help yourself, emergency medical personnel will see that you have diabetes, and will know what to do to help you right away. If you don't have your medical ID on you, then they aren't going to know that you are diabetic.
It happens every day that people with diabetes are pulled over by law enforcement for having a low blood sugar while driving. They may be swerving, or running off the road. If the law enforcement officer sees that the person has a medical ID on their wrist or other easily visible area, they can quickly determine that the person may be having a low blood sugar due to diabetes, and act accordingly.
This could save you a whole lot of hassle, and keeps you safe. The officer will know what to do. They are trained to know how to treat low blood sugar for this very reason. If the officer does not see that you have a medical ID on because you forgot to wear it, he or she could think you are intoxicated.
In general, all medical personnel and first responders know to look for a medical ID when they arrive on the scene of an incident. I cannot stress enough that you should always wear your medical ID if you have diabetes. On top of saving you some unneeded hassle, it could save your life.
A basket of choices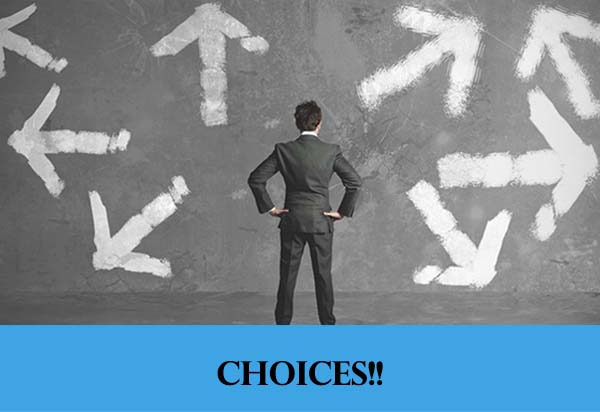 As we have said, there are hundreds of different medical IDs that are worn on your body as jewelry, tattooed on your body, or programmed into your cell phone. You could use a combination of several or all kinds of medical IDs if you want to. It's up to you. The main thing is you want those that need to help you to know you have diabetes right away. 1
What different kinds of Medical IDs for diabetes can you get?
There are many choices such as:
for women
for men
for kids
Medical IDs that are water proof
Medical IDs that are custom sized
Medical IDs that are hand made
Medical IDs that include engraving
key chains
dog tag necklaces
pendant necklaces
bracelets
watches
Medical ID with GPS
Medical ID with safety clasp (for Alzheimer's, Epilepsy)
Click here for a list of difference choices.
Types of materials used for Medical IDs
Elastic
Silicone
Fabric
Rubber
Leather
Gold
Silver
Titanium
Diamond
Stainless Steel
Rose Gold
Magnetic
Ribbon
Wrapped (bracelet)
Beaded
Braided
Are there special designs available for Medical IDs?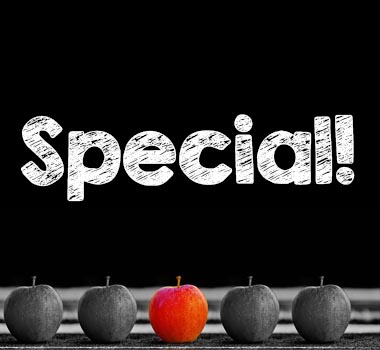 Can you choose your aesthetics? Can you make it look pretty and/or cute?
Sure you can choose how you want your medical ID to look. There are plenty of options for fabric and style, as we have listed above. Beaded options come in all kinds of beaded designs and colors. Wrapped bands are very popular today, and they can include Medical ID information.
Read the following articles for more information:
You can go as classic as you want, or as funky as you want. It's all up to your personal style, and the kind of jewelry that you like to wear. Once you start looking around at all of the options listed here, you will see there are a myriad of choices out on the market today.
Can it be funny?
Yes, your medical ID could even be humorous. There are some with the theme of your favorite cartoon characters, there are some with whimsical flowers and other designs. If you can find the style in another type of jewelry that is not a medical ID, then you can find it in a medical ID version.
Special brands or places to get Medical IDs
Where Can I buy diabetes Medical IDs? You can buy diabetes medical IDs online or in a retail store. Quality bracelets are available at jewelry stores, and online jewelry vendors.
Other brands available for retail sale in stores or on the internet include:
Alex and Ani
Be Brave
Boots
Bret Michaels
Bret Michaels
Find a cure
Hello Kitty
Intouch
Lauren
Lilly
Livestrong
Micah Lang
Myid
Rainbow loom
Zale's
What about kids? Do they make Medical ID bracelets for Children? Will they want to wear a Medical ID?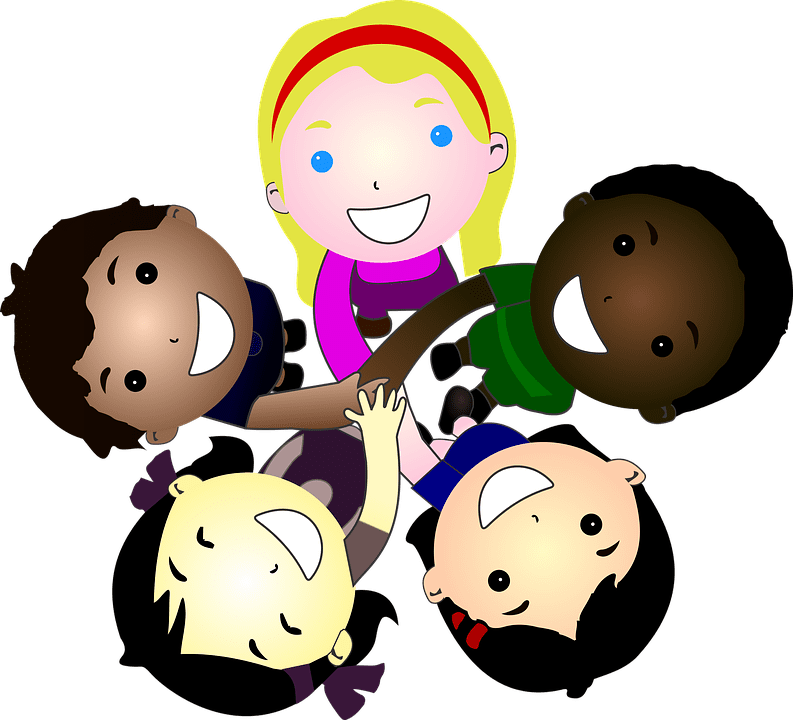 Batman, Superman, or other action figures and characters are available in medical IDs for children. They have Hello Kitty, and Strawberry Shortcake, among others. There should be something available to entice any young child with diabetes, and help them to want to wear it.
You could use a safety clasp for a child's bracelet, so that they are unable to remove it. You may want to get it tight enough so that it will not slip off their wrist, but not so tight that it leaves a mark on their skin or cuts the circulation off. There are GPS tracking medical IDs as well that could be used for children for safety reasons.
What about the size? How do I know if the Medical ID will fit?
You may be wondering how you will get the medical ID jewelry sized if it is a bracelet. Bracelets are the most popular option available for medical IDs, and the sizing will depend upon the material that the medical ID is made of.
A stretchy band may be a one-size-fits-all. A gold or silver link bracelet is sized precisely, and you will need to measure your wrist before you order, and check the sizing charts on the website where you order the bracelet. You can get fitted in the jewelry store. Some medical IDs come in small, medium, and large sizes, and some are sized for men, women, or children.
Also, some bracelets for medical ID are adjustable. Here is one example of a sizing chart from one of the ShopDiabetes Medical ID links for gold and silver link bracelets:
5.75-6.25 inches
6.25-6.75 inches
6.75-7.25 inches
7.25-7.75 inches
7.75-8.25 inches
Diabetes awareness bracelet vs diabetes medical ID bracelet?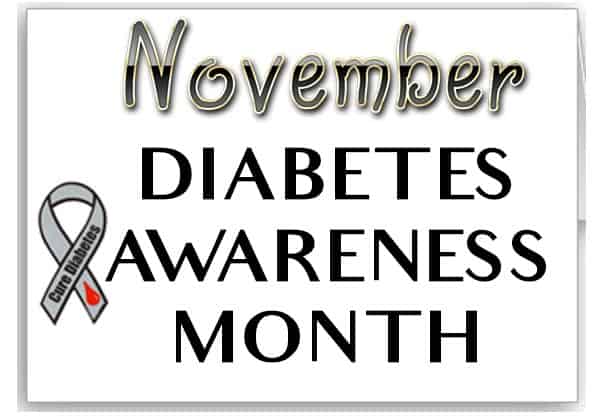 Make sure not to confuse a diabetes medical ID bracelet with a diabetes awareness bracelet. The diabetes awareness bracelet is worn by anyone, not just a person with diabetes. It symbolizes diabetes awareness, and a recognition of people with diabetes and their cause.
These bracelets for awareness purposes are often worn during Diabetes Month. It is now November as I write this article, and we are in the midst of Diabetes Month. We got in some blue rubber diabetes awareness bracelets, and some blue t-shirts for awareness month. We wear the t-shirts every Friday.
Does the medical id have any special features? GPS?
When I think of medical tracking devices, I think of the commercial, "I've fallen, and I can't get up." They still run that commercial, and in fact I saw it just the other day. Life Alert is the company, and they market devices for the elderly that call 911 when they push the button. They are not medical IDs though. They simply call emergency personnel to the residence.
Other companies have devices for those patients with diabetes who also have Alzheimer's disease or dementia that are a GPS tracking device in the shoe, or on a keychain. Here is a link to an article that reviews 10 different tracking devices if you take care of an elderly person with diabetes, who also needs a safety tracking device:
Medical ID on your iPhone?
Yes, you can set a Medical ID on your cell phone. This will show up on your lock screen if emergency personnel try to open your phone. EMS personnel know about these apps on cell phones, so they are attune to check for them. You can set your medical ID information on your iPhone by following this link:
Android Medical ID? Not so easy...
If you have an android device, it appears to be a bit more complicated to set your medical ID alert on your lock screen. In fact, so complicated that I think I am going to have to leave that explanation up to the folks at PC Magazine. Here is a link to their article on how to find your medical ID settings on your android phone (if you have one- some phones don't have one):
The article above also explains how to find apps in the app store that place a medical ID alert on the lock screen. There seem to be several, although one will disable your alarm clock, so make sure to check that, so you won't be late to work!
What information is put on a medical ID bracelet or jewelry?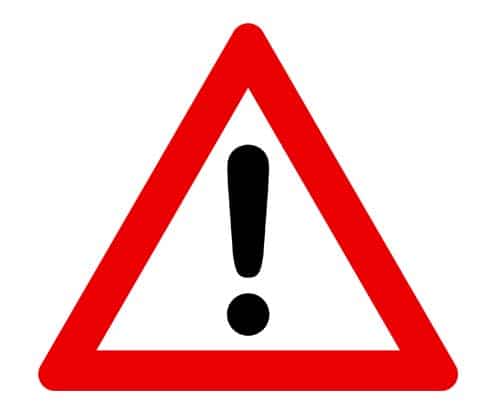 Most people want to put their name and diagnosis on the back, and their emergency contact number and allergies on the back. Your allergies should be indicated by having the medical ID engraved to say, "NKA," for "No Known Allergies," or "No Penicillin," "No Nuts," etc.
You wouldn't add the address unless the medical ID was for a person with dementia or Alzheimer's. Otherwise, don't use the address on the medical ID, and certainly don't include a social security number.
Will people know that I am insulin dependent?
You can put your important medicine on your identification bracelet. This could be insulin, or another oral medication that may cause you to have a low blood sugar. You should get your medical ID simply engraved with your medication name. For example, you would have engraved, "levemir," or "Humalog 70/30," or "Glucophage."2
How do people recognize the Diabetes ID?
People will recognize that you have diabetes, because you will have your diagnosis engraved on your medical ID. You may say, "Type 1 Diabetes," or you may say, "Type 2 Diabetes."
Here's how to DIY your own diabetes medical ID bracelet for free or low cost
Some medical ID jewelry is costly, especially silver and gold options. You could actually make your own. You could use all different kinds of materials to make your bracelet. Check Pinterest for great ideas, as well as craft stores for supplies that you may need. It could be low or no cost, if you are a crafter, and already have craft supplies around. Watch the following YouTube video that shows you how to make a beaded medical ID bracelet of your own:
In what countries is it customary to have a medical ID?
UK
USA
Australia
New Zealand
Canada
What is a diabetes awareness boot? Is it the same as a diabetes Medical ID?
A diabetes awareness boot is a boot that you wear on your feet that has the Diabetes awareness ribbon on it. It is not the same as a medical ID for diabetes. It is used to promote awareness of diabetes, as are other clothing items. T-shirts, sweatshirts, diabetes awareness boots, and other clothing items can be worn by anyone to promote awareness of diabetes. They could be worn during Diabetes Month, or they could be worn anytime to promote awareness. However, they do not have the information needed on them to classify them as a medical ID for diabetes.
If you have diabetes awareness clothing will people know that you have diabetes?
If you are wearing diabetes awareness clothing during an emergency incident, the emergency personnel may be more apt to check you for acute problems related to diabetes. However, as we have said, anyone could be wearing this clothing. You will want to make it clear to medical personnel that you have diabetes, and also you will want to make sure they have your emergency information. Therefore, you should always wear your medical ID, even if you are wearing diabetes awareness clothing.
What about tattoos? Do they count as medical ID?
Having a tattoo that displays all of the information that would be included on your medical ID could be an option, if you like ink and getting tattoos. You want your blood sugar to be in target range, and your A1C to be in a controlled range less than 7 before you get a tattoo. Ask your doctor first before you go to get a tattoo.
Over to you
If you have anything to add related to the topic of medical IDs for diabetes, we invite you to do so in the comments section below. We want to provide you with the most up-to-date information, in a comprehensive manner. We strive to provide you with information you can use. I learn a lot myself when I am writing these articles for you. Who would have known that there was so much to know about medical IDs. Diabetes is complicated, and so we hope that it helps you that we break all of the information out there down for you in a way that you can use it in your everyday lives.
You can buy your own diabetes bracelet from TheDiabetesCouncil online store by clicking here. We have one of the best deals.
That is why medical alert id's are so important.
TheDiabetesCouncil Article | Reviewed by Dr. Christine Traxler MD on May 30, 2020