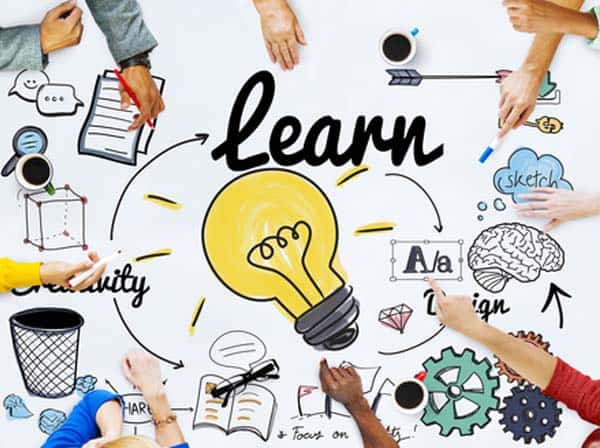 The diagnosis of diabetes doesn't have to be devastating. Yes, it does mean you will have to make some changes to your current lifestyle, but you will still be able to live a full and healthy life with diabetes in the picture.

Living with diabetes takes some getting used to. The new routine, the extra supplies and medications that you must always carry, and the doctors' appointments you must always keep. While your doctor and medical team have given you some advice, and general management tips, it can be hard for them to really provide you with all the proper tools and techniques you need to living healthy with diabetes because for the most part many medical professionals do not live with diabetes themselves.
Glucose Meter, Where Art Thou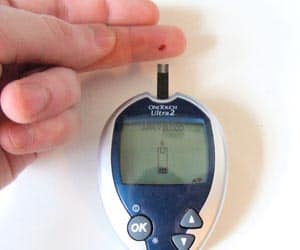 This is one of the most important pieces of diabetes management that you must ALWAYS have on you. How else will you know what your blood sugar is if you don't have your meter? While you probably can guess your number give or take a few, we're not psychics, we won't always be right. Therefore, it's important to always make sure you have your meter on you at all times. By keeping it in the same place each and every time when you are at home, you won't get confused even more should a low blood sugar happen, you'll know exactly where it is.
Raise Your BG Not Your Hand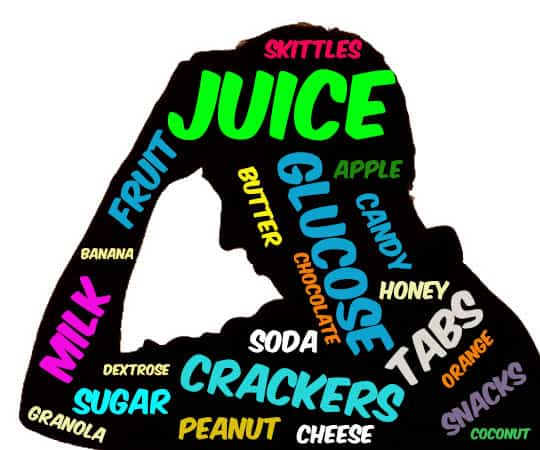 When you have a low blood sugar, things that seemed so simple before, like thinking, are virtually impossible. That is why it's essential to keep fast acting carbs close and nearby at all times. These can be things like a bottle of honey, skittles, glucose tablets, and juice boxes. One other thing you may not realize, is that when you are in the low panic mode, you may try to eat anything and everything in sight just to raise your blood sugar. So don't be surprised if the numbers later on are higher than you'd like. It's the balancing act of diabetes that we all run into.
Clear the Way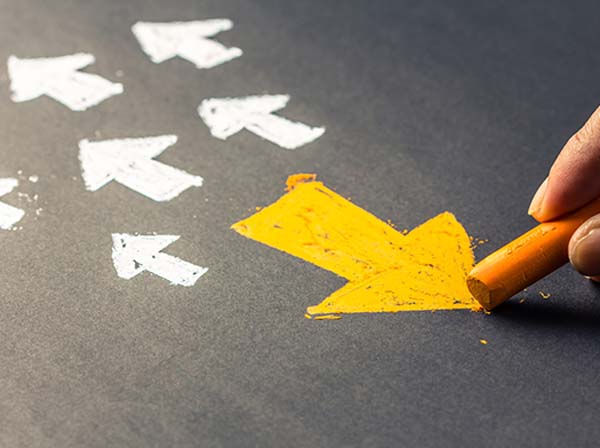 You know, no matter how hard you try, a high blood sugar is going to sneak up on you. Usually it's when you least expect it, like in the middle of the night. So in preparation for that night time trip to the bathroom, it's a good idea to pave the path you will take and clear it out of any obstacles. This way you don't end up tripping and bonking yourself on the head on your way to the potty.
Celebrate Small Victories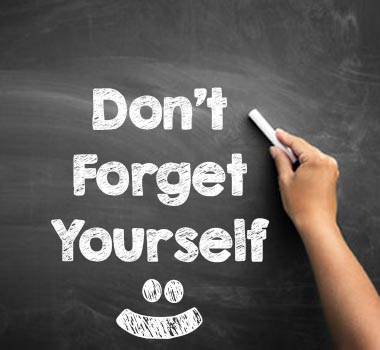 If you managed to get your blood sugar within your range, celebrate it! That's no simple task you accomplished, it's a huge milestone that should be celebrated. It can be very difficult at times to get your number within the recommended range from your doctor, that is why celebrating it can make the world of a difference in helping you to have a more positive attitude towards diabetes.
There's No Such Thing as Perfect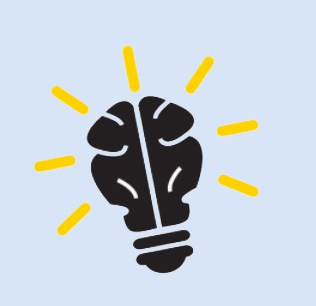 Diabetes is a challenging disease. No matter if you have the same exact blood sugar, eat the same exact number of carbs and participate in the same amount of activity, you will still have a different blood sugar number when it's all said and done. There is nothing you can do to be perfect every single time. This is why you need to toss the idea of perfection out the window right now.
Instead, you should know that there are going to be days when you are high for no apparent reason, days when you can't seem to get your numbers to stay up, and every once in a while, days when everything is going right. It's important to not let the lack of perfection get you down, because you will never experience perfection when it comes to diabetes.
Keep Your Peepers Healthy
You do not want to neglect your eyes when you have diabetes. Getting your eyes dilated for your yearly exam is a must. The eye doctor can help to check for any eye damage you may be experiencing. Diabetes can have a huge impact on your eyes, especially if your blood sugar runs high frequently, this is why it is important to make sure you keep your yearly exam and ensure your eyes stay healthy.
Mark it Down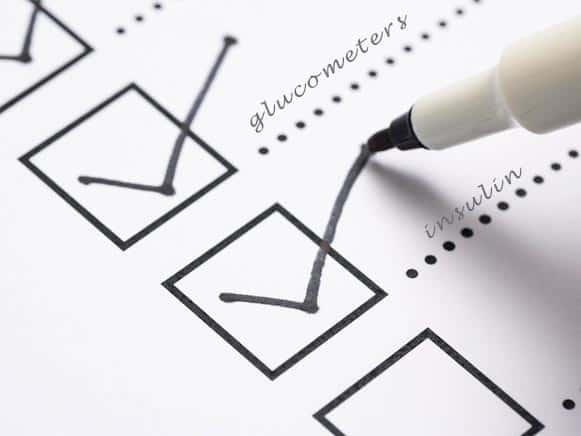 Keeping up with all things diabetes can be overwhelming. It's important to keep track of your doctor's appointments and when it's time to refill your prescriptions and supplies. Doing so may seem too difficult, but with an organized list or calendar of when it's time to fill prescriptions and when your next appointment is, you can make sure you stay on track at all times. By setting notifications on your phone, you can add an extra layer of reminders to ensure you never miss another appointment.
Get Your Beauty Sleep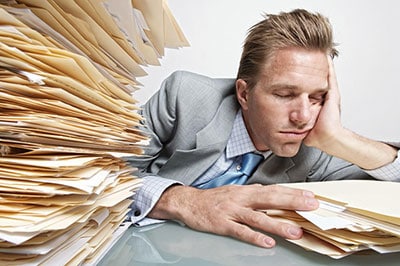 Sleep is one thing that many people take for granted. When you are deprived of sleep you end up having more cravings. This will cause you to eat more and may contribute to higher blood sugar numbers if you are not careful. It's important to make sure you are getting enough sleep each night. You don't want to deprive yourself from the sleep your body needs to be successful in your diabetes management and care. Make sure to read our article sleep and diabetes connection.
Stress Can Send You Up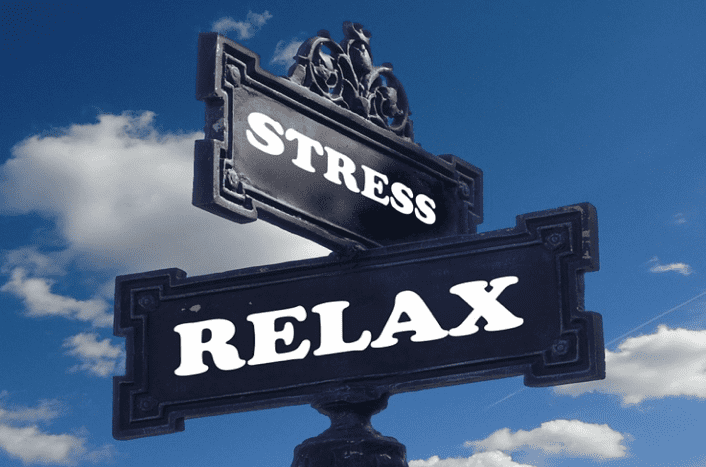 Stress can be one of the worst things ever for people with diabetes. That is because stress can raise your blood sugar levels. It's important to learn how to manage your stress so that you can control your stress before it gets to be too much. Learn how to calm yourself in stressful situations by practicing breathing techniques or you can even create your own happy place that allows you to think about the things and people that make you happy. This can help to decrease the amount of stress you are under.
Get Up and Move
Exercise is one of the best things for people with diabetes because it can help to lower your blood sugar levels. Not only does it decrease your blood sugar but it can also decrease your stress as well. Getting in a low impact workout a few days a week like walking can help put you on the right track with your diabetes management and care.